Get in touch with nature and admire beautiful views of red rock canyons at Red Canyon Park, just about 10 miles north of Cañon City. Open dawn to dusk each day and offering activities including camping, hiking, and mountain biking, this unique Colorado park is a must-see site.
Explore the over 600 acres of open space, gravel trails, pinon pines, and canyons, you are sure to be impressed by the nature surrounding you.
History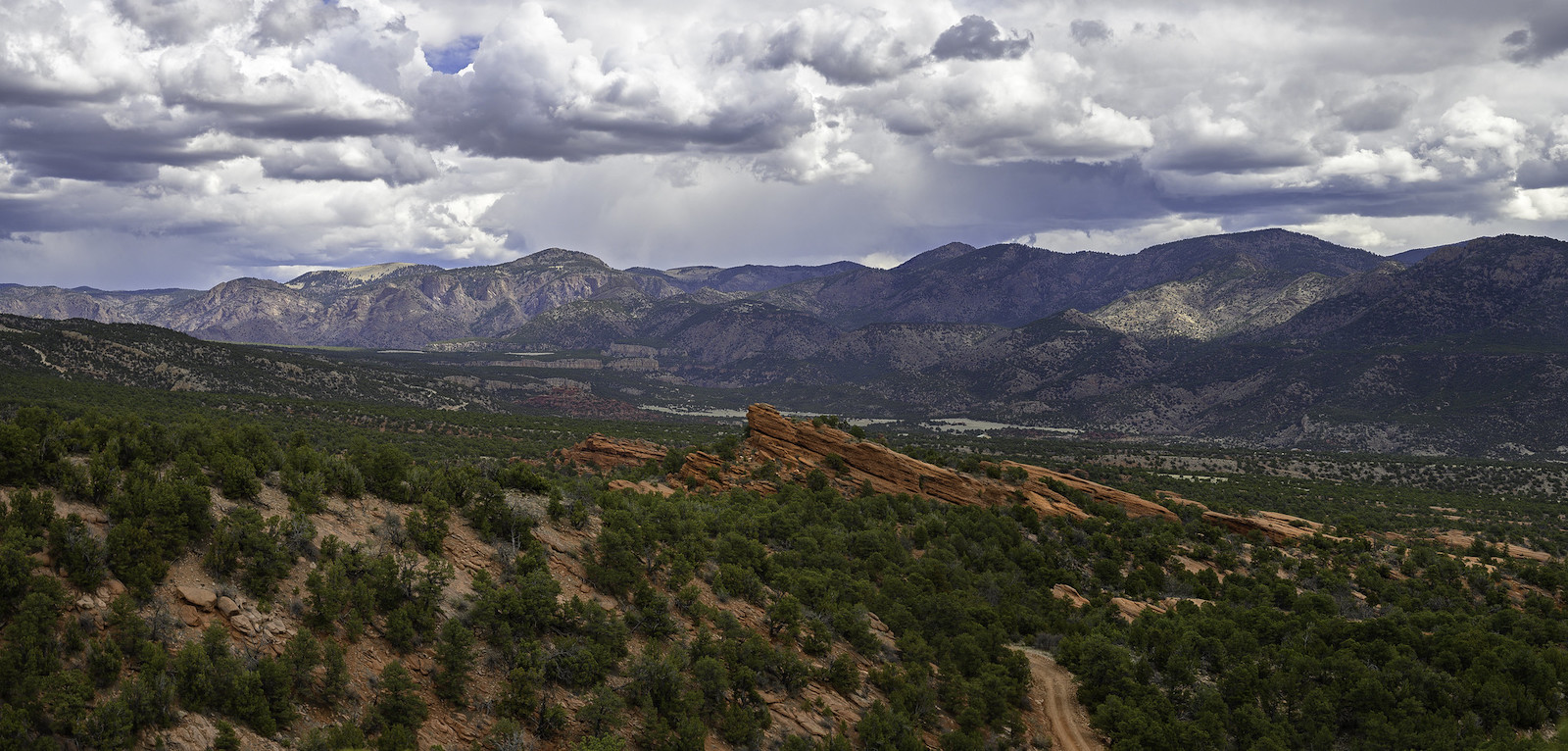 Around 290 million years ago, the gorgeous series of red rock canyons at Red Rock Park began to form. Various streams that contained material from the Rocky Mountains came through the area, weathering the rock and creating the land formations we now see here. Today, this hidden gem is a great stop on your Colorado bucket list.
Activities
Though Red Canyon Park may not have the newest amenities or most high-tech campsites, it offers a beautiful oasis from your daily life and a chance to truly reconnect with nature.
Camping: Campsites, picnic shelters, and restrooms make camping at Red Canyon Park a great way to spend some extra time in the outdoors. There are five designated campsites, and it's free to stay here overnight. Keep in mind that there is no running water or electricity available at this park.
Hiking: While there are no formal or official trails, you can still explore the area and get in some good hiking experiences as you wander around the park. Most people choose to follow the main canyon, but you may want to check out the narrow side canyons as well. While the whole park offers impressive views, many visitors make a point to see the natural arch in particular.
Mountain Biking: As you explore Red Canyon Park, one way to do so is through mountain biking around the area. The dirt and rock roads can be very hilly, but the area is not too steep. Enjoy the gorgeous red rock views as you ride around.
The canyons and other interesting rock formations here make it a valuable trip, and the activities and history will allow you to make the most out of your visit.
Details
Address: Red Canyon Road, Cañon City, CO 81212
Season: Year-round
Hours: Sunrise – Sunset
Website: canoncity.org…