Located on BLM lands, dinosaurs bones were discovered here in the 1870s, 1880s and 1950s. It's situated in Cañon City on Colorado's southern front range.
The 3,209-acre federally-owned land was designated in 1973 and open to public use. Free activities include camping, hiking, picnicking, scenic drives and wildlife viewing. The Cleveland Quarry as it's known, permits primitive camping on site.
National Natural Landmark in Fremont Co.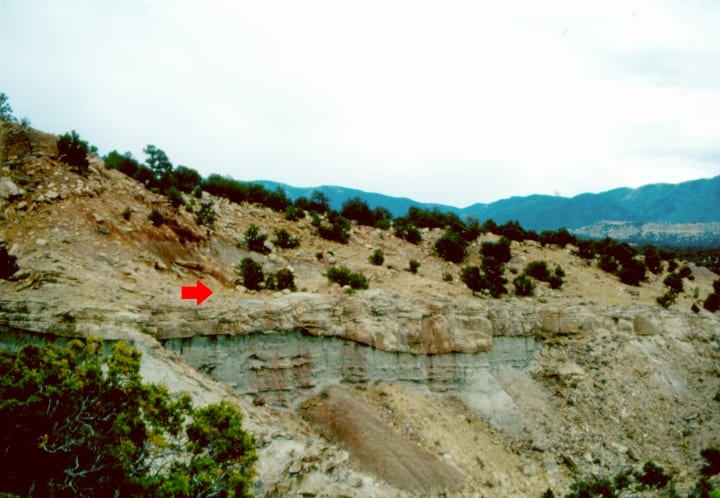 What makes this a special national natural landmark is its one of the best Late Jurassic age archeological sites in the Western Hemisphere. Important and diverse discoveries were made here in the late 1800s, spawning international attention in dinosaurs during the nineteenth century.
The three most complete Stegosaurus skeletons ever discovered anywhere were found here. The Garden Park Fossil Area was the first archeological area with skeletal remains of Diplodocus, Ceratosaurus and Camarasaurus, with 23 type specimens.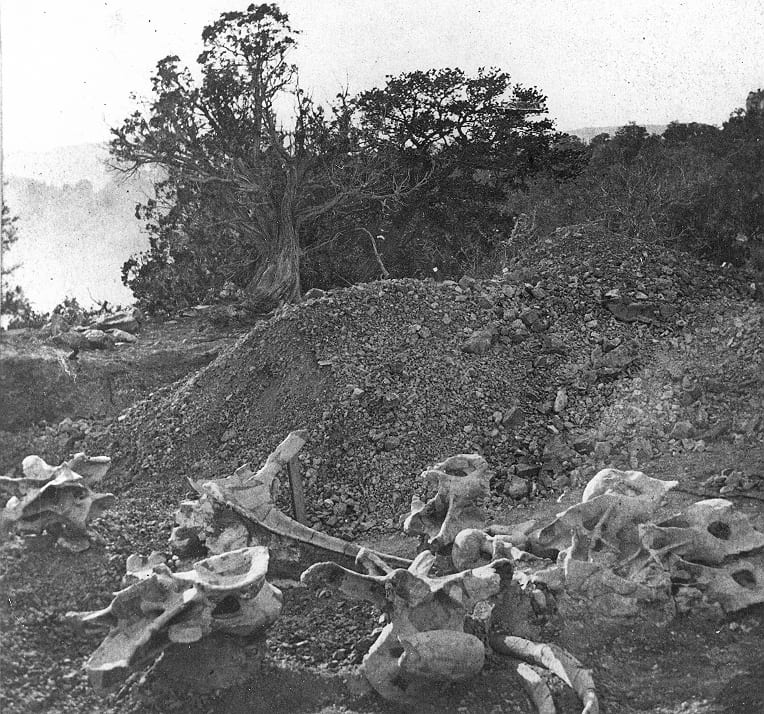 Details
Address: Cañon City, CO
County: Fremont
Designated: 1973
Acres: 3,209
Ownership: Federal
Website: handsontheland.org/garden-park