At 10,000 feet above sea level, the Grey Wolf Resort in Victor welcomes travelers to check out this family ranch, which has a charming wellness center and places to stay overnight. Inside the walls of the farm resort, you may get a sense of the energy of the early settlers and the excitement of the Wild West.
In every season, people of all ages can do different activities in adjacent mountain towns and the surrounding outdoors. During your visit, you can take in breathtaking panoramas of Pikes Peak and the Sangre de Christo Mountain range, impressive rock outcroppings, many aspen trees, and acres of meadow and woodland.
The Grey Wolf Resort welcomes guests traveling with their pets and does not impose an additional price for doing so, provided that your pet does not cause any harm to the property and that the owner cleans up after them. The staff also reserves the right to remove any guests and pets that do not comply with their rules or disturb other visitors.
Amenities
Large event spaces are available on-site for weddings, business meetings, and family reunions. Also, for an extra fee, guests can learn how to do things like cure meat, butcher it, pickle it, can it, and cook outside.
Lodging Types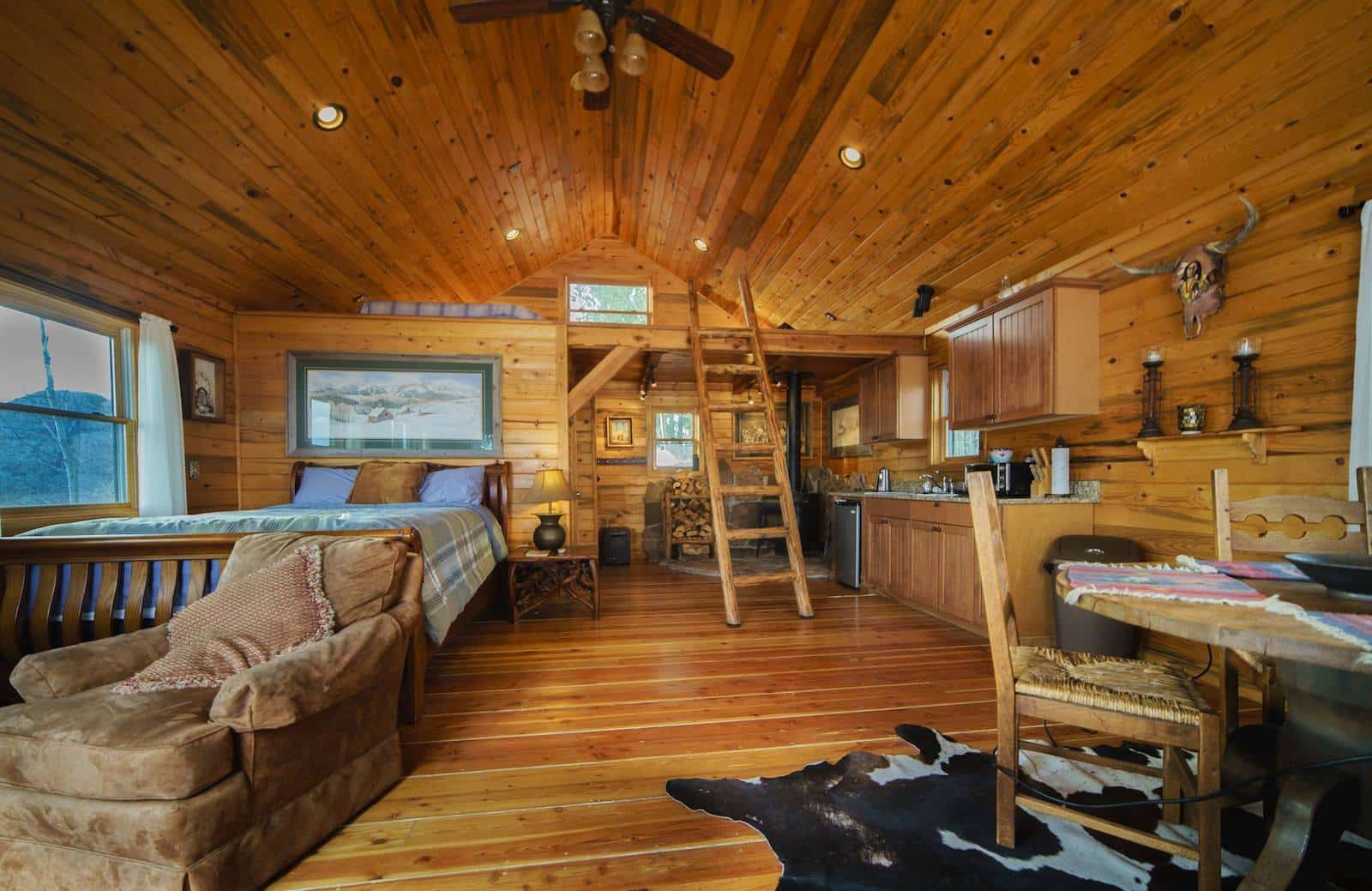 Accommodations are accessible at any time of the year, and concierge services may be arranged on demand. Each large guest room has a range of modern amenities that are good for all kinds of travelers. The rooms have a rustic aesthetic with refined accents and hotel-style conveniences. There are a variety of lodging options available, such as:
Individual cottage suites
Barn lodge beds
Cedar yurts
Tiny homes
Nearby Activities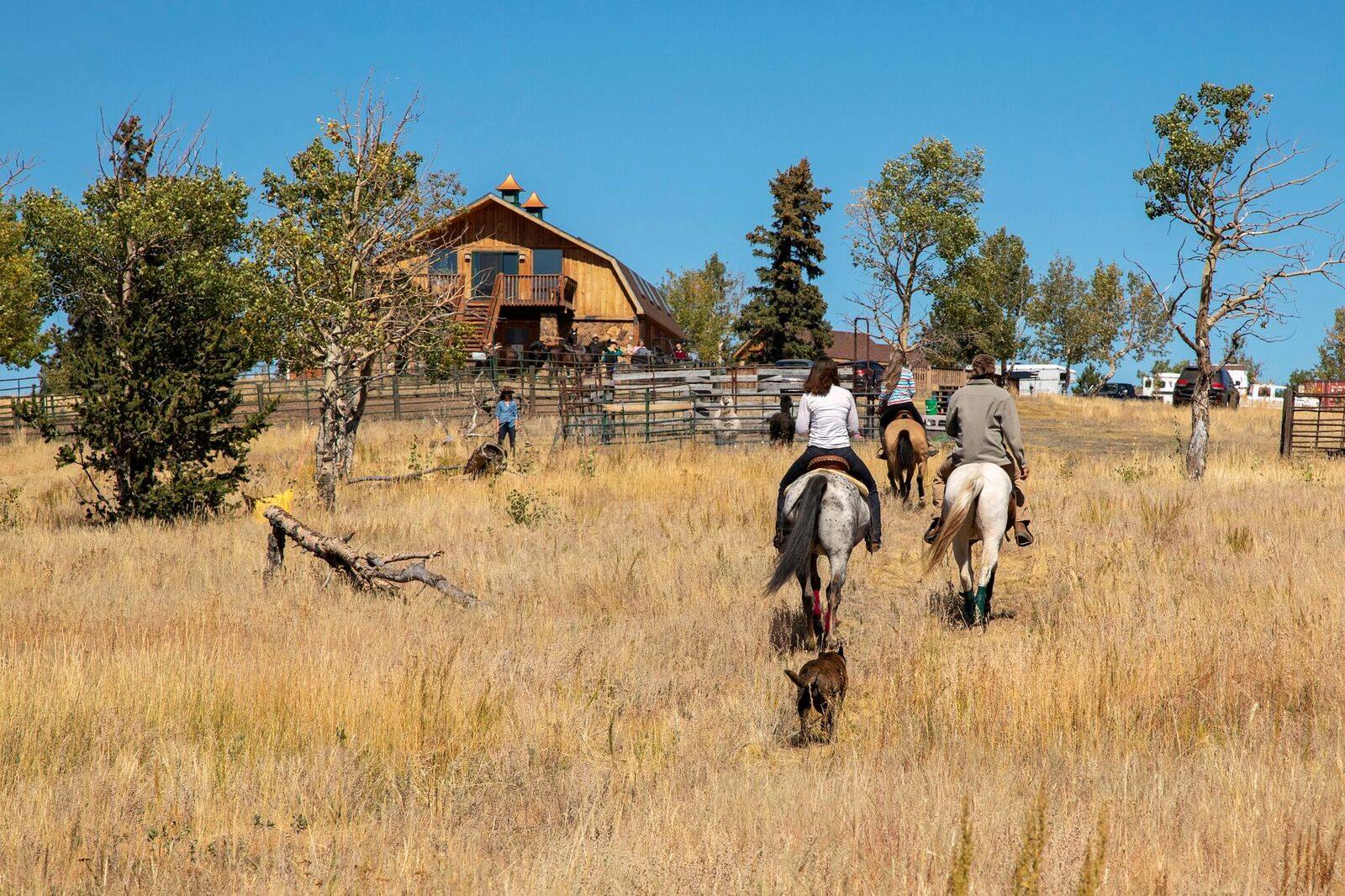 The resort is high in the mountains and close to many outdoor activities like fishing, hunting, bicycling, and climbing. However, Victor and Cripple Creek, Colorado, are only a short drive away. The former is 5 minutes closer to the resort, but it's also the smaller of the two former mining camps.
Guests can also book "Wilderness Experiences and Adventures," which are trips led by trustworthy local guides of the area. All trip options include gourmet picnics, snacks, and meals made by award-winning chefs.
Details
Address: 2631 Co Rd 86, Cripple Creek, CO 80813
Phone: 808-755-9013
Season: Year-round
Pets: Yes, permitted
Website: greywolfresort.com