Get ready to travel back in time as Victor, Colorado celebrates the 129th anniversary of its annual Gold Rush Days event! This exciting festival is a tribute to the town's rich history and celebrates the mining industry that played a significant role in its development.
Visitors can expect to witness mining demonstrations, antique machinery displays, and even pan for gold themselves. The event also features live music, street performers, and food vendors, offering a fun and unique experience for people of all ages. Festivities take place from Friday to Sunday, July 14th to 16th, 2023.
History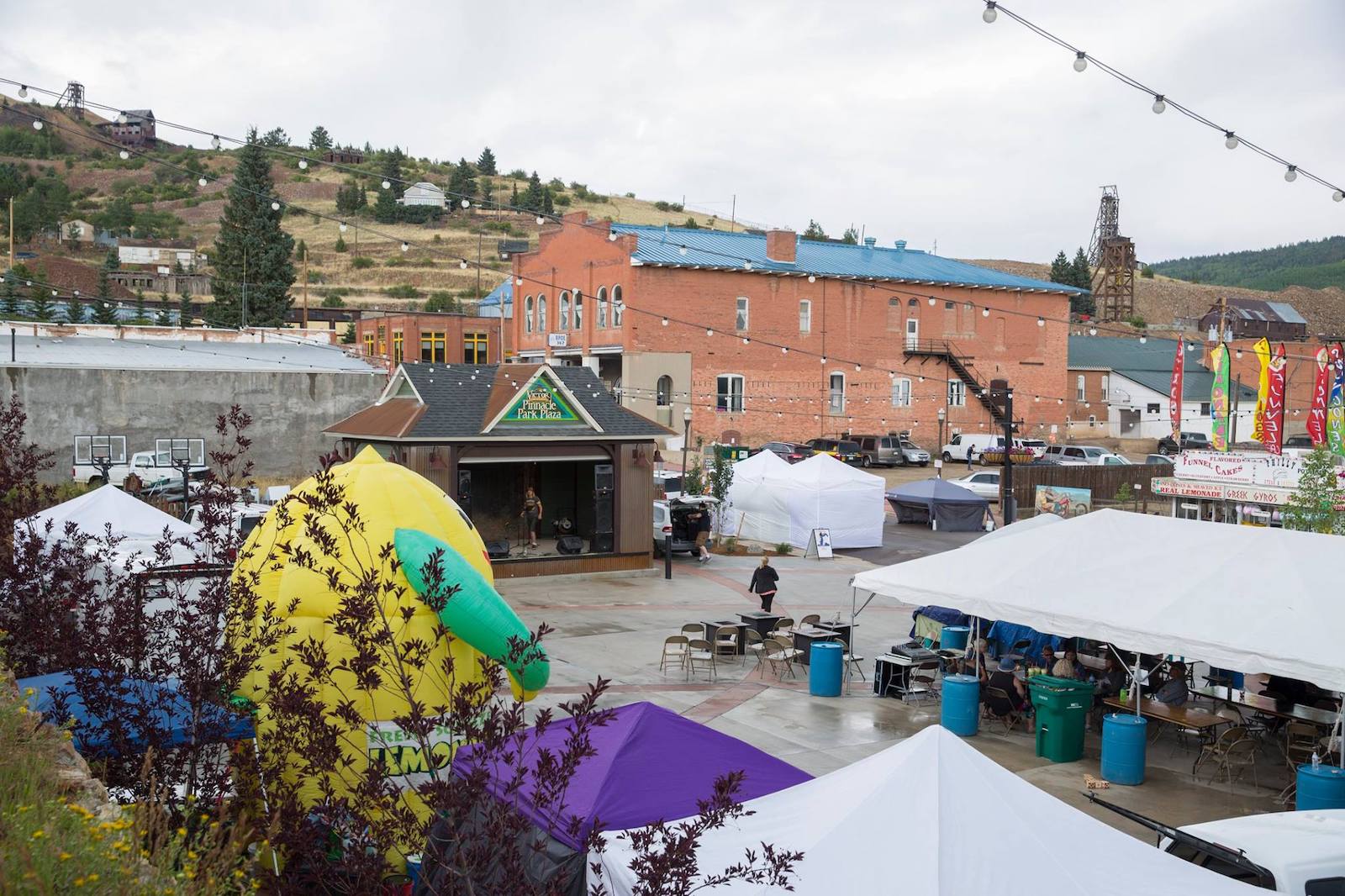 On July 16, 1894, the community of Victor was officially incorporated as a city. On the first anniversary of this event, in 1895, the mining industry had drastically changed the town and resulted in the town's founding celebrations being "rebranded" as the "Annual Miners Reunion" carnival and parade.
This tradition continued until a fire in 1899 destroyed much of the town. This halted the celebration until 1904 when the Ringling Brothers circus set up a big top and tight-wire. Annual celebrations carried on until WWI interrupted for two years. Adapting to the ever-changing town, the celebration consisted of rock drilling contests and fire department races.
Post-WWII, the event's name was changed from the Annual Miners Reunion to Gold Rush Days. The celebration has varied in size and was not held consistently, based on current events.
Events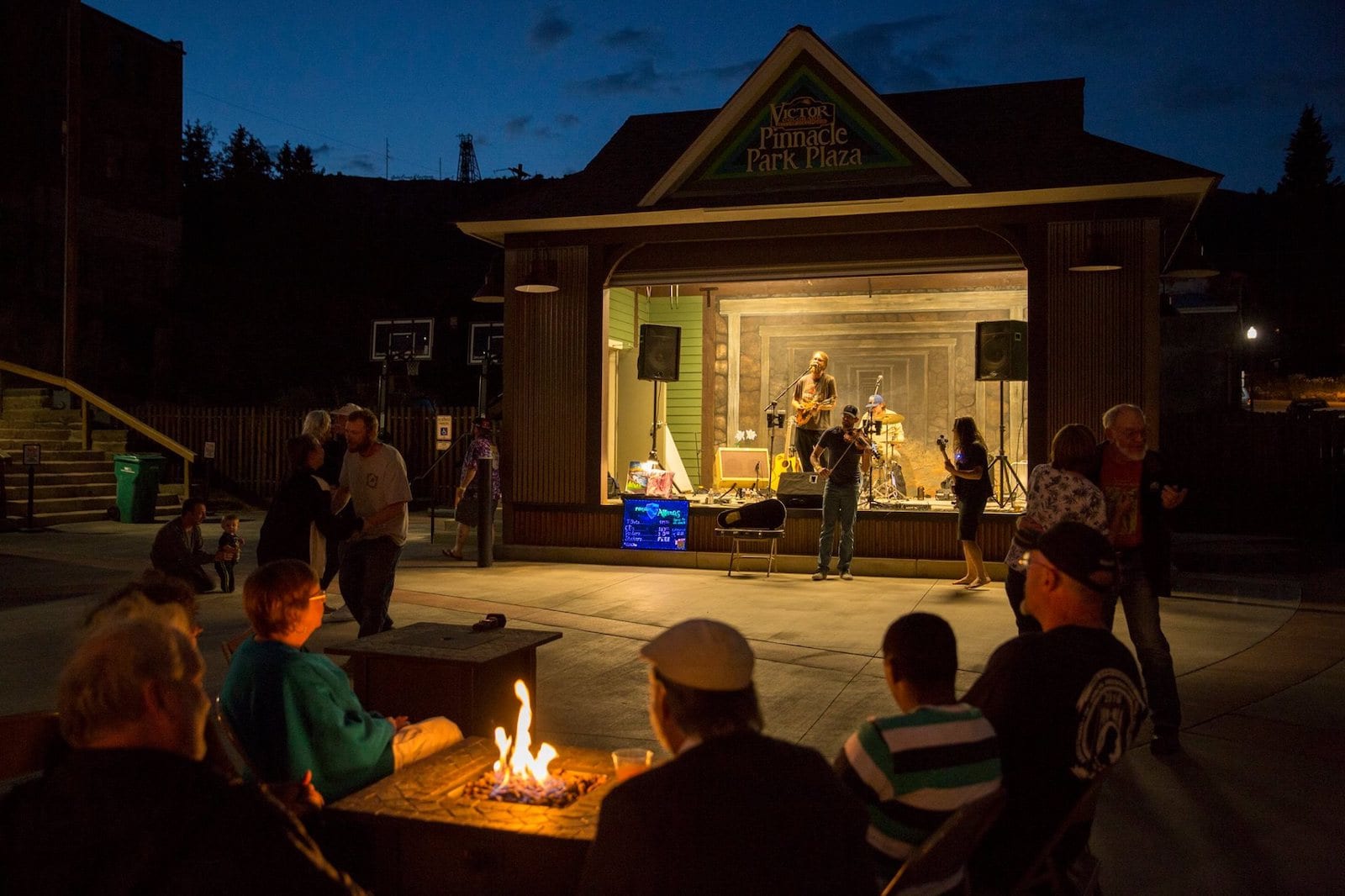 This year's annual Gold Rush Days is an exciting blend of events, historic activities, competitions, and demonstrations as well as the addition of more modern aspects that have brought this shindig into the 21st century.
Some of the events and activities at Gold Rush Days include:
Vintage baseball tournament
Blacksmith demonstrations
Competitive mining games
Pancake breakfast
Gold panning
Tractor pulls
Mine tours
Live music
You'll have fun and maybe even learn something along the way at Victor's 129th Gold Rush Days!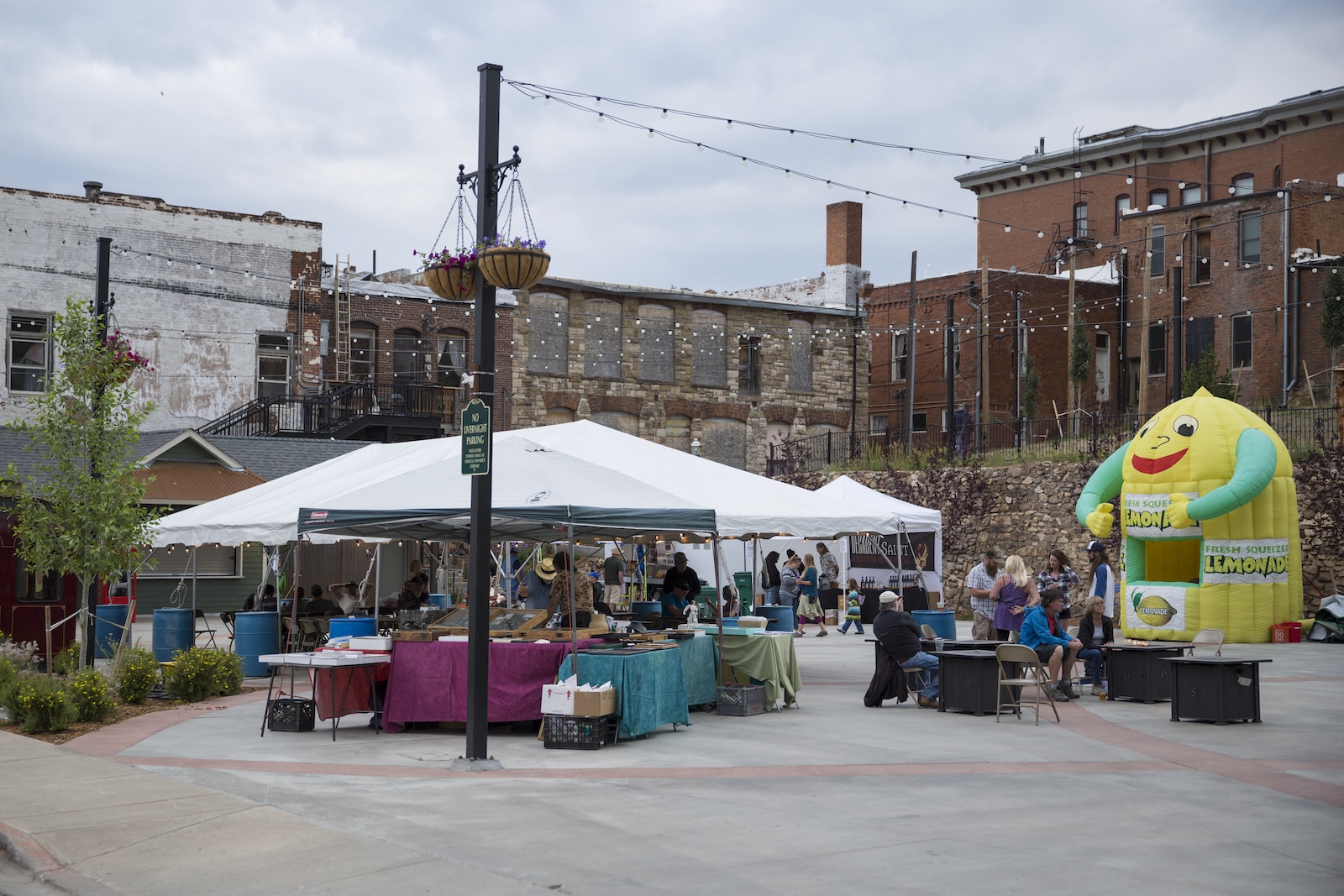 Nearby Accommodations
Check out the best hotels in Victor.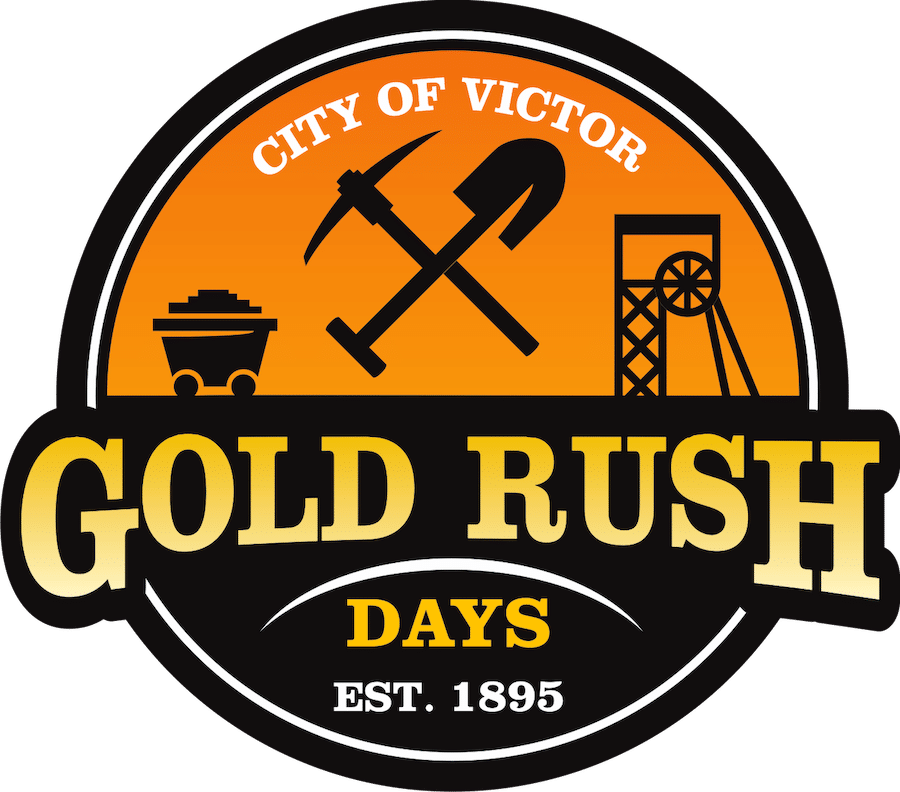 Details
Address: Victor, CO
Date: Friday – Sunday | July 14 – 16, 2023
Hours: Vary each day of the festival