For the movie lover and film critic alike, the Aspen Film Shortsfest is coming your way once again. This internationally-recognized festival that started in 1979 showcases a variety of interesting short films. This is a celebration of creativity from filmmakers, producers, and artists not only in America but all around the world.
The Aspen Film Shortsfest 2023 will happen from Monday thru Sunday, April 1st to 7th, 2024. Those who want to attend can choose between different passes or single-entry tickets per movie screening. The screening venues include the:
Wheeler Opera House—320 E Hyman Ave, Aspen, CO 81611
Aspen Film Isis Theatre—406 E Hopkins Ave, Aspen, CO 81611
Crystal Theater—427 Main St, Carbondale, CO 81623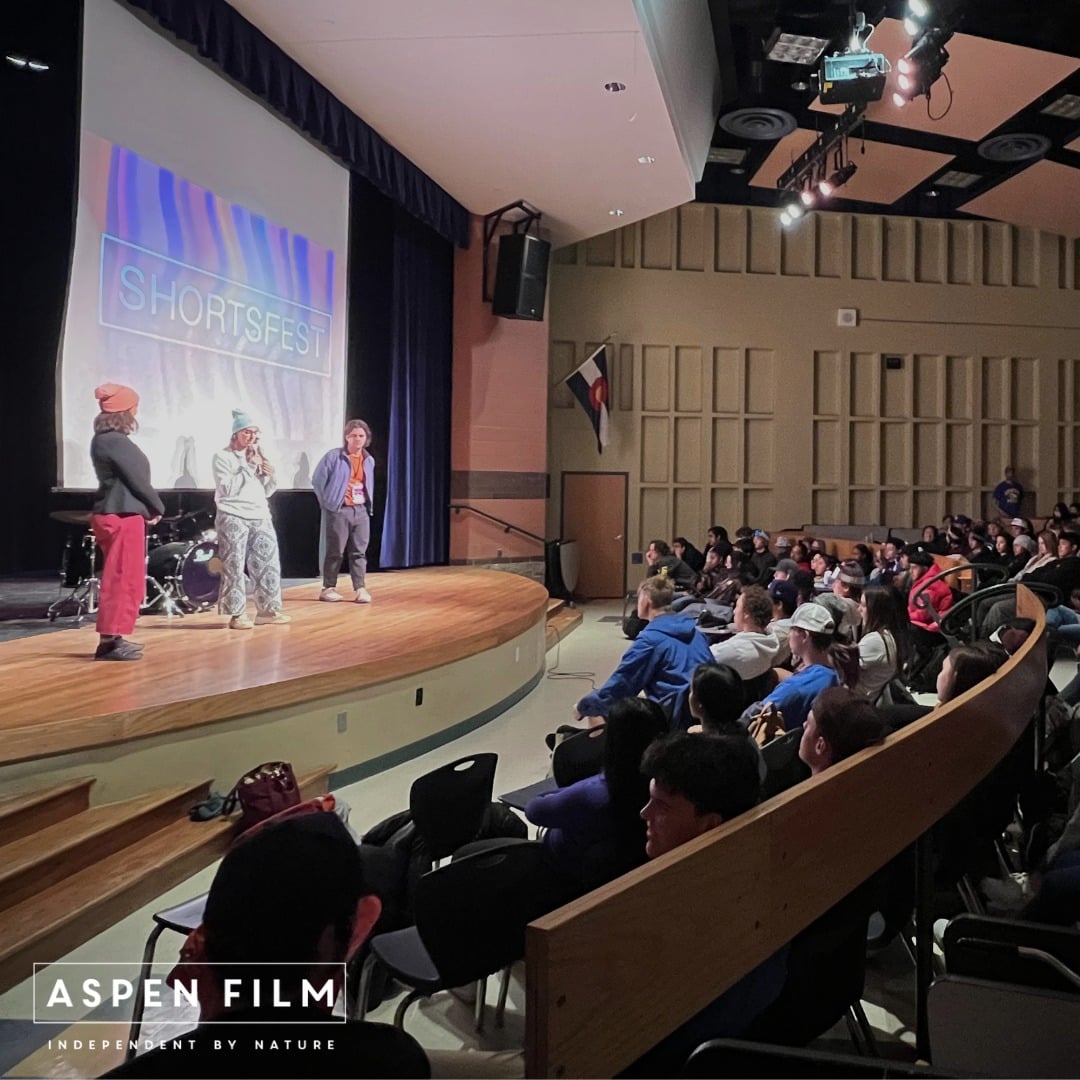 Many filmmakers will be attending the Aspen Film Shortsfest, which is an avenue to share their work, passion, and knowledge about filmmaking. If you're an aspiring director or artist, this will be a great way to learn more about the industry. It is also an Oscar-qualifying festival, meaning you could have a chance to view some potential nominations!
Nearby Accommodations
Check out some of our favorite hotels in Aspen or opt for a stay in Carbondale.
Details
Address: Aspen and Carbondale, CO
Date: Monday – Sunday | April 1-7, 2024
Cost: Yes
Website: aspenfilm.org/our-festivals/shortsfest