Waunita Hot Springs is a family-owned guest ranch and bed & breakfast, located east of Gunnison. Both lodging and access to the hot springs are open year-round and day use is available at times, particularly during the winter. Other ranch activities include 4×4 trips, hayrides, rafting, and horseback riding.
Nestled in the heart of the Rockies, just ten miles from the Continental Divide at an elevation of 8,946 ft, the Waunita Hot Springs Ranch is the perfect western getaway for large groups. With a stunning location, incredible facilities, marvelous accommodation, and wonderful staff, the family-owned is an amazing place to stay.
Changing its operation in 2016, the ranch now caters to groups of 25 or more, particularly for retreats.
Accommodations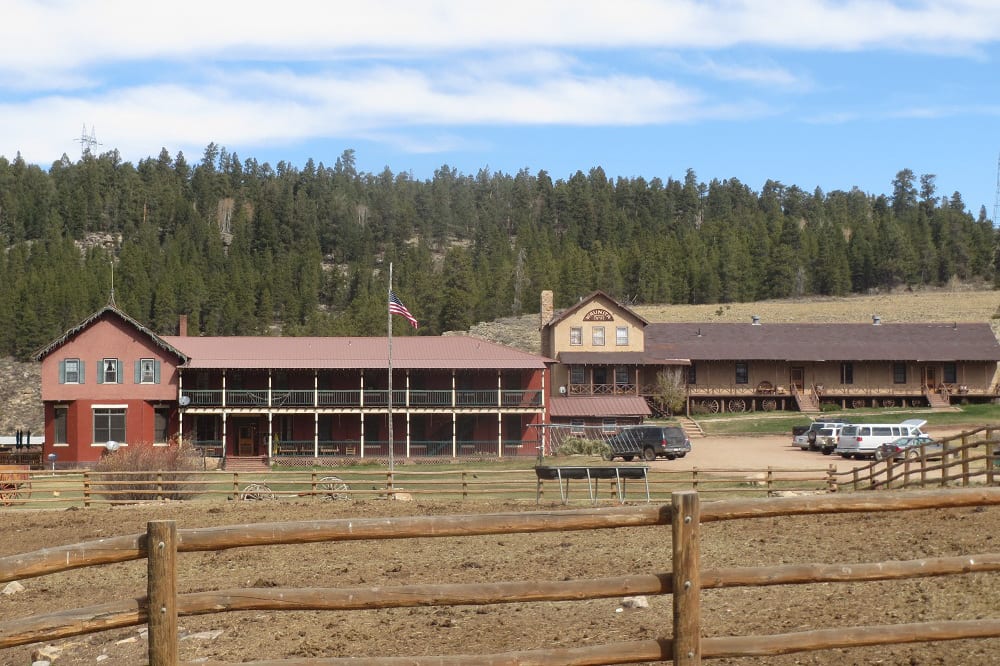 You can stay the night in either the Hillside Lodge or Ranch House. The main floor of the Ranch house contains billiards, a dining hall, a library, and two fireplaces. The Hillside Lodge features two sections of four rooms. The accommodations at Waunita Hot Springs make them a home away from home.  The rooms are cozy, beds are comfortable and each has a private bath.
Extra perks of staying at the Ranch House is waking up to the smell of delicious breakfast, having easy access to the library, billiard room, and the dining hall. Additionally, they serve great homemade food made, served family-style, from fresh ingredients.
Activities
During summer or fall, guests can go horseback riding, mountain bike trail riding, go on RAZR excursions, rafting, fishing, explore amazing places nearby such as the Gunnison Pioneer Museum, get a massage, and bond with the ranch animals.
During the winter, go snowmobiling, cross-country skiing, and snowshoe hiking in the nearby Pike National Forest, or downhill skiing at Crested Butte. For recreation and relaxation, guests have plenty of games to choose from and the ranch also has a lot of really good books to read.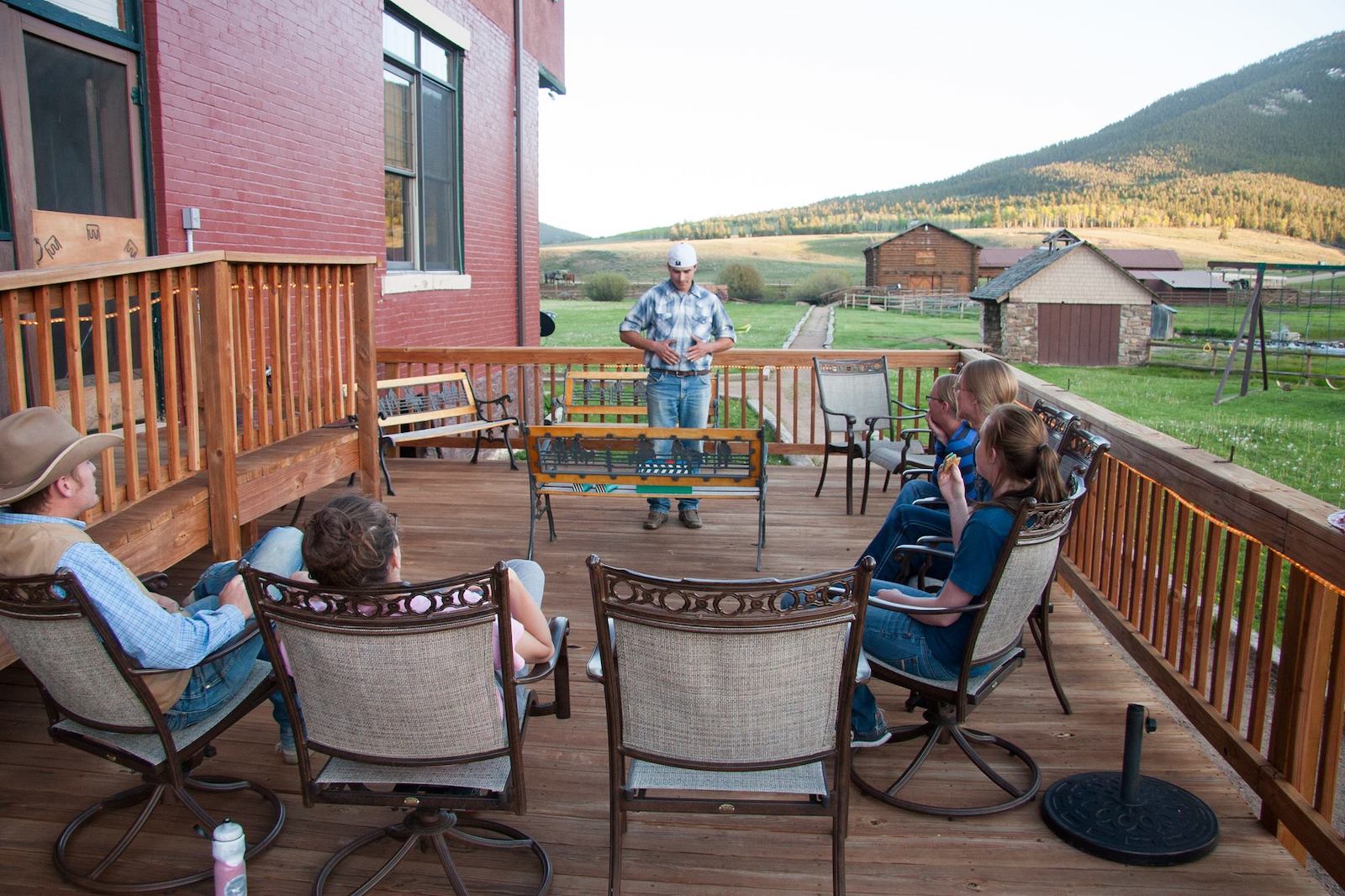 A major highlight of this ranch is, of course, the hot springs. There is both a 95° F outdoor 35×90 foot swimming pool and a 100°F hot tub filled with hot mineral water from deep within the earth. It's reserved as a private hot spring for guests only during summer and fall, meanwhile, in the winter, they allow day use of the springs to the public, in case anybody needs a warm soak.
For weddings, the ranch is a great location specializing in occasions and special events. They can comfortably accommodate over 100 guests outdoors and over 80 indoors. For special events or a week-long getaway, Waunita Hot Springs Ranch is one of the best destinations.
Details
Address: 8007 County Rd 887, Gunnison, CO
Phone: 970-641-1266
Season: Year-round | Public day use October-May
Clothing: Required
Website: waunita.com
Latest in Waunita Hot Springs Ranch