Athletes and sportsmen often need energy drinks and supplement products to keep their momentum going. However, with the massive lists of products out there in the market, one should also be informed of what's in the energy drinks and supplements they take.
This is where companies like Acli-Mate step forward. Their mission is to provide gluten-free and natural sports drinks and supplements for the sports drinker or the avid mountaineer that can't be stopped.
Mountain sports drinks from Gunnison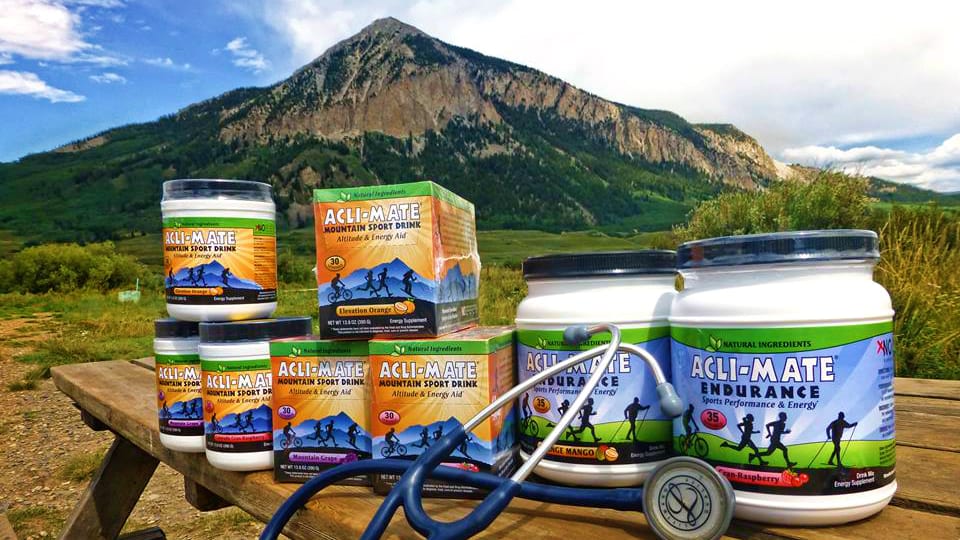 In 2003, Dr. Roanne Houck introduced the Acli-Mate Mountain Sports Drink ,which is made for the health conscious individual who wants to get the benefits of energy drinks but with the use of all natural products.
It was first marketed towards mountain visitors and athletes to increase their acclimatization and performance at any elevation. From 2003 to 2008, the sales of the natural energy drink increased specifically in the Colorado Rocky Mountain and in 2009, Mark Pike joined the company as its co-owner.
Popular Products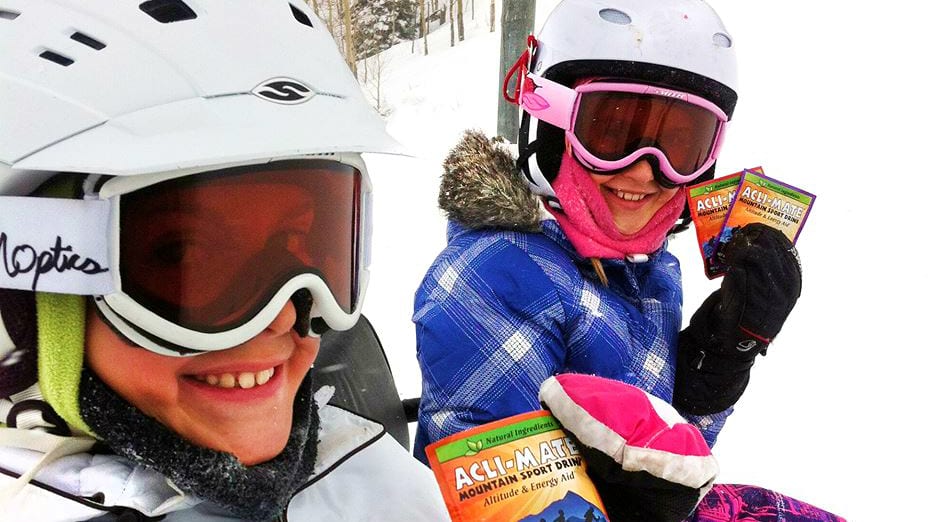 Acli-Mate is made from natural ingredients that treats altitude sickness and maximizes athletic performance. It's packed with electrolytes to aid in hydration. It also has sodium, potassium and magnesium to prevent muscle cramps. Vitamins B6, B12, and herbs also help in headaches and combating multiple stressors.
All their products contain NO: artificial colors, flavorings or preservatives, gluten, dairy, high fructose corn syrup, egg, caffeine, soy or yeast.
The Mountain formula
is for those headed to the mountains who needs a little kick to beat all the stressful situations. Ingredients include Rhodiola root, Schizandra berry, and Ginkgo leaf extracts for aided altitude adjustment.
Choose between a large carton with scoopable servings, or individual packets, which are great on the go! It's available in three flavors, with grape being the best seller:
Where to get it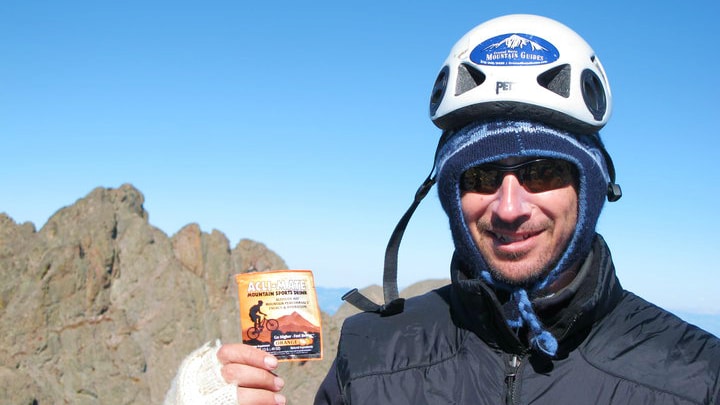 Those who want to get Acli-Mate can order via their official website or Amazon. Their products are also available at the following retailers:
Whole Foods
Walgreens
Backcountry.com
Drugstore.com
Lucky Vitamin
Sportsman's Warehouse
Christy Sports
Acli-Mate Goes Green
The company based in Gunnison, is also aware of their environmental impact, which is why they strive to be a proud "green" company.
Their tubs are made from #2 recyclable plastics and the carton boxes where the drinks are packed in are made from post-consumer recycled materials. Their manufacturing company, Protein Research, also follows this "green" business. They have an onsite recycling facility where recyclable materials are gathered to be used again.
Details
Address: 80 Cam Del Rio, Gunnison, CO
Phone: 866-641-5361
Website: acli-mate.com