Badfish SUP is the leader when it comes to the most advanced board designs in the growing world of stand-up paddle boarding. Hailing from Salida near the challenging Arkansas River, Badfish SUP stand-up paddle boards are developed by craftsmen who know what fun adventures really are.
These stand up paddle boards are not made in Colorado, but overseas. Badfish SUP is headquartered in Salida and outsources the manufacturing.
Stand-Up Paddle Boards based in Salida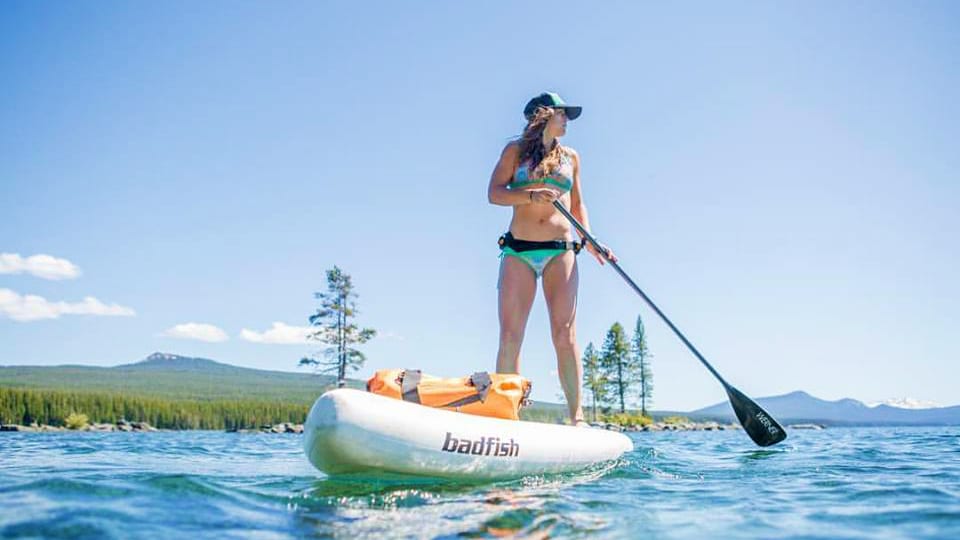 The company was founded in 2011 by business partners Zach Hughes and Mike Harvey. Both men bring high levels of expertise on the table, as Zack, who was born and raised in San Diego, is a sport authority when it comes to surfing, kayaking and skateboarding; while Mike used to be a Project Manager for a recreation building company that plans and designs various whitewater parks all over North America.
Whether it is river, whitewater, flat-water or ocean, Badfish SUP makes paddling more fun with their stand-up paddle board offerings. In fact, Badfish SUP was one of the pioneering companies to manufacture top-of-the-line paddling boards suitable for both downriver and whitewater river surfing.
Popular Products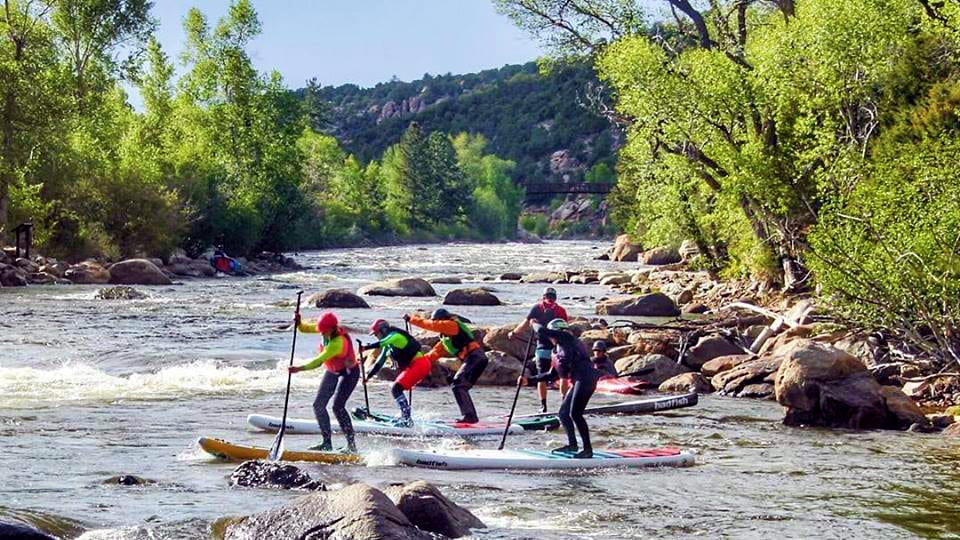 Among Badfish SUP's offerings are inflatable and hard stand-up paddle boards, paddles, fins, leashes, pumps, and other fishing accessories. Their 2017 catalog currently offers 12 boards with dimensions ranging from 5'9" x 26" to 11" x 32". Website purchases are currently being processed thru Paypal.com, and as such shipping is available to every country in the world.
Badfish SUP's website offers interesting insights, basics, and techniques regarding stand-up paddle boarding, so you should definitely check it out if ever you are interested in learning the water sport.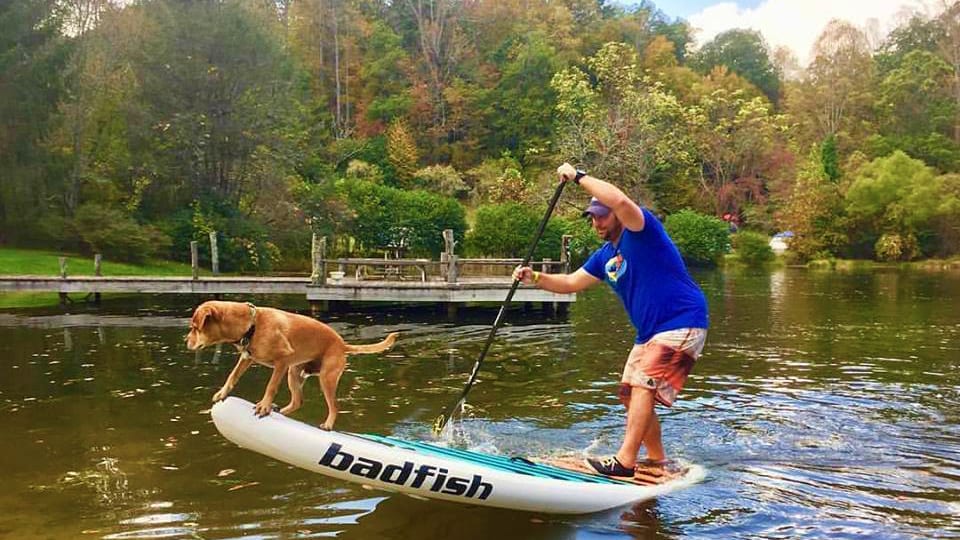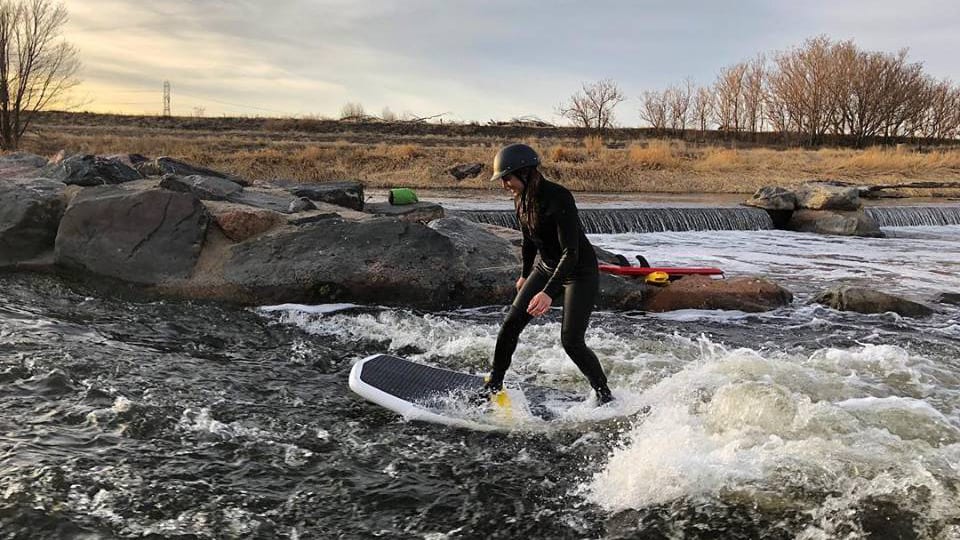 Details
Address: 331 H St Unit B,Salida, CO
Phone: 800-519-0805
Website: badfishsup.com