For anyone looking to learn about Salida's past, Steve's Original Salida Walking Tours is the perfect way to explore the city. With four different tour packages to choose from, guests are sure to learn something new about the city.
Taking guests across Salida to multiple locations, both day and night tours are offered. While some experiences are great for the entire family, others are more suited for older individuals. With five tours running daily, you're sure to learn a little something about Salida before heading home.
Tours
Offering a range of experiences, guests can choose between the four tours offered: the Ghost & Murder Tour, the Outlaws, Whores & History Tour, the Expanded Salida History Tour, and the Craft Beer and Brewery Tour. Running for different lengths of time, each tour gives visitors a deeper looking into Salida's history.
Ghost & Murder Tour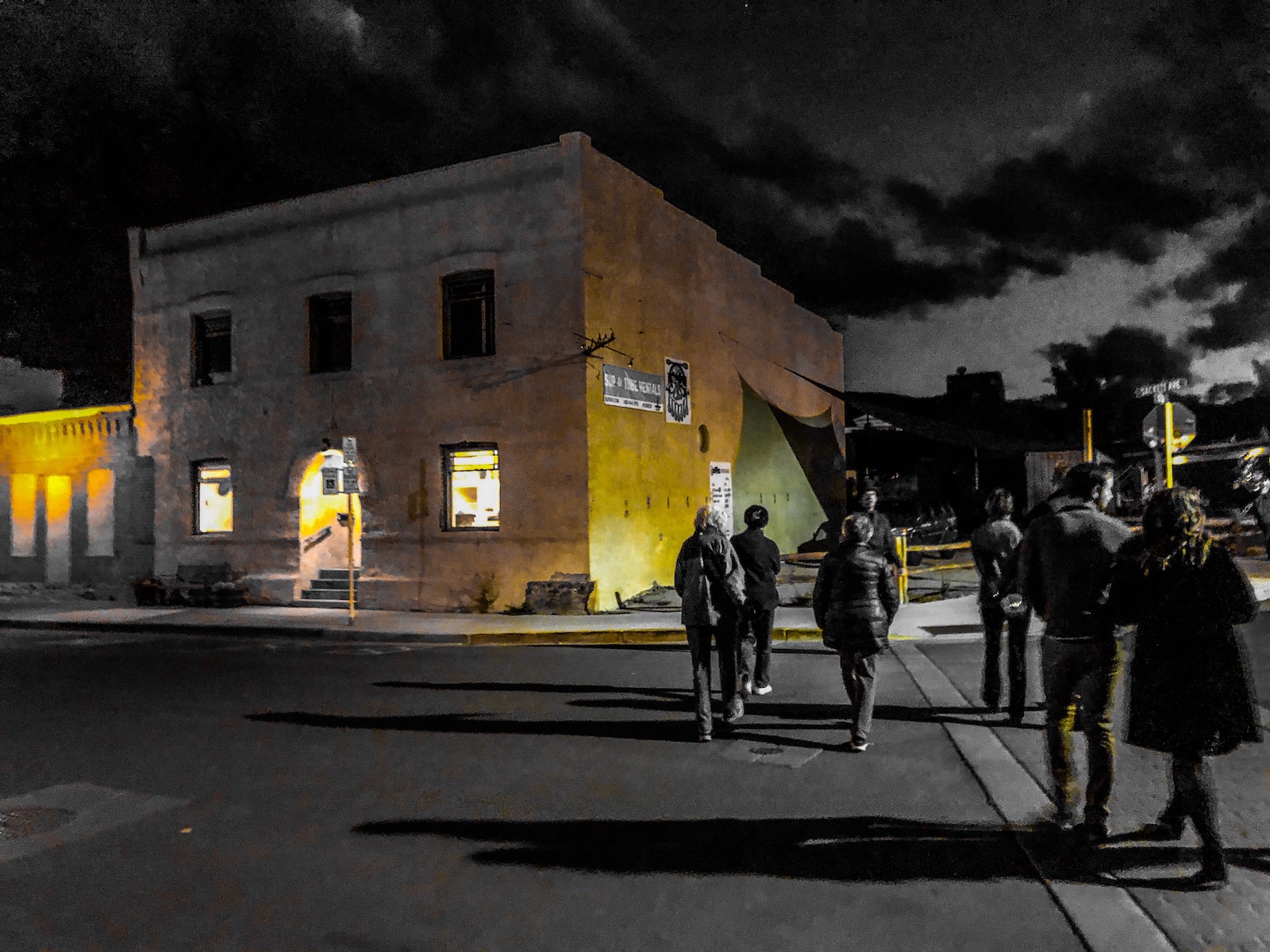 A 90-minute walking tour with a 5-star rating, visitors will be escorted around Salida by a costumed guide during the Ghost & Murder Tour. Your guide will go tell 21 ghost stories including ones about a famous serial killer, a murdered madam, current hauntings, and why paranormal investigators love Salida.
Not for the weak of heart, it should be mentioned that ghosts are known to appear on the tour and follow guests home from time to time.
Outlaws, Whores & History Tour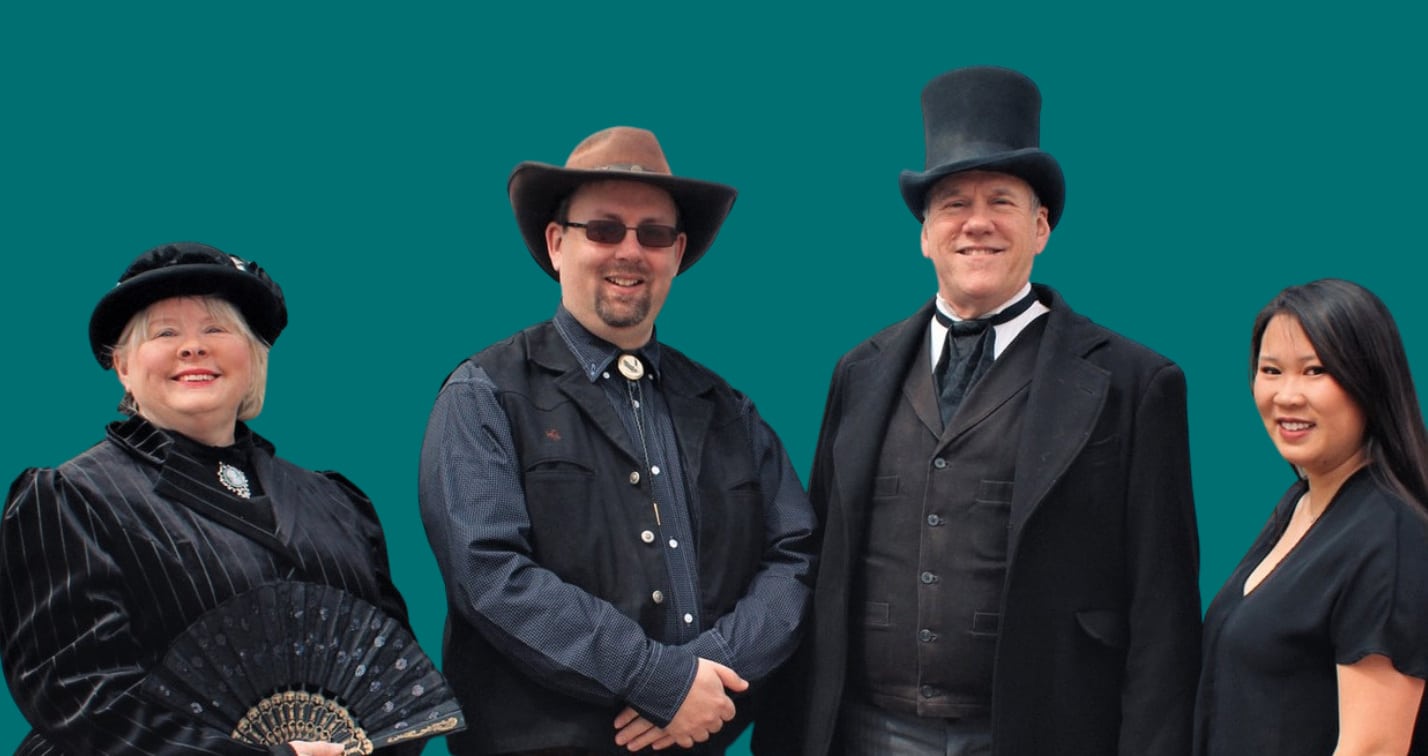 A small-group experience that lasts 90 minutes, the Outlaws, Whores & History Tour unravels Salida's darker past. Going over the area's rowdy culture, brutal beatings, and knife fights as well as the murder of a local Marshal and other crimes, Salida's wild past will be explored. Guests will also get to go to the bawdy brothel district and specific locations of working women.
Expanded Salida History Tour
Double the time of the previous tours, the Expanded Salida Walking Tour is meant for serious history buffs. Going over as much as possible, this slow-walking tour is based on local historian, Steven T. Chapman's best-selling book The Salida Sam Historical Book Series.
Taking you into the past, your tour guide will talk about the area's shootouts, culture, brothel district, and architecture. This tour is meant for those who want to take their time getting to know the ins and outs of Salida.
Craft Beer and Brewery Tour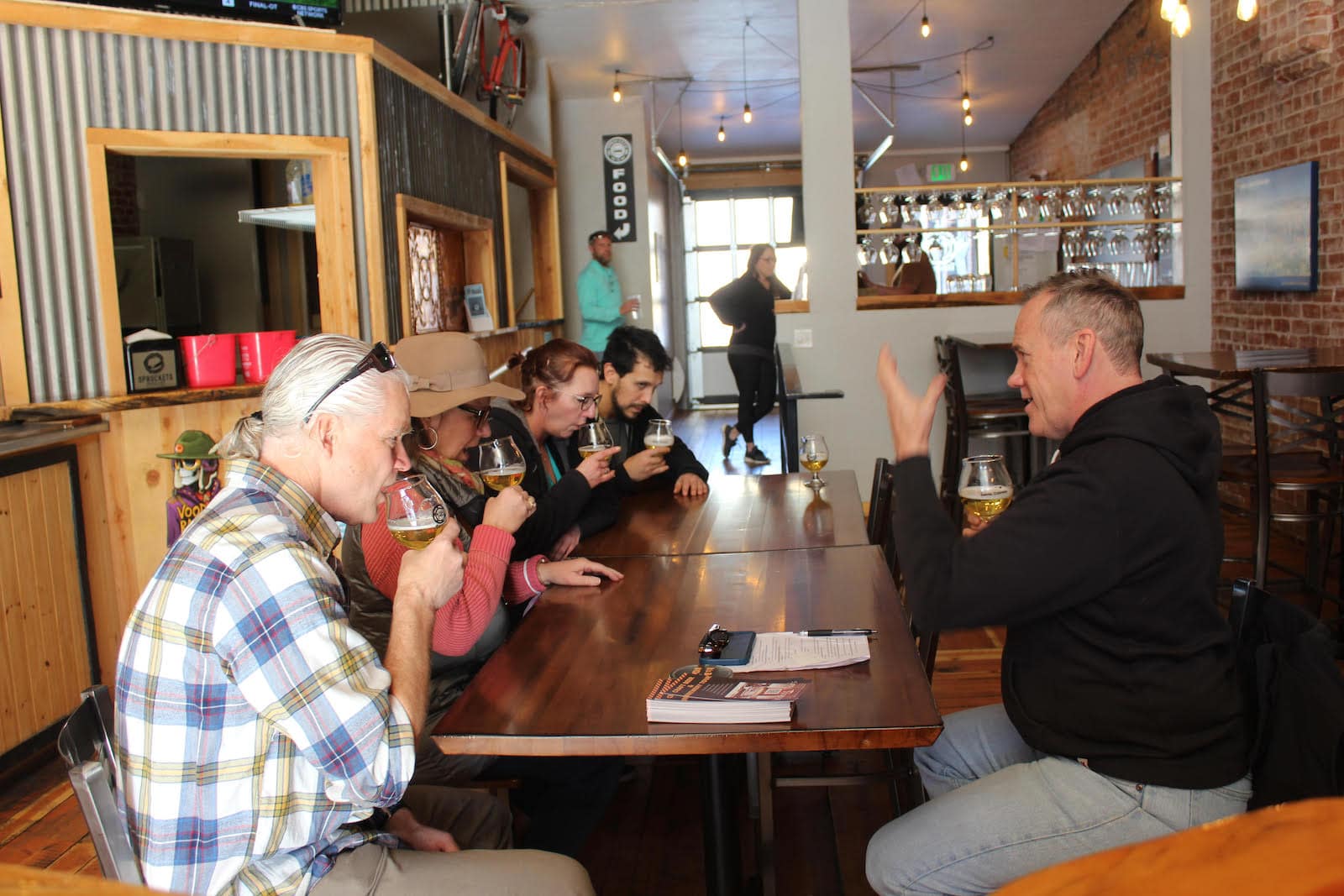 A tour for those looking to sip a few beers, the Craft Beer and Brewery Tour is for those looking to drink their way around town. With a great brew community, the tour provides guests with a behind-the-scenes look into Salida's craft and pub scene. Going over how they get the hops from plant to can, the tour includes eight 5-ounce local pours.
Details
Address: Salida, CO
Phone: 719-497-9444
Season: Year-round
Website: salidawalkingtours.com