The vast San Luis Valley is home to plentiful sunshine, incredible mountain ranges, and a wonderful high-altitude atmosphere for growing potatoes. Every September, Monte Vista hosts its annual late summer potato harvest.
Promoting and celebrating the harvest, visitors head to Chapman Park for family-friendly activities with food, crafts, and music the entire day. Start the morning off with a 5k Spud Run and continue the fun with guided agriculture tours, a mashed potato dunk tank, and more.
This year's San Luis Valley Potato Festival takes place on Saturday, September 9th, 2023.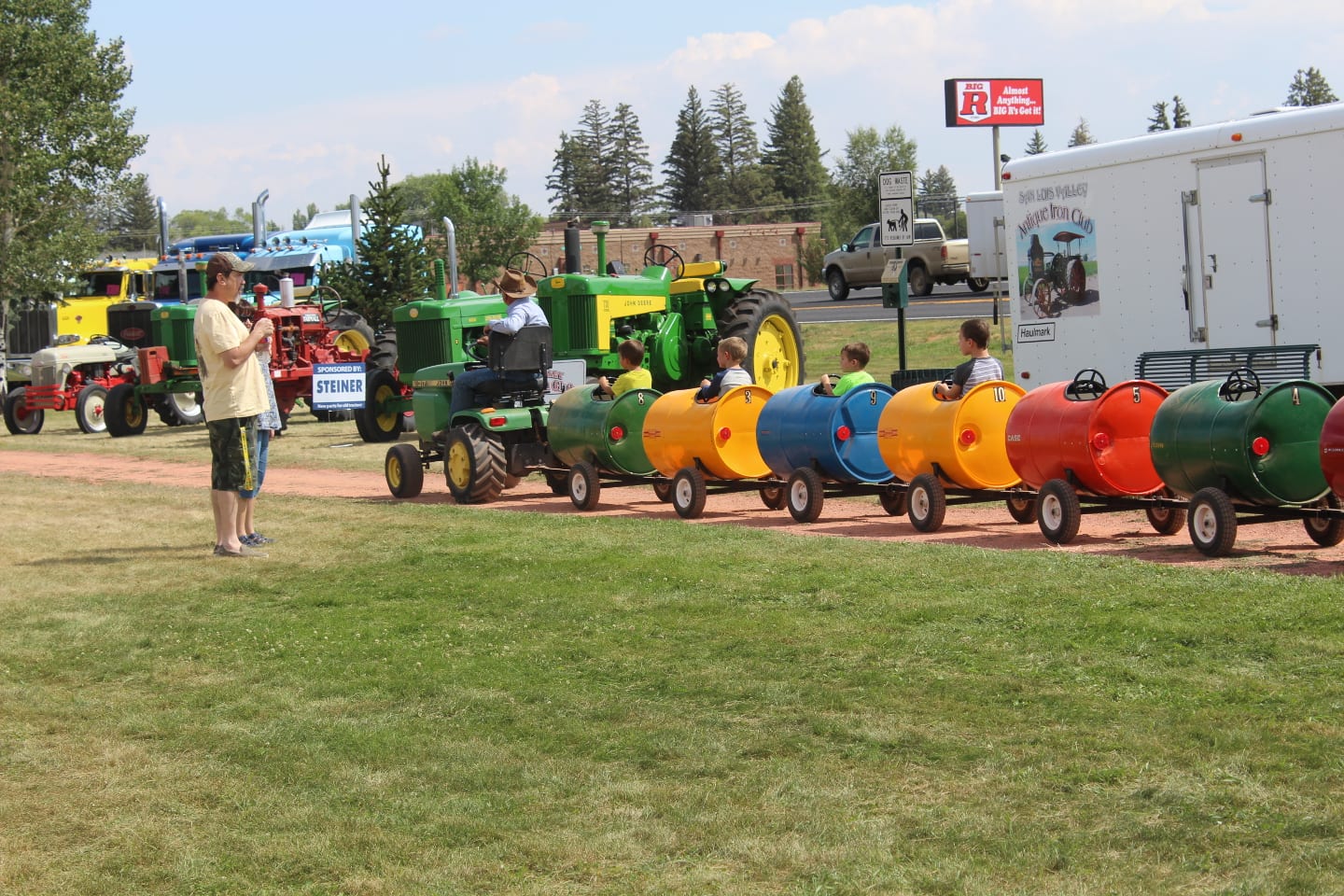 Some festival highlights include:
Freshly harvested Colorado potatoes | Music | Crafts and food vendors
Bouncy houses | Rock climbing wall | Truck show | Kid's games
Narrated train tours | Guided agricultural tours | Live animals
The Famous Mashed Potato Dunk Tank | Spud 5K Race
Professional chef demonstrations | Motorsport Stunt Show
Monte Vista Accommodations
Read about the best hotels in Monte Vista.
Details
Address: Chapman Park, 4 Chico Camino, Monte Vista, CO
Phone: 719-852-3322
E-mail: info@coloradopotato.org
Date: Saturday, September 9, 2023
Website: coloradopotato.org…