The vast San Luis Valley is home to more than three hundred days of sunshine, incredible mountain ranges, and a wonderful high-altitude atmosphere for growing potatoes. Every September Monte Vista hosts its annual late summer potato harvest.
Promoting and celebrating the potato harvest, visitors head to Chapman Park for family-friendly activities with food, crafts, and music the entire day. There's an end-of-the-day concert at Ski-Hi Park for more food and beer. There's also an exciting Motorsport Stunt Show with motorcycles and snowmobiles.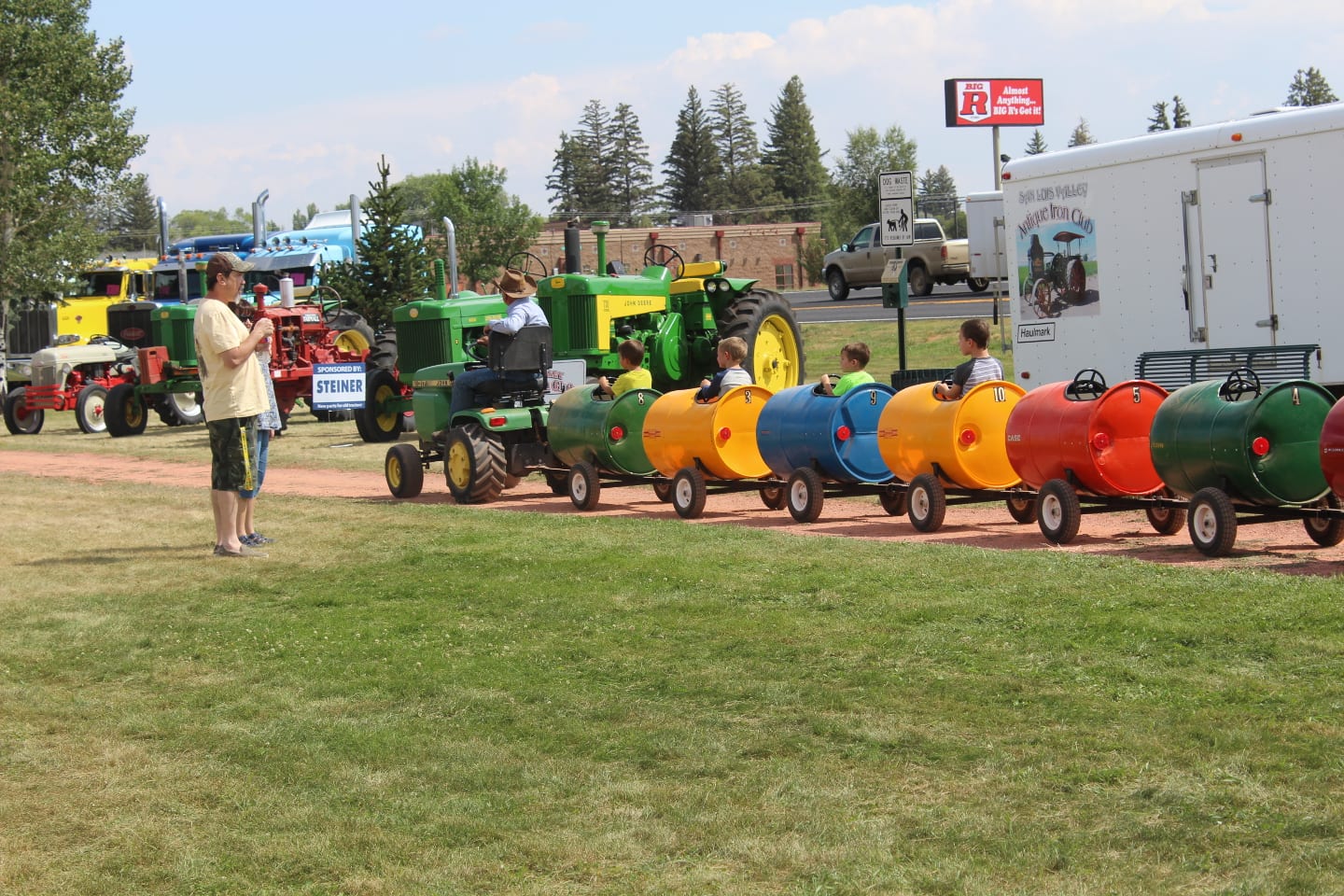 This year's San Luis Valley Potato Festival takes place on Saturday, September 10th, 2022.
Some festival highlights include:
Freshly harvested colorado potatoes | Music | Crafts and food vendors
Bouncy houses | Rock climbing wall | Truck show | Kid's games
Narrated train tours | Guided agricultural tours | Live animals
The Famous Mashed Potato Dunk Tank | Tater Trot 5K Race
Professional chef demonstrations | Motorsport Stunt Show
Monte Vista Accommodations
Details
Address: Chapman Park, 4 Chico Camino, Monte Vista, CO
Phone: 719-852-3322
E-mail: info@coloradopotato.org
Date: Saturday | September 10, 2022
Website: coloradopotato.org…