Located on Colorado's southeastern plains, the statutory town of Manzanola had a population of 434 in 2010. It sits between Pueblo and La Junta on US-50 East, nearby Rocky Ford.
The town was incorporated on July 9th, 1900 and has had an its own operating post office since 1895. It's part of Otero County and resides at 4,255 above sea level.
An apple orchard close by the townsite gave Manzanola its name. It was derived from Spanish and means "red apple". Before that it was called Town of Grams Ranch, Town of Apishipa, and the Town of Catlin, in chronological order.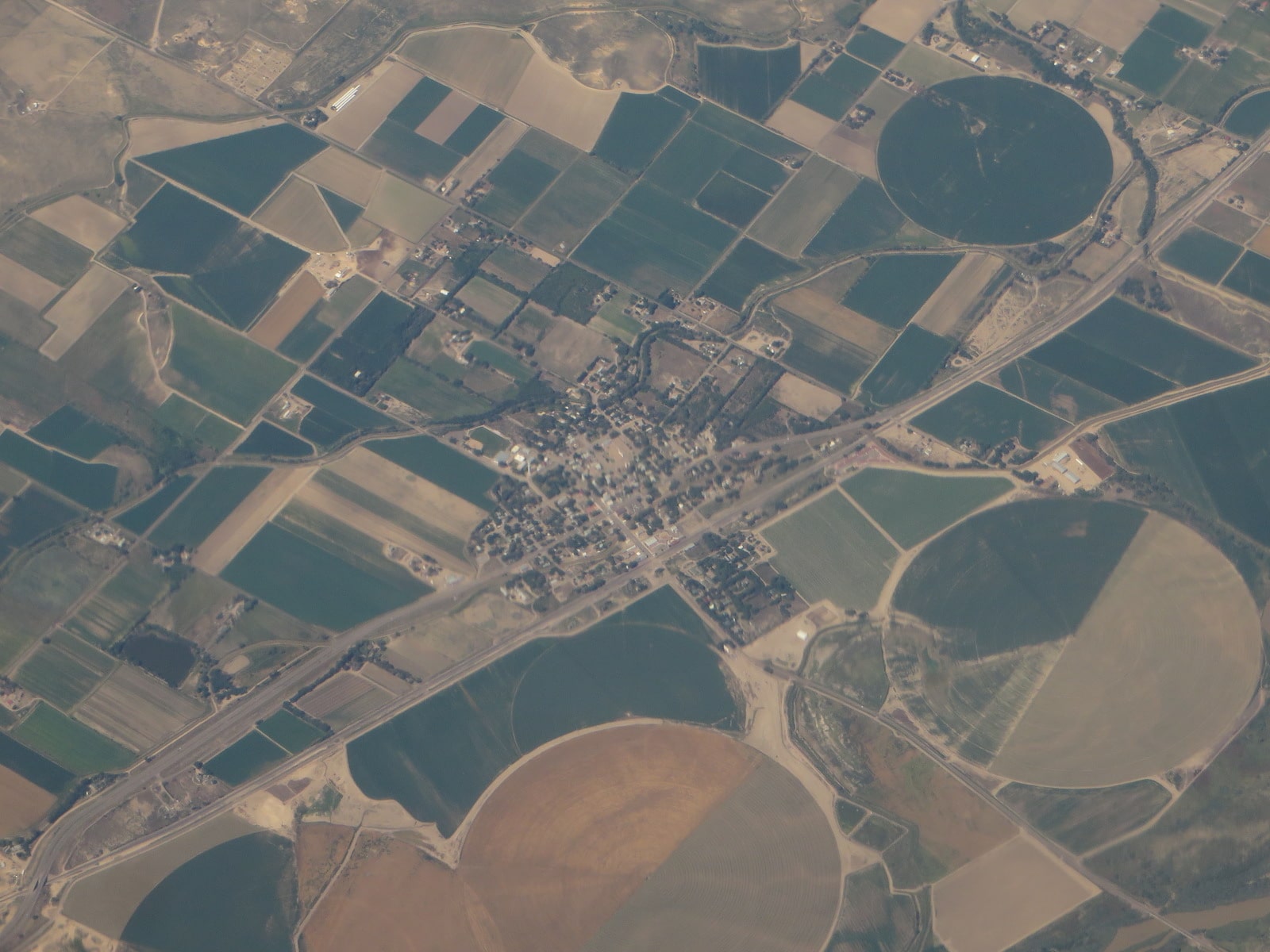 Accommodations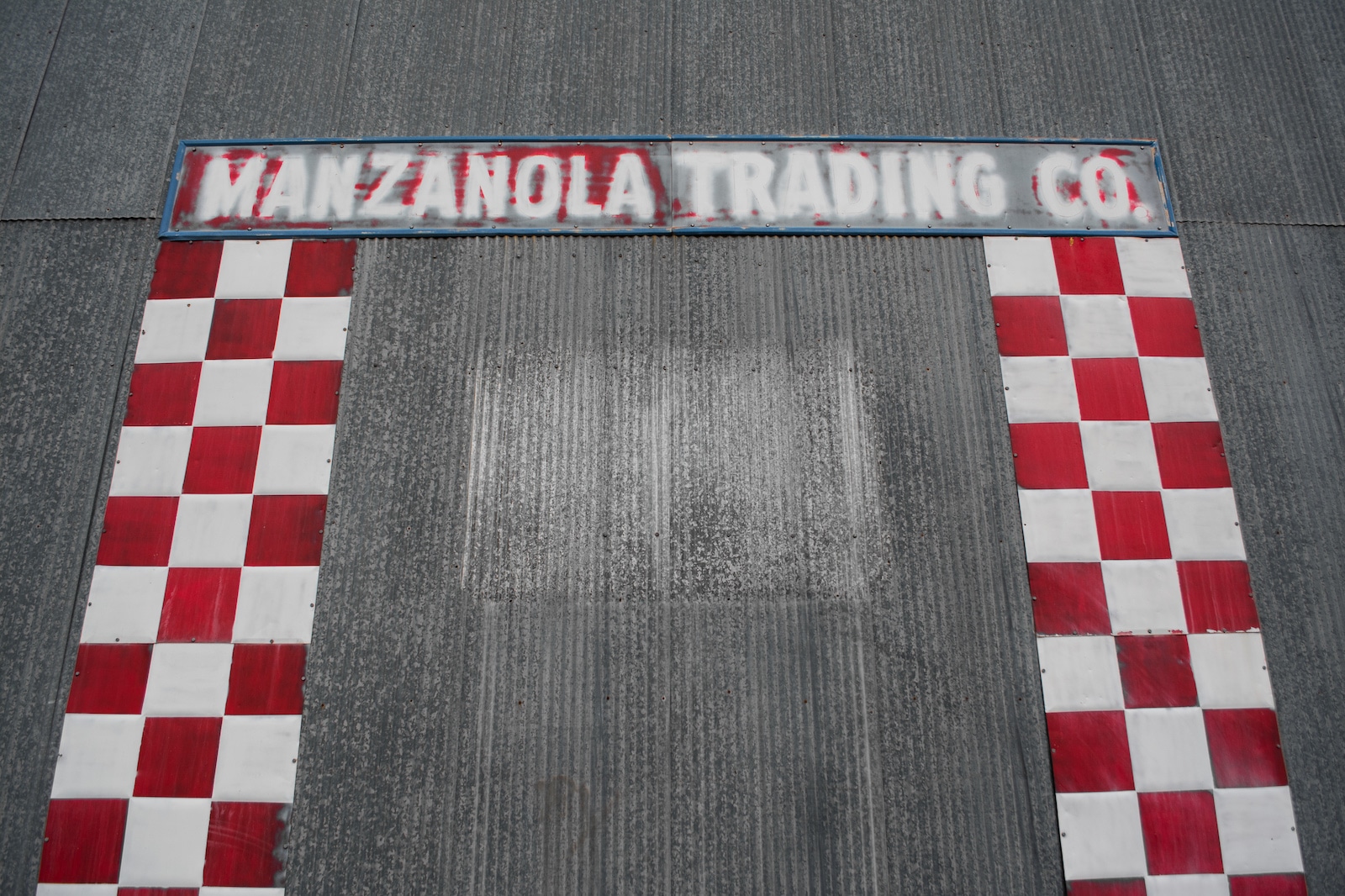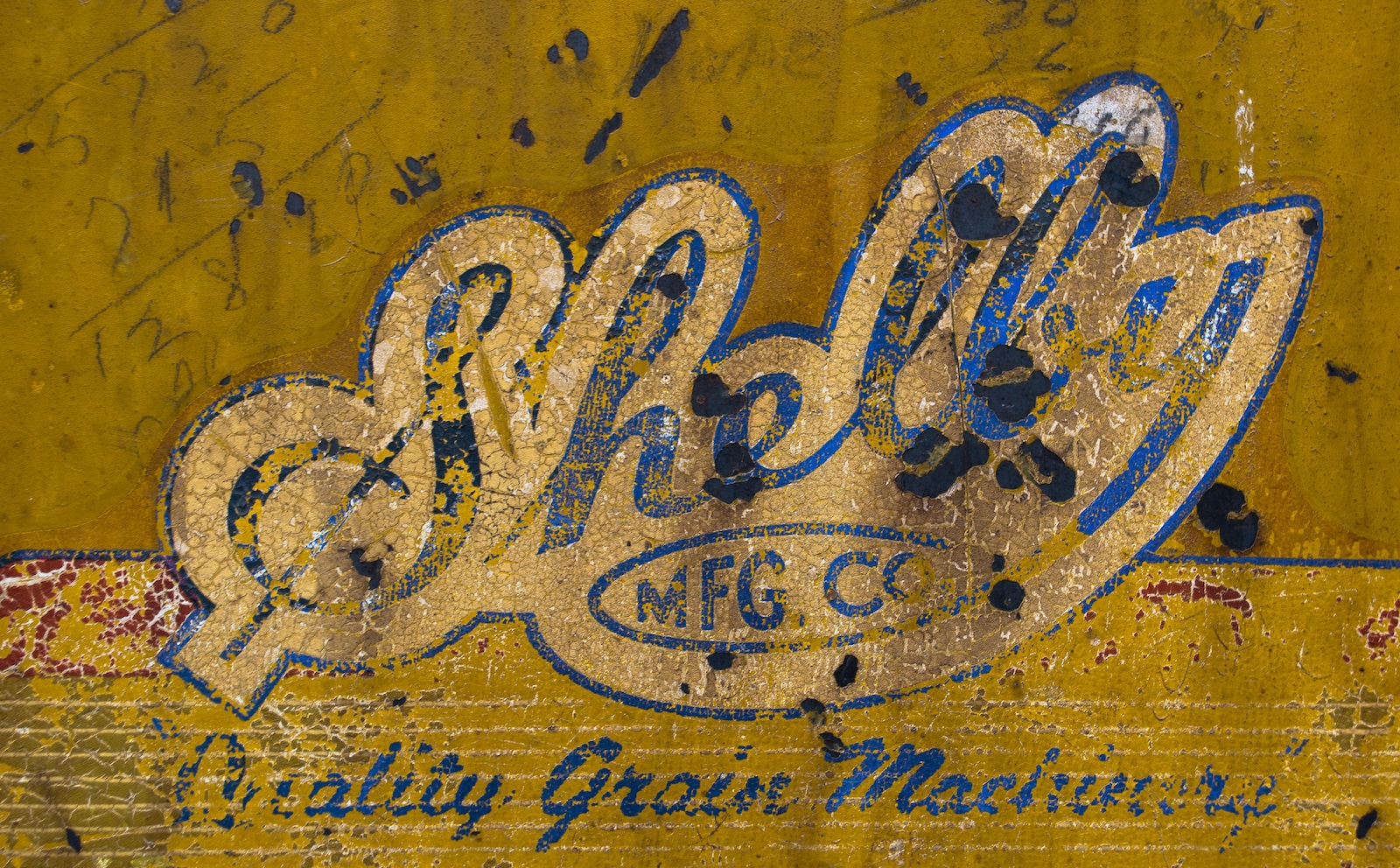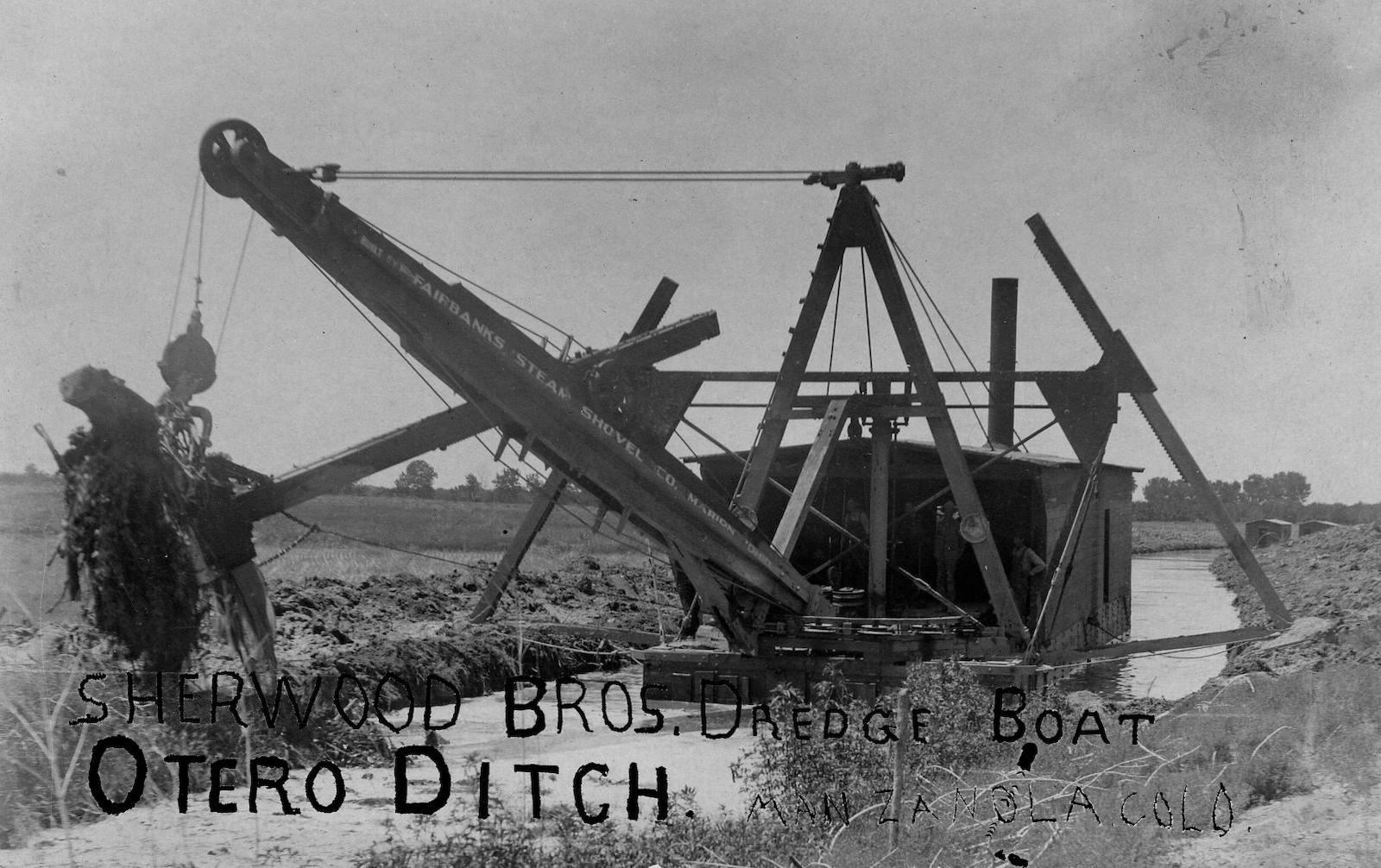 Activities near Manzanola
Towns: