Located on Colorado's southeastern plains, the statutory town of Manzanola sits between Pueblo and La Junta on US-50 East, near Rocky Ford. The Arkansas River flows just 1 mile to the north of downtown.
There isn't much in the small community apart from a general store and cafe. The Otero County town was incorporated on July 9th, 1900, and has had its own operating post office since 1895. It resides at 4,255 above sea level and as of 2020 is home to about 341 people.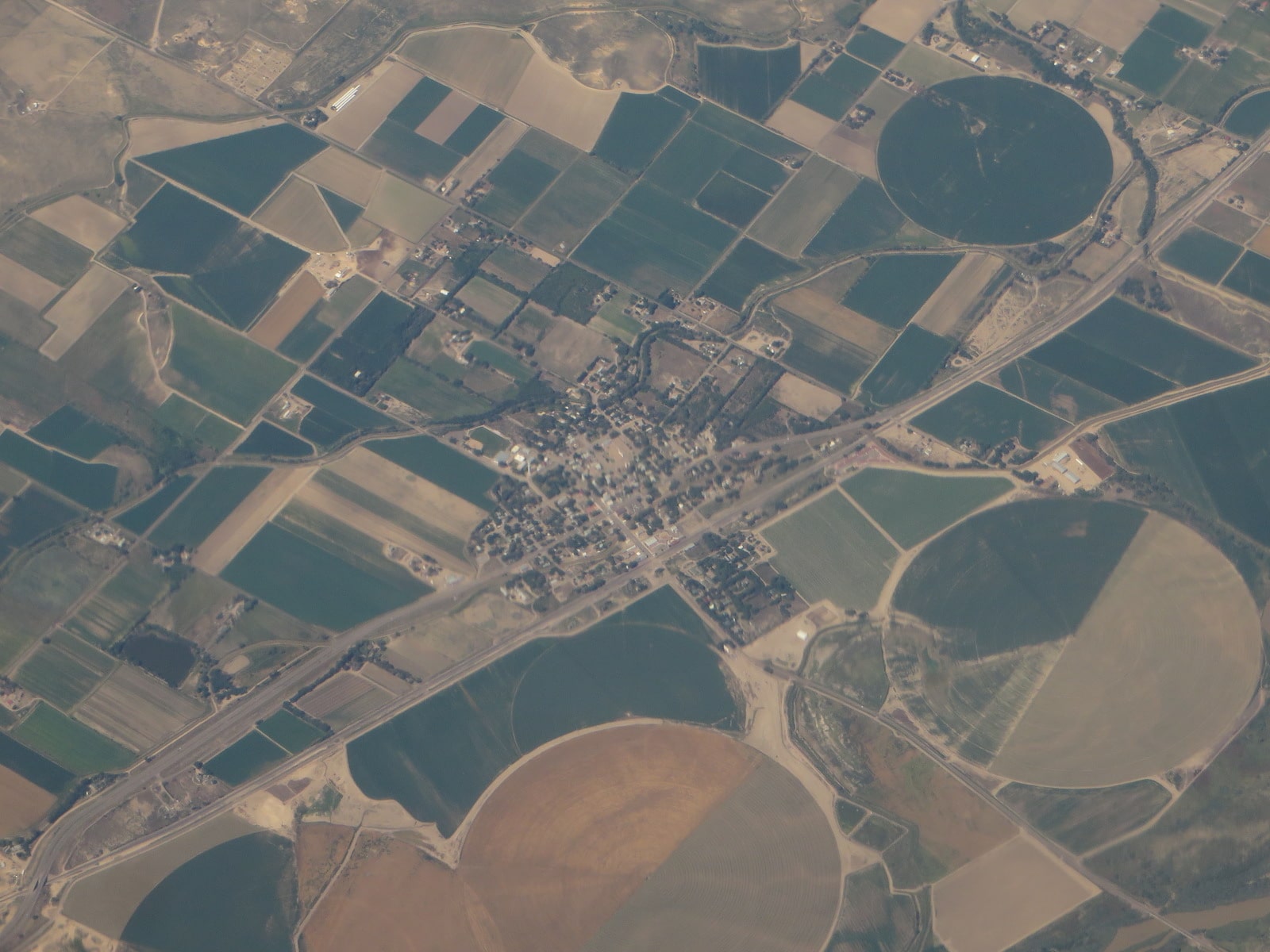 An apple orchard close by the townsite gave Manzanola its name which is derived from Spanish and means "red apple". Before that, it was called the Town of Grams Ranch, the Town of Apishipa, and the Town of Catlin, in chronological order.
Recreation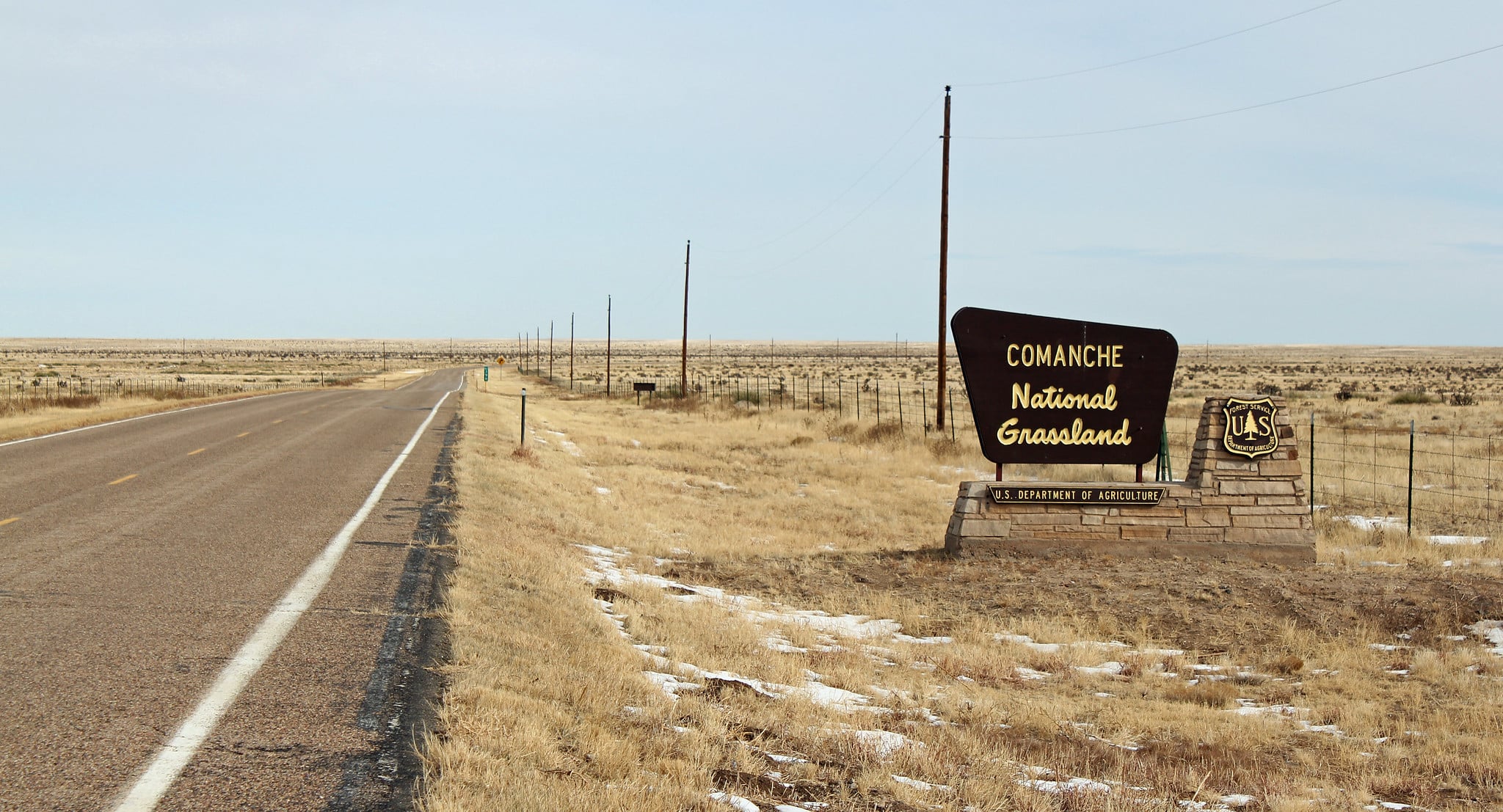 Camping – 
Fishing – 
Hiking – 
Accommodations
While you won't find accommodation options in Manzanola, there is a small Inn right up the road in Fowler. If you're in the market for a larger hotel or just more options, 24 minutes to the east you'll find all of the best hotels in La Junta.
Dining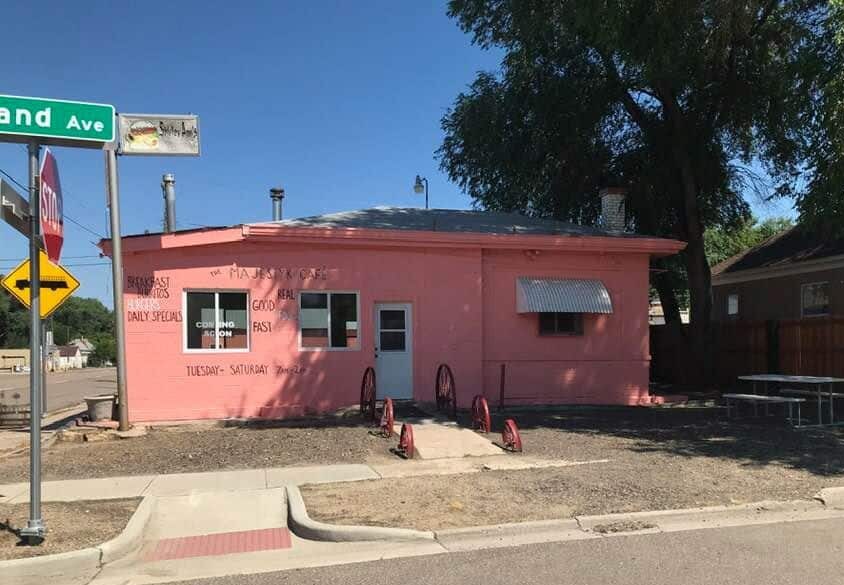 The Majestyk Cafe – A hidden gem along the highway if you're in need of a delicious breakfast or lunch. Their menu is full of made-to-order burritos, sandwiches, and pizzas along with their popular fruit trays if you want a little extra color in your meal.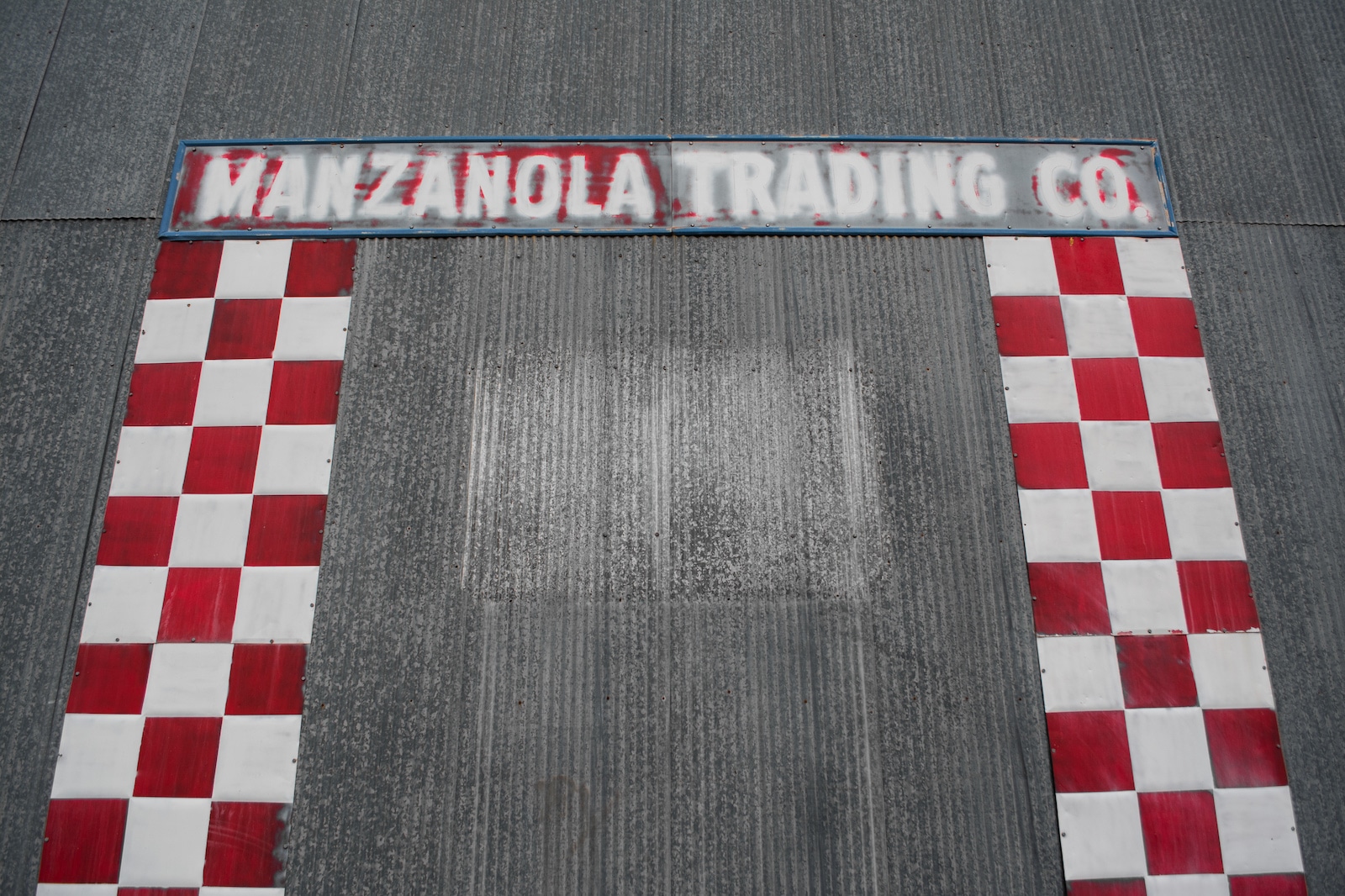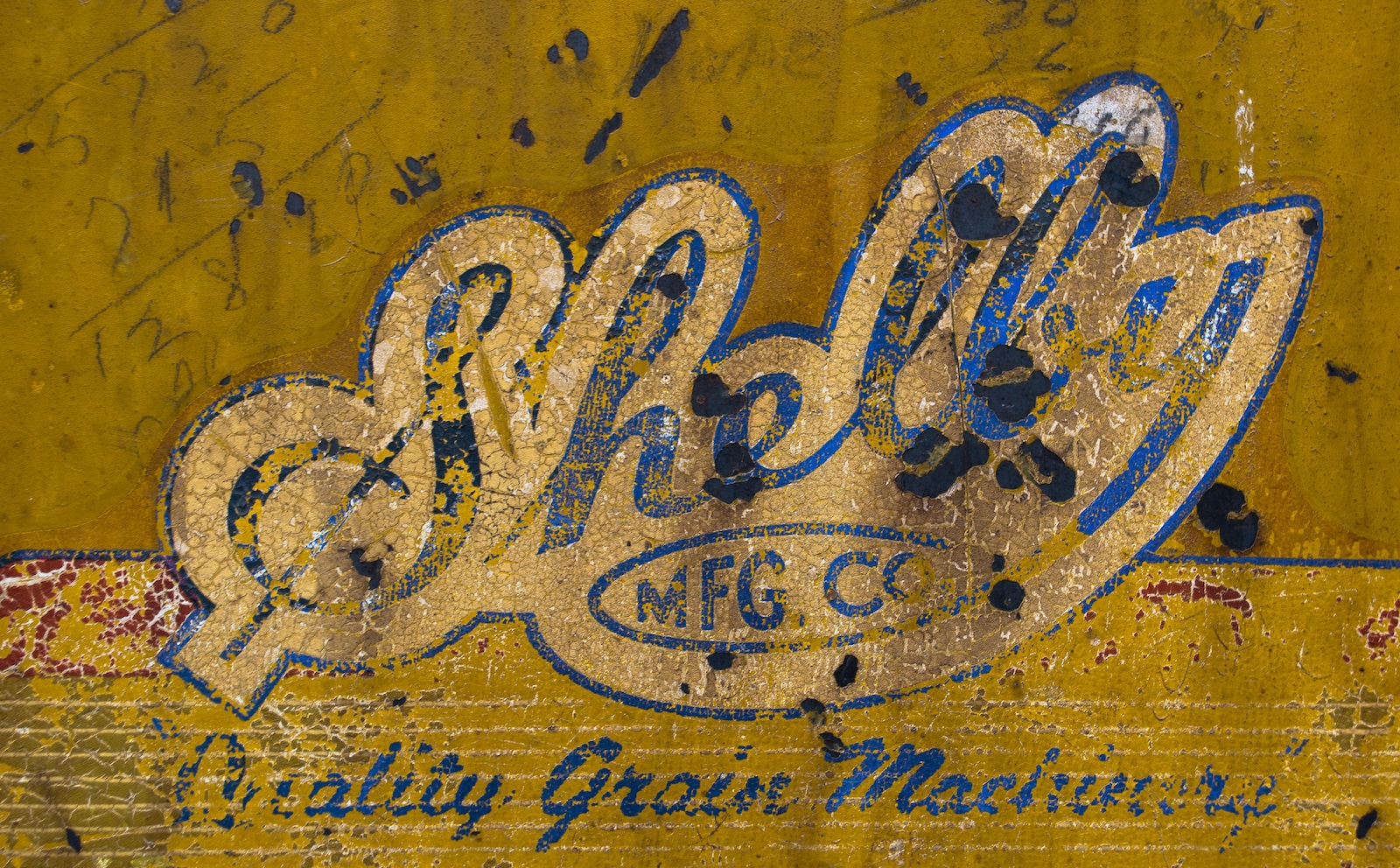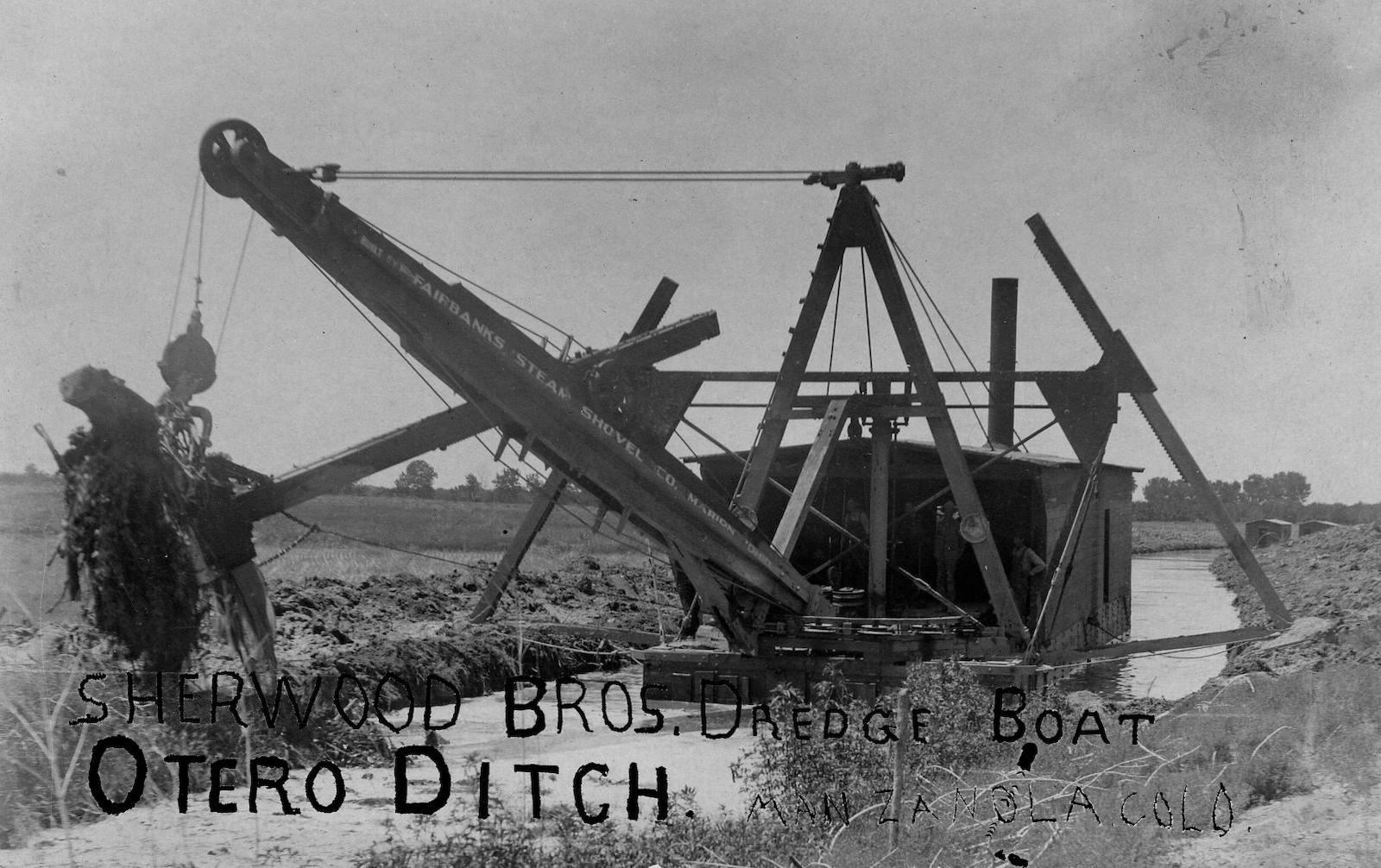 Activities near Manzanola
Towns:
Transportation: