Wild West Balloon Adventures offers a birds-eye view of the entire Yampa Valley, the Flat Top Mountains, as well as the inactive volcano Hahn's Peak. This hot air balloon company is currently being managed by Ian and Shelley Cox, who also happen to manage the Pegasus Hot Air Balloon Tours.
Hot Air Balloon Ride in Steamboat Springs
They offer 45-minute balloon rides that include a continental breakfast, champagne celebration, personalized flight certificate. Shuttle service is optional and can be availed only upon request. Depending on the number of passengers, Wild west utilizes two sizes of baskets that accommodate up to four and up to ten passengers, respectively. The flight starts early in the morning.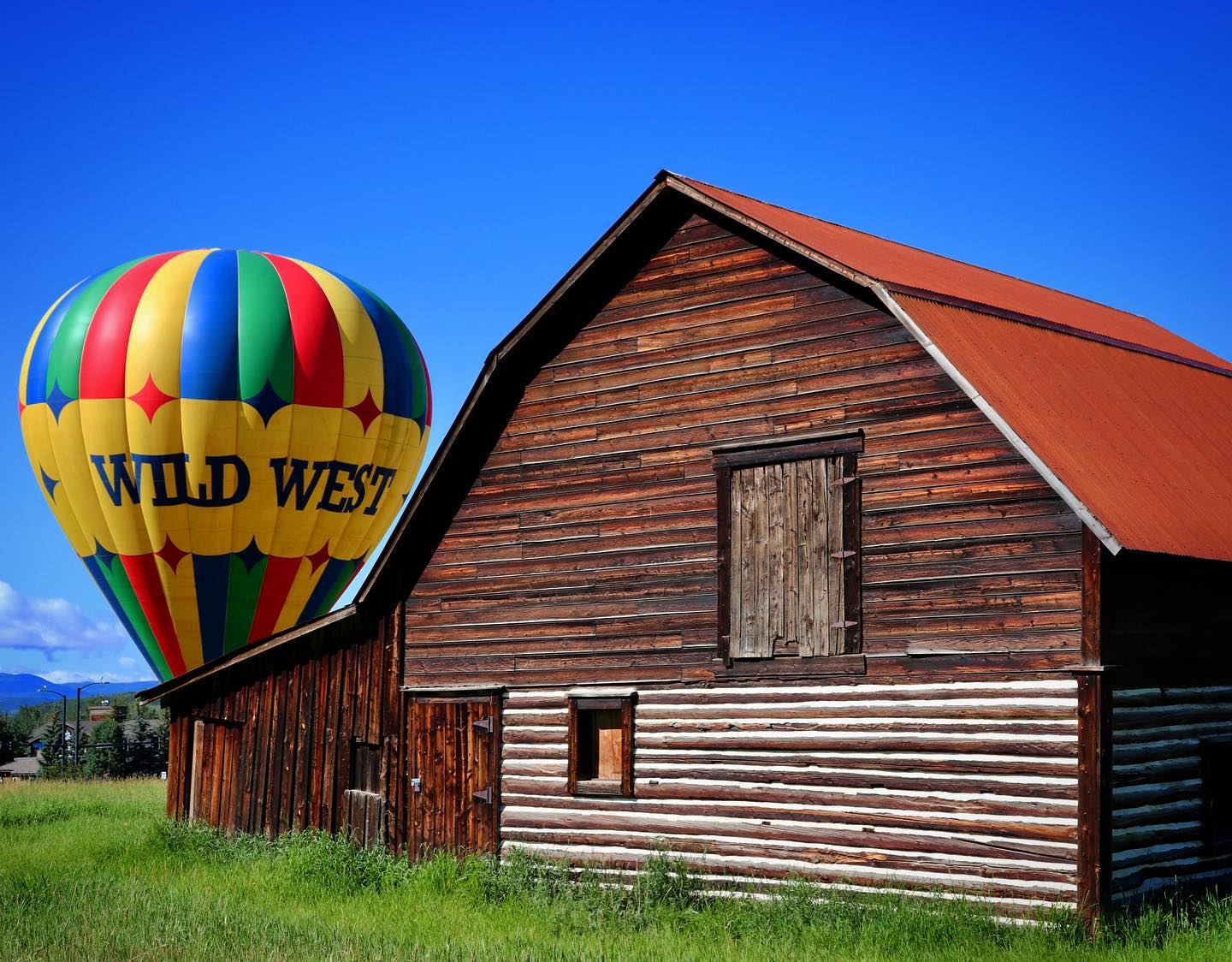 Wild West also caters to other private special events like proposals, birthdays, and anniversaries. For more information, you may check their contact information below.
Details
Address: 953 Dougherty Rd, Steamboat Springs, CO
Phone: 970-879-9191
Season: Year-round
Website: wildwestballooning.com