Dry Dock has long been a Colorado craft favorite, quietly rising in popularity over the years. Getting their start in Aurora, just east of Cherry Creek Reservoir, some of their more known beers such as the Apricot Blonde. Seasonal varieties include their Docktoberfest, a classic Märzen.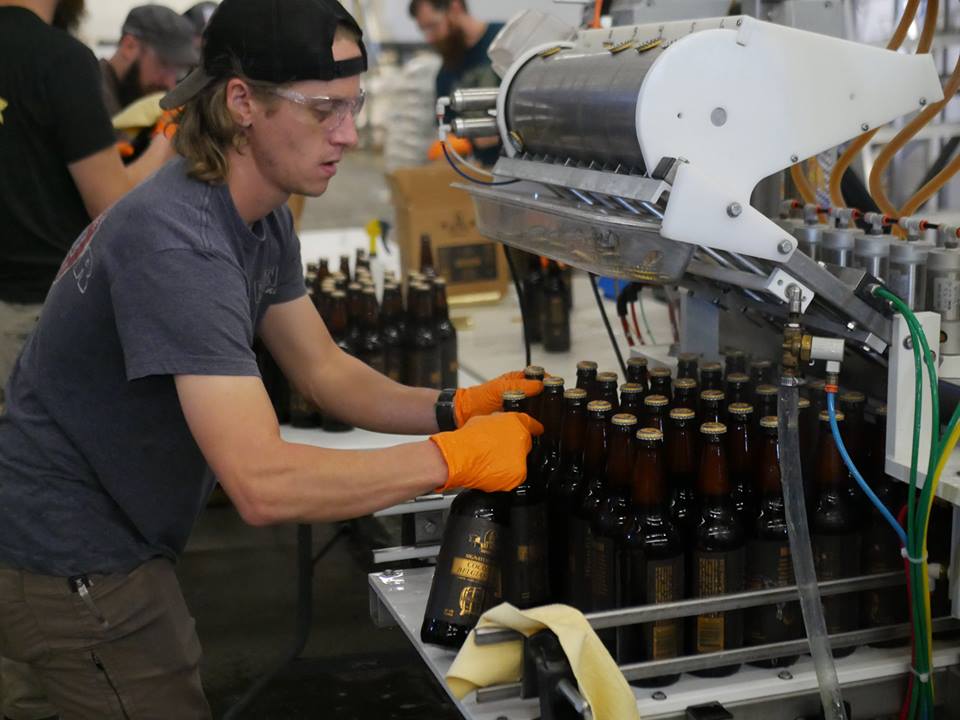 South Dock & Brew Hut:
The South Dock is the Dry Dock's first location. It features a large tasting room with plenty of big tables for everyone. They have a large selection of perfected craft brew, with free popcorn and board games to go along. The Brew Hut is for homebrew hobbyists, with a range of quality brewing supplies and live classes. It's located next door to South Dock Brewery.
North Dock Canoe Room:
While they still brew at South Dock, they ferment their large quantities at North Dock. Their newer production & packaging facility is situated on Tower Road, southwest of DIA. There is another large tasting seating area in the Canoe Room and tours offered here.
Touring Aurora's Dry Dock Brewing Co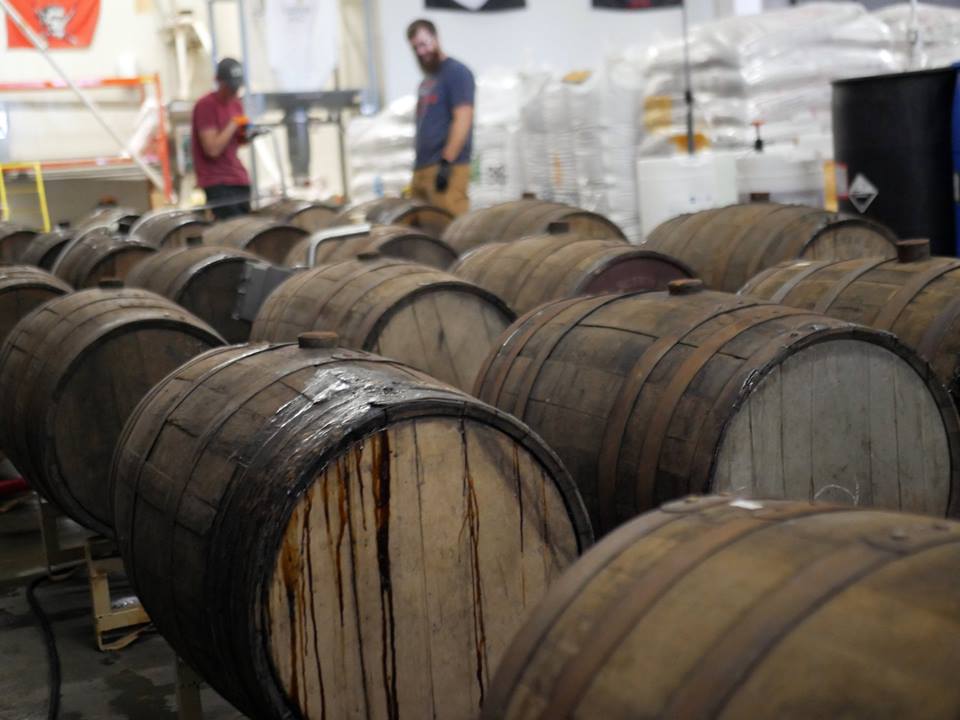 Each Saturday Dry Dock offers brewery tours of their North Dock production and packaging operations. 19,000 barrels are brewed here every year and there are 12 taps to be enjoyed in the tasting room. Free beers are provided on a first-come, first-serve basis, lasting about an hour. Tours of this 40 BBL brewhouse run at 2 on Saturdays.
All ages are permitted on the tour but guests must be 21 and older to drink beer. Tours can be reserved in advance online for groups.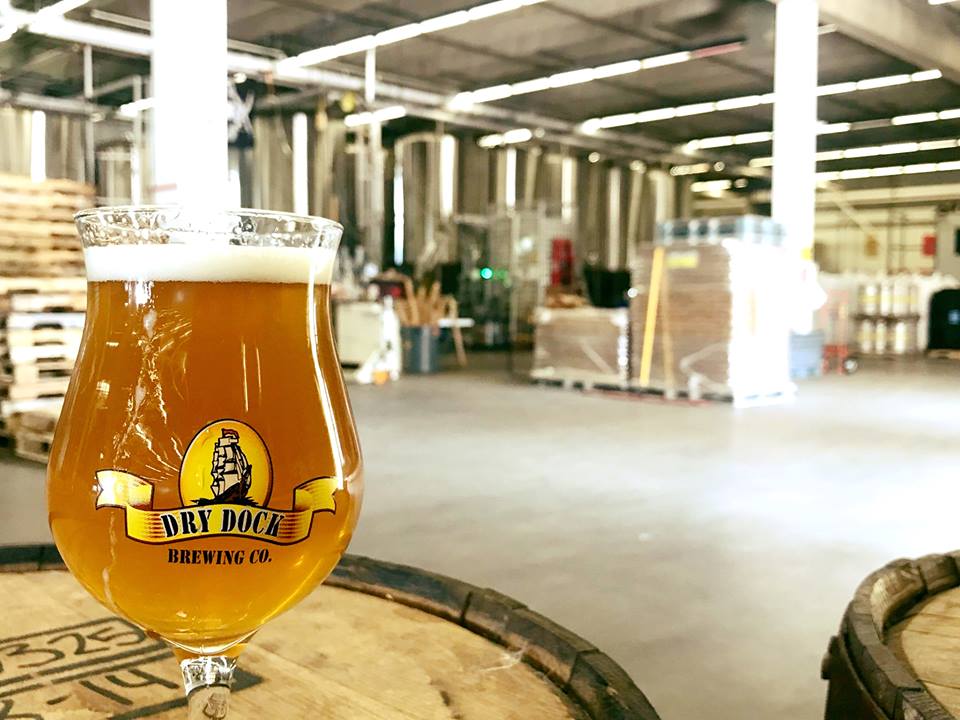 Details
Address: South Dock – 15120 East Hamden Ave | North Dock –  2801 Tower Rd, Aurora, CO 80011
Phone: 303-400-5606
Website: drydockbrewing.com