Boulder Opera presents its summer Opera in the Park event held in late August. Enjoy one of our most popular events under the stars while having a picnic with your family, friends, or a romantic date!
This event takes place at the Boulder Bandshell in Central Park from Friday to Saturday, July 29th to 30th, 2022. There are two free performances, one at 7 pm and the other following at 8:10 pm after a brief intermission. You're welcome to attend both shows.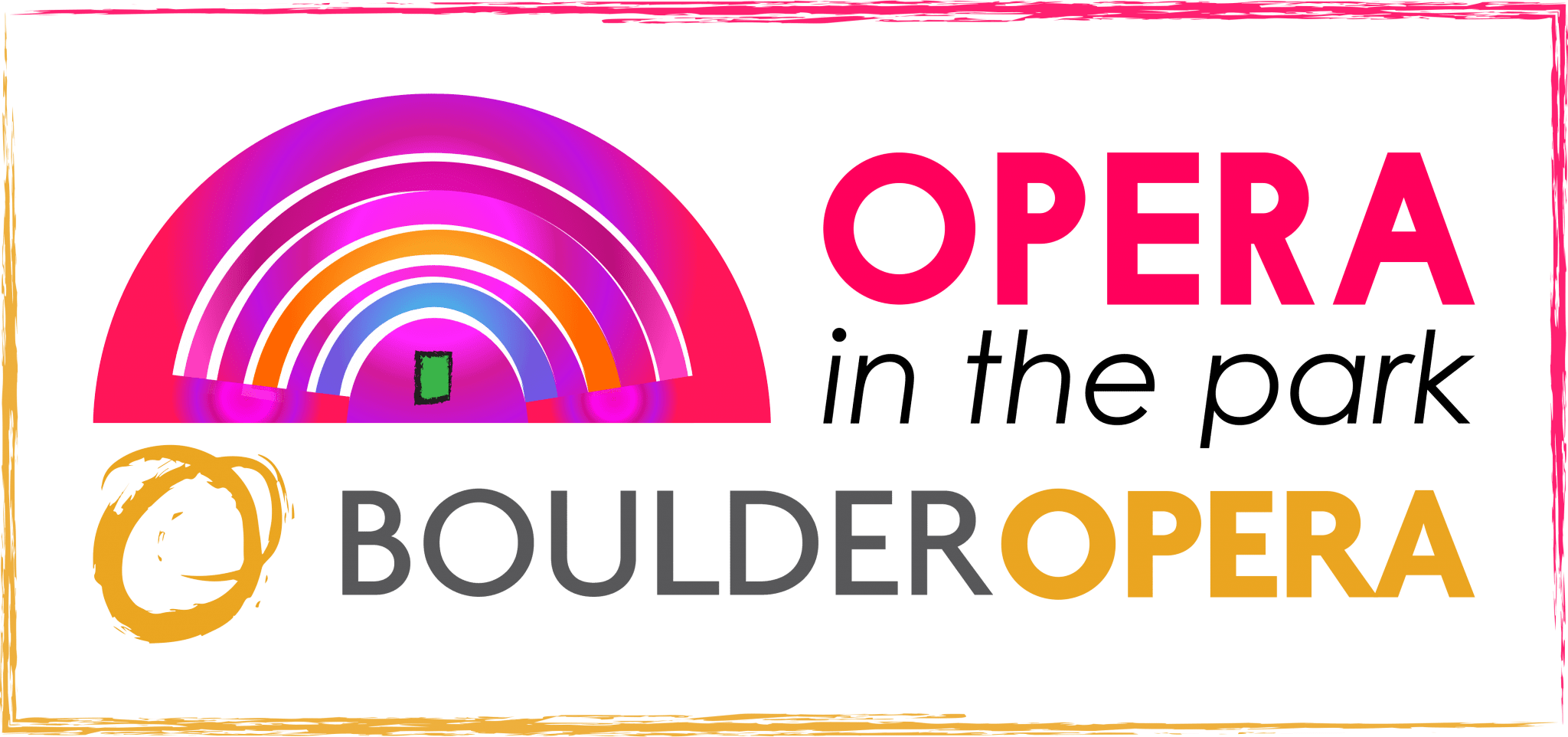 This family-friendly concert will feature some of Boulder's most talented rising artists, performing classic acts from Italian Operas with a theme of tragedy, potions, and gypsies. Choruses and scenes from Handel, Mozart, Bellini, Verdi, Floyd, and Heggie.
6:30 PM DOORS OPEN
7:00 PM BAROQUE AND CLASSICAL PERIOD
7:50 – 8:15 PM INTERMISSION
8:10 PM ROMANTIC AND CONTEMPORARY
There is a fenced beer garden and VIP seating when you buy a picnic basket. Registration for this event is limited and required. Picnic basket purchases help support the cost of running the event.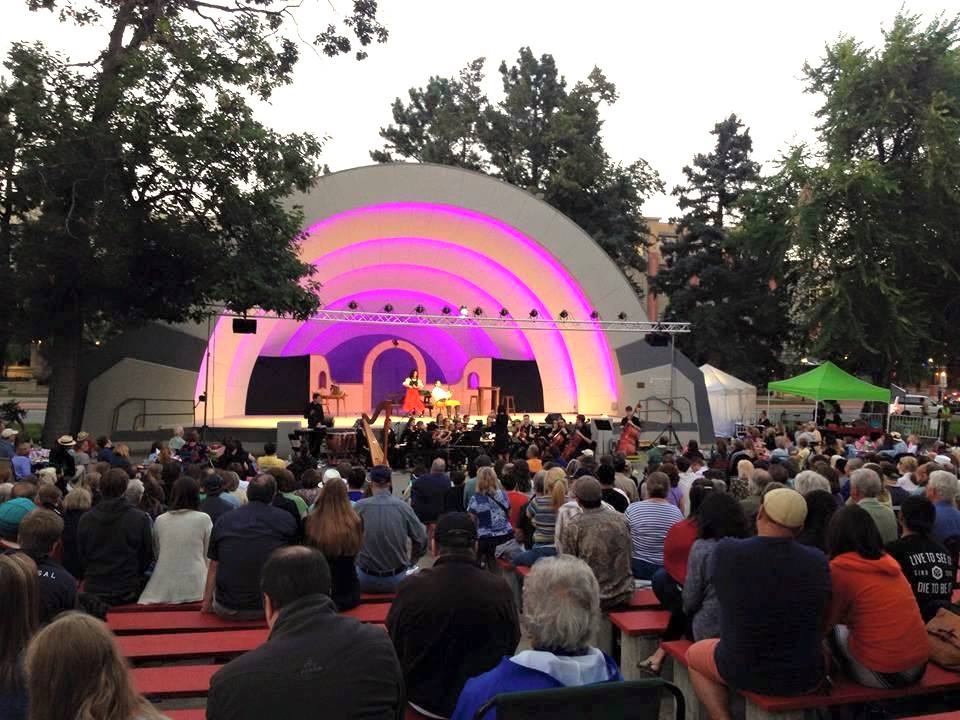 Boulder Accommodations
Read about the best hotels in Boulder.
Details
Address: 1212 Canyon Blvd, Boulder CO 80302
Date: Friday and Saturday | July 29th and 30th, 2022 | 7 pm and 8:10 pm
Cost: Free