While there are quite a few distilleries in Boulder, none of them are quite as freaky as DV8. Founded by queer owners and the only dedicated LGBTQ bar in Boulder, DV8 is a space that welcomes people from all walks of life.
DV8 Distillery has been building a vibrant community in East Boulder for over half a decade. Encouraging anyone, gay or straight, to come to enjoy drinks and music, DV8 is one of the only places left in Boulder that knows how to throw a good party.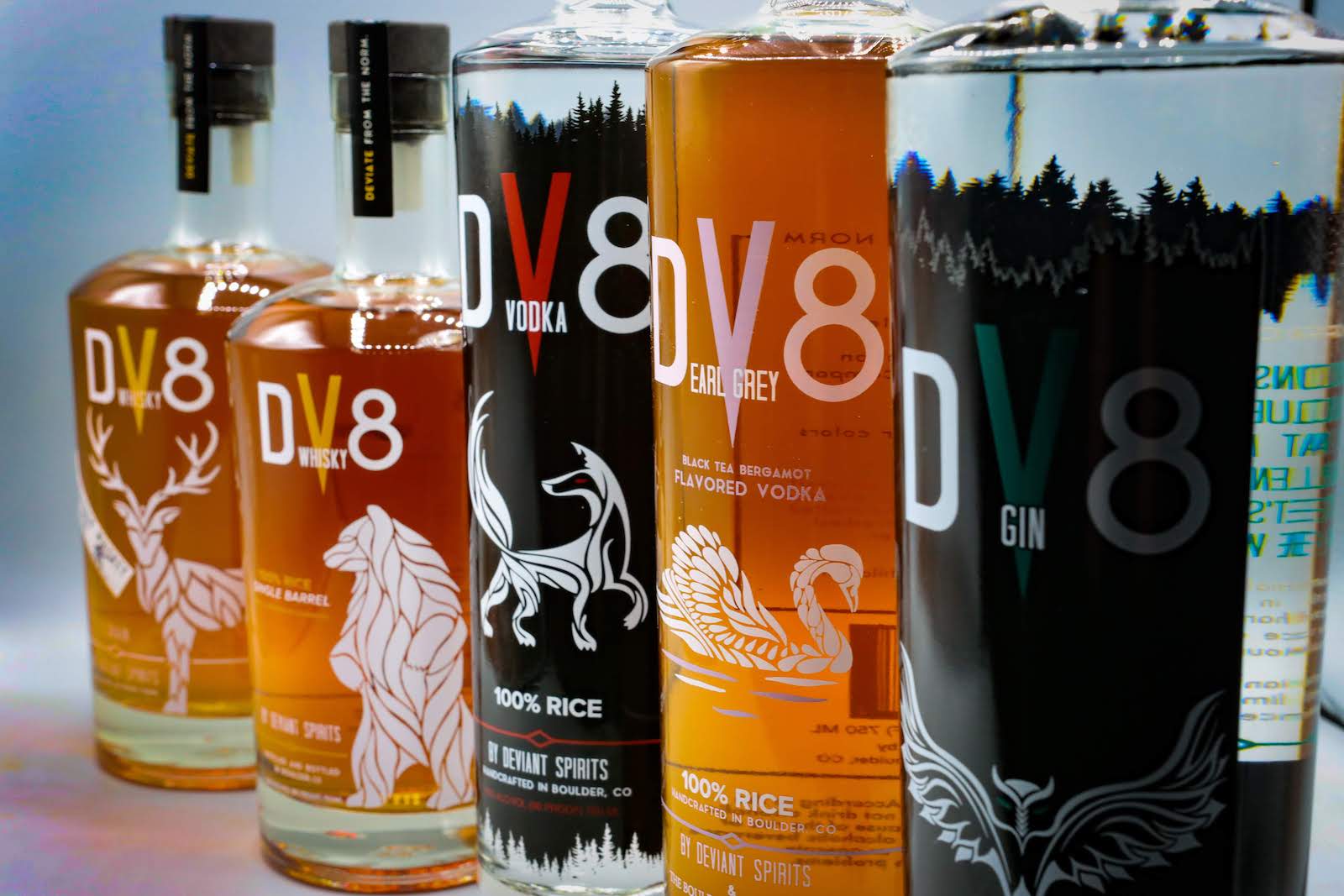 Each week, DV8 holds events such as concerts, DJs, burlesque, theater, aerialists, comedy, drag, open mic, and circus performances. Additionally, they host monthly and quarterly themed parties where they bring out all of the stops. An example of this is their monthly Dance 'Til You Glow parties where partiers cover themselves in glow-in-the-dark paint and dance.
Not only does DV8 host events but also has a distillery where they make gin, vodka, bourbon, and rye whiskey, made from the finest ingredients. They even have gluten-free options and produce one of the only rice-based whiskeys in the country.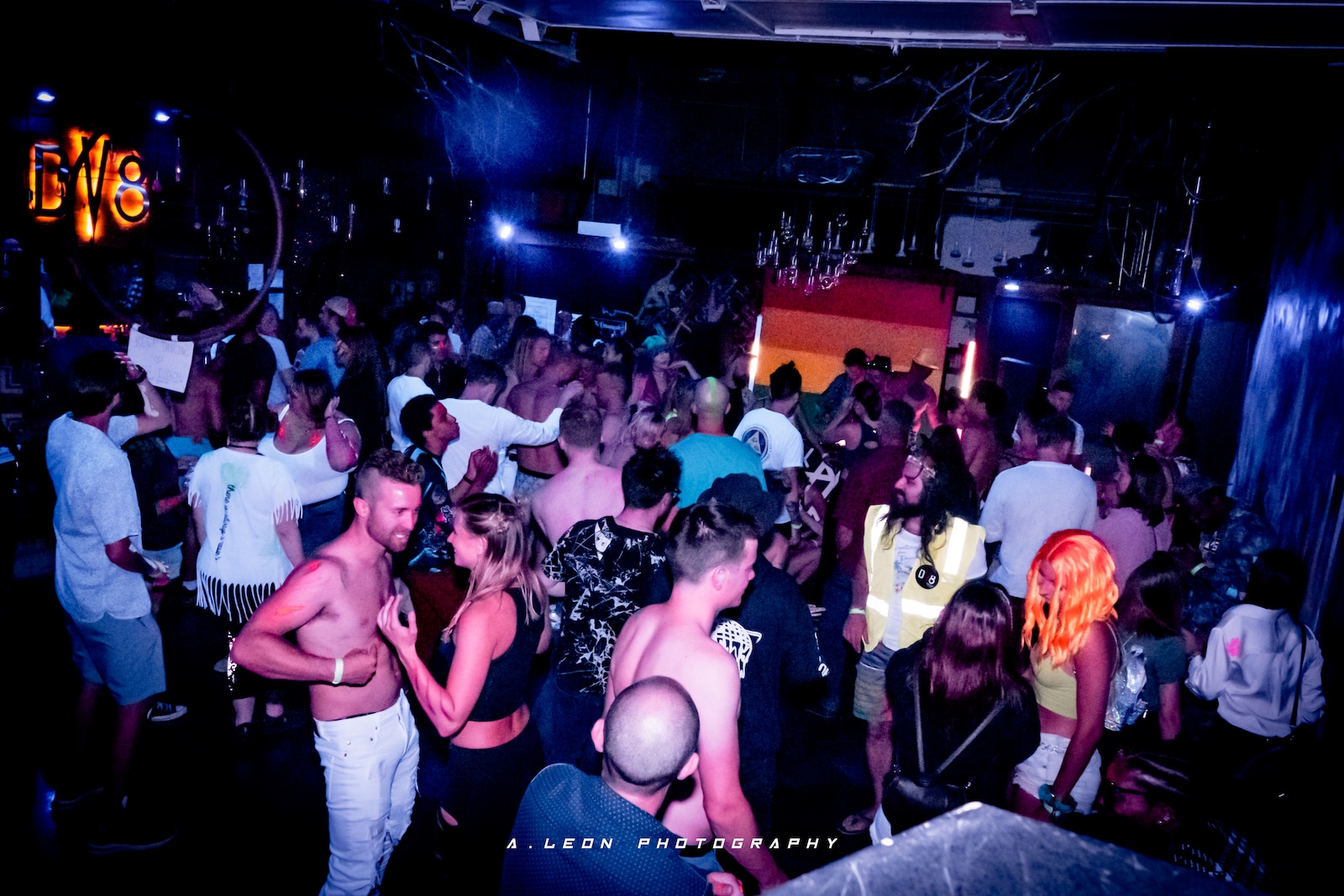 Details
Address: 2480 49th St Suite E, Boulder, CO 80301
Email: deviantspirits@gmail.com
Phone: 719-440-4477
Hours: Tuesday – Thursday (4 pm – 9 pm) | Friday – Saturday (4 pm – 10 pm)
Website: dv8.fun