TEDxBoulder is back for its 12th year of stimulating talks and provoking performances. There are more than a dozen speakers/performers lined up to share their wisdom at the Chautauqua Auditorium in Boulder.
This year's event is TBD 2023. There will be live music and numerous performances in addition to the talks.
What is a TEDx Event and TED Talk?
First off, TED is a nonprofit organization whose motto is:
Ideas worth spreading
On their website, you can watch TED talks from around the world. A TEDx event is a community event where TED-like lectures and performances happen. TEDx is an event that you can host anywhere. It then gets broadcast to an international community, showcasing local passions on a global stage.
TEDx events are independent of TED conferences. The event's itinerary is set on its own following TED's rules and format. TED talks are short and to the point, usually 5-18 minutes. Every word counts.
Boulder Accommodations
Read about the best hotels in Boulder.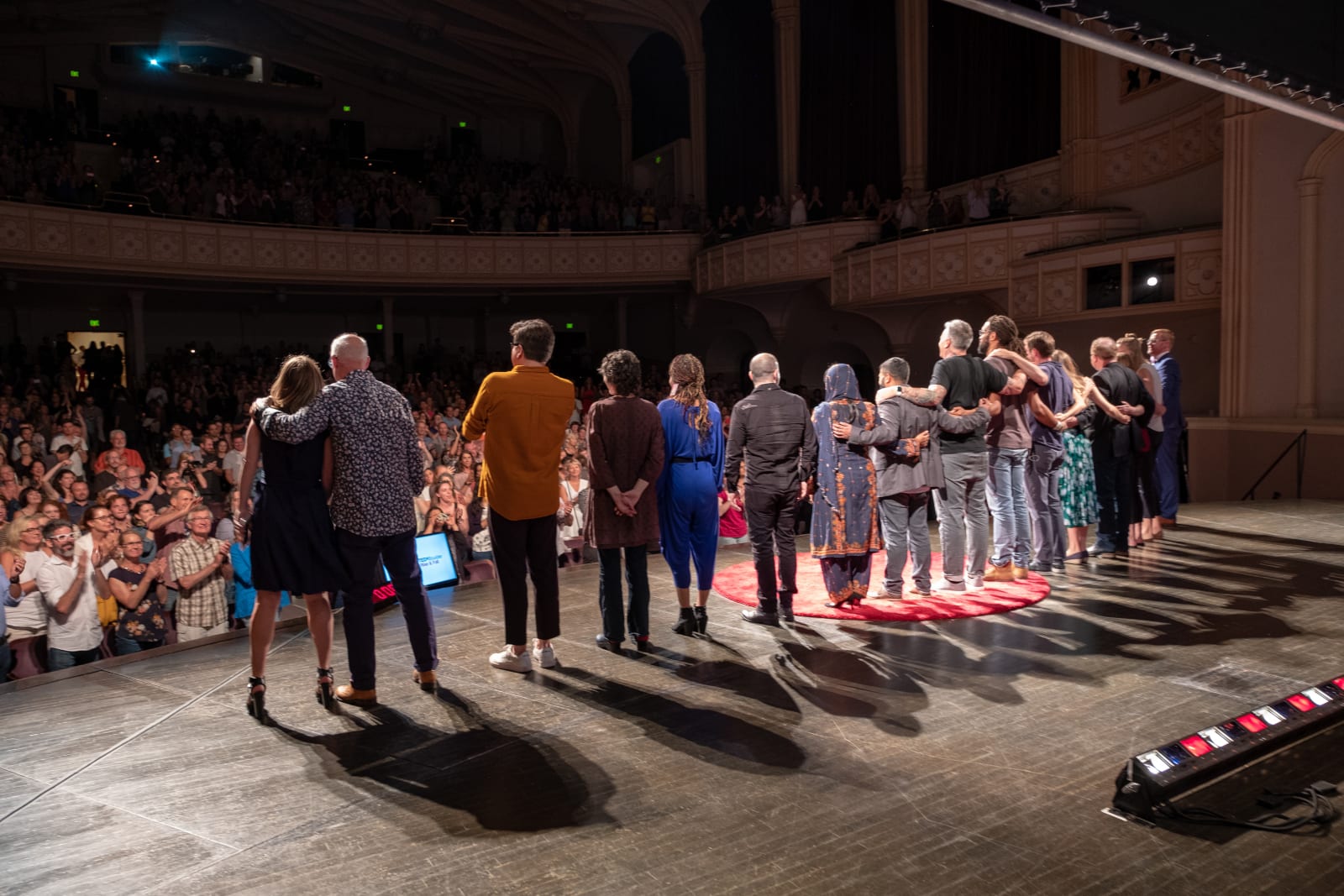 Details
Address: 900 Baseline Rd, Boulder, CO 80302
Date: TBD 2023
Website: tedxboulder.com