Founded in 2004 by Donna Gartenmann, The Boulder International Fringe Festival is a celebration of arts in all forms like no other. The festival was adapted from the original Edinburgh Fringe Festival that took place back in 1947 in Scotland.
It aims to provide a stage for independent artists in the community to showcase various interpretations of art often in non-traditional spaces. But unlike the Edinburgh Fringe, the 12-day, un-juried Boulder International Fringe focuses more on self-producing through free programs and workshops.
The annual Boulder International Fringe Festival will take place from Wednesday to Sunday on August 11th to 22nd, 2021 in Boulder.  Expect a long lineup of talented artists and shows that aims to give you a taste of art while keeping everything unfiltered but beautiful. Festival-goers will be treated to different facets of art like theater, music, dance, and many more.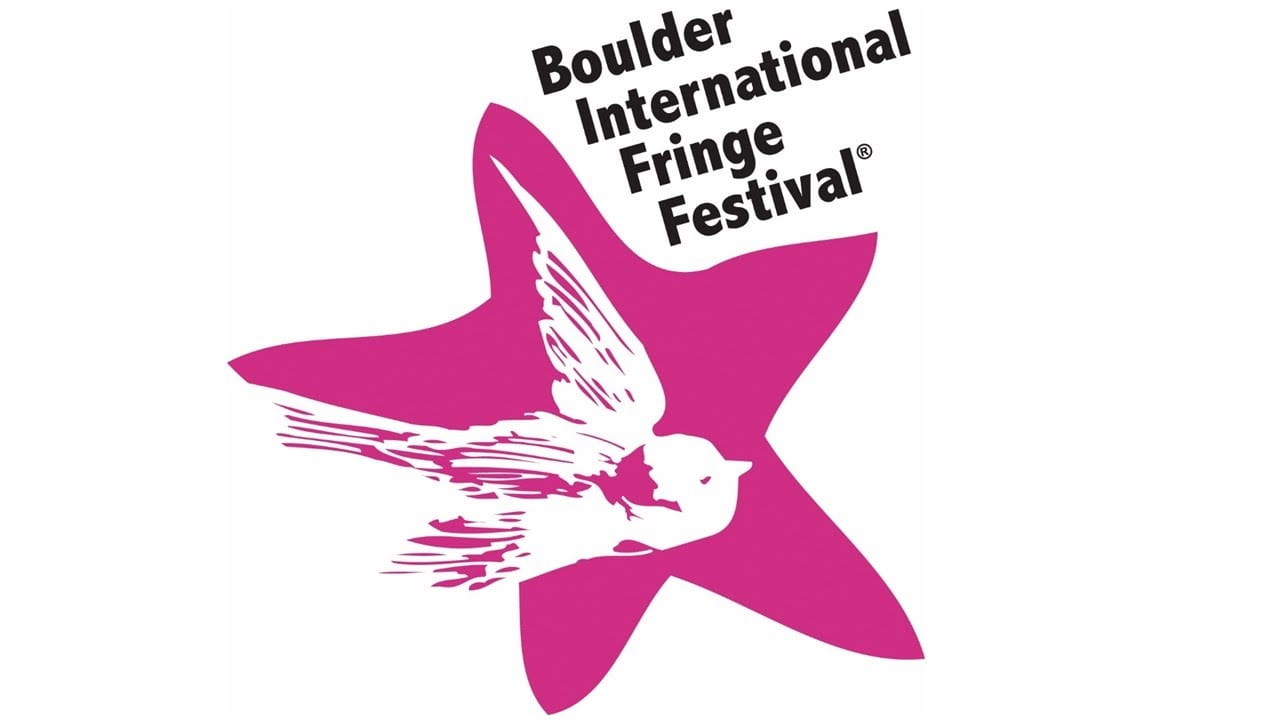 Boulder Accommodations
Details
Address: Boulder, CO
Phone: 303-736-9571
Date: Wednesday – Sunday | August 11 – 22, 2021
Website: boulderfringe.com