Smarter snacking has never been this easy with Made In Nature's 100% certified organic products. Made In Nature is currently the country's leading organic dried fruit brand, producing and selling dried fruits, vegetable and fruit snacks, and grain fusion products through a web of local retailers, as well as online stores.
It was founded by Gerald Prolman in 1989, who had 10,000 acres of land that he used to establish the company. Prolman was also among those people who helped in creating the foundation of the country's organic standards.
Organic Fruit Snacks based in Boulder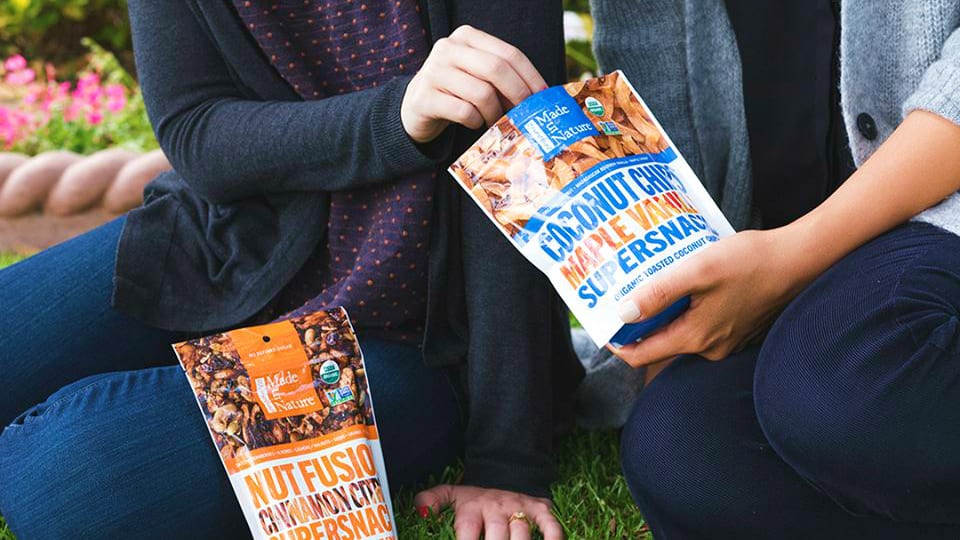 Aside from Prolman, the company has had many owners, including an agricultural multinational corporation. As of 2003, its current owners are brothers Hollis and Doug Brent.
Made In Nature has its operations located in Boulder, but the production and manufacturing of their snacks happen in San Joaquin Valley in California. They source their ingredients from various parts of the world, including Turkey, Sri Lanka, Peru, China, Tunisia, Philippines, Tibet, Mexico and Costa Rica.
Their products are locally available through major retailers and grocery stores located across the entire country. Internationally, products are also available in Canada, Taiwan, Australia, United Kingdom, Japan and Mexico.
Popular Products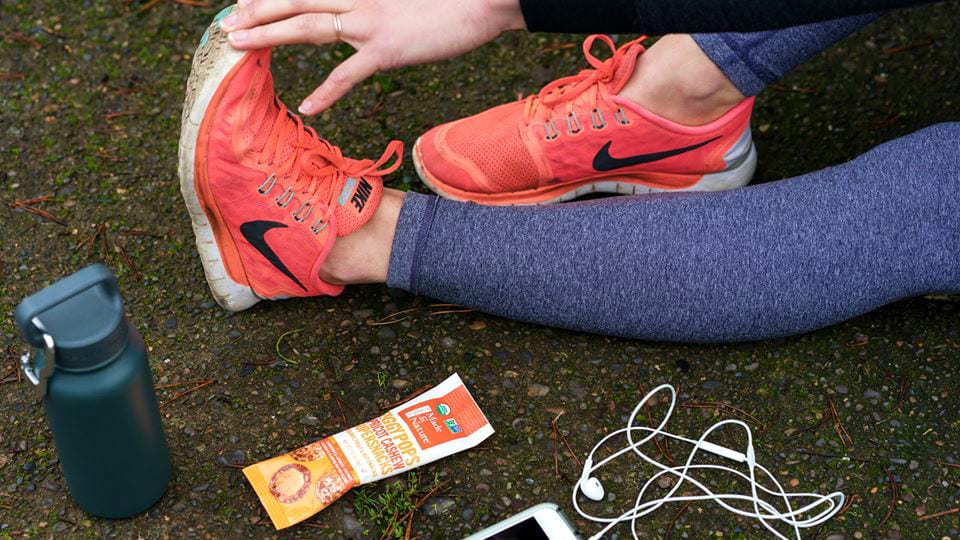 Made In Nature offers different organic snacks, such as Figgy Pops, Coconut Chips, Kale Chips, Dried Fruits, Nut Fusions and Ancient Grains. Full recipes using these organic snacks are available on their website. All of their products are non-GMO and USDA certified.
Below are some their best-selling snacks: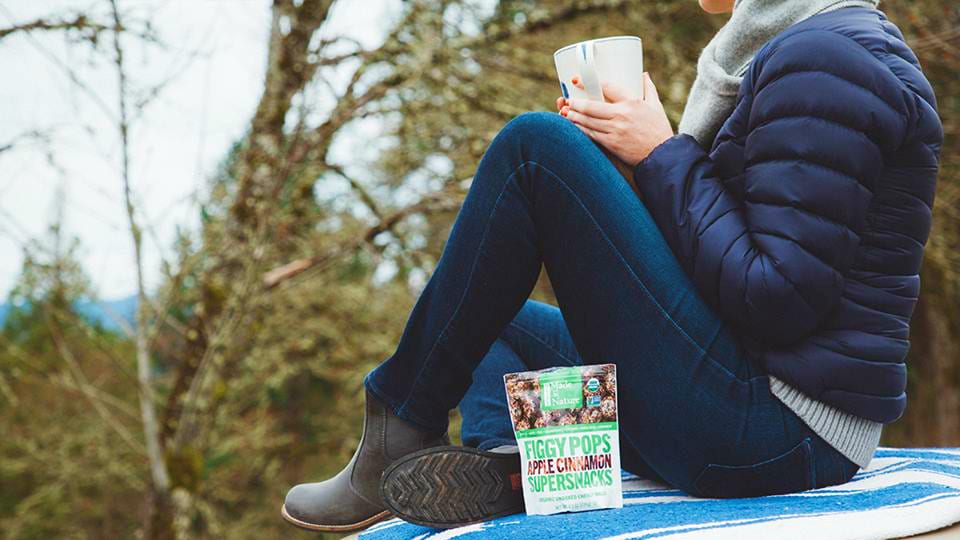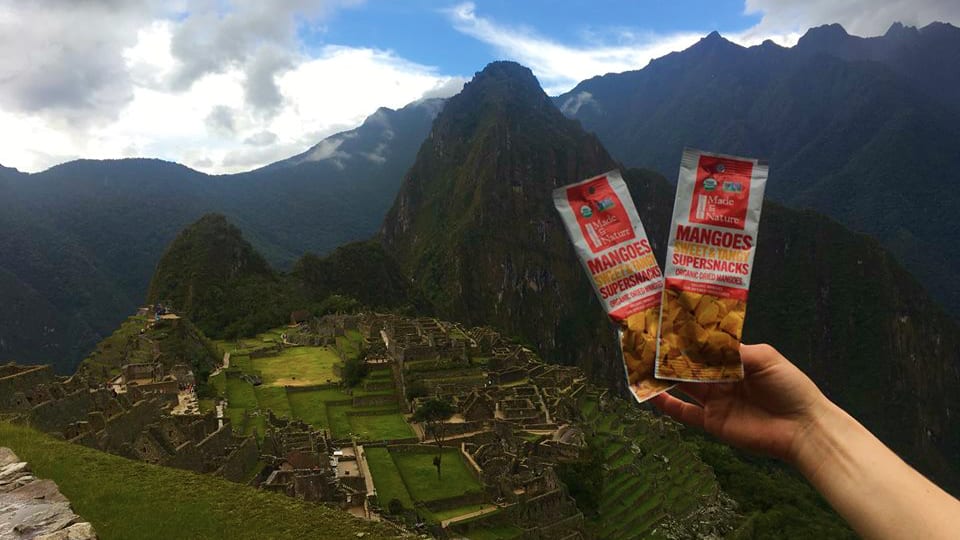 Details
Address: 1708 13th St, Boulder, CO
Phone: 559-445-8601
Website: madeinnature.com