Boulder Canyon Natural Foods lets you satisfy those hunger spikes and enjoy snacking in between meals without forgoing your best interest, which is to eat wholesome foods.
The company was founded by brothers Don and Jay Poore in 1994, who together recognized people's desire for healthier snack options. From years of servicing the food industry, the two learned the methodology of mass making potato chips, gaining insight from one of their customers which was a known potato snack company.
Boulder Canyon Natural Foods is now owned by Utz out of Hanover, Pennsylvania.
Chips and Snacks founded in Boulder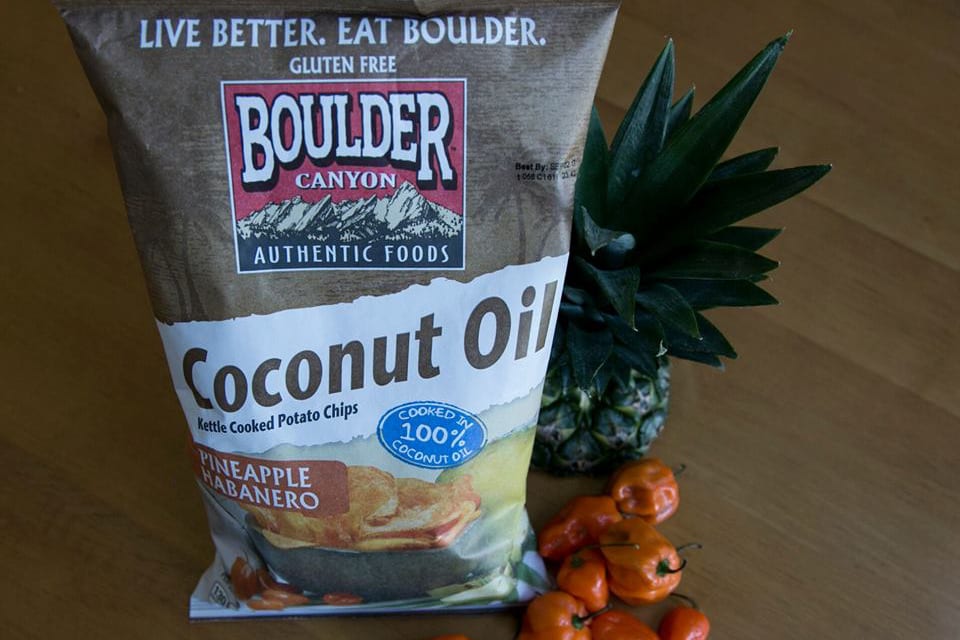 Boulder Canyon Natural Foods employs minimal processing of food ingredients to provide healthier snack alternatives. They do this by using premium American-grown potatoes and cooking them in only small batches, known as the kettle process.
They only use premium oils from wholesome sources such as sunflower, safflower, olive and avocado, and stays clear of any artificial flavoring.
The company has since grown their healthy snack catalog, with over 30 unique flavors to choose from. They are currently based in Boulder, and sells their products nationwide. To learn more about specific retail store locations, you may use their website's product locator.
Popular Products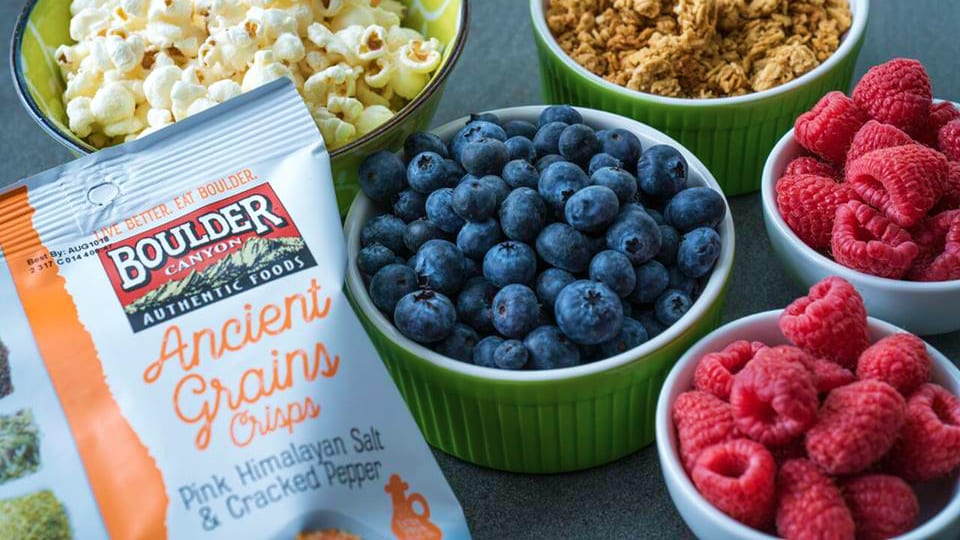 Boulder Canyon Natural Foods' offerings include microwave-ready and grain-free Riced Vegetables, slow-cooked Kettle Chips, and wavy potato chips known as Canyon Cuts. They also offer various specialty snacks such as their Protein Chips, seasonal summer snacks such as Backyard Barbeque, and popcorns.
Below are Boulder Canyon's best-selling snacks: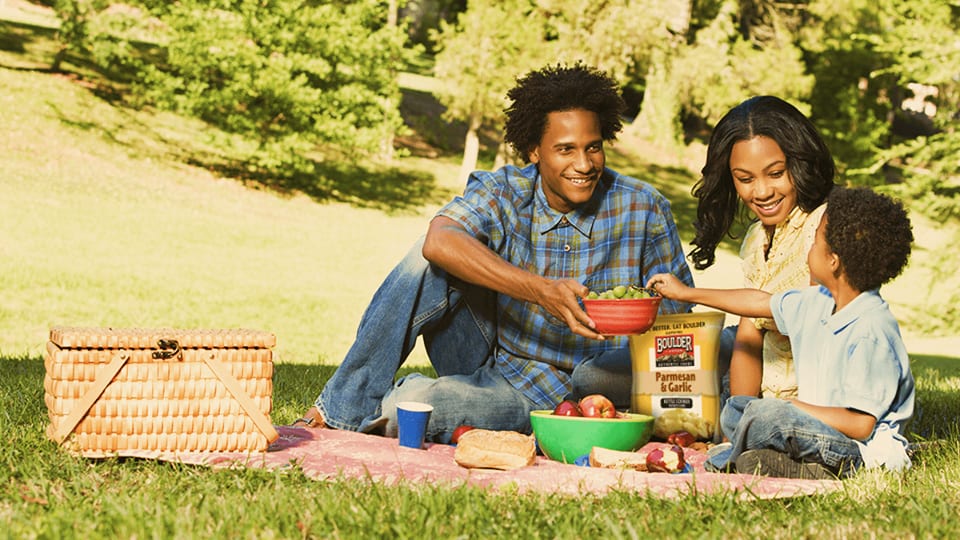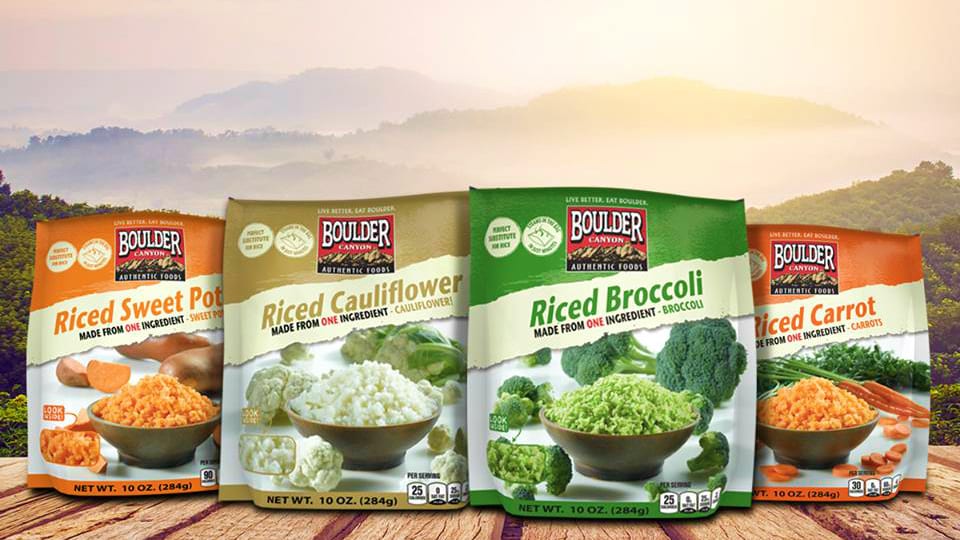 Details
Address: 1898 S Flatiron Ct, Boulder, CO
Website: utzsnacks.com/pages/boulder