From late June through early August, make your way to beautiful Boulder, Colorado to attend the concerts and programs of the annual Colorado Music Festival's six-week-long summer season. Attend symphonic masterpieces, open rehearsals, a family concert, performances showcasing modern classical music, and a celebration of Beethoven's works.
The Festival Orchestra, composed of celebrated musicians from across the world, represents over 40 orchestras joining together to create a "world-class experience". Since its start, the festival has taken the stage at the historic Chautauqua Auditorium, which resides in Boulder's beautiful Chautauqua Park.
The 2022 season runs from Thursday to Sunday, June 3rd to August 7th, 2022.
Hosted by the Center for Musical Arts, the Colorado Music Festival celebrates its 44th year in 2022. The mission of the Center is to encourage community engagement in music and music education. The Center provides instruction for more than 500 students on a weekly basis, and local outreach provides opportunities for thousands of visitors to attend concerts.
Festival Performances and Programs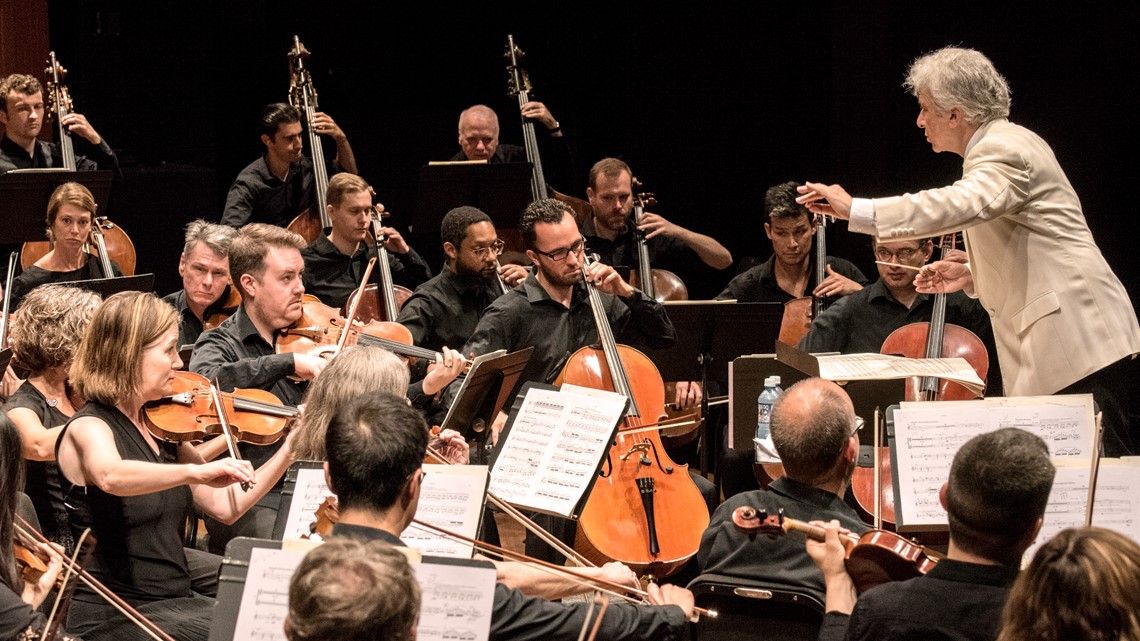 There are numerous concerts, talks, performances, and activities to attend during this six-week-long Colorado Music Festival. From tried-and-true classics and familiar masterpieces to new and bold composers and innovative orchestral uses of instruments, there is something to delight every classical music lover.
Throughout each week of the festival, certain types of concerts and performances can be attended on certain weekdays.
If you're looking for a way to get the entire family excited about classical music, consider the Family Concert and Lawn Fair at the Colorado Music Festival. This concert features a shortened program with no intermission. For even more musical fun, visit the instrument "petting zoo"!
Ticket prices for each program vary; more information can be found on the Festival website.
Accommodations
Read about the best hotels in Boulder.
Details
Address: Chautauqua Park | Baseline Rd & 9th St, Boulder, CO
Phone: 303-440-7666 (Box Office)
Date: Thursday – Sunday | June 3 – August 7, 2022
Website: coloradomusicfestival.org