With a population of just over 100,000, Boulder might not be a huge city, but its international reputation and influence far outweigh its size. Often referred to as a bubble, the town is famous for everything from its world-class higher education to its iconic nearby landmarks.
If you want to know what's in this epic Colorado city, we're highlighting some of the most important and memorable things about it. So on your next trip to Boulder, consider soaking in some of these pastimes that it's so popular for.
University of Colorado Boulder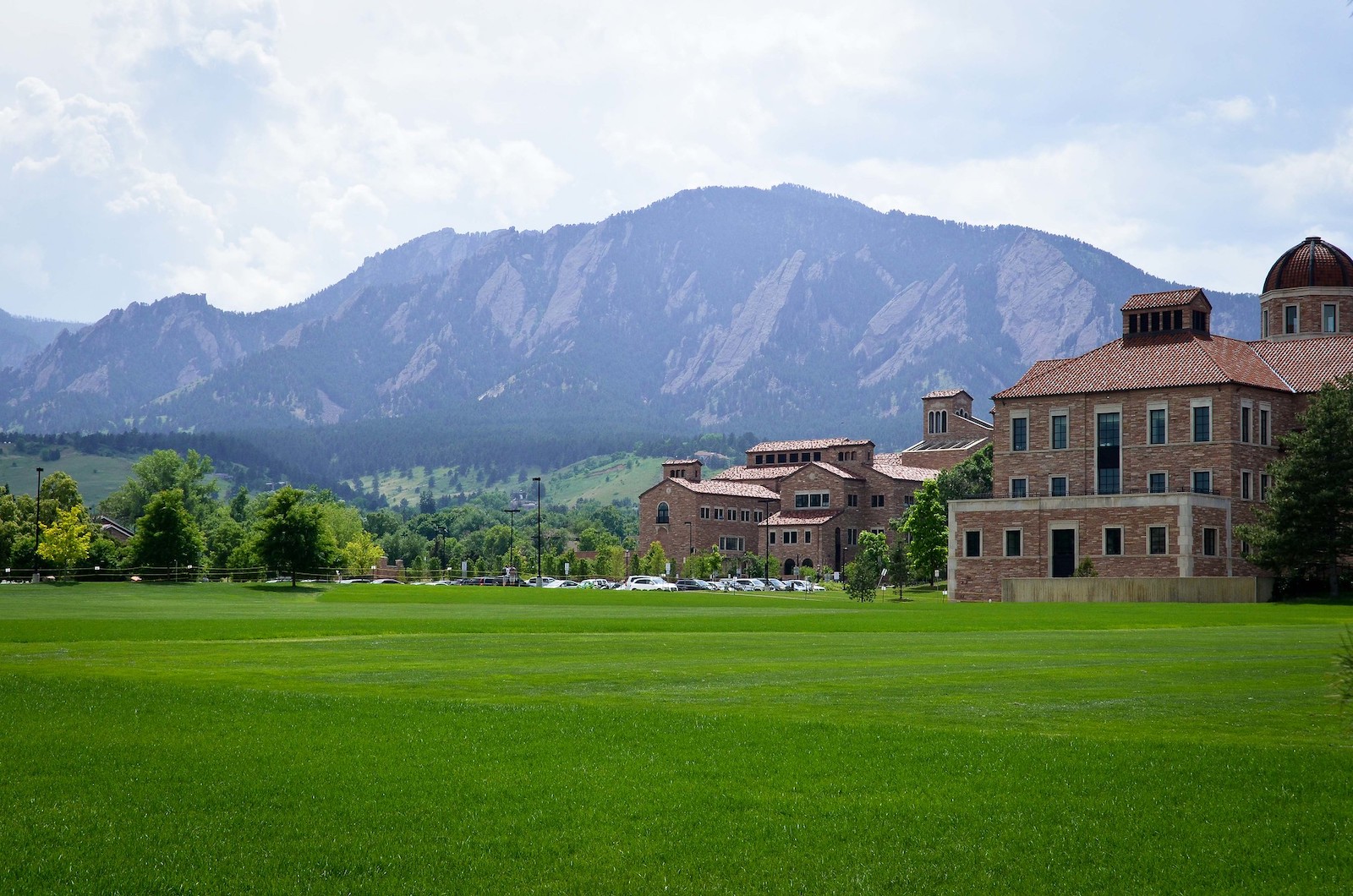 Founded in 1876, the same year Colorado became an official U.S. state, CU Boulder is the state's largest university and ranks among its most influential and beloved institutions. Boulder would not be Boulder without this school, which has produced myriad Nobel Laureates, MacArthur Fellows, and astronauts over the years.
Boasting a gorgeous campus filled with stately red brick buildings, CU is classified as an R1 University, a title that's reserved only for schools to conduct the highest level of research. Some consider an education here on par with that of an Ivy League school. The University of Colorado Boulder is locally loved for sports, and the school offers 17 varsity sports as part of the of the NCAA Division I Pac-12 Conference.
An increasingly attractive destination for tech companies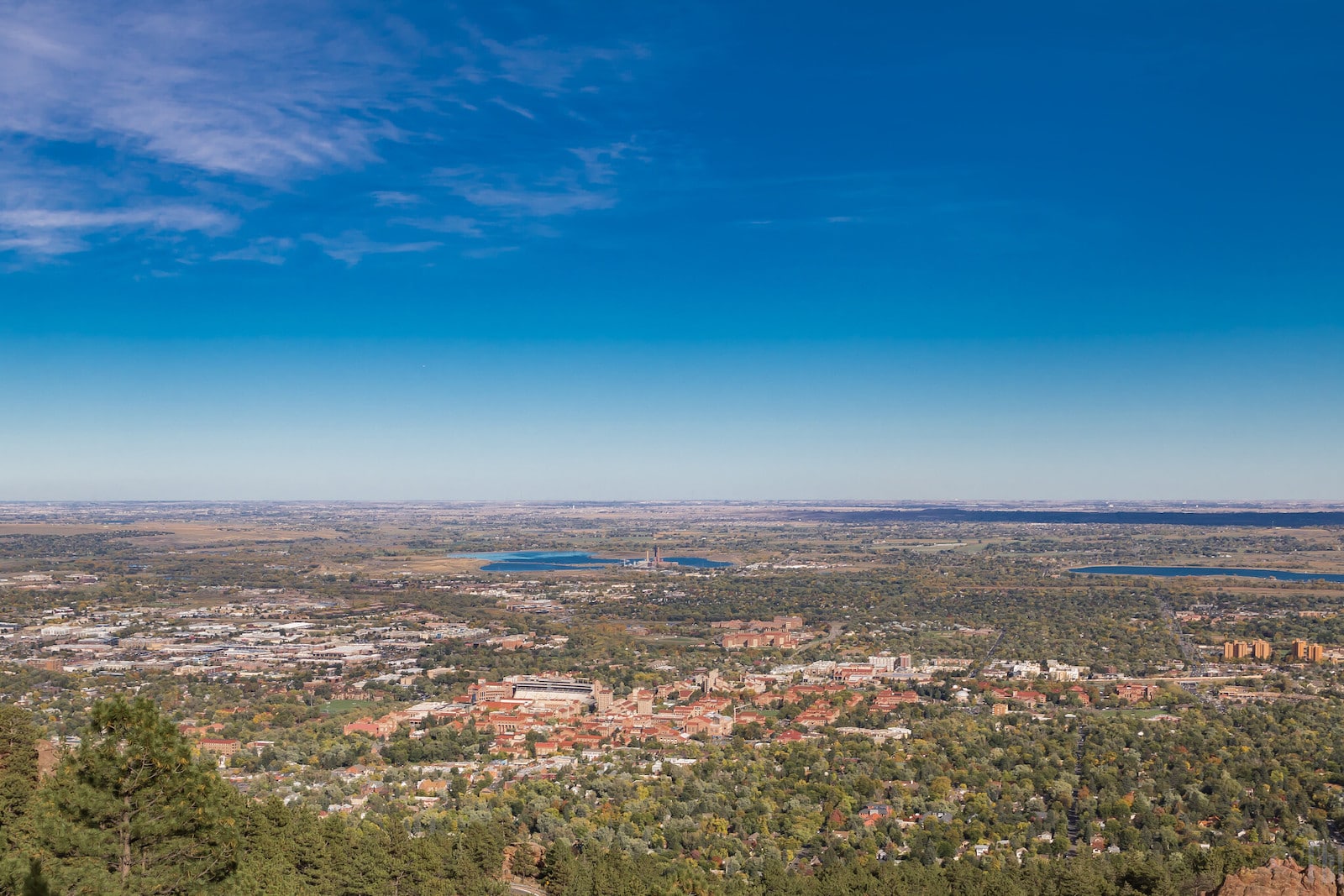 Boulder was recently named the fastest-rising tech hub in the world. The city has hosted influential tech companies for decades, but some of the largest and most influential organizations on the planet such as Google, Amazon, Twitter, and Apple have all grown their presence in the Front Range city in recent years.
Experts credit a talented local workforce, access to stellar outdoor recreational opportunities, and the fact that Boulder is still considerably less expensive than traditional tech destinations like Seattle and Silicon Valley for the trend.
A place that's consistently ranked one of the best to live in the country––for a steep price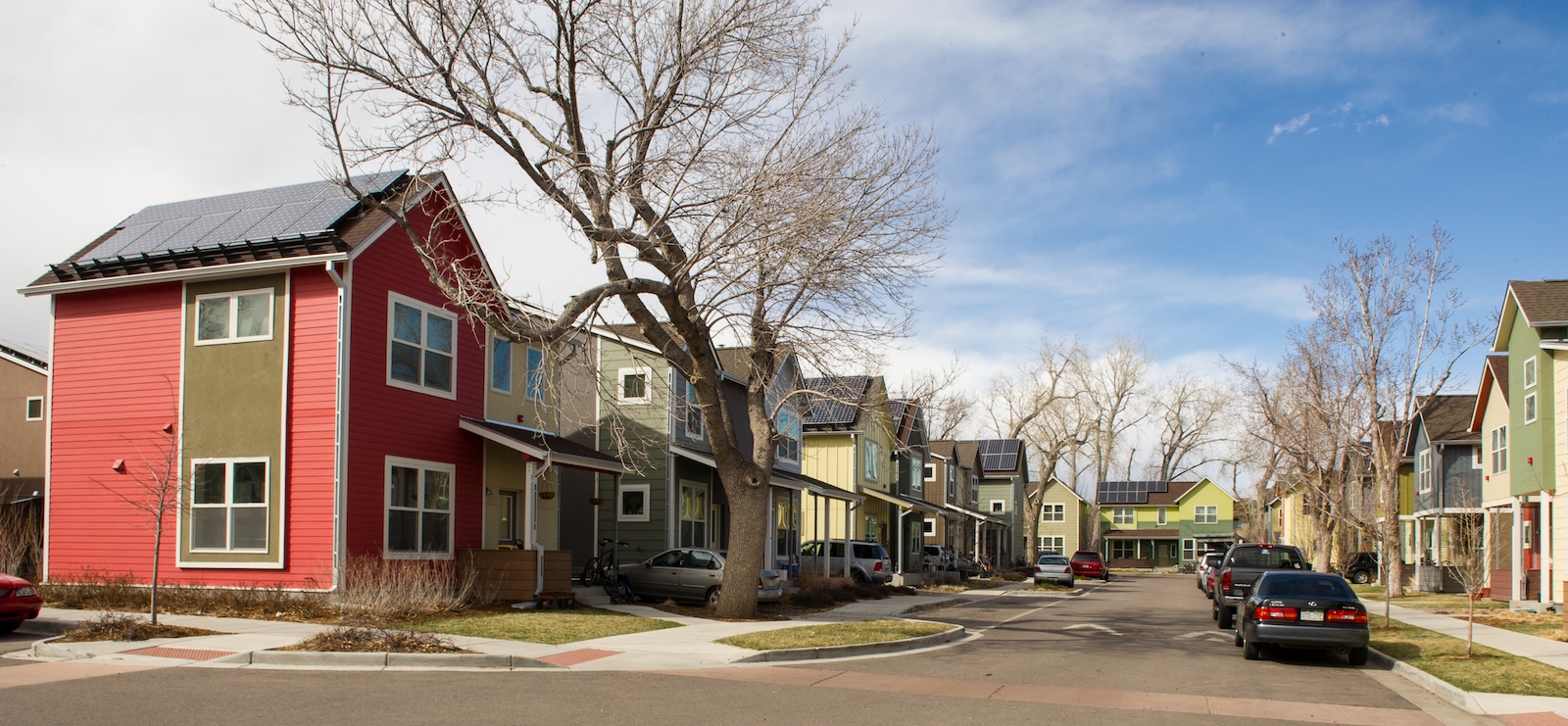 Boulder frequently tops "Best Places To Live in the US" lists in magazines, news stories, and reader polls every year. With some of the top outdoor recreation and beautiful mountain landscapes in the nation right on its doorstep, it boasts world-renowned restaurants, stellar music venues, and art galleries, as well as walkable public spaces.
These standout features make it a prime place to live in the eyes of many. But, as you'd expect, living in an idyllic place like Boulder isn't cheap.
In the spring of 2021, the median home price in the city was a whopping $1,557,500, more than $1 million more than nearby Denver's. Boulder is clearly not the town it once was in the 1960s when it was internationally known for being a haven for hippies.
And yet, according to some, Boulder is still a bona fide hippy town because of factors like its progressive local politics and deep love for weed and public nudity. Some think that nearby Nederland, Colorado has become a more welcoming and active community for alternative lifestyles than Boulder.
Sports and outdoor recreation galore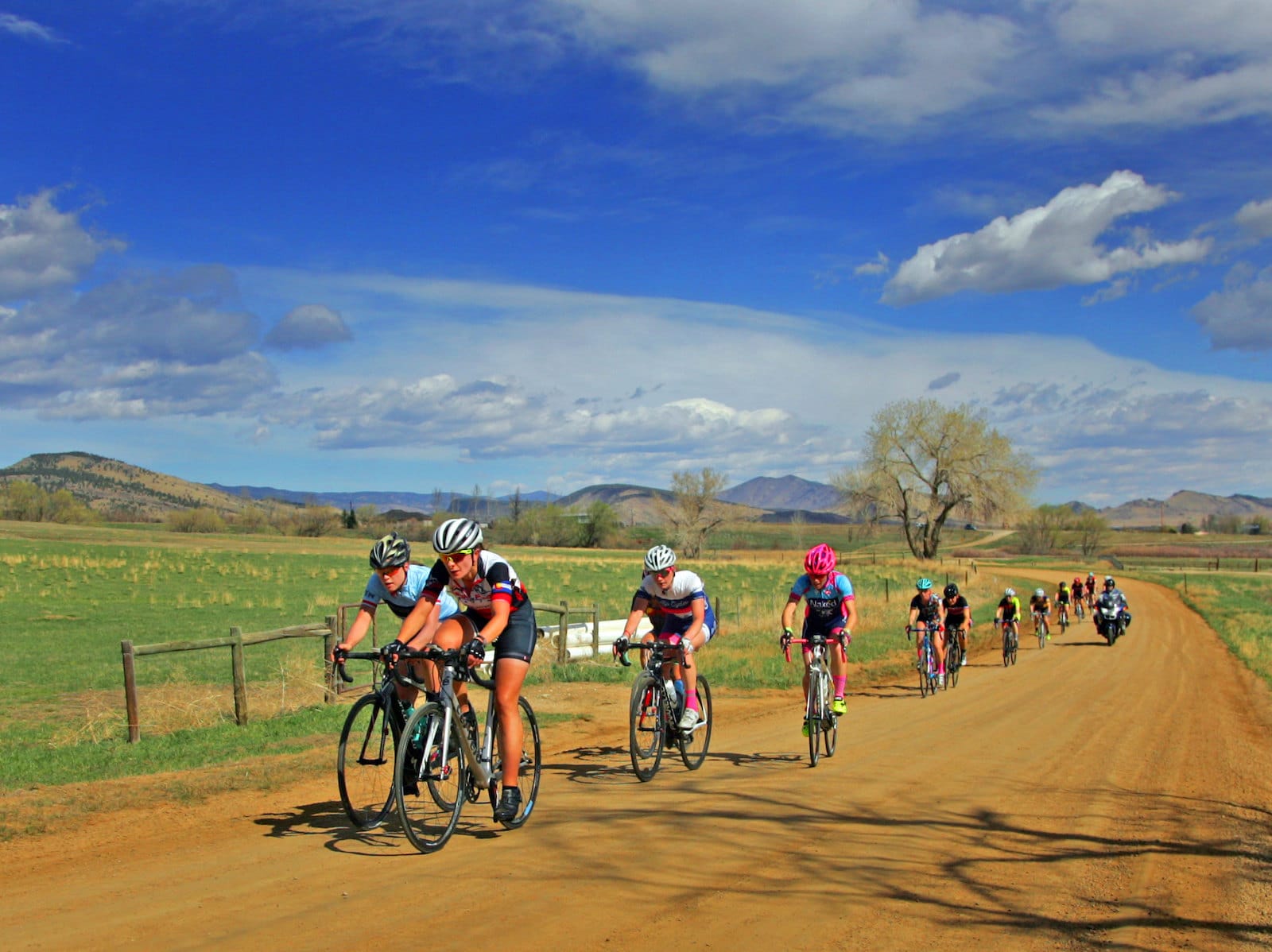 Ranked the nation's Best Sports Town by Outside magazine, Boulder attracts the world's top athletes competing in sports ranging from long-distance running to rock climbing to cycling. With 300 miles of biking and hiking trails and 45,000 acres of beautiful open space and a vast, arresting mountain landscape just west of town, it's easy to see why it's internationally known for outdoor recreation and sports.
Beloved and historical breweries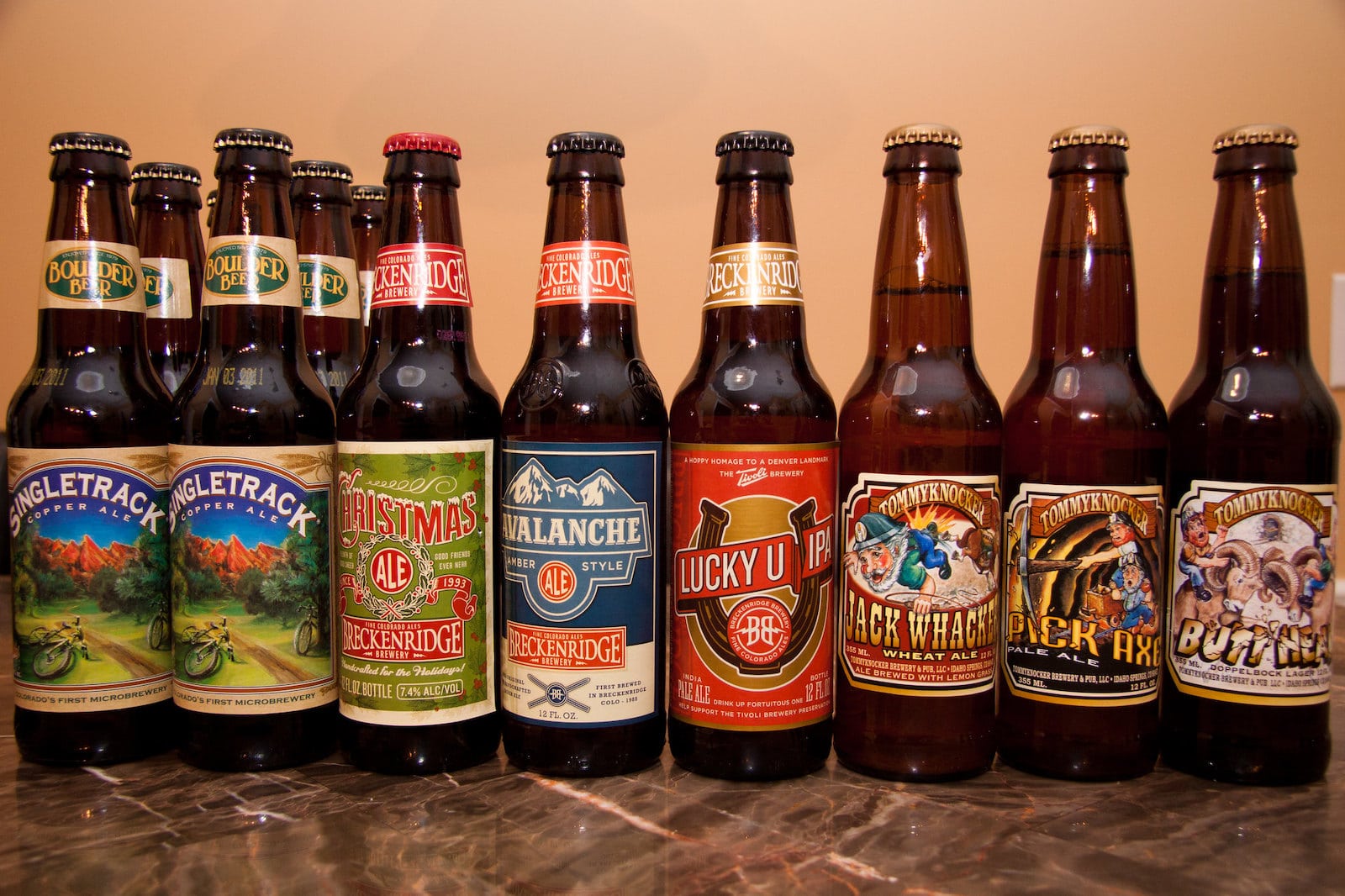 It's safe to say that every college town in America loves beer, but it's rare when one really knows how to make it and has the history to prove it. Boulder is known and loved for its breweries, which include pioneering and influential heavy hitters like Boulder Beer Co., Avery, and Upslope, alongside lesser-known ones such as Finkel & Garf, Wild Woods, and BRU Handbuilt Ales.
This is a great place to taste the living history of microbrewing right where an important piece of it began. As Colorado's first craft brewery, Boulder Beer Co. has been in business for four decades (sold in 2020) and is considered to be an important brewery staple.
The Boulder Dushanbe Teahouse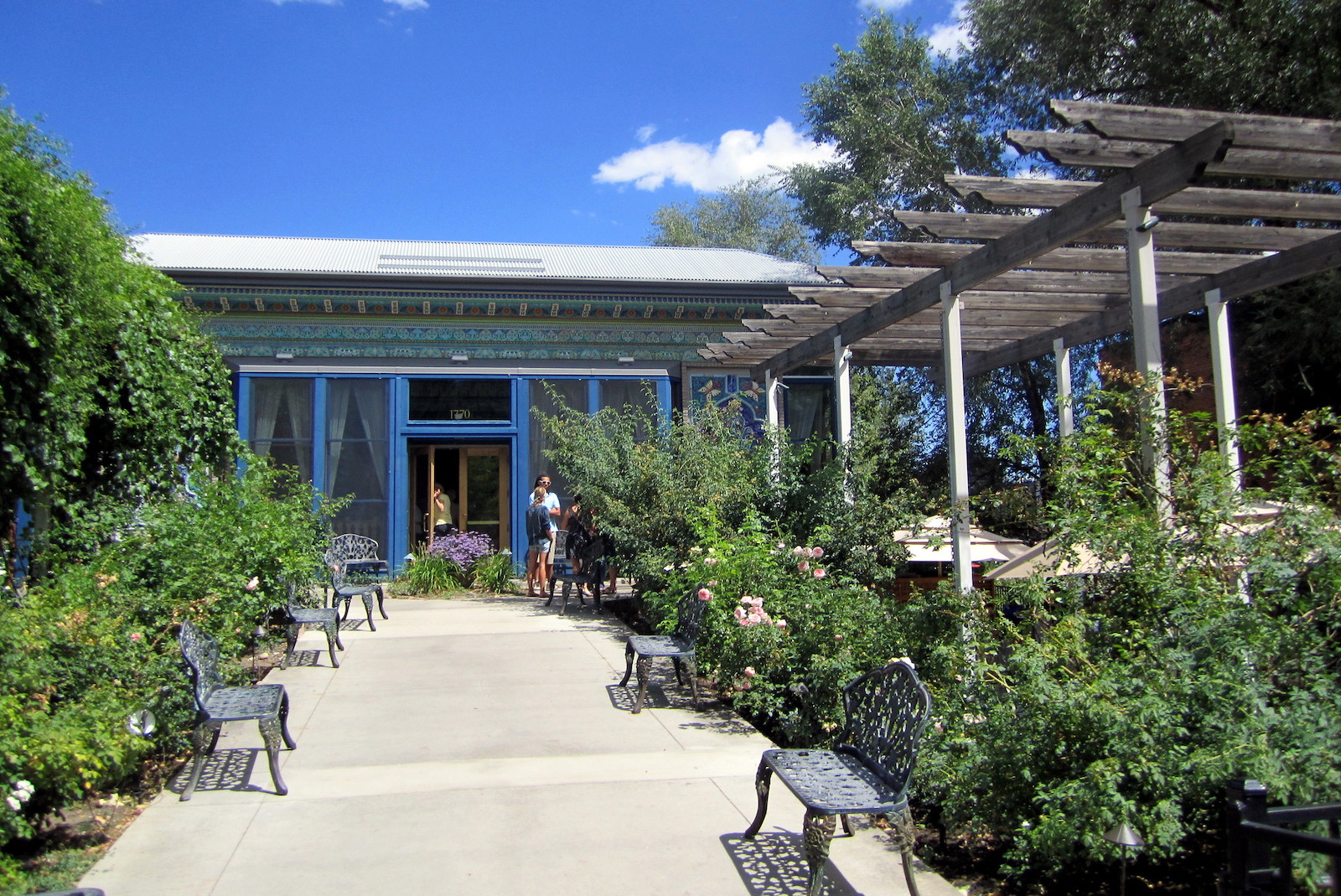 Boulder's sister city is on the other side of the planet in Dushanbe, Tajikistan, and this ornately decorated tea house was given to the city to mark the special relationship. Built over three years by 40 artists from Tajikistan, the Boulder Dushanbe Teahouse is among the most unique and striking buildings in Colorado.
The building features a hand-painted and hand-carved ceiling, tables, stools, columns, and exterior. An experience in Boulder isn't complete without a visit to this beautiful and historical tea house.
The Celestial Seasonings Tea Company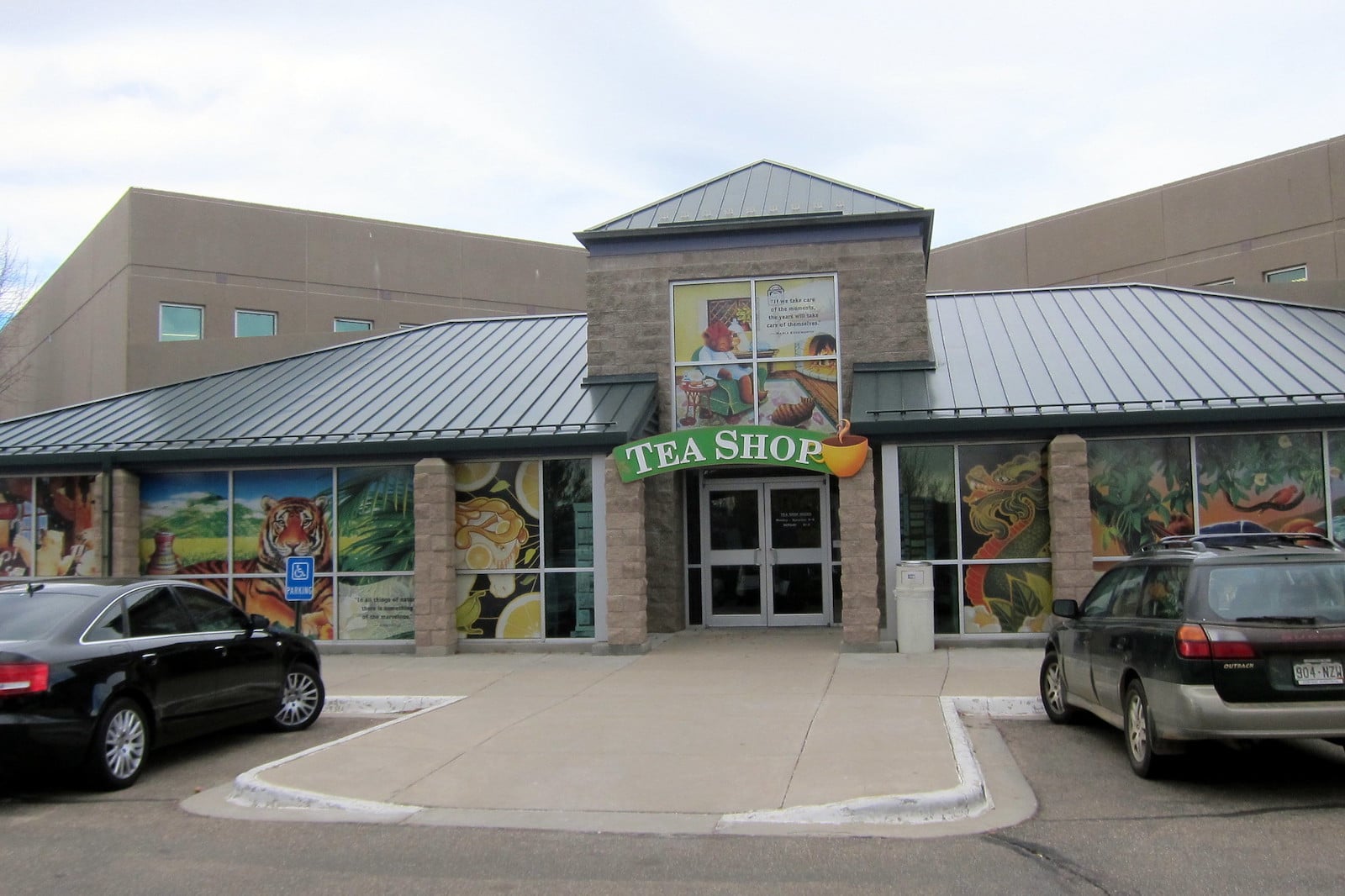 Chances are that a Sleepy Time box of tea dawning an adorable bear wearing pajamas has lived in your cabinet at one point or another. Celestial Seasonings is a company that's so ubiquitous that it can be easy to forget that the tea it reliably makes comes from somewhere. Well, that somewhere happens to be in Boulder, a large tea manufacturing facility that's been in operation since 1969.
Like almost every brewery, this factory offers tours as well, but seeing how a big tea company like Celestial Seasonings operates is a truly unique experience. The company offers guided tours through its advanced manufacturing facility, and a special look at its "Mint Room."
According to its website, Celestial Seasonings has led over two million visitors through its Boulder-based facility and provides the world with 1.6 billion cups of tea each year.
Flatirons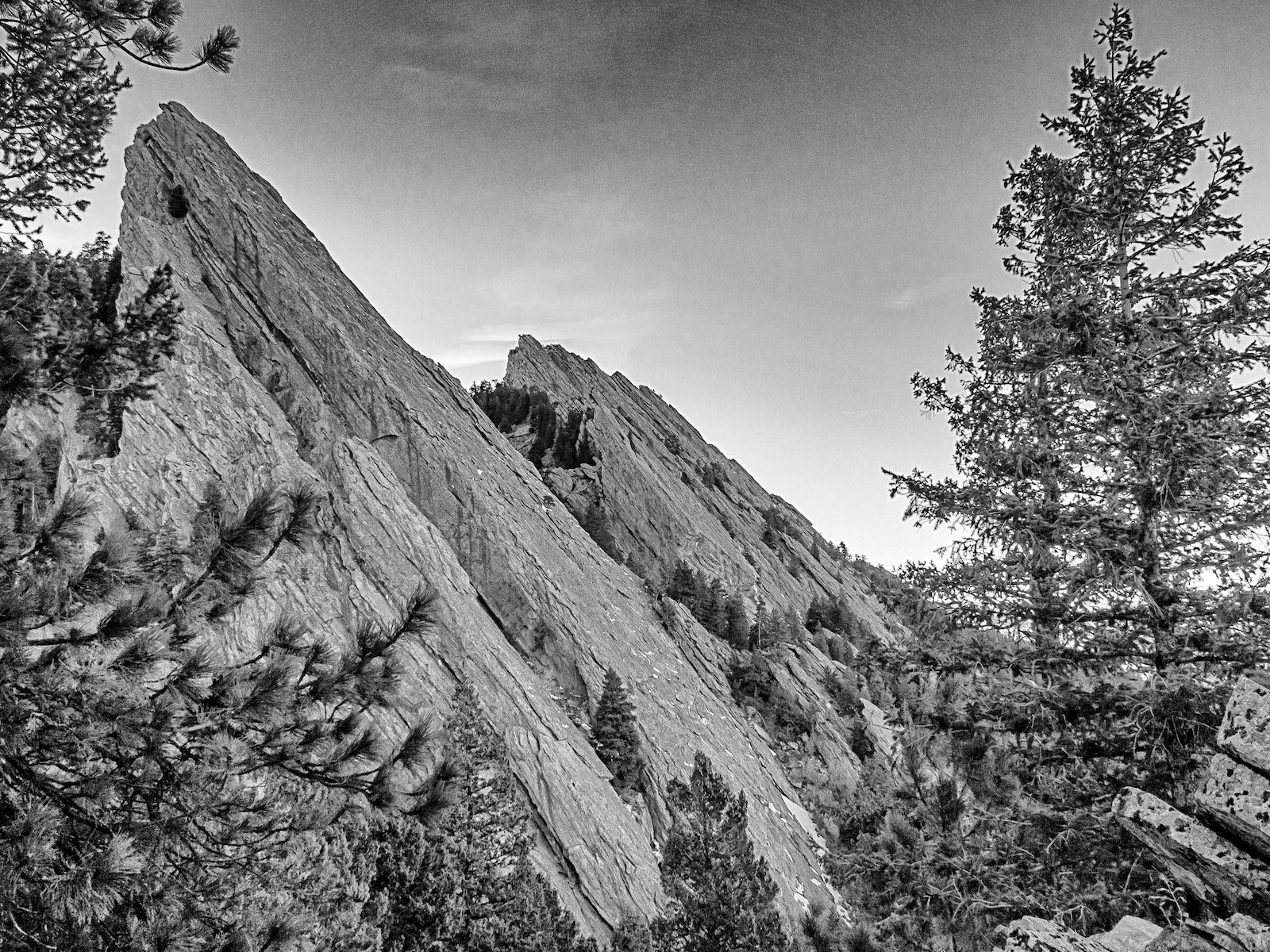 The flatirons are a collection of massive slanted rock formations located just southwest of Boulder within the city's Open Space and Mountain Parks areas. It's a locally and internationally loved area for rock climbing, you can find easy climbs as well as grueling ones here, and a unique natural feature that's inextricable from the town's identity.
Discover an array of hiking trails in the area of varying difficulty, which bring you up close to these impressive geologic formations.
NOAA Earth System Research Laboratory – Chemical Sciences Division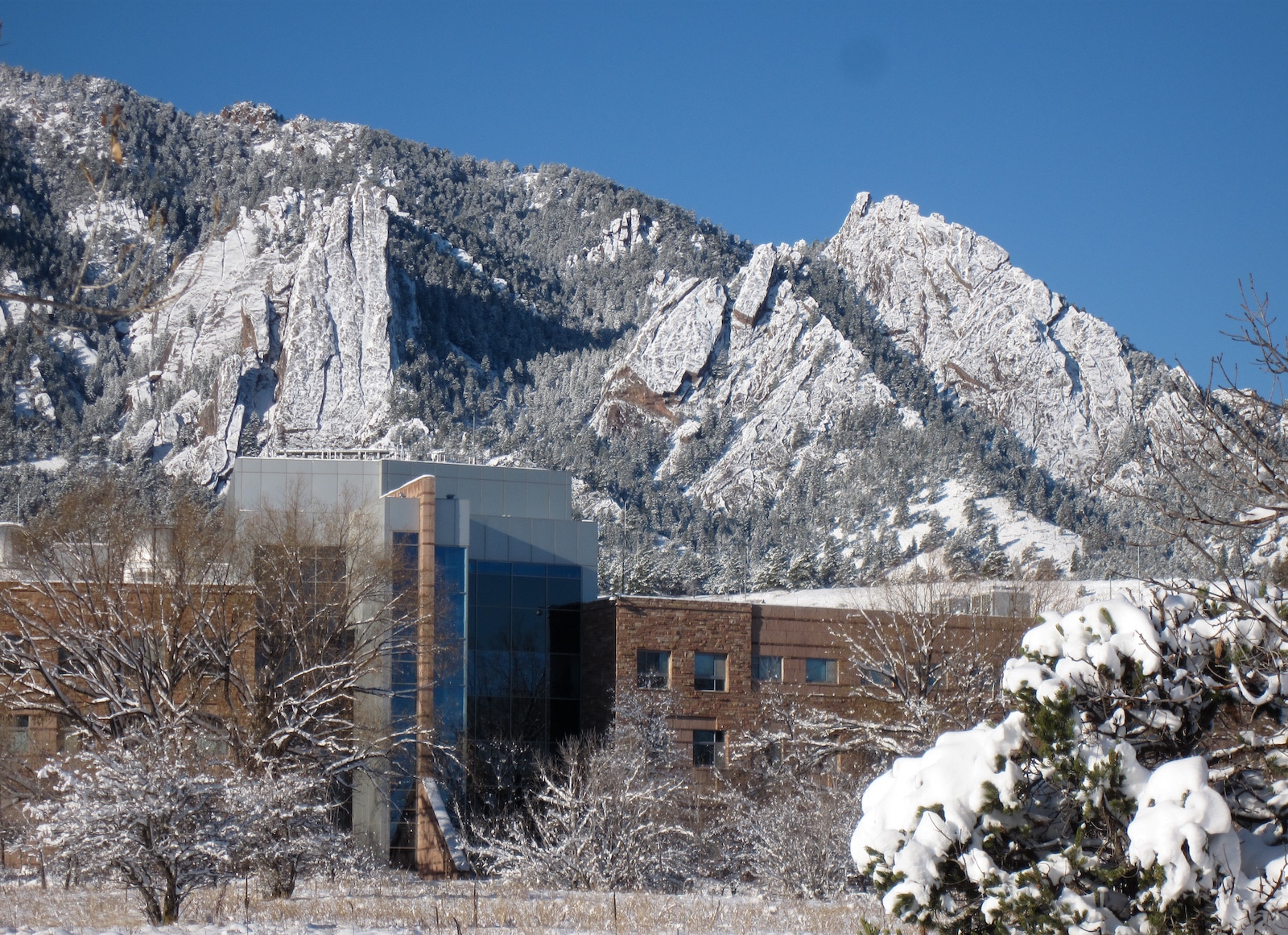 Most people today associate Boulder with CU, its gorgeous natural surroundings, outdoor sports, and tech companies, but there's something far lesser known here that impacts the lives of Americans in a huge way. The National Oceanic and Atmospheric Administration's Earth System Research Laboratory – Chemical Sciences Division is located in a huge Boulder-based facility, and studies vital things like the chemistry of our planet's atmosphere.
Pearl Street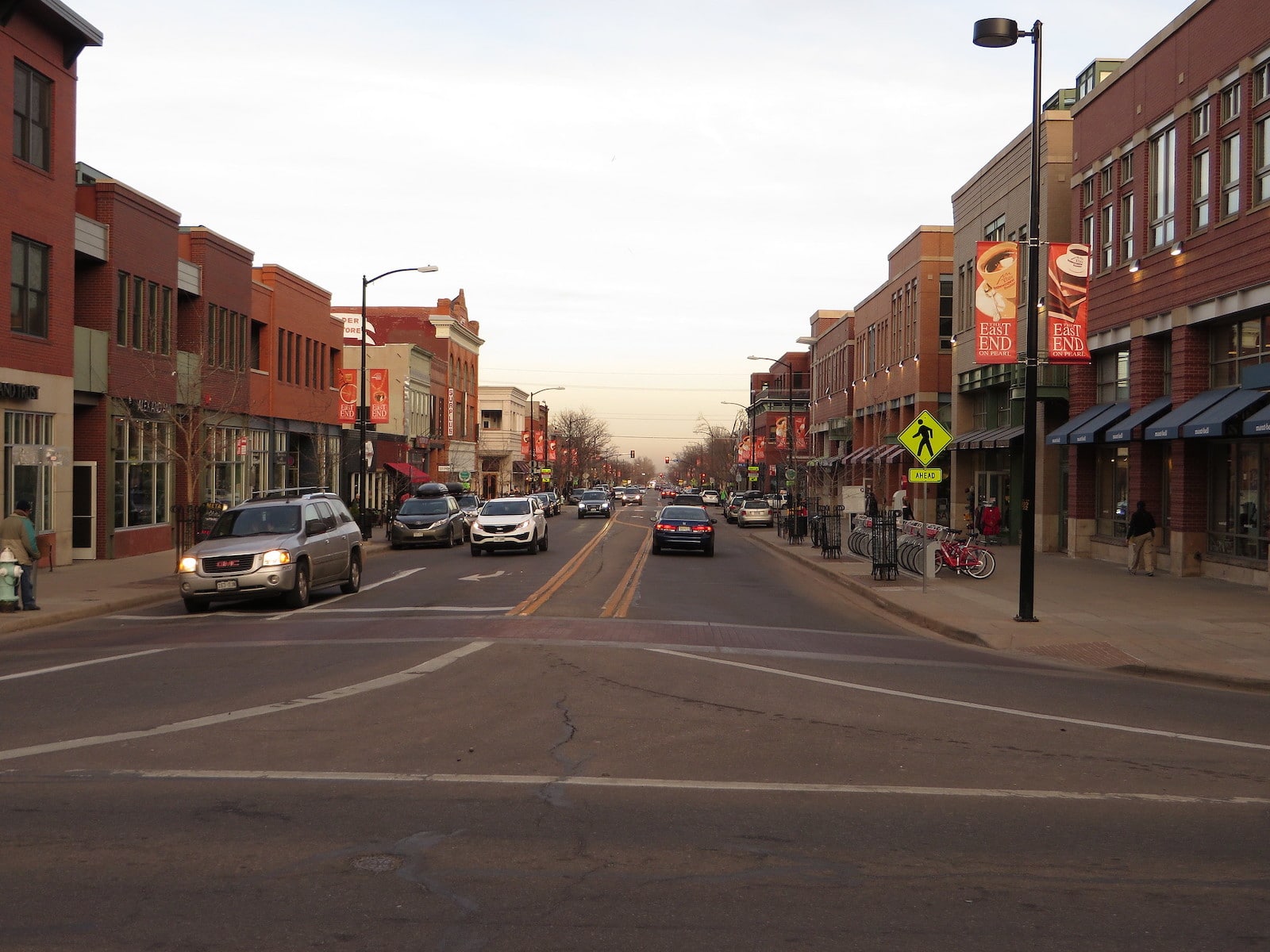 Pearl Street is a promenade bursting with lively restaurants, shops, street performers, and energy. Comprised of a brick-lined street cut off from car traffic for four blocks, Pearl Street is the center of Boulder's historic downtown and the heart of the modern city. It's a bustling place that offers everything from tarot readings to spice shops to shoe-less bluegrass bands.
These are some of Boulder's more notable attributes, but there's much more to see and do here. If you really want to know what's in Boulder, you'll just have to see for yourself.