Healthy yet creative, Keen One Quinoa is one of the country's top manufacturer of one of the world's most popular health foods. They make a variety of easily-prepared, just rehydrate with hot water, quinoa meals.
Keen One began as a modest class project at the University of Colorado at Boulder Leeds School of Business in 2007, and is Christopher Algea's brainchild. Being financially-challenged himself during that time, Christopher thought that quinoa might just be a viable option for someone like him, who would want to enjoy an affordable yet tasty and nutritious food not usually being offered in university dorms.
Quinoa Meals based in Boulder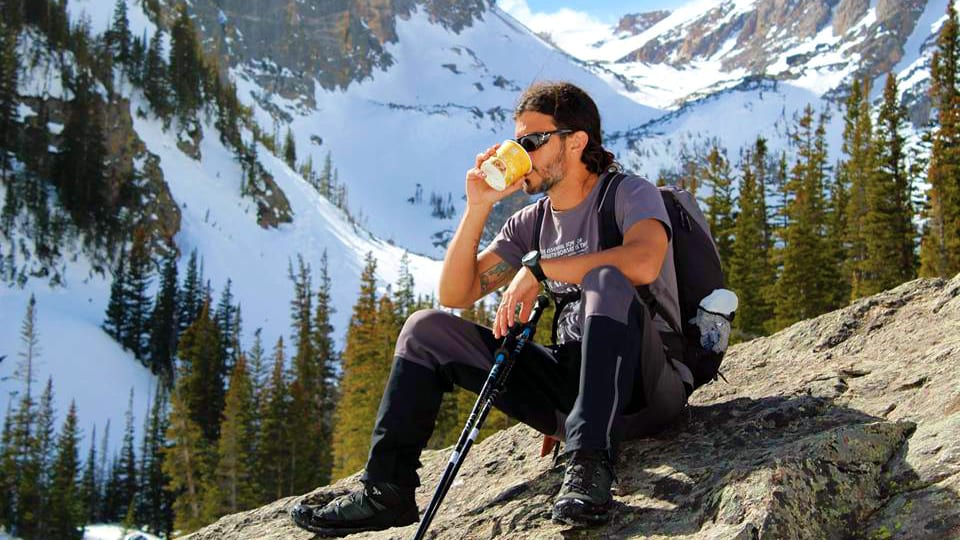 His passion for changing how people eat continued even after graduating from school. Together with a few like-minded friends, he started trying out different quinoa recipes and sold it to local markets and small retailers.
As their venture slowly gained popularity and also to be able to keep with the rising demand, he went to Bolivia to look for the best source.He successfully found one, and to this day that source remains as the company's primary supplier of organic royal quinoa.
Keen One, a witty spin-off yet truly fitting name for the company's main offering, stands for and promotes foods that are life-giving, necessary and of premium quality.
Today, the company is known for their fun quinoa mixes that can be prepared quickly without sacrificing its taste and nutritional value. Available in cups and in packs, these mixes are just as perfect to be eaten on its own, or even as a side dish to another meal.
Popular Products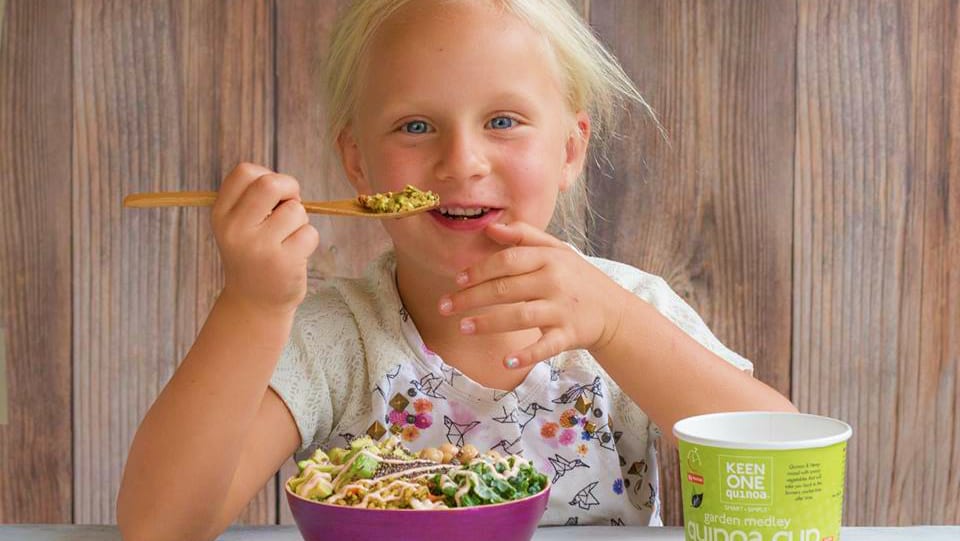 Keen One Quinoa offers various flavors, such as:
These flavors are available in cups and in packs, and can also be bought in bulk. Keen One Quinoa products are currently being sold in various stores and supermarkets across the country, in addition to their online store. Shipping is available to almost every country as well. Their best-selling quinoa mix is the Garden Medley, which is a sure must-try.
Nutritious, protein-rich and gluten-free, Keen One Quinoa's mixes are all ready to eat as these have already undergone triple washing process before it gets out in the market. Unless you really wish to, no extra washing is required at all.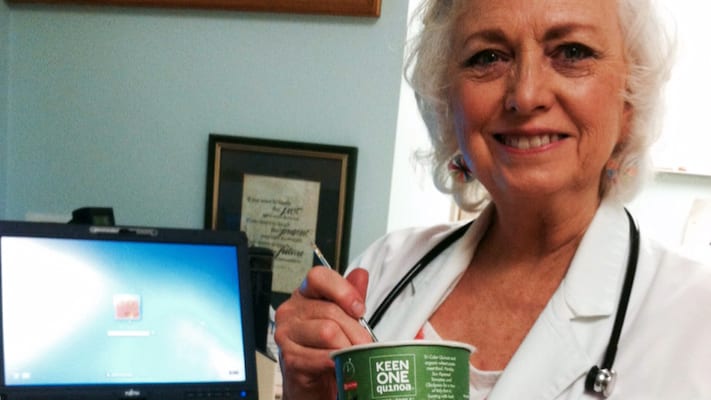 Details
Address: P.O. Box 20152, Boulder, CO
Phone: 720-515-3361
Website: keenonefoods.com