Who doesn't love chocolates? Billions of people all around the world have been in love with this sweet treat for centuries. In any occasion or in a normal day to day basis, it's always a welcomed gift or a way to indulge.
However, with the growing demand for chocolate, consumers can often turn critical when it comes to choosing their sweet treats. Premium chocolates are often considered the best in the market because they are made with the finest techniques using first-rate ingredients.
However, they usually don't come cheap. This is where Chocolove gives you the best of both worlds.
Natural Chocolate Bars from Boulder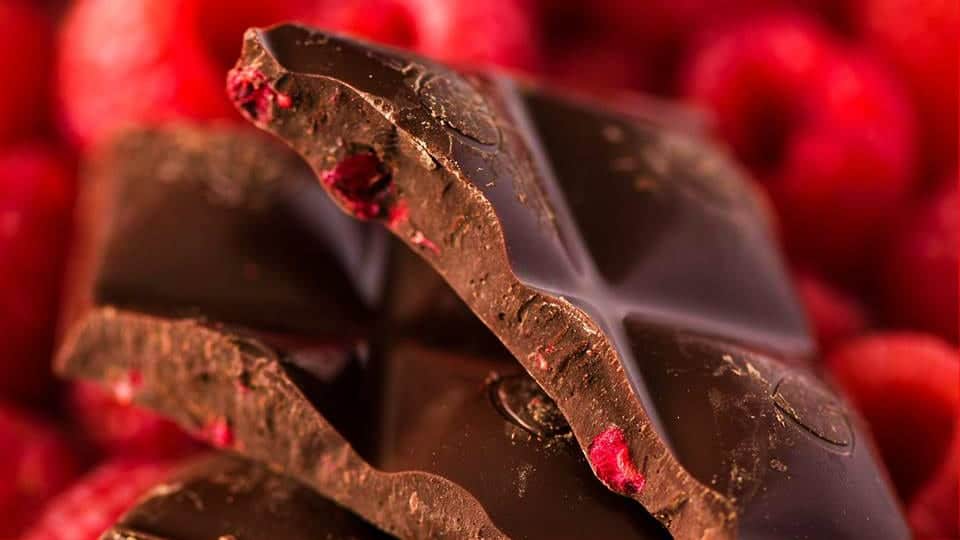 They story of how Chocolove began dates back for more than 20 years. Its owner Timothy Moley was traveling the world and doing volunteer work for USAID when he found himself in the cocoa fields in Indonesia.
He was inspired by an idea to create premium chocolate bars. He dreamt of making a selection of distinct flavored chocolate bars that would make customers feel like they buying from a chocolatier shop in Europe but would still be fairly affordable.
He began manufacturing his chocolates and by 2003, his custom chocolate facility in Boulder, Colorado was completed. Chocolove's premium chocolates are made in small batches and are distributed around the U.S.
Popular Products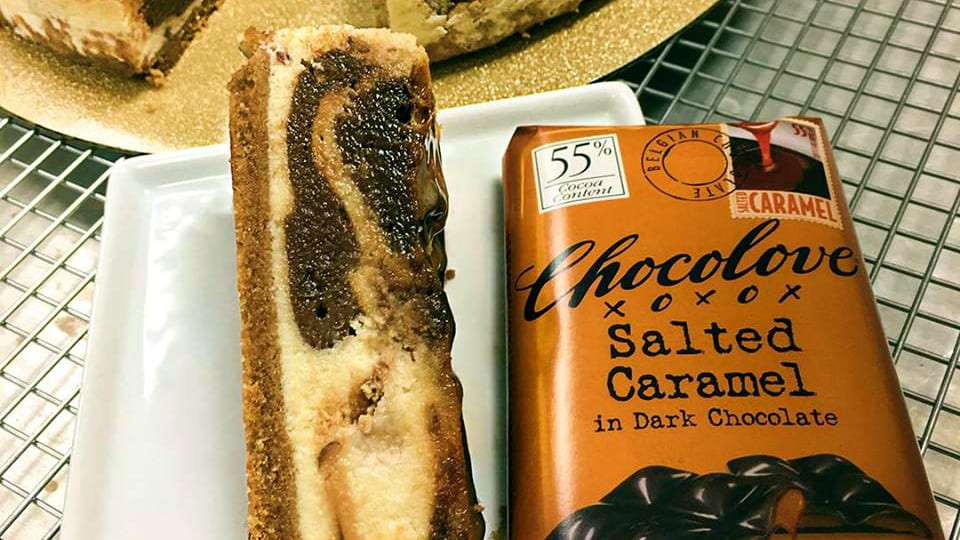 Chocolove's premium chocolate bars can be bought online or through their Amazon page and can be shipped at any address in the United States. They also have a store locater on their website to find out the nearest store that carries Chocolove.
Customers can choose from many different flavored chocolates that are usually sold by the case. Some of their best-selling flavors are:
Why choose one!? Get the Assorted Mini Bar Combo
, featuring 7 classic Chocolove Mini's.
Details
Address: 1880 S 57th Ct, Boulder, CO
Phone: 303-786-7888
Website: chocolove.com