Every backpackers dream is to be able to fit everything they want to bring on their adventures in one backpack. However, the first rule of backpacking is to always travel light.
Whether you're backpacking on a single day summit up a mountain or leaving for multiple days of trekking, you only want to bring the essentials with you. Which, oftentimes, means there's not enough room to bring that much food because it tends to be bulky.
This is why Backpacker's Pantry created gourmet backpacking food, so that their customers won't feel deprived of delicious food when it's time to eat. Their food is meant to be enjoyed adventurously, so explore the joys of nature.
Freeze Dried & Dehydrated Backpacking Food
The company located in Boulder, was first founded by Ann Benedict in 1951. At that time, she wanted to provide Girls Scouts with light and nutritious food for their trail. In 1971, the Smith family bought the company and became in charge of its operation until this day.
Backpacker's Pantry's mission is to provide meals that are easy to prepare and can provide the nutritional and energy benefits that their customers need. And their customer list is extensive, including: backpackers, sailors, extreme athletes, explorers, the military, hunters, campers, vegans and even the US Ski Team.
The production happens in their facility in Boulder where owner, Rodney Smith, spends countless hours making sure that they only use the best spices and responsibly sourced ingredients for their products.
In addition, the company also owns Colorado Spice, which makes all-natural and organic spices that are supplied to restaurants, groceries, and other food companies in the U.S. This allows them to get creative and gourmet with their meals, and keep the packaging light.
Most of their products are raw, aside from pre-cooked beef and chicken, and the fruits and vegetables are flash frozen preserving the highest flavor and nutrition. It's only when the boiling water is added, that all the ingredients cooks together for the first time, which helps acheive the boldest, freshest flavors possible.
Popular Products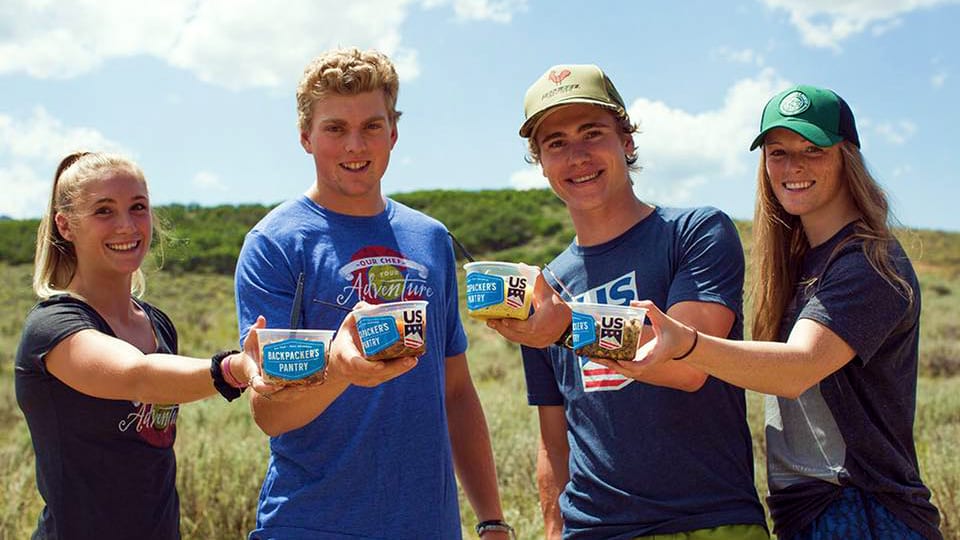 Backpacker's Pantry offers various choices that will meet any customer's health requirements. They offer breakfast, light meals, entrees, side dish, dessert, and extras. There's also vegan, organic, gluten-free, no dairy, no soy, no peanuts, and low sodium options. Their natural products contain no GMOs and no MSG ever.
Their products come in convenient easy-to-store pouches. Their best-seller is their pad thai, which many who try it cannot tell the difference between it and a restaurant quality meal. Some of their favorites include:
Where to get them
You can place your order via their website, Amazon.com, or visit ay of their retailers:
Rei Co op
Jax
A16 Outfitters
Lewis & Clark Outfitters
Kittery Trading Post
Moosejaw
Cabela's
Campmor
Bass Pro Shops
Sports Basement
Cadillac Mountain Sports
Scheels
Sportsman Warehouse
Academy Sports and Outdoors
Gander MTN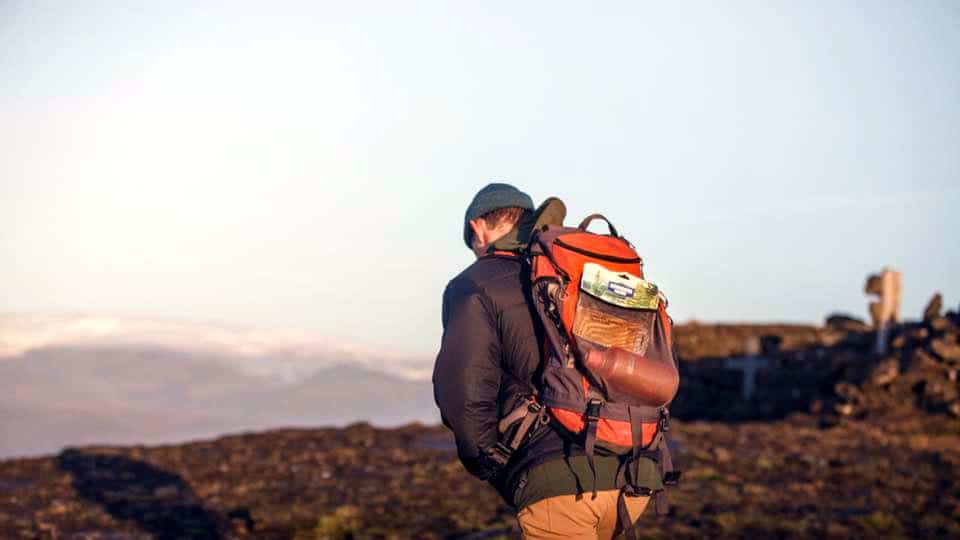 Focused on the planet
Their freeze dried cuisine reaches the furthest reaches of the planet, and as such, they wish to do everything they can to protect it.
Making a profit should always be secondary to making the world a better place. – Rodney Smith (president and 2nd generation owner)
The company's Boulder facility is powered 100% with wind power. They partner with Terra Cycle and The Conservation Alliance as a part of their commitment to environmental sustainability, which has a been a core value since the company's founding.
Details
Address: 6350 Gunpark Dr, Boulder, CO
Phone: 800-641-0500
Website: backpackerspantry.com