With spices from the Colorado Spice Company, you no longer have to dine in an expensive restaurant or be a globetrotter to taste various popular cuisines from other parts of the world. Since 1988, the Colorado Spice Company has been transforming ordinary dishes into mouthwatering culinary experiences.
Founded by Rodney Smith and is run by the entire family, the Colorado Spice is one of the most reputable company in the world of spices – providing many restaurants, food makers and epicures a variety of gastronomic delight in every meal.
Natural Herbs and Spices based in Boulder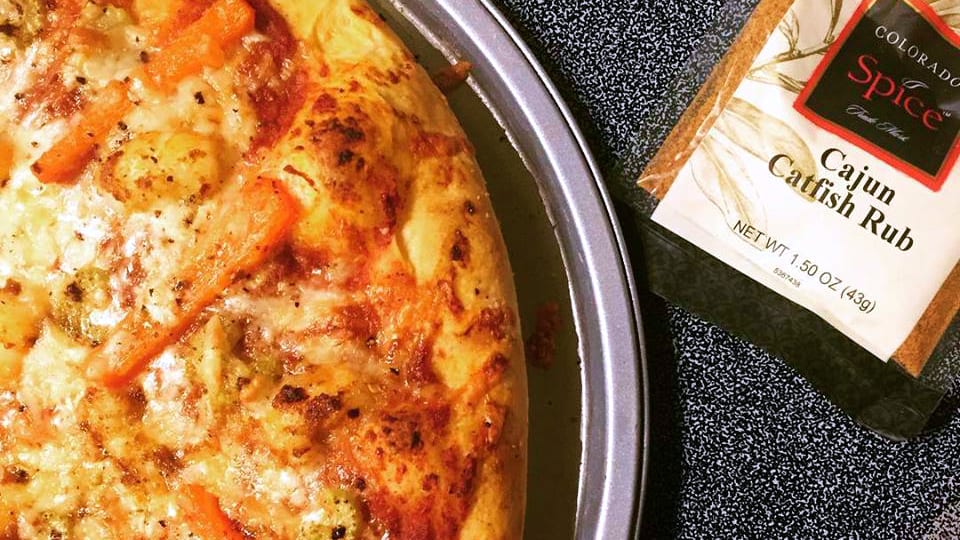 The Colorado Spice Company is currently based in Boulder, where their spices are also produced. Relying solely in herbs and spices, the company does not use dyes, artificial colorings, and MSG in their blends. They also share their customers' passion for preparing easy gourmet meals by including easy-to-follow chef-made recipes in their spice blends.
Their products are available nationwide through various groceries and markets, internationally through Seafood Enterprises Limited, and online through Amazon.com and Bountiful Baskets.
Popular Products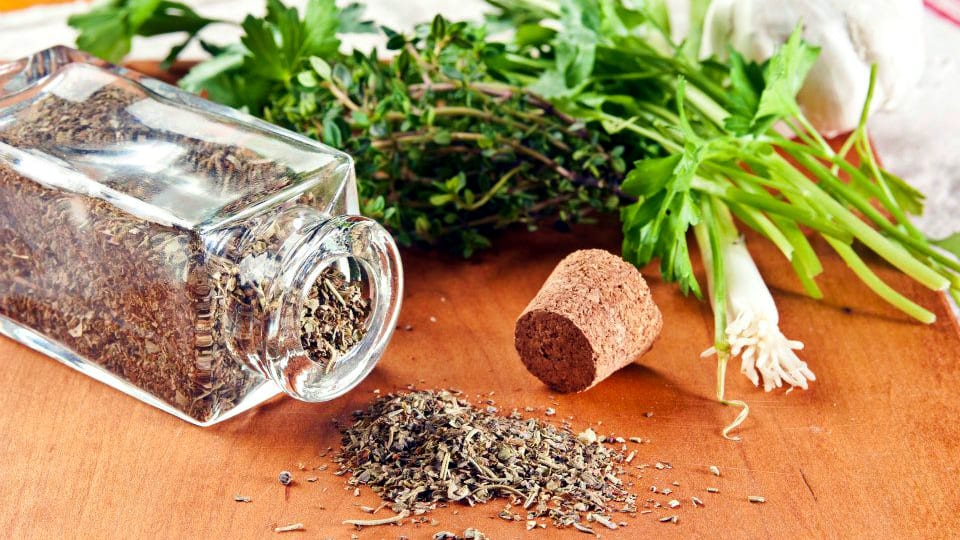 The Colorado Spice Company offers many different spice blends, such as seafood, beef, poultry, pork, vegetable, and lamb; as well as organic and gluten-free blends. Below are some of their best-selling blends:
With the Colorado Spice Company, bringing that international flavor to your table is as simple as incorporating their spices to your meals.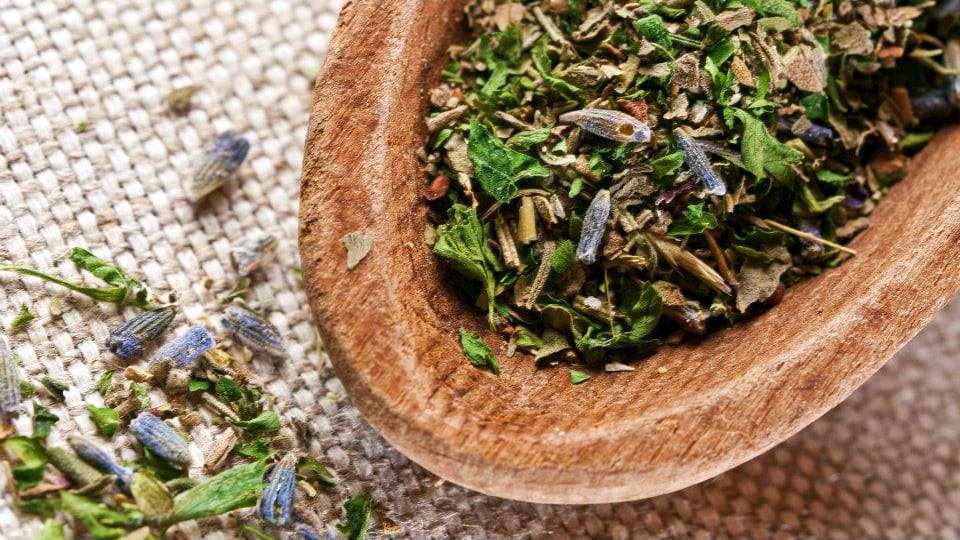 Details
Address: 6350 Gunpark Dr, Boulder, CO
Phone: 303-581-9586
Website: coloradospice.com