Udi's is a far cry from the old notion that gluten-free breads are dense, dry and just plain flavorless. Probably the most popular gluten-free bread brand in the country, Udi's Gluten Free is making a lot of people switch to healthier choices – one loaf at a time.
Gluten Free Bread based in Boulder
The company's very first gluten-free loaf was produced in 2008, when its founder and then café owner Udi Baron teamed up with an expert gluten-free baker. The two focused on serving the gluten intolerant Americans that time, and decided to debut their products at Udi's bakery cafes in Colorado.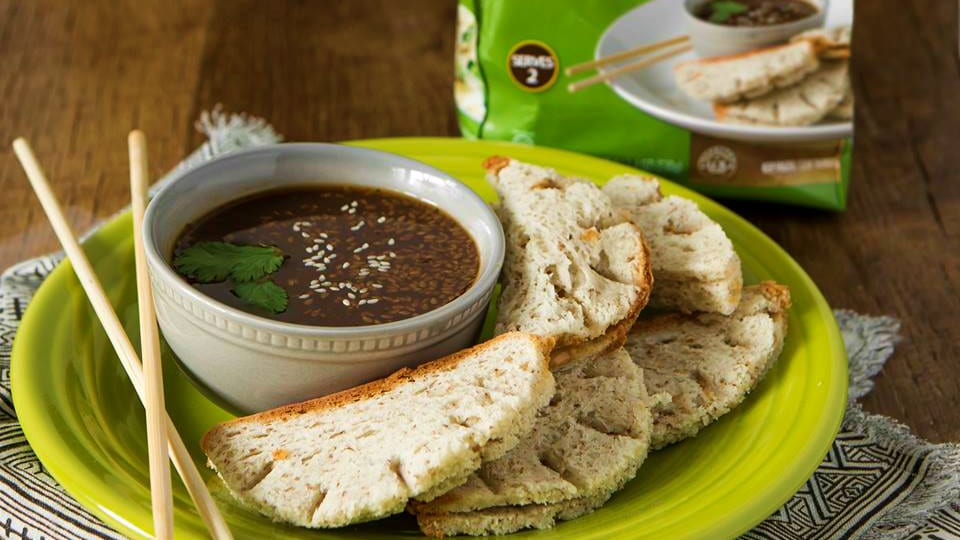 Everyone back then seemed to love the bread at first bite. In 2009, several supermarkets began to feature Udi's Gluten Free breads.
Today, Udi's Gluten Free is America's number one gluten-free bread brand, with their products being sold at more than 16,000 stores across the country. The company is currently headquartered in Boulder, where they also make their masterpieces.
Popular Products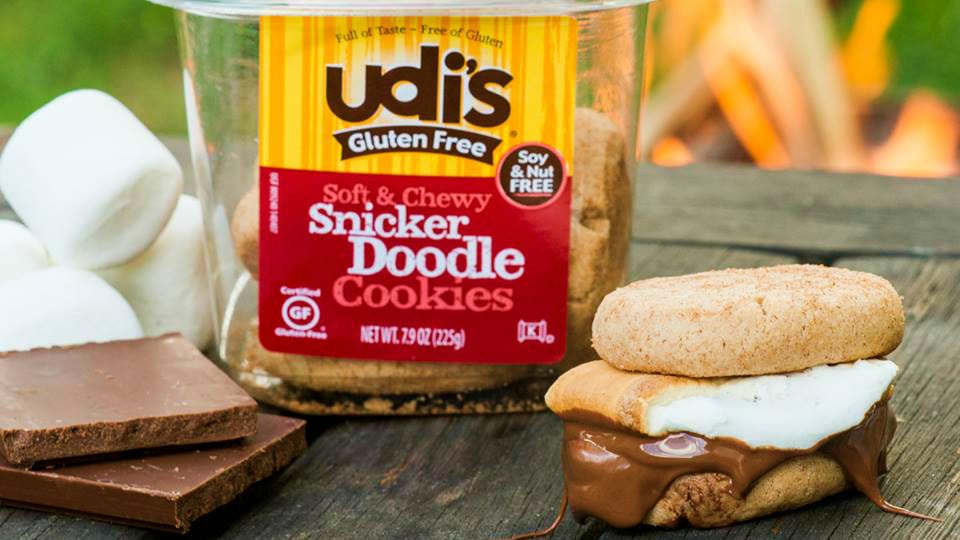 Udi's is known for having a wide range of gluten-free offerings, such as bagels & English muffins, breads, rolls & buns, breakfast sandwiches, burritos & breakfast burritos, cookies, frozen meals, granola, muffin tops, pizza crust, and tortillas & wraps. Recipes using Udi's Gluten Free products are also being featured on their website.
Below are some of their best-selling products: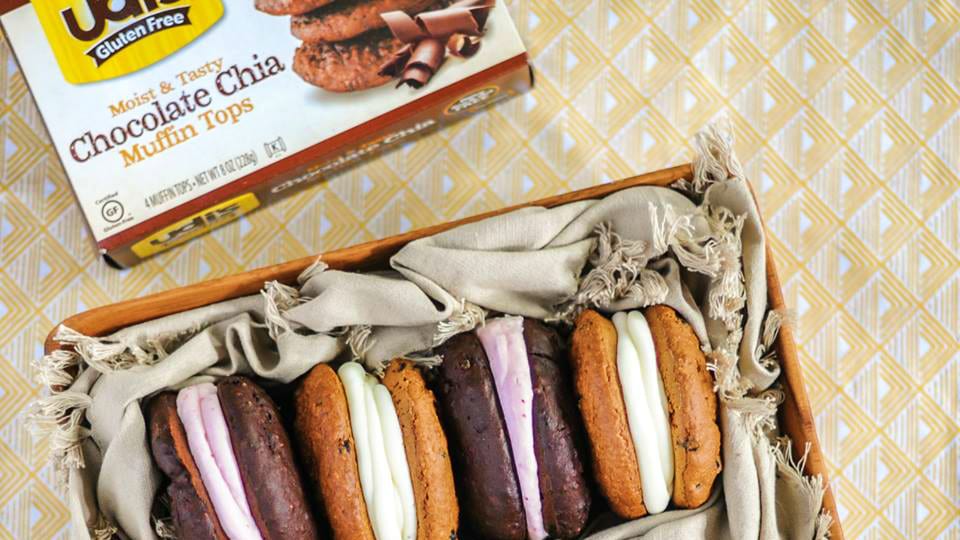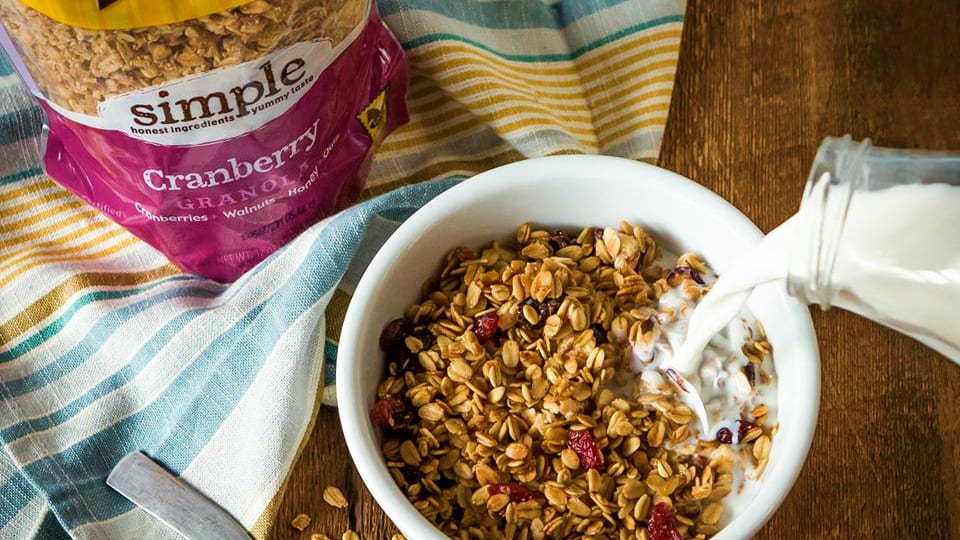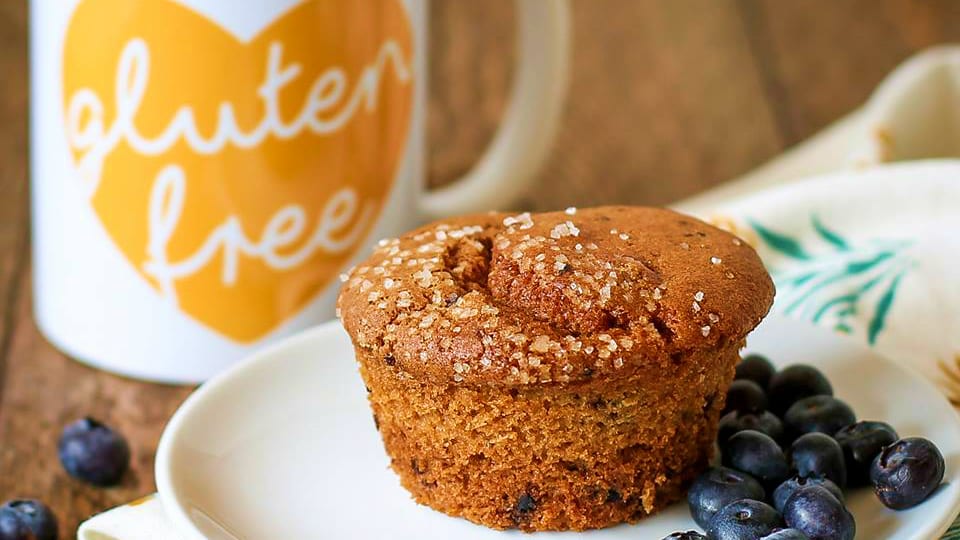 Details
Address: 1600 Pearl Street, Suite 300, Boulder, CO
Phone: 800-254-3768
Website: udisglutenfree.com