Founded in Boulder in 2002, Evol makes delicious frozen foods from high quality ingredients. All their beef, chicken and pork are raised without antibiotics, well all the eggs are from cage-free chickens.
While they started with simple bean and cheese burritos, Evol now showcases a wide array of exotic flavors. Some of ingredients include New Mexican Hatch Chiles, wild truffles and smoked gouda cheese. All the burritos are hand-rolled using fresh flour tortillas.
Frozen Foods founded in Boulder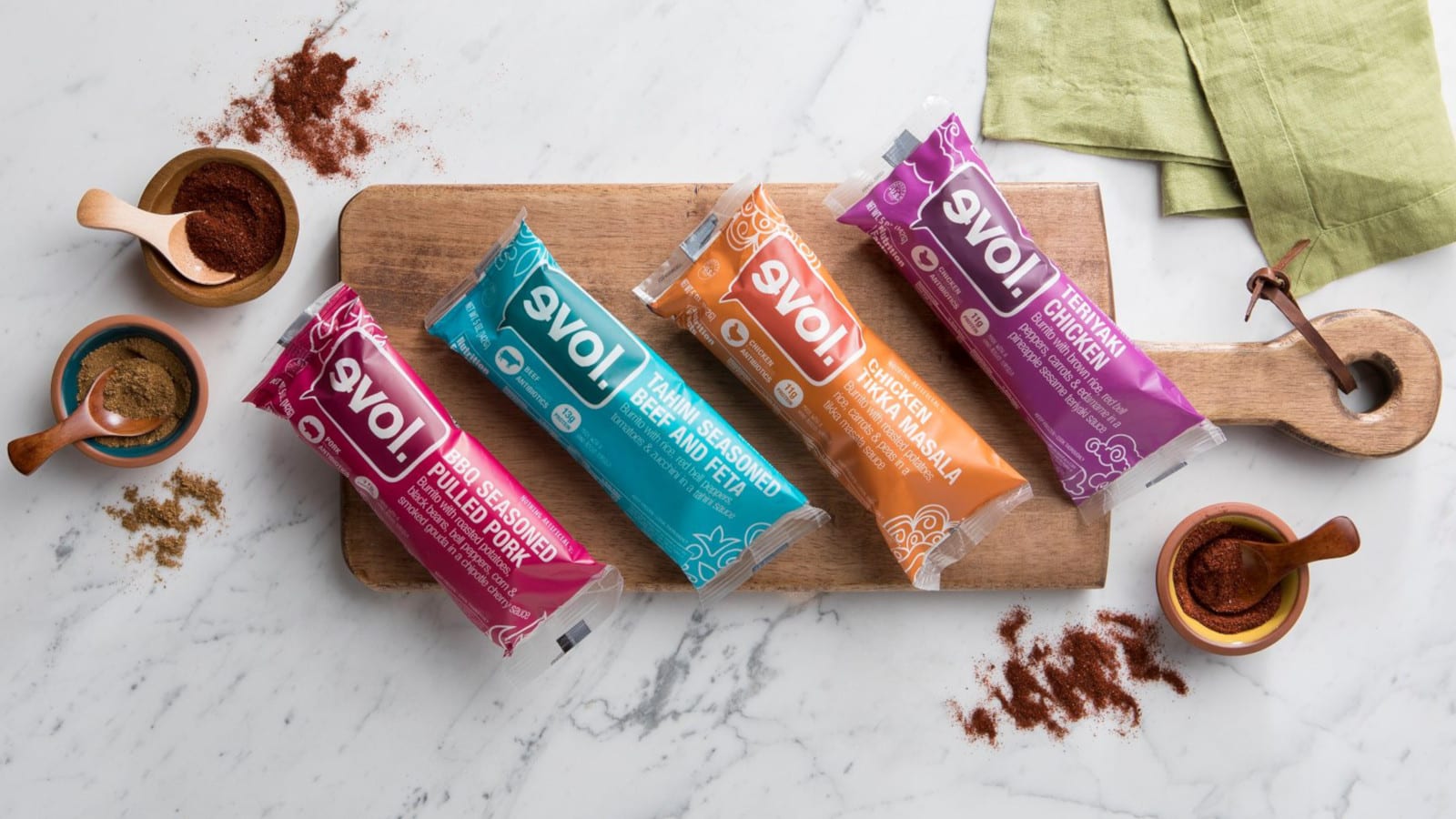 Growing up in California, Phil Anson had a passion for making and devouring burritos. He took this hobby and turned it into a full time business with Phil's Fresh Foods, LLC, owner of Evol. He began selling his handmade frozen burritos at gas station and coffeeshops and quickly grew a following.
Today they have increased production beyond burritos to include bowls, cups and a myriad of single serve frozen entrées.
Evol is now owned by Conagra Brands, which is headquartered in Chicago. They specialize in modernizing classic food brands like Evol. You can purchase Evol in super markets around the country and Amazon.com (the links below are Amazon affiliates).
Popular Products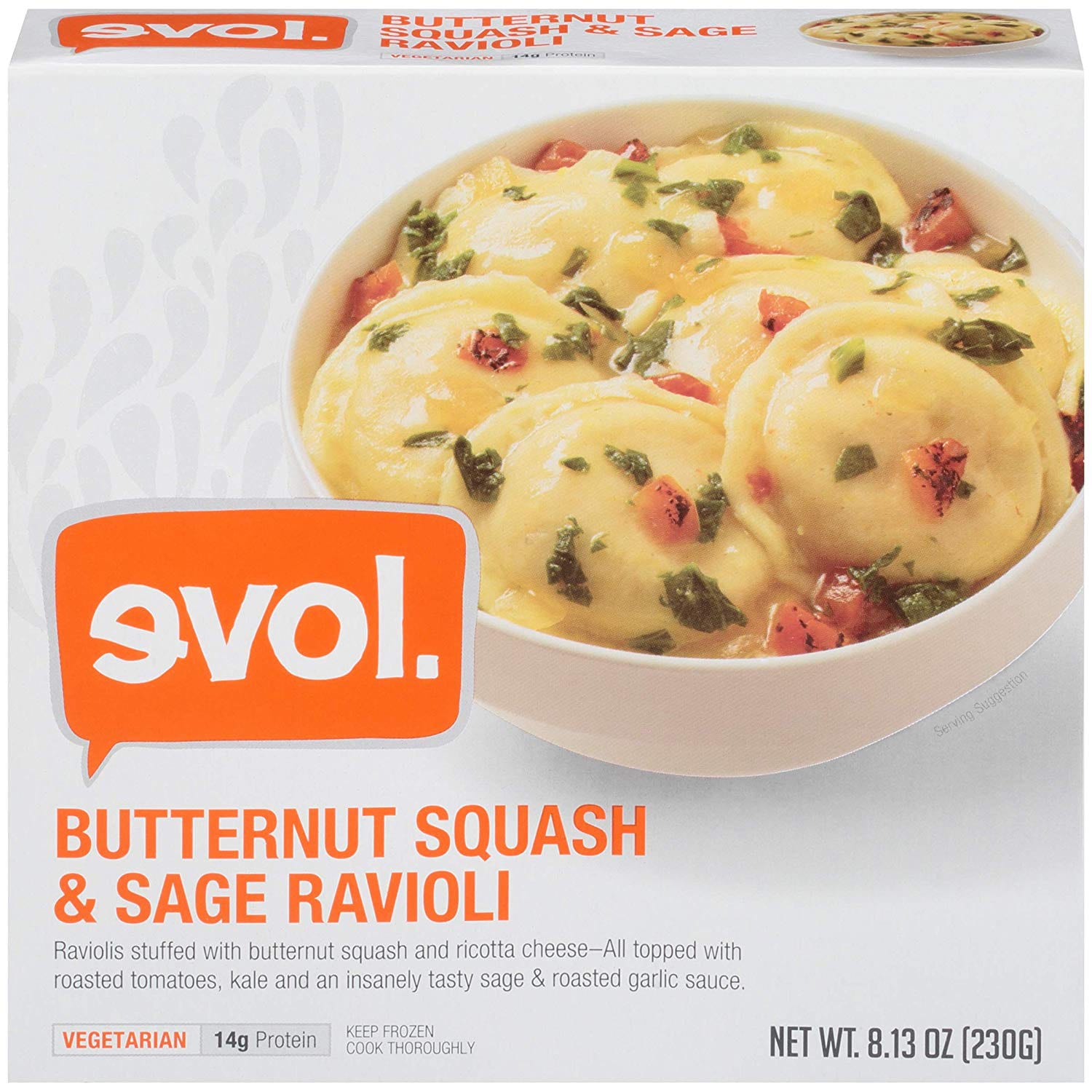 They have single serve meals designed for breakfast, lunch and dinner. The classic Evol bean and cheese burrito is a staple of the brand. All their food can be prepared in minutes in the microwave, saving your time and valuable cooking energy for better use.
Single Serve Meals:
Burritos: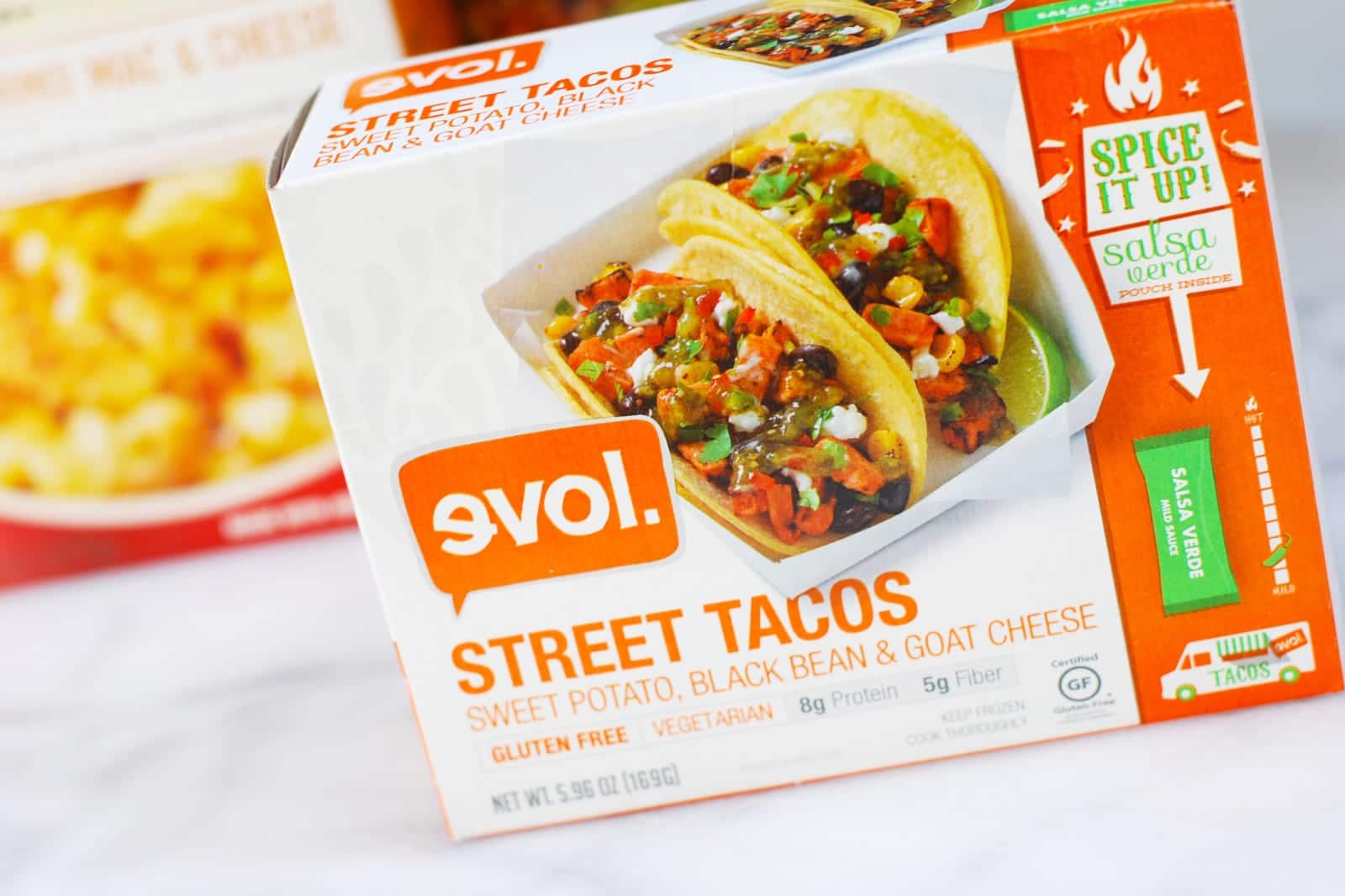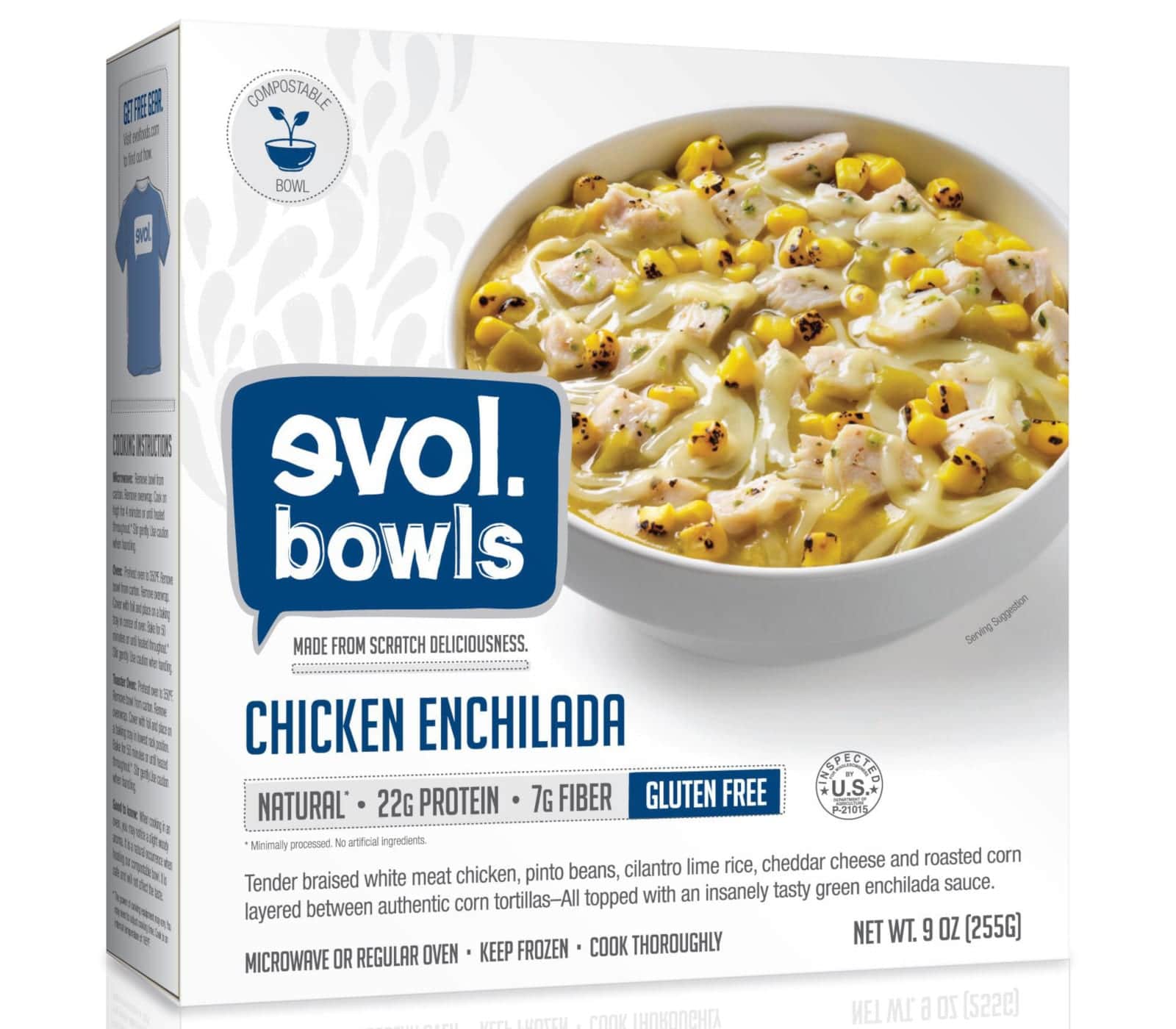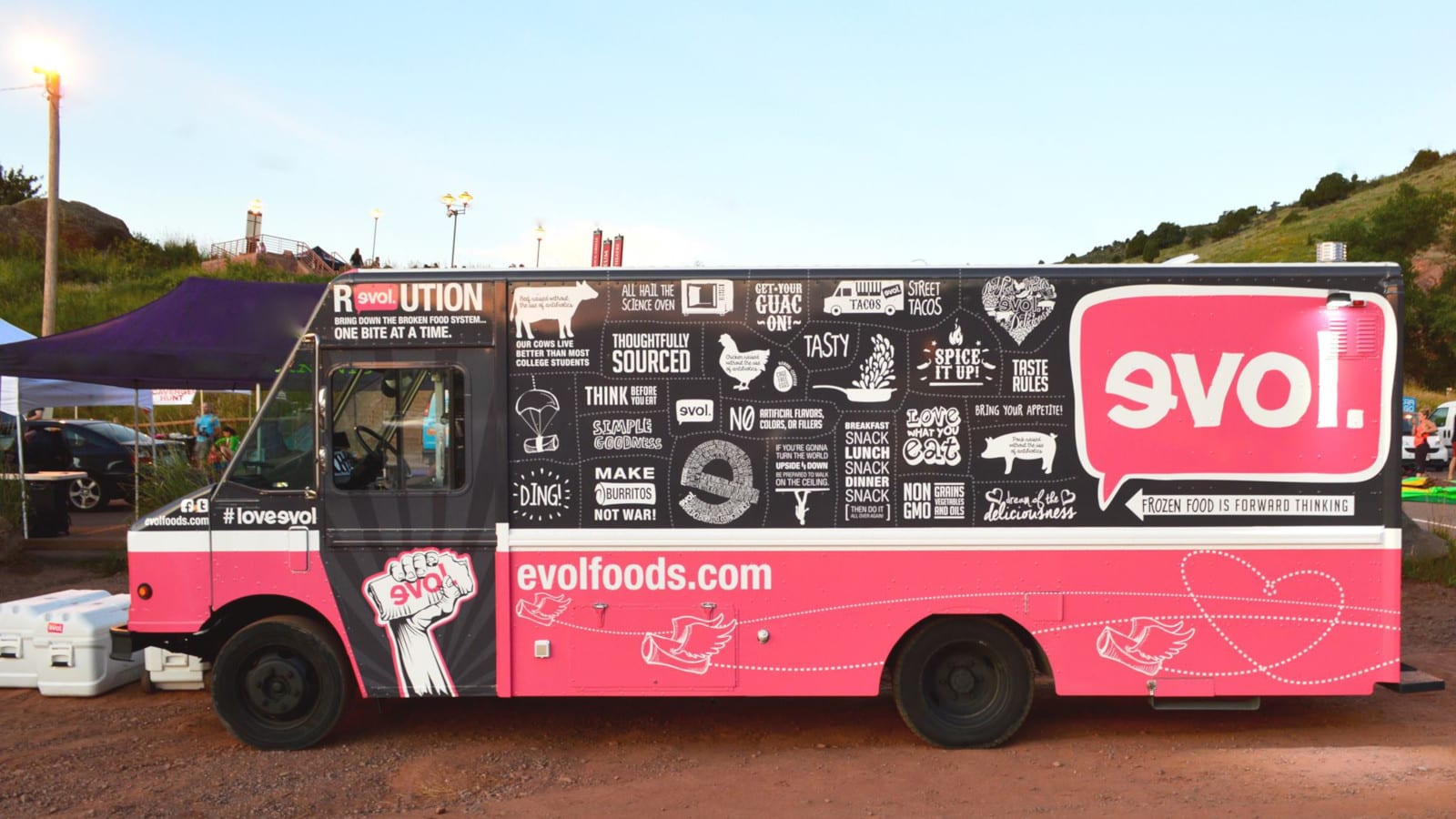 Details
Address: Boulder, CO
Phone: 1-877-CONAGRA
Website: evolfoods.com