Looking for great snacks to bring on your next outdoor adventure? Search no further. Open Road Snacks™ offers the perfect snacks on the go – wholesome, fresh, easy to bring and just totally delicious.
The snack company was established in 2007, having the former name of Rocky Mountain Popcorn Company. It was only in 2013 that they decided to change their name to Open Road Snacks™, to live up to their mission of providing small-batch-crafted taste on a go-anywhere scale, and also to pioneer the healthy snacking movement.
Popcorn and Potato Chips based in Centennial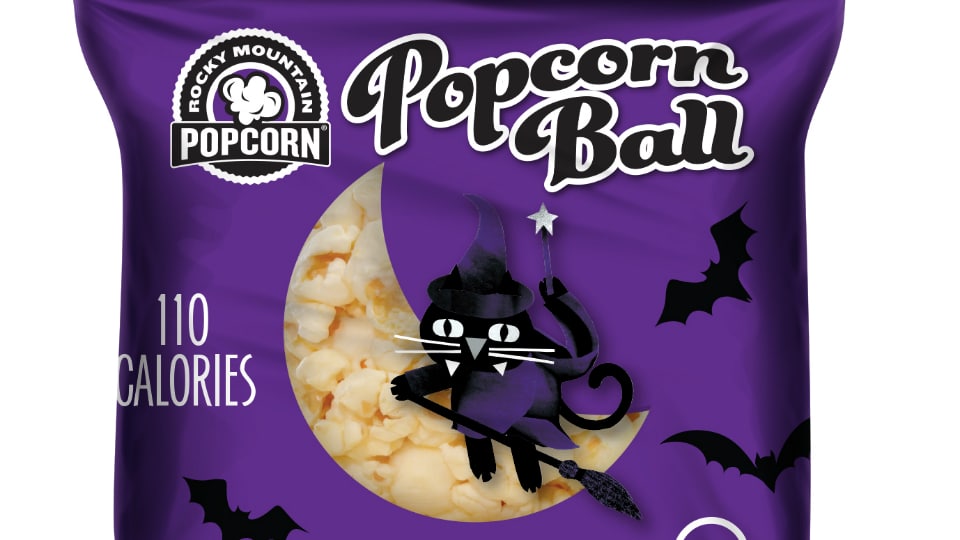 In February 2017, the snack company was acquired by Fresca Brands Innovation Group, which further accelerated Open Road Snacks' growth. The snack company is currently headquartered in Centennial, Colorado.
Popular Products
The company has been known for their wholesome snack offerings, which are all non-GMO, and nut and gluten-free. Their snack portfolio includes SINFULLY THIN®, ROCKY MOUNTAIN POPCORN®, DIEGO'S CHIPS™ and POPLETS™.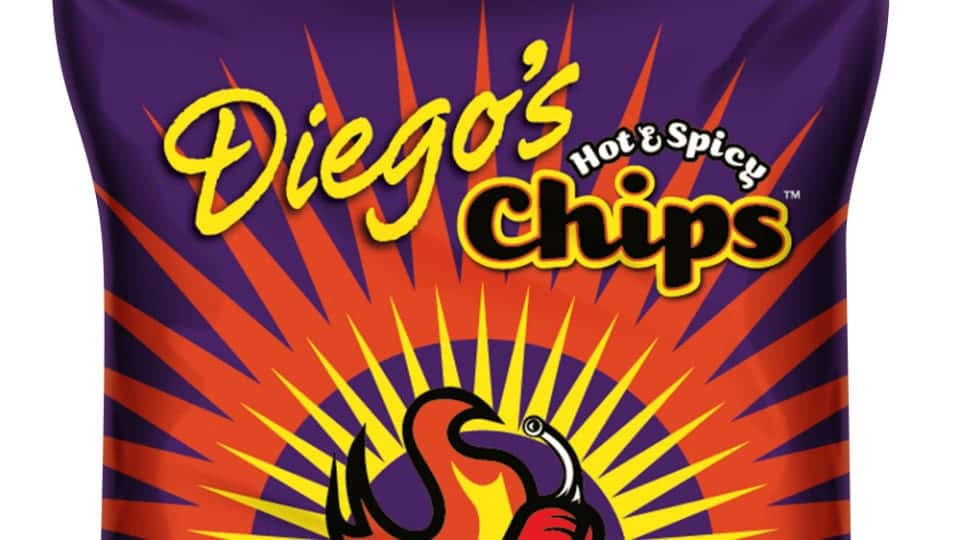 In addition to their online shop, Open Road Snacks' products are being sold in more than 30,000 convenience and retail stores, groceries, and supermarkets located in various locations in the continental US.
Below are some of their best-selling flavors:
Open Road Snacks advocates different organizations that support and promote healthy living and a clean environment. They also give back to the community by helping the American Diabetes Association and the Children's Miracle Network Hospitals.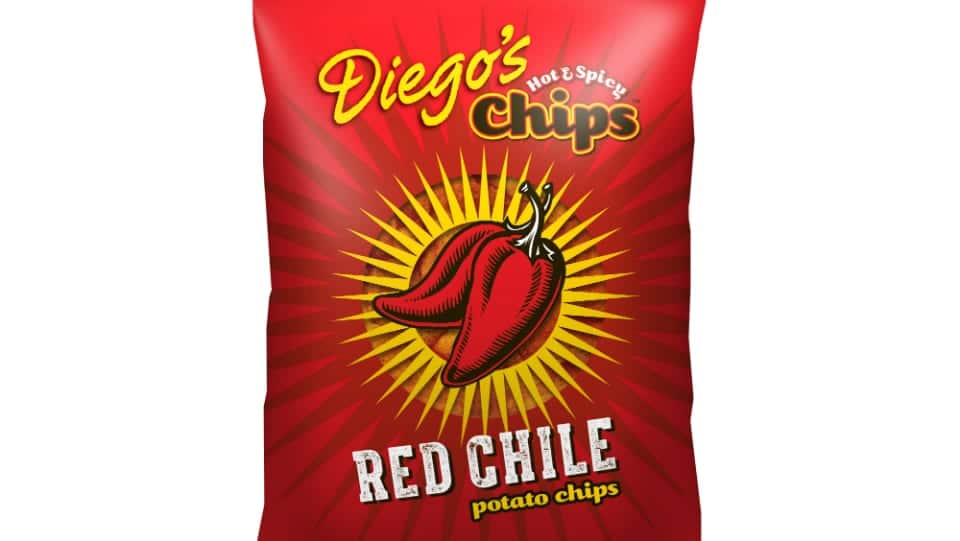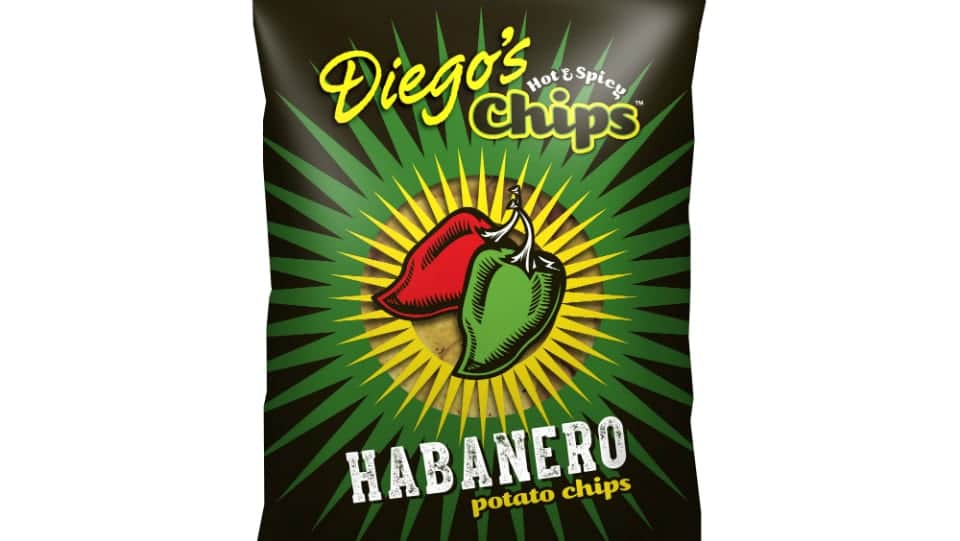 Details
Address: 6547 S Racine Cir, Centennial, CO
Phone: 303-744-8850
Website: openroadsnacks.com