The flagship facility of Movement Gyms, the Boulder Movement Climbing + Fitness center provides the ultimate challenge and fun for climbers of all skill level. Established in 2009, the Boulder Gym offers 22,000 square feet with over 100 hundred boulder challenges.
Indoor Rock Climbing Gym in Boulder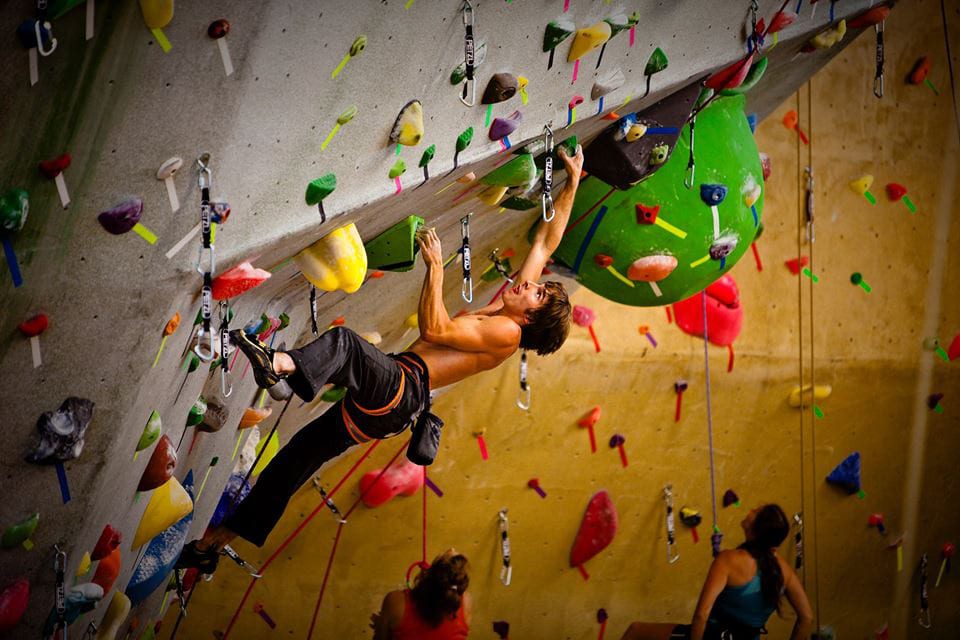 Experience 30-40 foot high walls with training specific for your improvement. They have world-class routing and are even home to the highest number of certified setters in the country. Whatever your reason may be, be it for fun, exercising or preparing for a competition, this Boulder gym can help you reach your maximum potential in climbing.
World-class Route Setters
More than a home to the highest number of certified setters, some of Boulder's route setters even have the highest level of certification in the world. You can expect the establishment to provide you with the challenge you seek. Of course, depending on skill level, preference and proportions, setters can set routes ideal for you.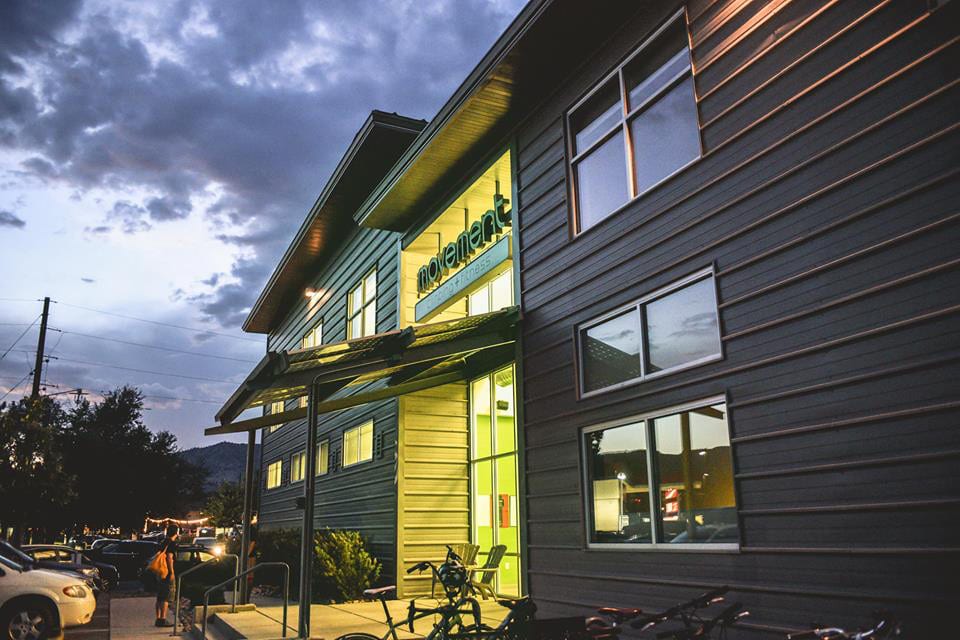 Climbing
The Boulder Movement Gym provides a lot of opportunities for your skills to grow. From climbing courses to their programs, anyone, even kids have something to look forward to at the Boulder Movement Gym. The gym can help you improve your strength, movement and overall knowledge in climbing.
You can also be a part of an amazing climbing community that helps make your training more fun and memorable. From the very basics to advance, top rope to lead climbing, you will be taught and trained well to start, get better and be more competent in climbing.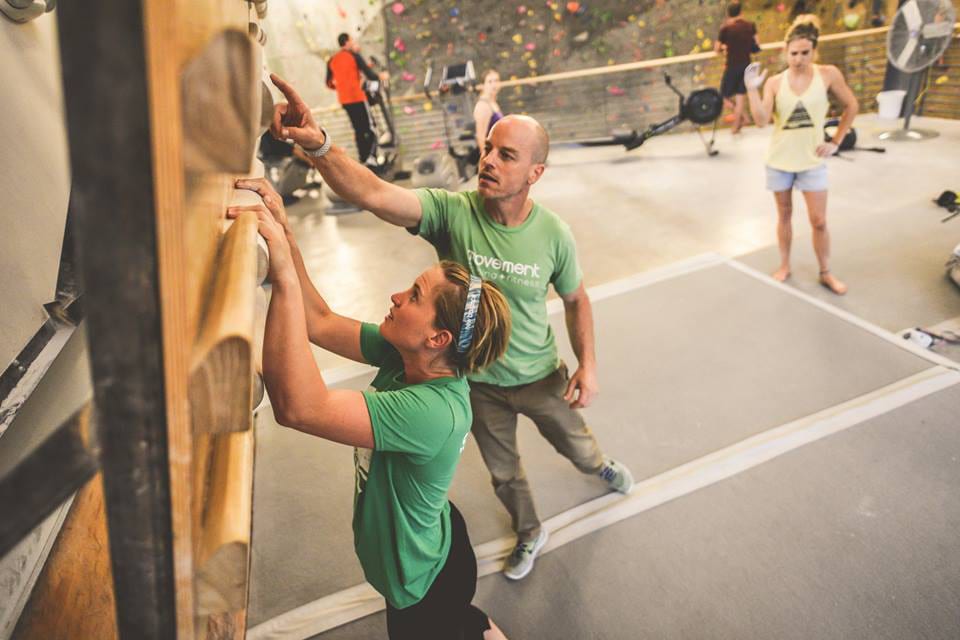 Fitness and Yoga
More than climbing, the Boulder Movement Gym is also serious about providing fun and challenging training to improve your fitness on and off the wall. They provide a variety of classes, programs and personal training to help you get better, be healthier and be more active in life.
Th gym also holds yoga classes from basics to different types of yoga classes, such as Hatha, Vinyasa, Yin and Acro yoga.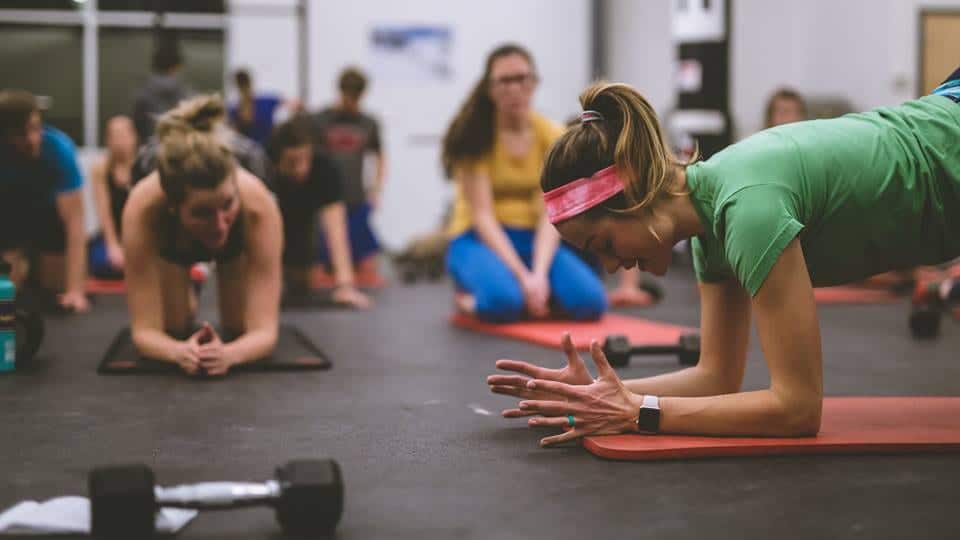 Whether you want to be introduced to climbing or you're already well-versed with the sport, Boulder Movement Gym can provide you with the challenge and excitement that you seek. From climbing to fitness, you can be sure that you will improve in both aspects here.
Denver is host to two other magnificent Movement Gyms: Movement Baker and Movement RiNo. Like Boulder, they provide a full fitness gym on top of world class indoor rock climbing and bouldering.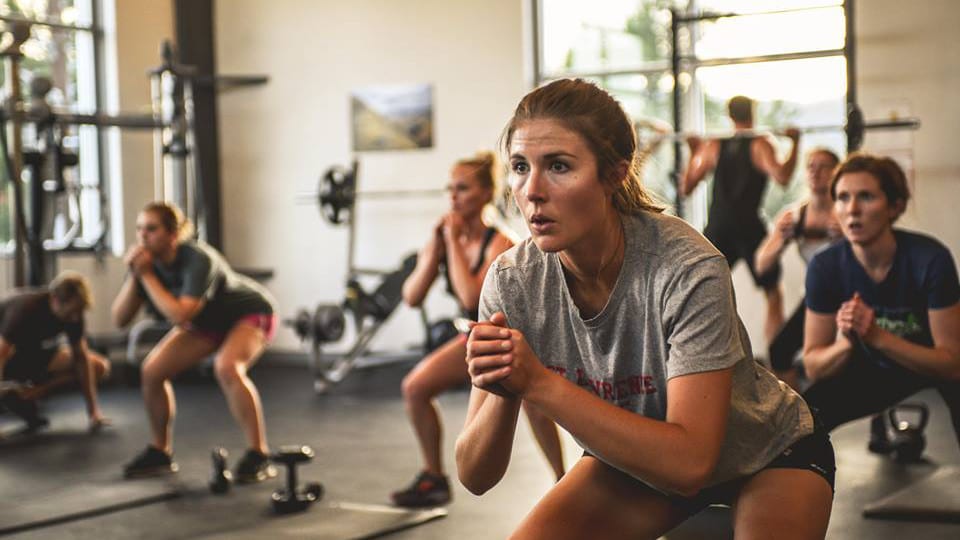 Details
Address: 2845 Valmont Rd, Boulder, CO
Phone: 303-443-1505
Season: Year round
Website: movementgyms.com/boulder