Situated in the Mile High City, Movement Climbing + Fitness Gym offers modern, energy-efficient, green, full-service fitness and climbing facilities. With its world-class and state-of-the-art class route setting, Movement is the ideal place for indoor climbing, yoga, and fitness.
The gym proudly hosts the IFSC Lead World Cup, SCS National Championships, and more other competitions of all levels.
Indoor Rock Climbing in Denver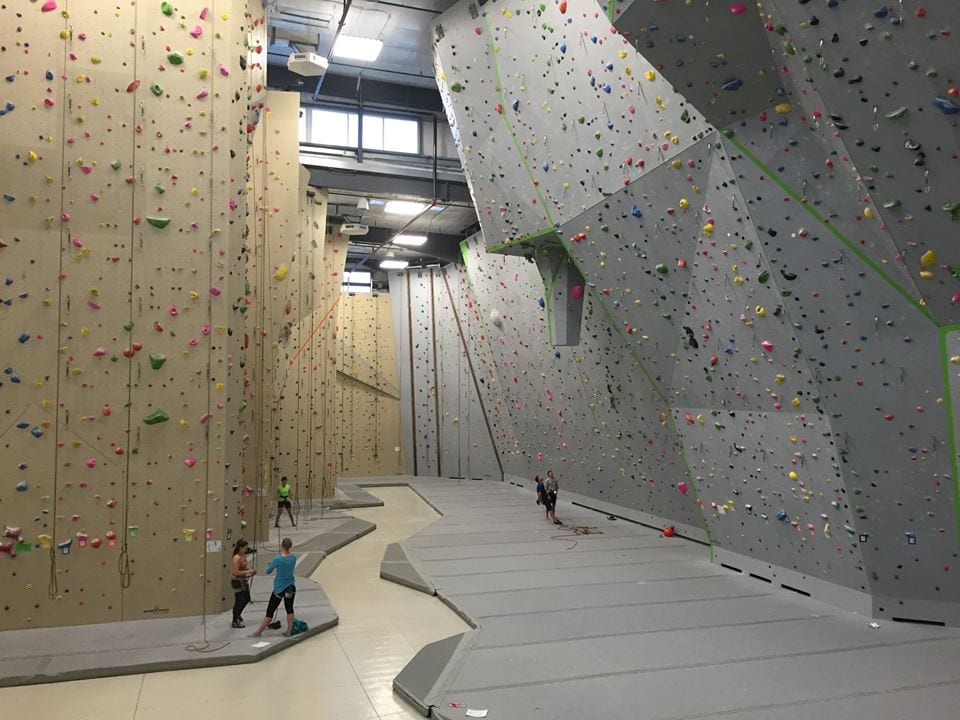 The gym has an awesome facility for indoor climbing, which is great for both experienced and inexperienced climbers. They provide structured climbing classes ranging from a 1-hour belay class to a 3-day intermediate plus advanced class. From safety to technical training, one can start to become a very skilled climber in Movement Climbing + Fitness Gym.
The gym offers services for all ages and skill levels. From yoga, and fitness to climbing, you won't have a problem finding a class for your experience level. The gym has a very knowledgeable staff. You are guaranteed a good workout and a fun time climbing.
Yoga and Fitness Class
More than their facilities and training with climbing, the gym also offers fitness and yoga classes. As many as 50 classes for yoga and fitness are being held per week. They have a full line of strength equipment, Technogym cardio, towel service, and full-service locker rooms. Whether you're looking for an innovative indoor climbing or fitness gym, Movement has it all for you.
Trusted Partners and Great Community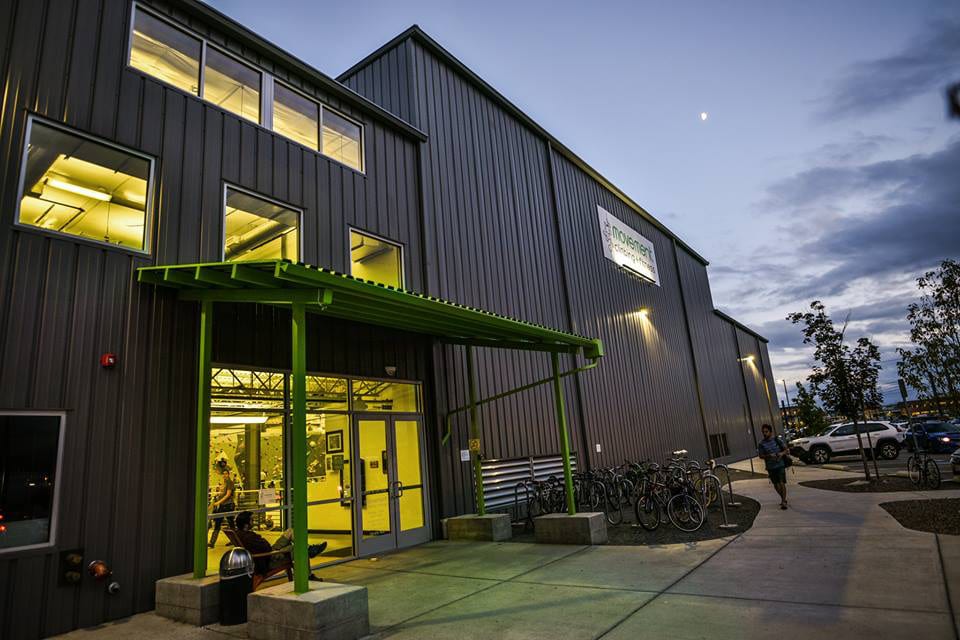 Movement Climbing + Fitness Gym works with Harrington Stanko Construction and Jim Logan Architects to create an energy-efficient and environment-friendly building. For the climbing wall, the gym partnered with EntrePrises. For the supplier of their fitness equipment, they have TechnoGym. All of which are reputable companies.
The gym also has a very welcoming community. You won't have to worry as the staff is very accommodating and friendly and the community is also just as amazing. For the best combination of indoor climbing, yoga, and fitness, go for Movement Climbing + Fitness Gym in Baker.
There are two other Movement locations in Colorado: Movement Boulder and Movement RiNo. Both offer similarly fantastic facilities and indoor rock climbing and bouldering.
Details
Address: 1155 W 5th Ave, Denver, CO 80204
Phone: 720-476-7800
Season: Year round
Website: movementgyms.com/baker