The Spot Bouldering Gym is the pioneer when it comes to indoor bouldering facilities. The gym opened in 2002 and has since been adding more walls and routes. Now, Spot Bouldering Gym has 15,000 square feet of climbing terrain.
They now also make use of innovative flooring. If you want climb and increase your strength, the Spot Gym can provide you with all the amenities that you will ever need and more. You'll also be able to join a wonderful community of climbers.
Indoor Bouldering in Boulder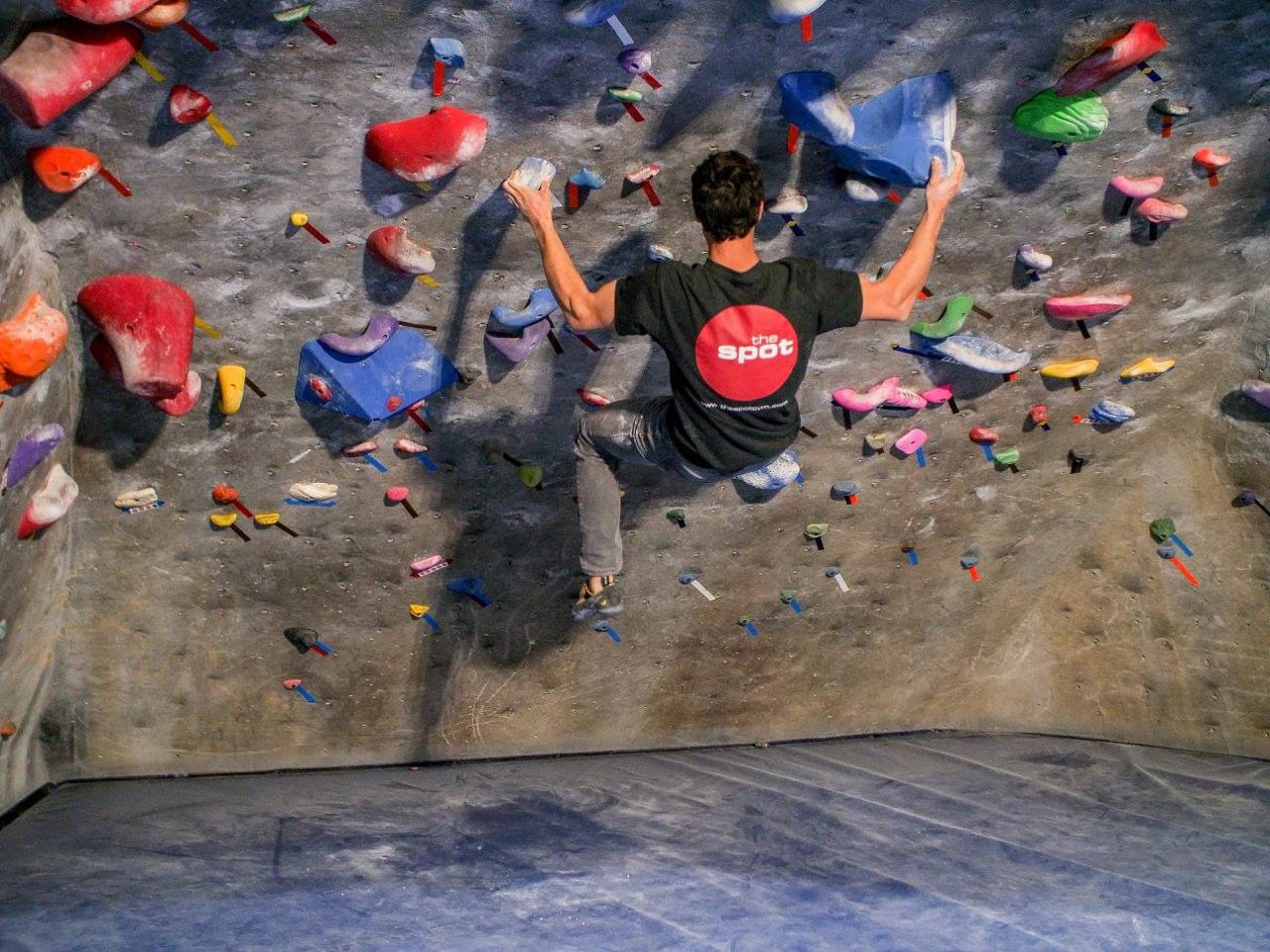 More than the incredible 15,000 sq ft of climbing surface, the gym has cutting edge flooring done by Futurist Climbing. There are 17 foot tall boulders and walls that are great for all skill level. The gym also provides special training programs for endurance training.
They have America's only Eva Lopez Finger Strength System Training Boards. More than the amenities for climbing, the gym also has a workout area, free weights, balance balls, weight and cardio machines, locker rooms and showers.
There are also snacks and drinks… even beer for your post work-out celebration! There are two taps with craft beers from local breweries such as Avery. However, a member or guest is no longer allowed to climb after drinking.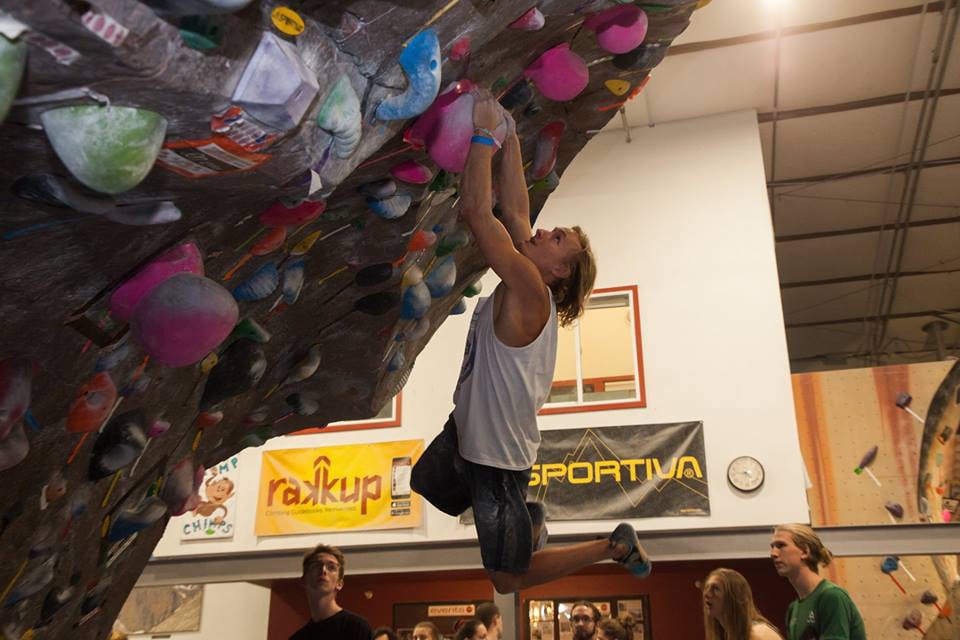 Membership and Day Passes
The gym offers competitive prices for their membership. If you want to give the gym a go but can't start with a membership, you can do so with a day pass. Punch cards are also available if you want to visit the gym from time to time.
The fee for membership and day passes varies if you're a student, youth (11 yrs old or under) or an individual (over 11 yrs old). For membership, there are also family and Spot/BRC Dual packages.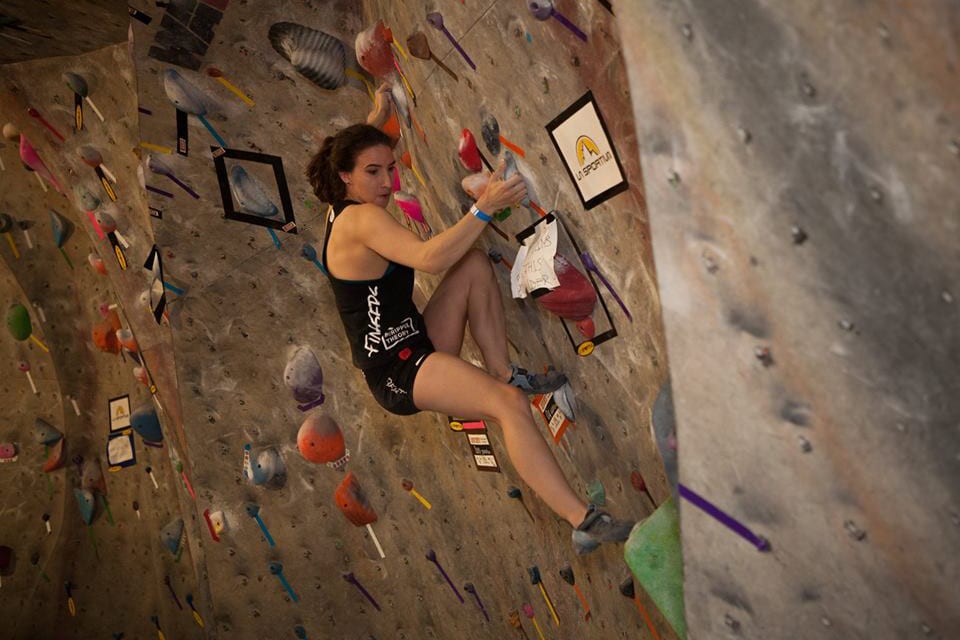 A lot of people say that The Spot is the best bouldering gym not just within the country but around the world. If you want the best, give Spot Bouldering Gym a go. Have fun climbing over walls and boulders across a vast indoor climbing facility. Climb, have fun and be part of an amazing community within Colorado.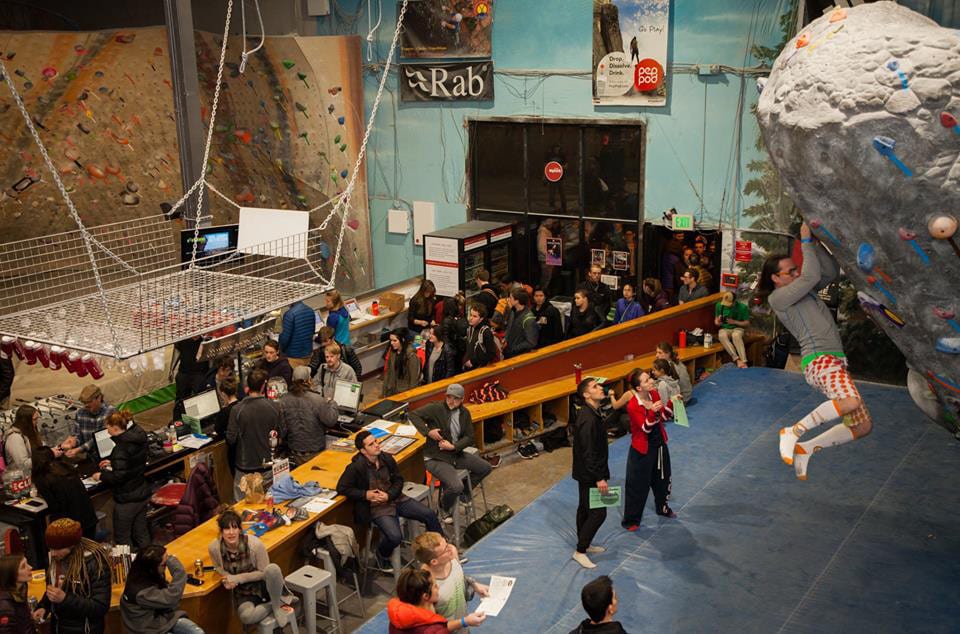 Details
Address: 3240 Prairie Ave, Boulder, CO
Phone: 303-379-8806
Season: Year round
Website: thespotgym.com