The health benefits of hemp-based CBD products have been popularized since 2013, mainly due to the Stanley Brothers, a group of seven brothers who had an intense desire to help those with medical needs through cannabis compounds.
Based out of Boulder, Colorado, their products continue to evolve and grow to meet people's medical and wellness needs.
History
The Stanley Brothers' purpose had always been to help others, but that was greatly intensified due to Charlotte Figi, a five-year-old girl with severe Epilepsy. Creating CBD products that would specifically help her, Charlotte's grand mal seizures went from hundreds a week to two or three per month, changing her life.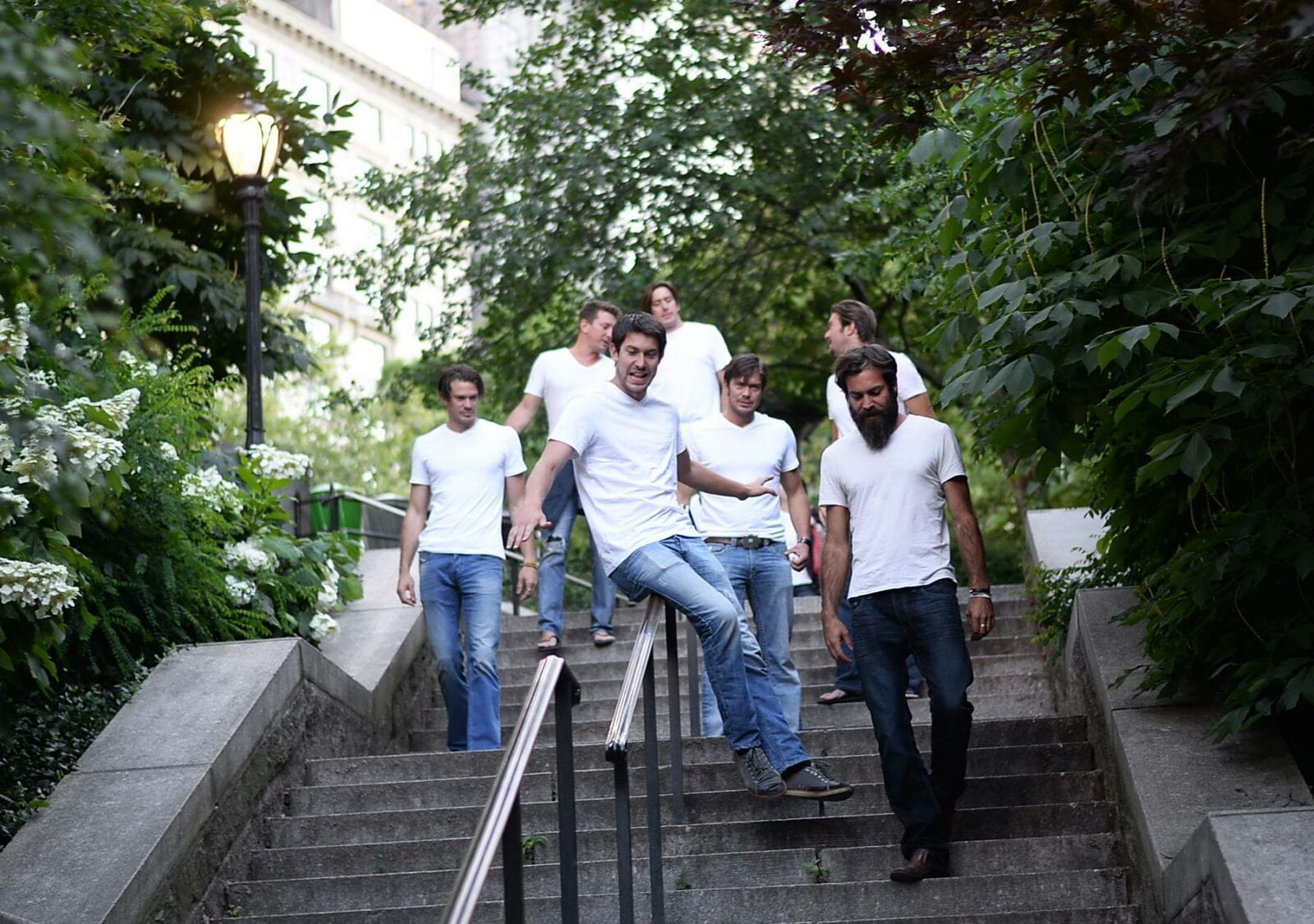 Soon after, this story would make its way to CNN's Chief Medical Correspondent Dr. Sanjay Gupta, encouraging thousands of medically desperate individuals to move to Colorado, home of the Stanley Brothers. Laws, research, and public opinion have changed to favor the CBD industry due to their effective research and product.
What is CBD?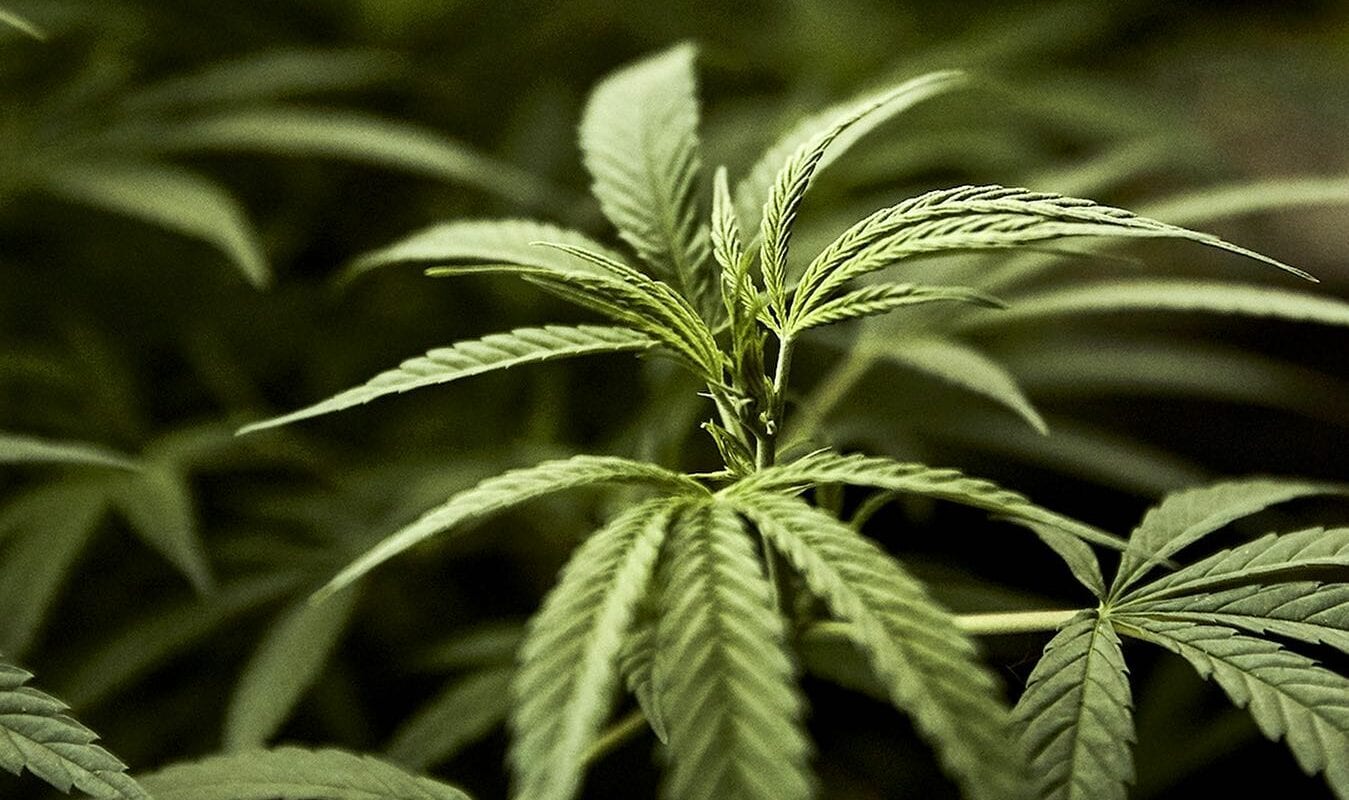 CBD, or cannabidiol, is one of the main extracts found in hemp, not to be confused with marijuana. While hemp and marijuana are related, they are not the same, being that hemp must contain less than 0.3% of THC.
Marijuana, in comparison, has higher levels of THC, which causes the psychoactive response and "high" associated with the plant. With that being said, hemp still has trace amounts of THC that could come up on sensitive drug tests and should be considered.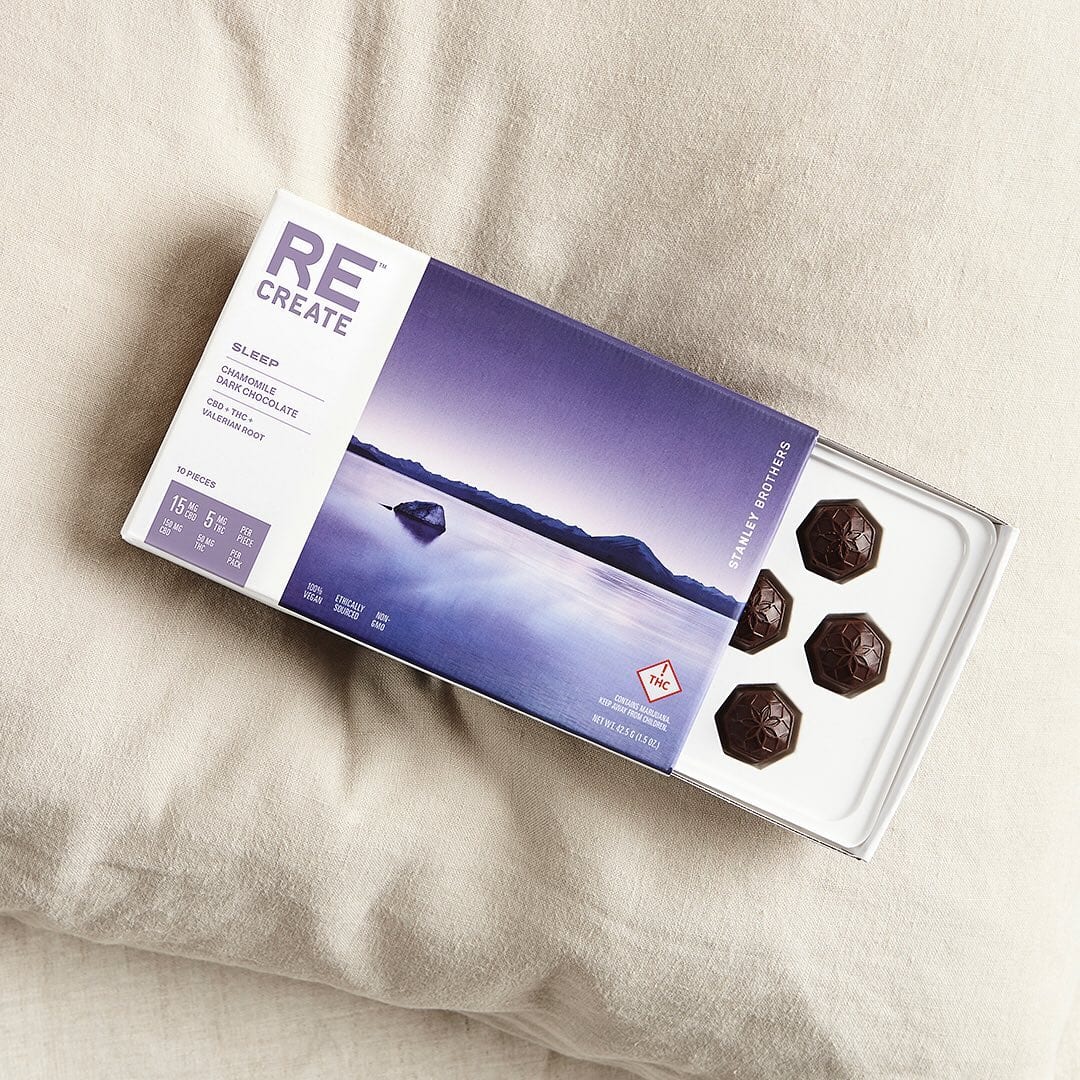 People wonder what CBD will feel like, but unfortunately, there is no specific answer since it differs for each person.
Everybody has unique responses based on their body chemistry, although some say they feel relaxed while others experience more focus. If you are pregnant, nursing, or have any medical conditions, you want to speak to a doctor before use.
Our Process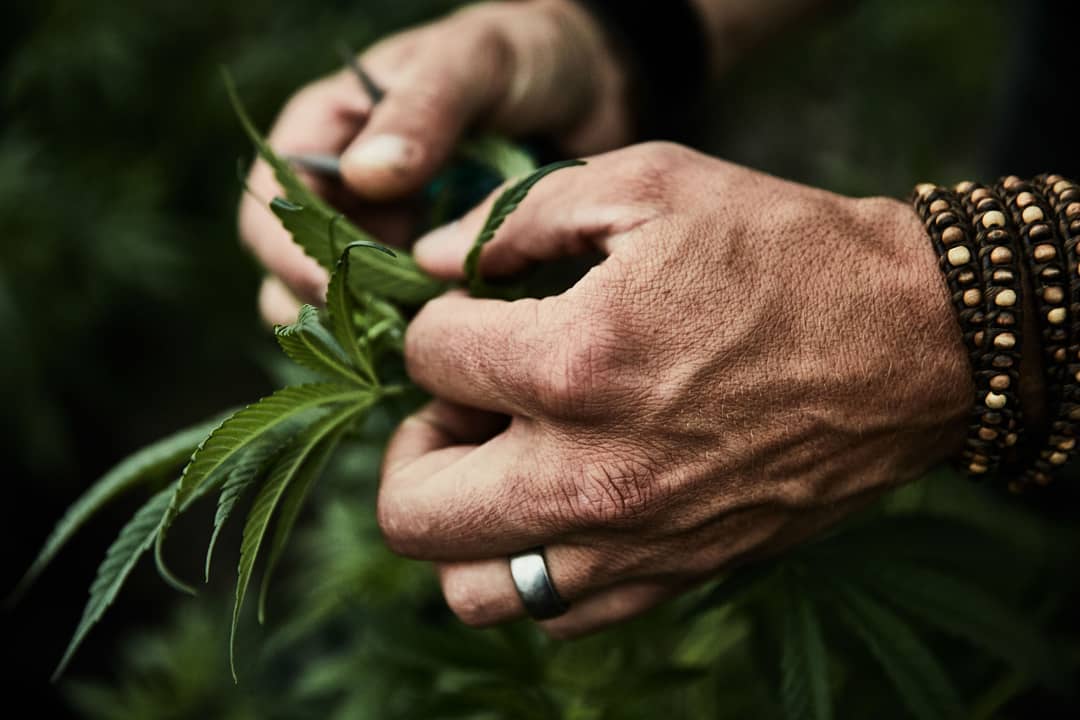 From a small seed to your home, Stanley Brothers make sure that each step utilizes the highest level of raw materials and care. The best quality of rich soil is used and tested to make sure no contaminants are mixed in it. Most importantly, they ensure that their growing practices are organic, sustainable, and safe.
Products
Stanley Brothers' successful CBD and cannabis products became so successful, that they have developed into their own brands.
Charlotte's Web
Named after Charlotte Figi, Charlotte's Web extract was created with the mission of helping those who were sick and in need. Used to help create a sense of calm and help manage daily stresses, the extract can also encourage regulated sleep cycles and recovery from a hard workout.
This whole plant extract is approximately 50mg of CBD per 1 mL. For the best results, daily, consistent use is encouraged and drops can be easily added to your favorite beverage.
ReCreate
Instead of focusing on producing high THC levels, ReCreate is centered on the precise amounts needed to create a healthier, balanced life. ReCreate uses the benefits of the entire cannabis plant and mixes them with other helpful botanicals, creating edible in the form of gummies, tinctures (oils), chocolates, and holiday bark.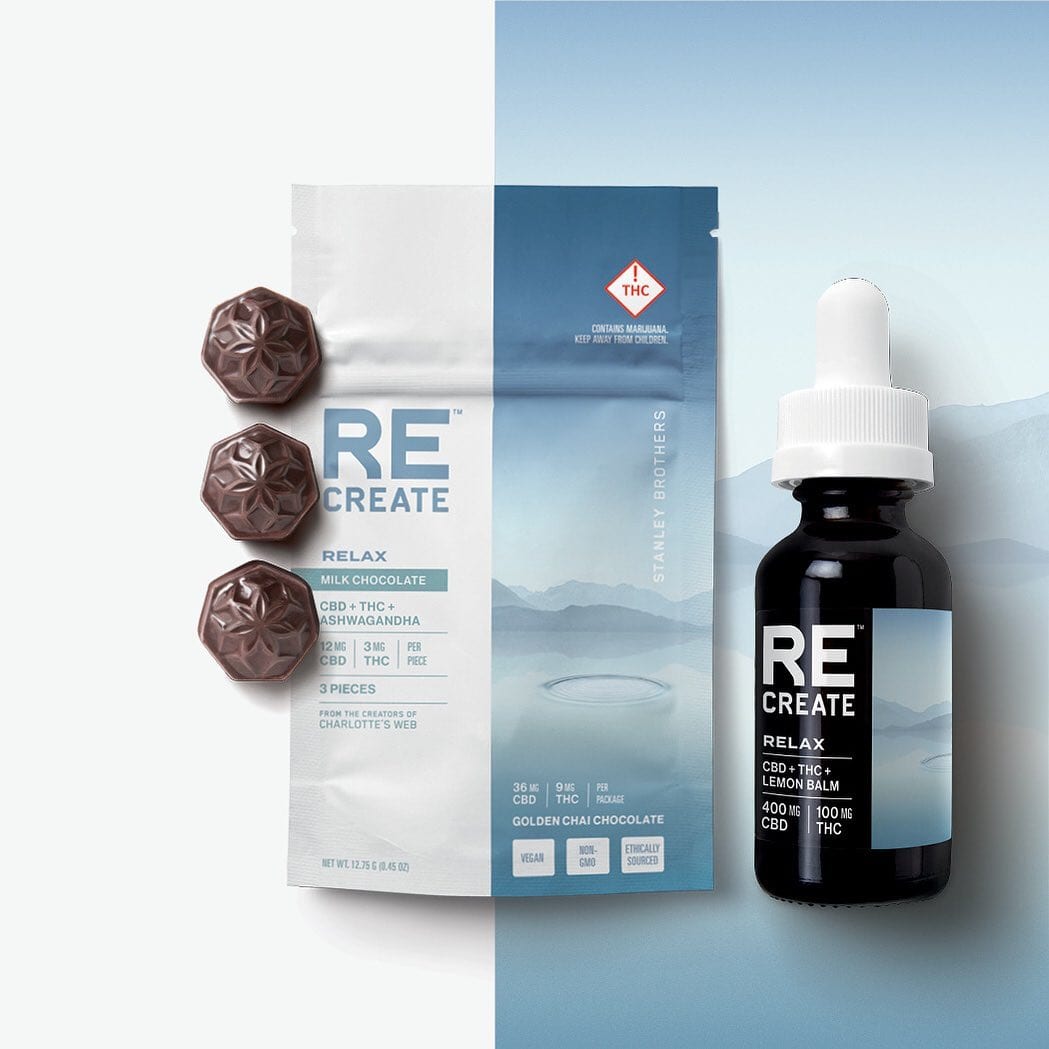 In order to assist you throughout your day, the brand engineered 7 different formulas: Everyday, Focus, Immunity, Recovery, Relax, Relief, and Sleep. Each comes in a variety of levels of THC and CBD to meet your body's specific needs.
Stanley Brother Cannabis
With the desire to find the full medicinal potential of Cannabis, the Stanley Brothers continue to search for the perfect balance between science and nature in order to promote healing. Their medical and recreational products are high-quality and balance the concentration of CBD to THC.
Giving Back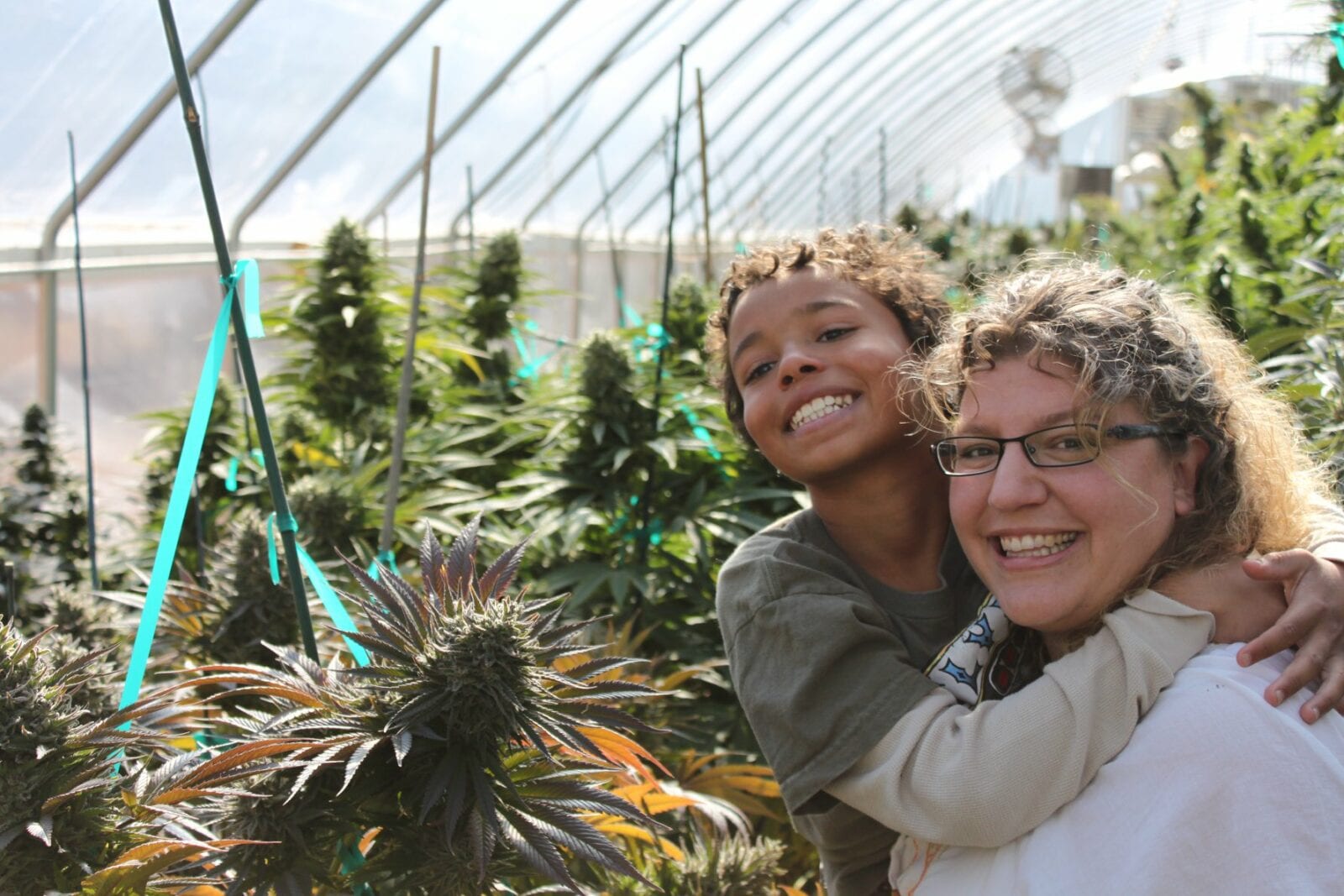 From the very beginning, the Stanley Brothers' goal was to give back to society by helping people medicinally. Since then, it has been their mission to donate their money and resources to groups that help families, women, children, and veterans as well as those that prioritize agriculture.
Whether you're looking for something to incorporate into your day-to-day, need something to assist with a medical-related issue, or are seeking a little stress relief, the Stanley Brothers have got you covered. Creating multiple products with a range of uses, this group of brothers is looking to be at the forefront of natural medicine.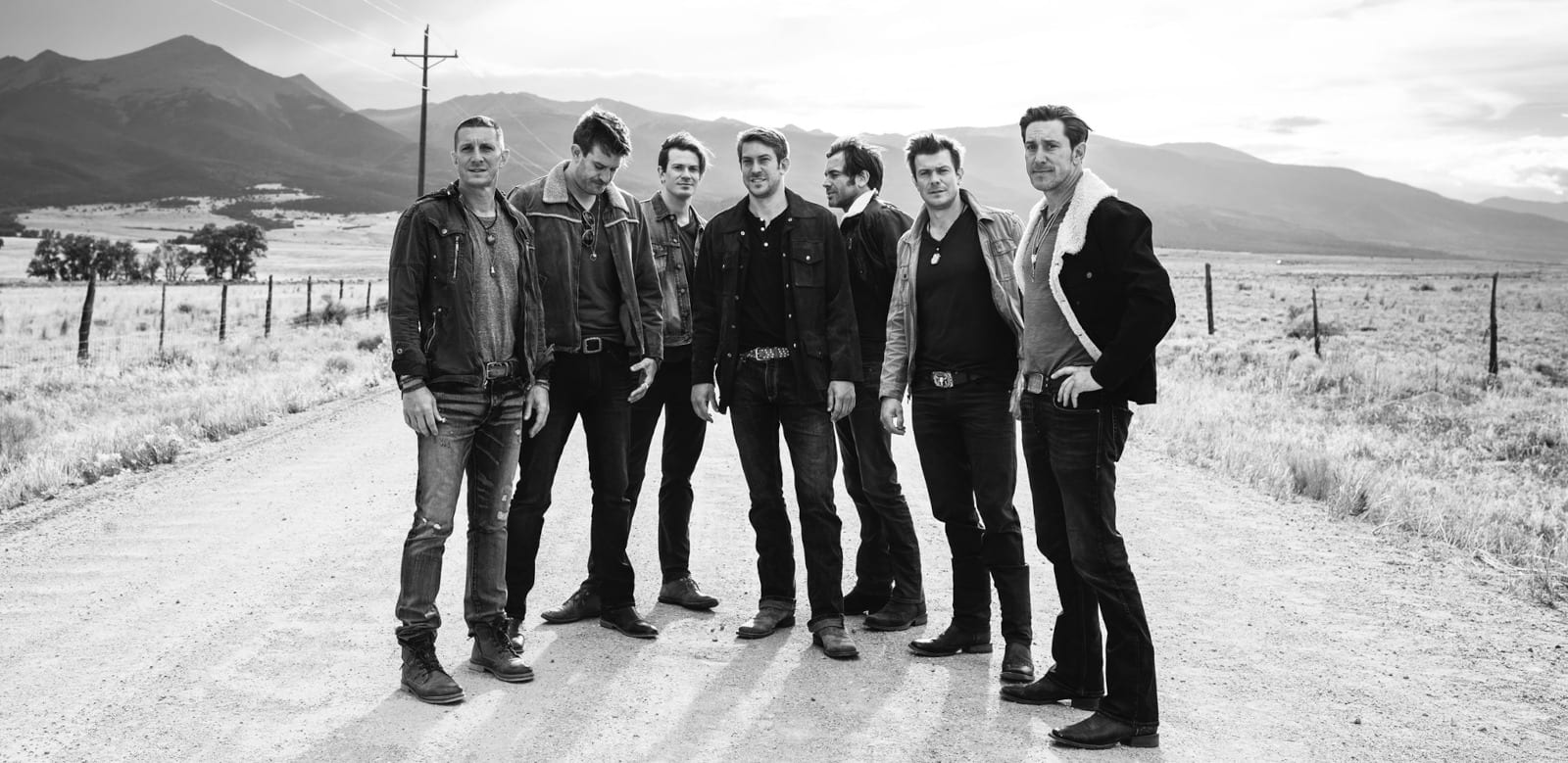 Details
Address: Boulder, CO
Brands: ReCreate | Stanley Brothers Cannabis | Charlotte's Web
Products: Chocolates | Gummies | Tinctures | Capsules | Syringes | Topicals | CBD
Website: stanleybrothers.com