Your perfect escape in the bustling Denver metropolis is right at the heart of it. Platte River Greenway Trail presents the picturesque urban landscape interspersed with the beauty of nature in a well-maintained paved pathway.
This urban greenway trail meanders through Platte River where most of Denver's history happened. But Platte River was not always as pleasing as what it is today, it was once polluted and ignored until efforts to rehabilitate it was done in 1974. After only four years, in 1978, Platte River Greenway Trail was officially designated as a National Recreation Trail.
Hiking and Biking by South Platte River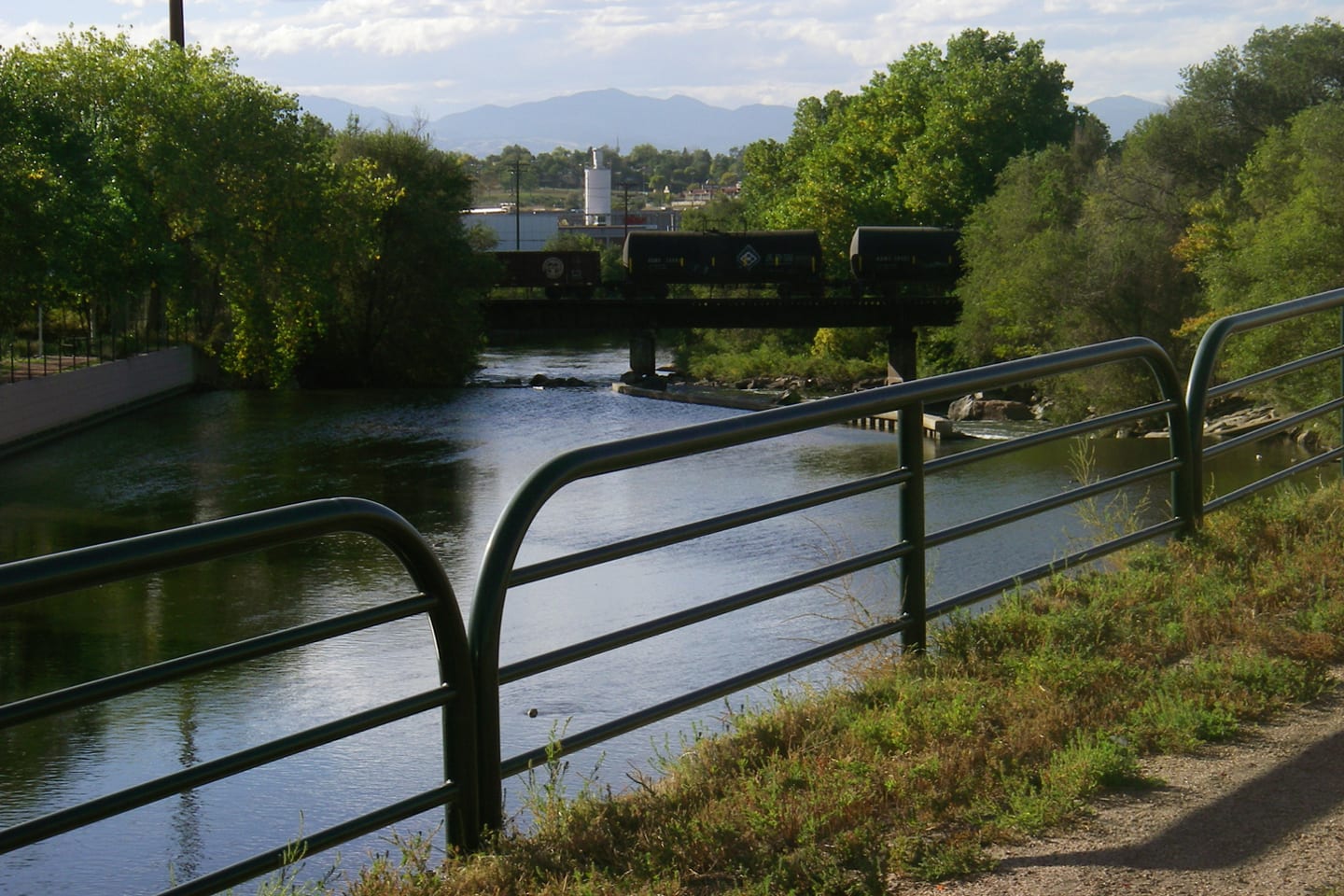 To date, Platte River Greenway National Recreation Trail is Downtown Denver's leisure center. This multi-use out-and-back trail is suitable for all skill levels and is frequented by hikers, bicyclists, skaters, and longboarders all year round.
Platte River Greenway National Recreation Trail is only 7 miles of the 30 miles plus byway that stretches from the borders of Adams County in the north to Chatfield Reservoir on the South Platte River.
National Recreation Trail Route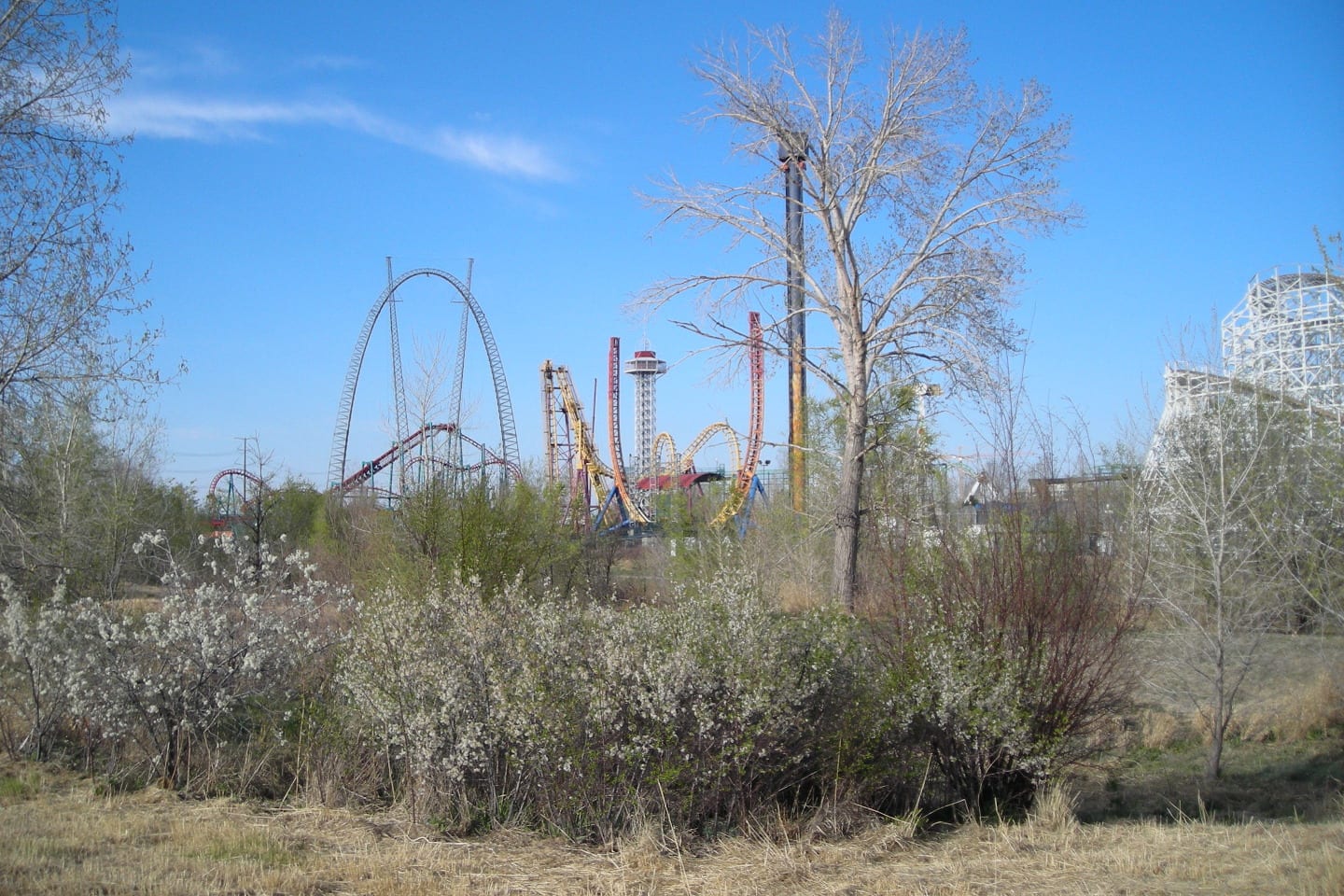 To begin your hike, the trail starts on the east side of the REI Denver flagship store's main entrance. Follow the trail along South Platte River as it passes the acclaimed Downtown Aquarium, Children's Museum of Denver, and Sports Authority Field. Then, at 1.5 miles, go across a street-level crossing to 13th Avenue.
Up ahead on the Y-junction, stay left and access 8th Avenue through an uphill ramp. Onwards, turn left to cross the river towards Frog Hollow Park and to Milstein Park where you can see amazing river views. At 3.2 miles, cross a pedestrian bridge and continue to follow Platte River Greenway Trail until the trail ends at Valverde Park.
Though the official National Recreation Trail ends there, the pathway continues to stretch nearly 20 miles ahead at your disposal.
Tips for Platte River Greenway Trail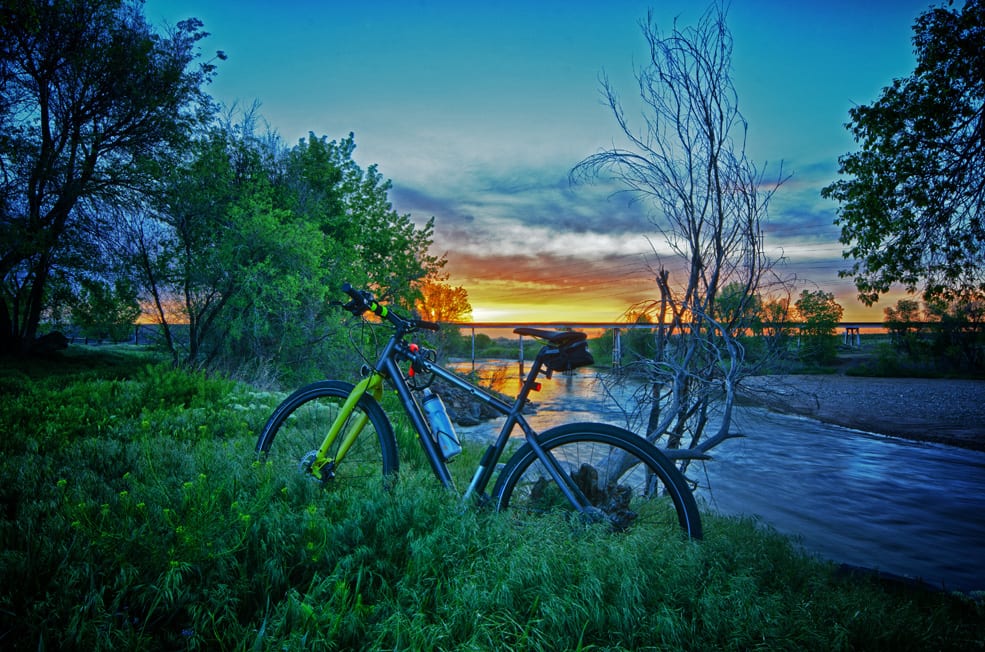 Aside from the notable city attractions mentioned earlier, you will also pass through various commercial districts, cafes, and local parks where you can rest and enjoy a little side trip. A hike through Platte River Greenway National Recreation Trail is not only an urban stroll, high grasslands with impressive sceneries of plains and the Rockies will also engulf your sight.
Here, you get to appreciate nature at its best in the center of an urban jungle. Wildlife is even present! Numerous kinds of birds like ducks and herons, as well as animals like beavers, muskrat, and otters, will be seen.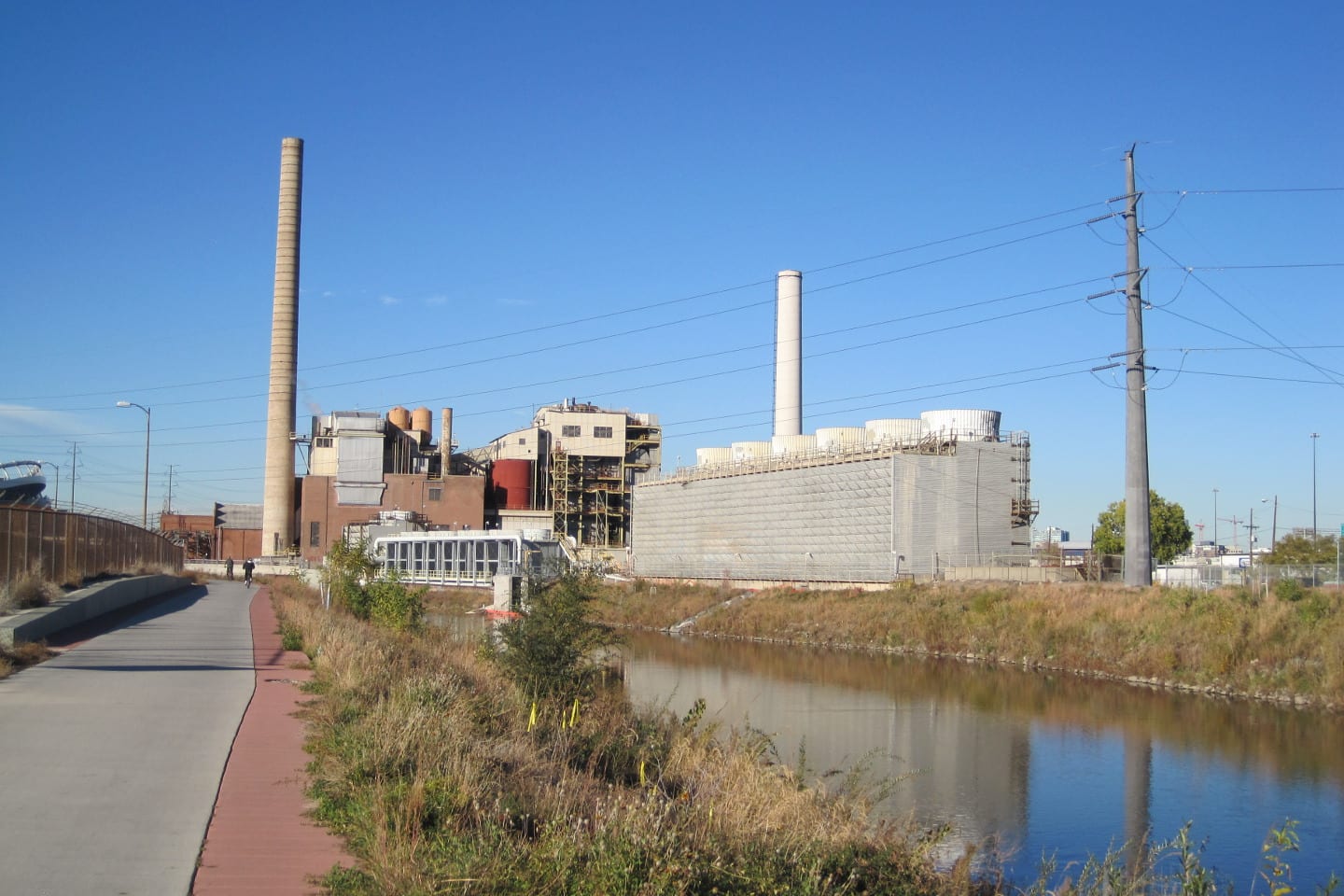 There are no entry or parking fees required. Dogs are allowed but must be on a leash and if you're on a bike, keep right especially in congested areas. Finally, bring your own water and always be alert when crossing roadways.
Getting There
Drive through US Highway 85 in Englewood. Keep right for Interstate 25 then take exit 211 for 23rd Avenue. Continue onto Water Street until 1416 Platte Street.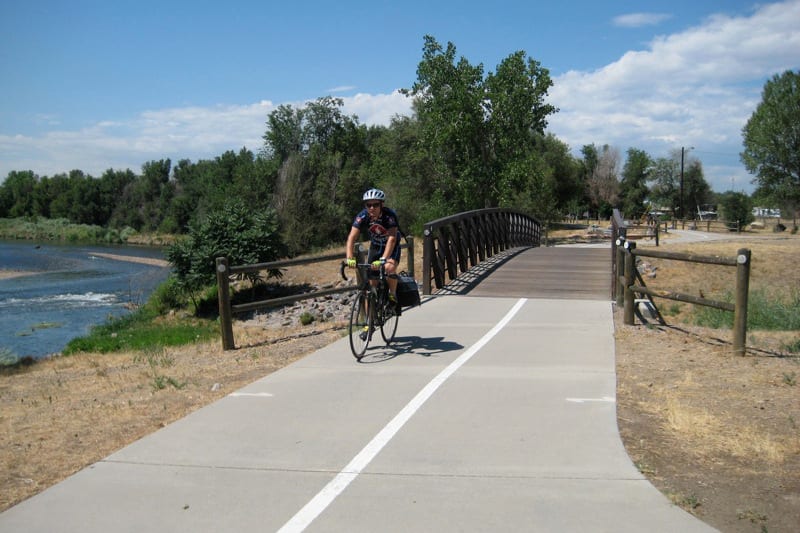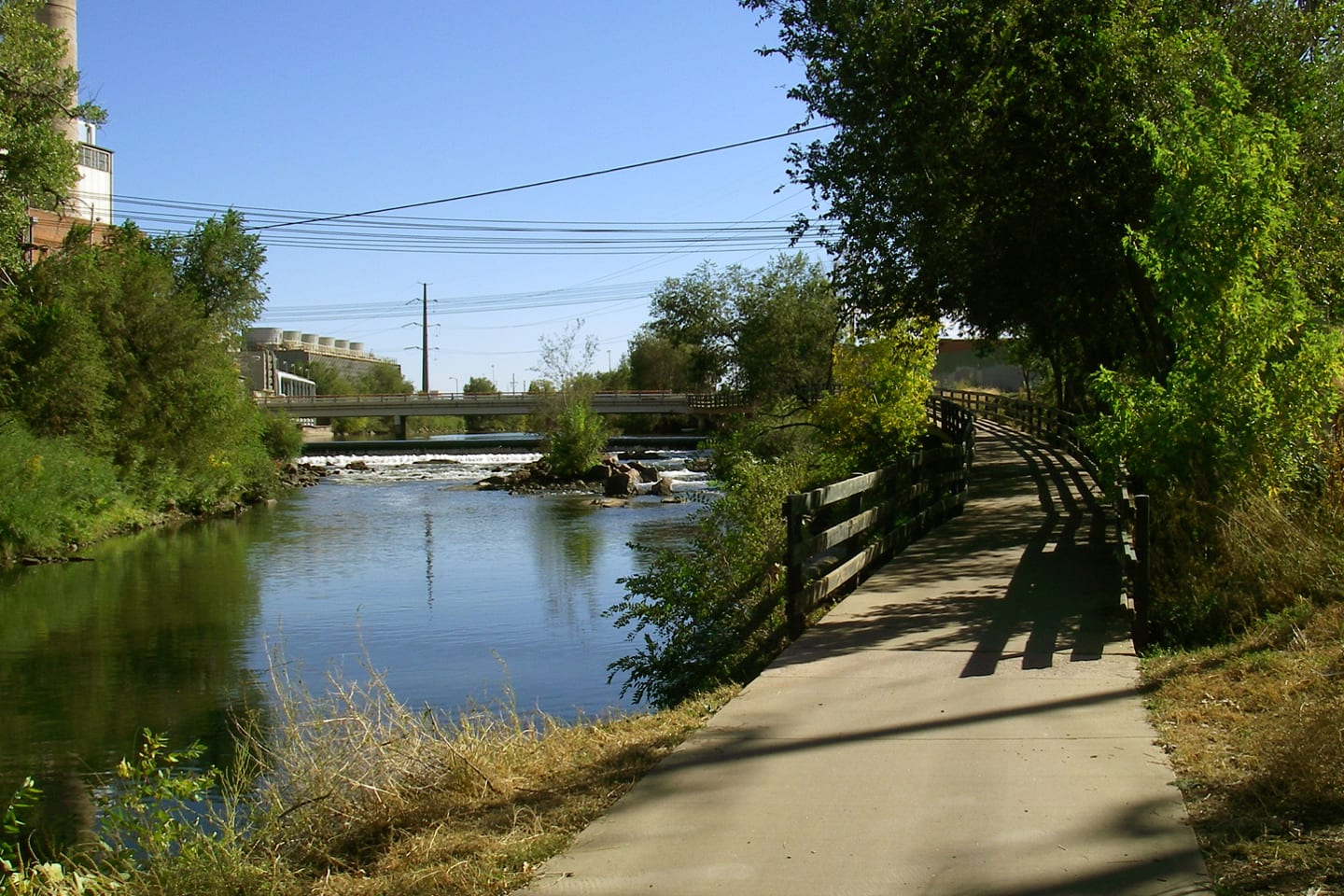 Details
Address: Denver, CO
Season: Year-round
Length: 7 miles
Pets: Yes, on-leash
Website: americantrails.org/…