Visit an architecturally stunning, intentionally designed, and strongly commemorative memorial dedicated to Coloradoans killed in military service. Situated close to the Buckley Air Force Base east of Denver in Aurora, the Colorado Freedom Memorial masterfully personifies the ultimate sacrifice that many brave Americans have made in serving their country.
Constructed from glass panels that reflect the surrounding mountains and sky, the site memorializes the over 6,000 Colorado natives that were either killed in action or are missing in action. The names are grouped by war, but in no particular order in an effort to reflect the chaos and uncertainty of war.
The 12-foot tall glass panels tower over visitors and protrude at various angles, again trying to capture the lack of symmetry associated with uncertainty. As visitors walk the 95 feet of names, they can reflect on the ones who did not make it home. For those lost overseas, this memorial may be the only physical dedication left for the individual.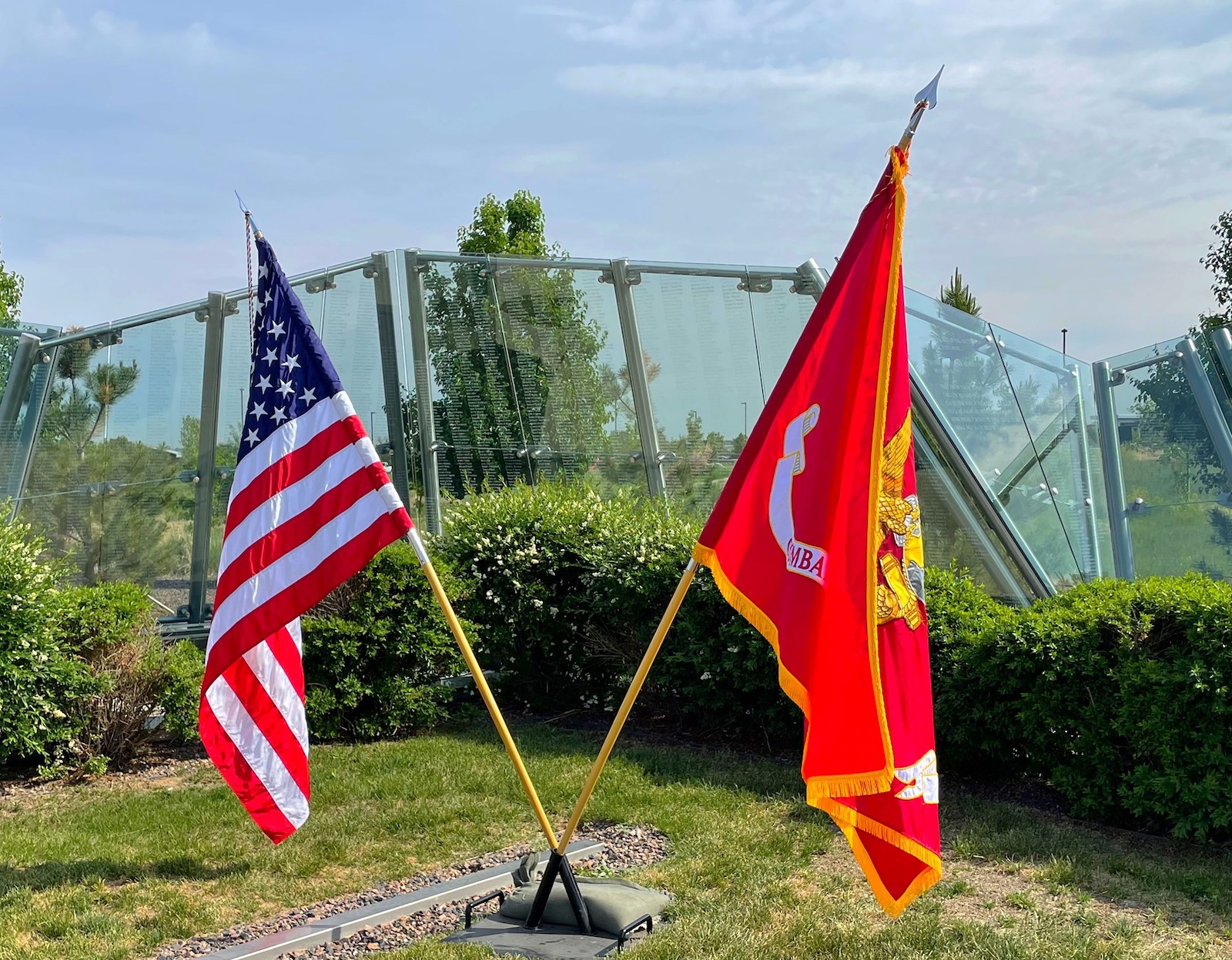 This memorial remains the only one in America dedicated to all wars, all branches of service, and contains the names of all service members from a single state who gave their lives. Over the five years since its opening, thousands have visited the monument and immersed themselves in a tangible manifestation of the great sacrifices made to ensure the American way of life.
Details
Address: 756 Telluride St, Aurora, CO 80011
Phone: 303-248-3990
Season: Year round
Website: coloradofreedommemorial.com