Off-Grid Expo brings together all the best outdoor lifestyle vendors into one Golden place. The Arapaho County Fairgrounds hosts the premiere event for nature recreation enthusiasts to come together and find the best high-quality gear for their adventures.
The event is held over three days from Friday to Sunday, September 10th to 12th, 2021 in Golden, Colorado.
September Event for Off-Grid Lifestyle in Aurora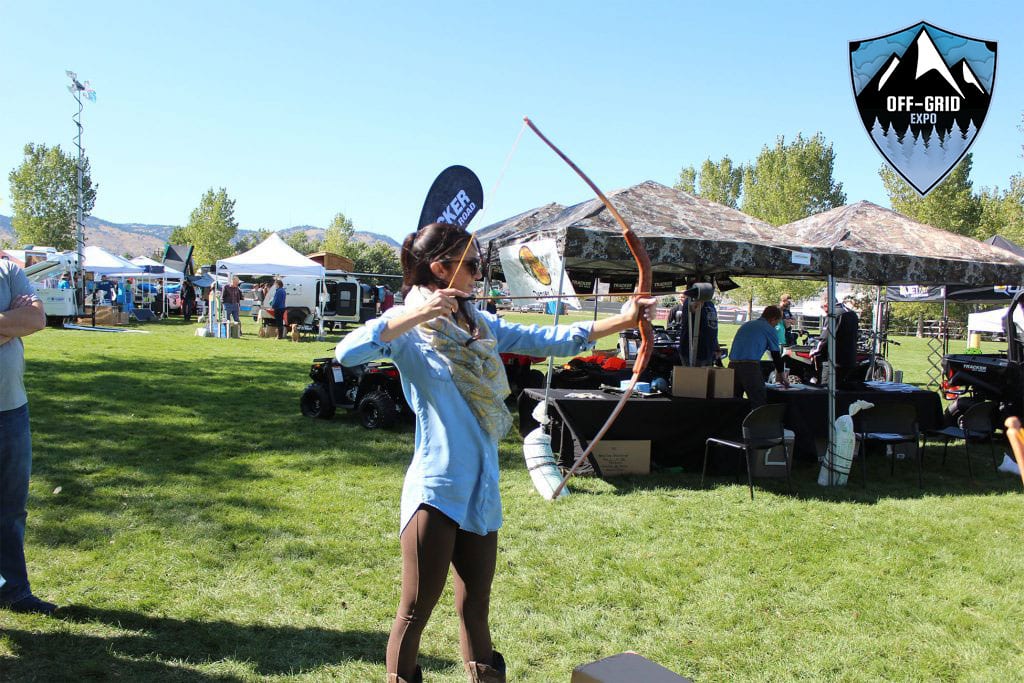 Guests will have an opportunity to browse and interact with the most current equipment, gear, vehicles, and rigs in a wide array of sports and hobbies.
There will be a variety of vendors showcasing their latest goods in off-grid living and activities including: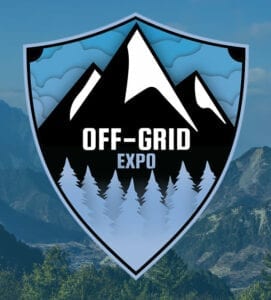 Camper trailers and Vans
Camping/Backpacking
Climbing
Fishing/Hunting
Military/Tactical
Mountain/Road Biking
Multisport/Triathalon
Outerwear
Overland Vehicles and RVs
Pets
Running
Snowsports
Tent/Yurts
Watersports
There will also be a feature for local startups. You can purchase your tickets online in advance for $12 to save. It's $15 at the event and $20 for a 3-day pass. Kids 12 and under get in free.
Golden Accommodations
Details
Address: Arapaho County Fairgrounds, 25690 E Quincy Ave, Aurora, CO 80016
Date: Friday – Sunday | September 10 – 12, 2021
Phone: 303-704-1240
Email: info@offgridexpo.com
Fee: Yes
Website: offgridexpo.com