If you enjoy trying local craft beers and singing along to live music, then don't miss out on ThirstyFest. This event is sure to provide the community with a fabulous combination of drinks, food, activities, and musical performances.
The next annual craft beverage festival is TBD and may be canceled indefinitely. In the past, it was held at Stanley Marketplace in Aurora, Colorado. All proceeds benefit the nonprofit organization Water For People.
Event Details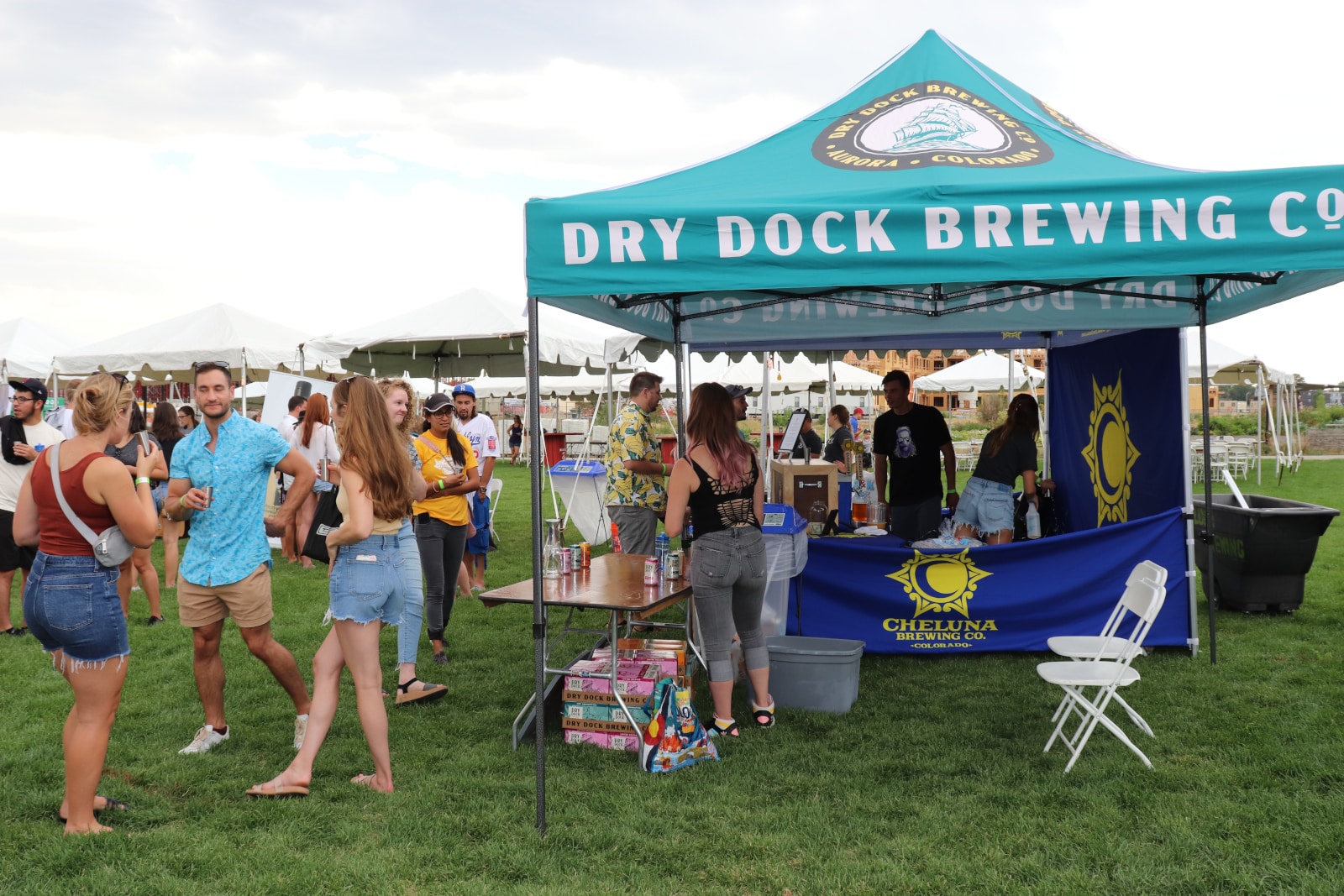 Thirty different breweries, wineries, and distilleries from around the area will be attending this year's ThirstyFest. Attendees can partake in unlimited beverage tastings from any participating drink stations.
In addition, the festival will have food trucks, live music, and lawn games, making it an appropriate event for the whole family. Musical performers will take the stage throughout the day, ensuring you always have some good tunes.
Water for People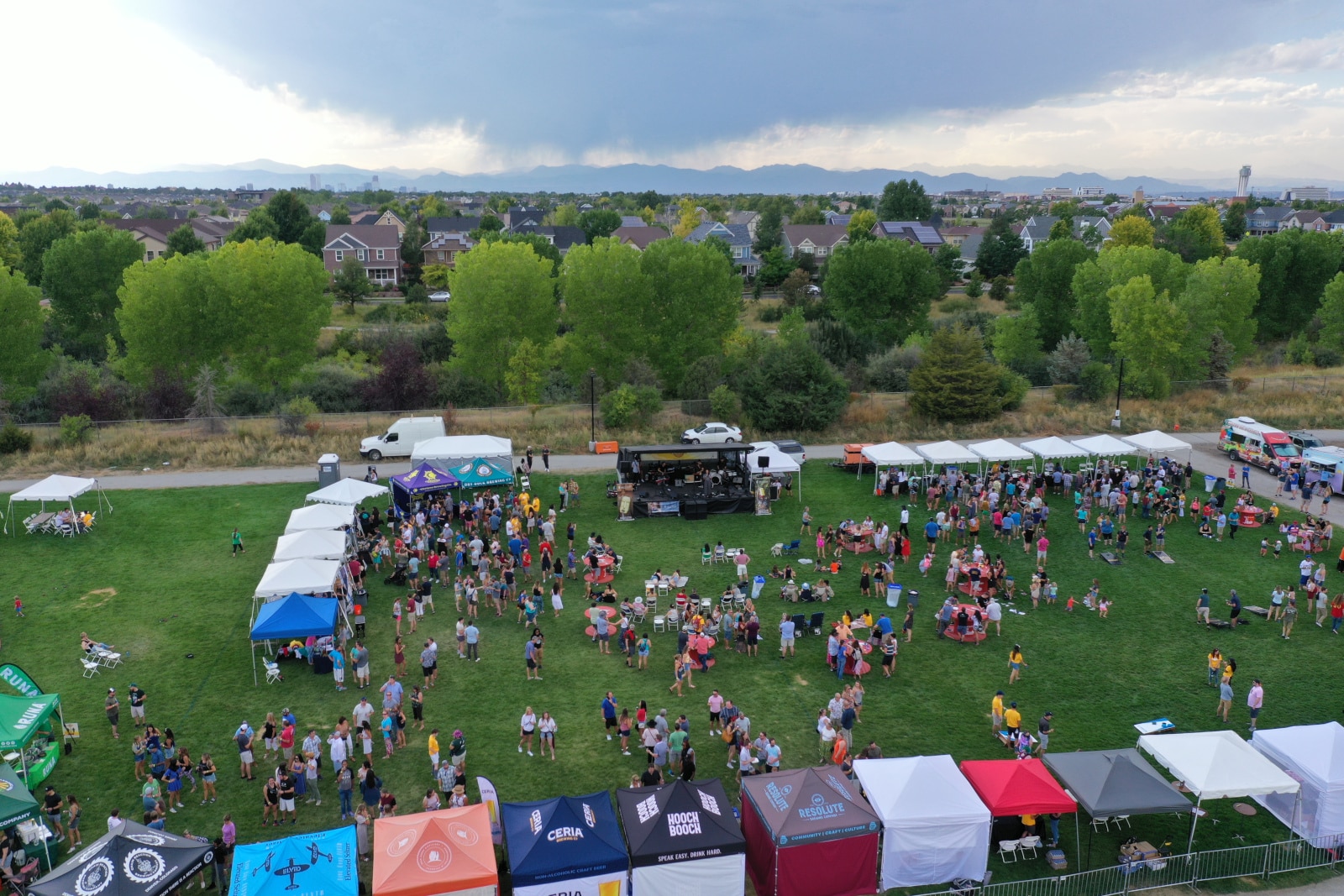 The net proceeds raised by ThirstyFest benefit Water for People. This is a Denver-based international nonprofit organization that provides communities in need with clean water, sanitation, and hygiene systems. Since the first annual ThirstyFest in 2018, the festival has raised over $100,000, which is sure to increase after another successful event this year.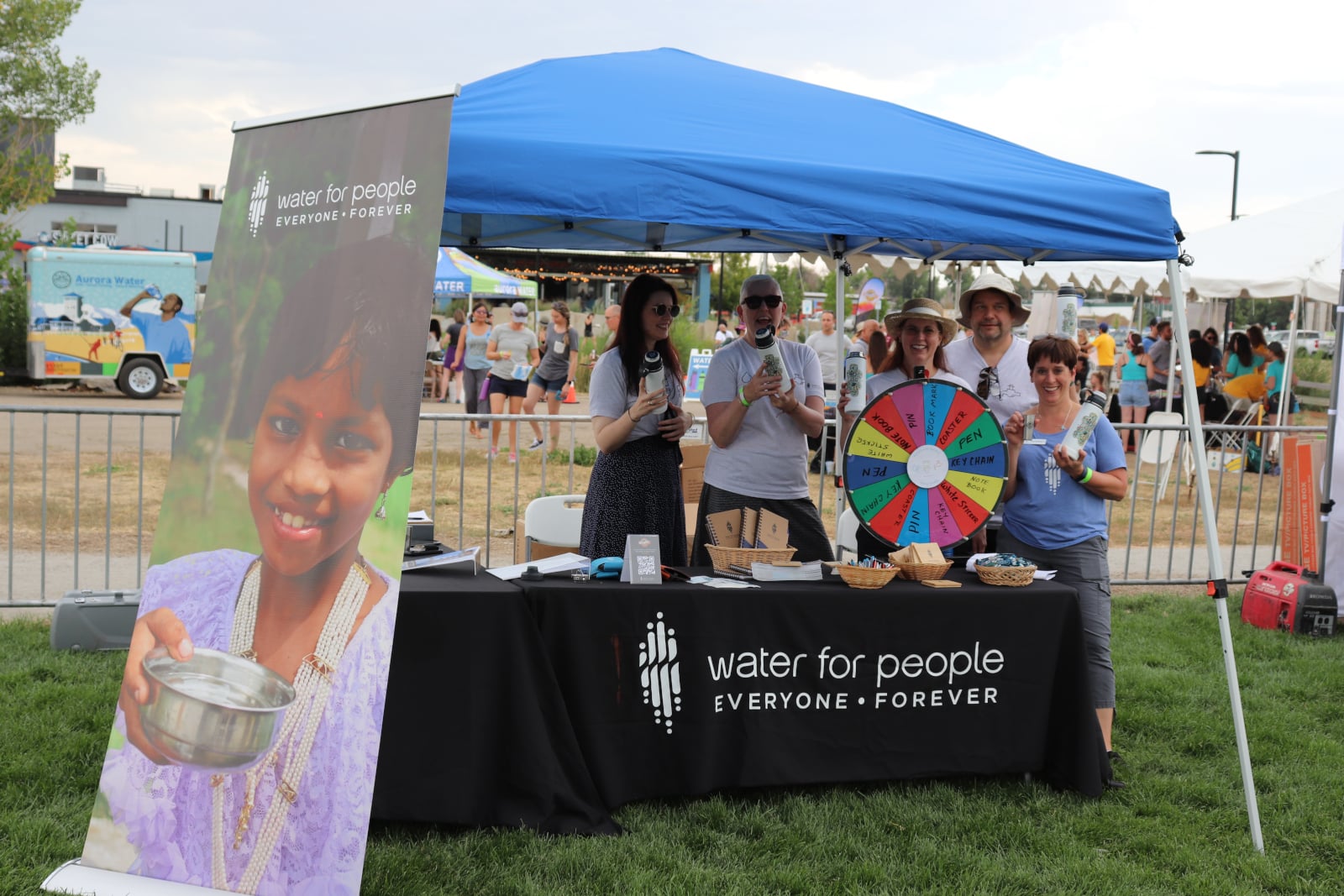 Nearby Accommodations
Read about the best hotels in Aurora.
Details
Address: The Field at Stanley Marketplace | 2501 N. Dallas Street, Aurora, CO 80010
Date: Maybe cancelled indefinitely
Cost: Admission
Website: thirstyfestdenver.com