Lava Island is an indoor adventure park near Aurora with everything you need for a lot of fun. Combine active play, creative discovery, education, value, family time, wonderful food, and time away from screens and devices in a tropical-themed indoor park full of trampolines, slides, climbing walls, and mazes.
This big playground is an excellent place for people of all ages, from babies to adults, to burn off some energy. Padded floors, multiple structures, and activity zones are placed throughout the indoor area, perfect for hot days, cold days, and everything in between.
Entry fees are charged by the hour for both kids and adults. Ages one year old and up need their own tickets; infants are free. During peak hours, visitors can purchase a time extension, but during non-peak times, bonus time might be given automatically.
Kids Indoor Adventure Park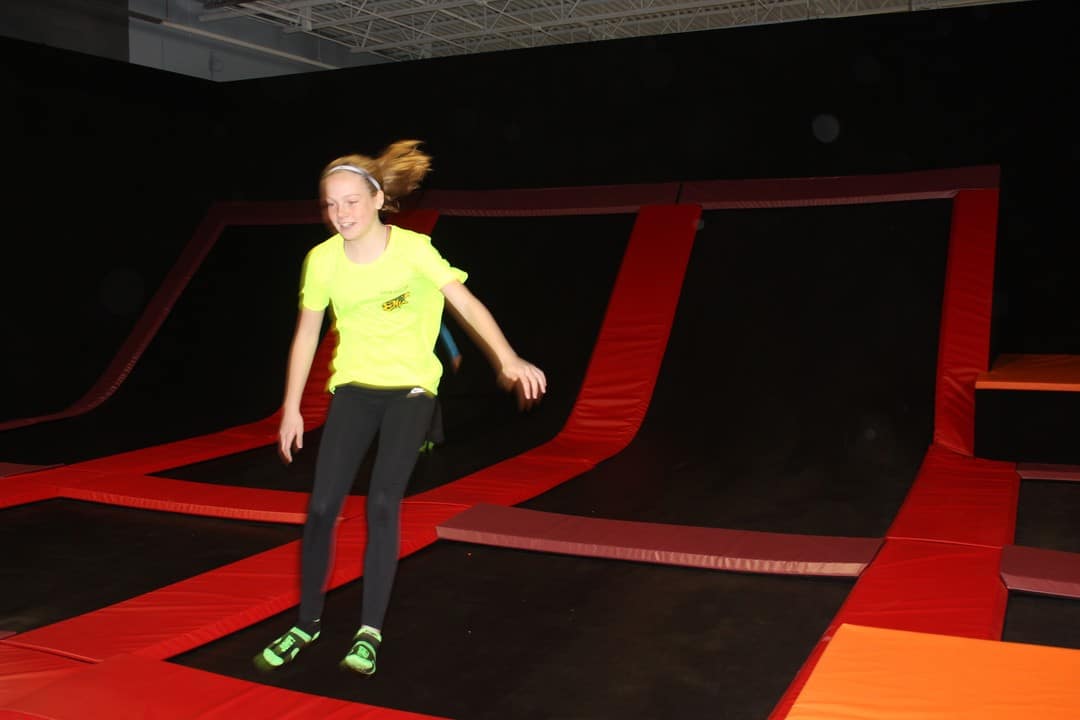 A waiver must be signed before using the adventure park, and socks must be worn at all times. People should wear socks with grips for trampolines, but they can bring their own or buy some at the facility. No outside food is allowed except for individuals who book a party at the venue.
Booking an Event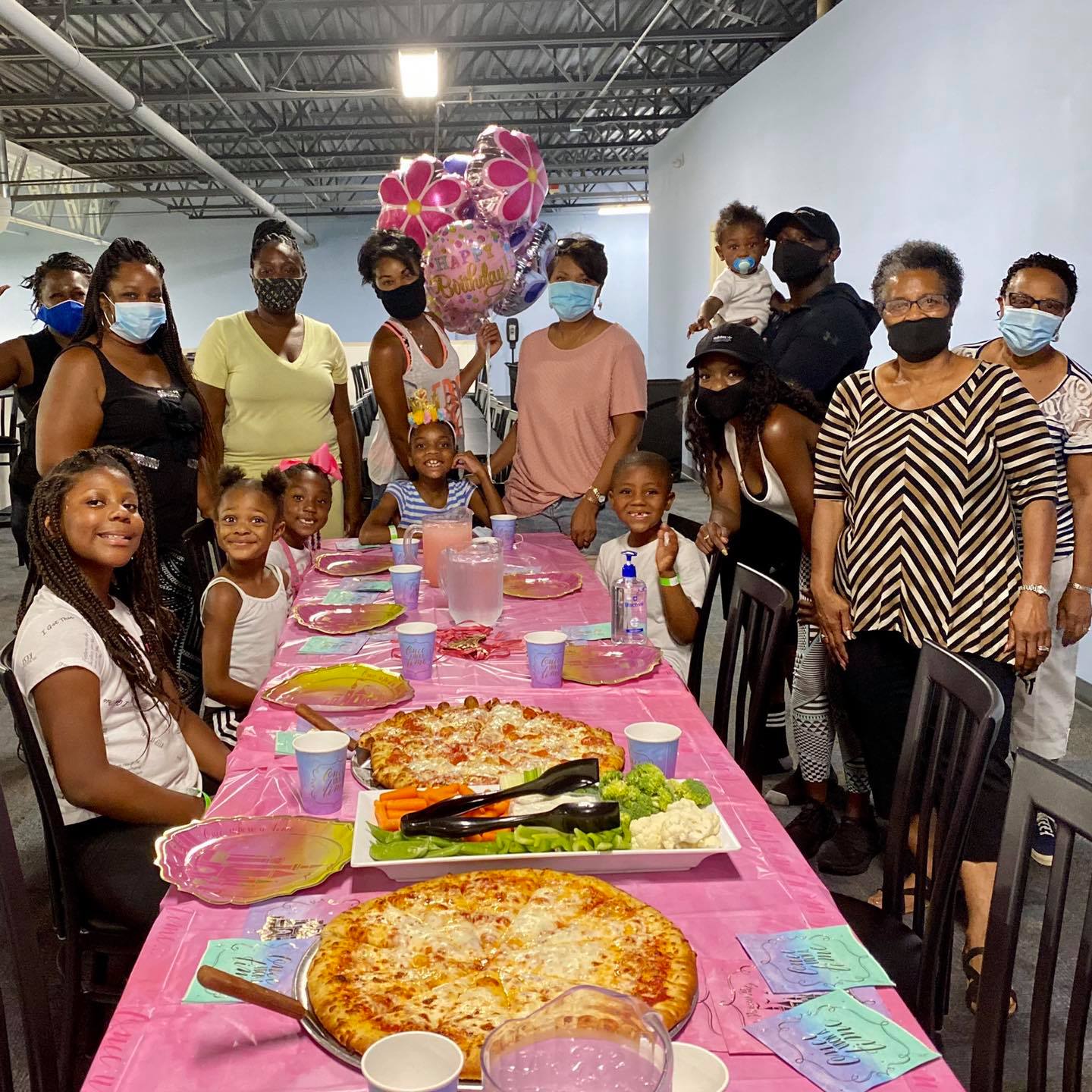 Take advantage of the 40,000 square feet of play space filled with activities for all ages. Birthday party packages include about three hours of celebrating, with two hours of active play in the adventure park and 45 minutes in a themed party room. Pizza and soda are provided, and cupcakes, cake, napkins, and decorations can be brought in separately.
Additional items can also be ordered from Lava Island's party menu.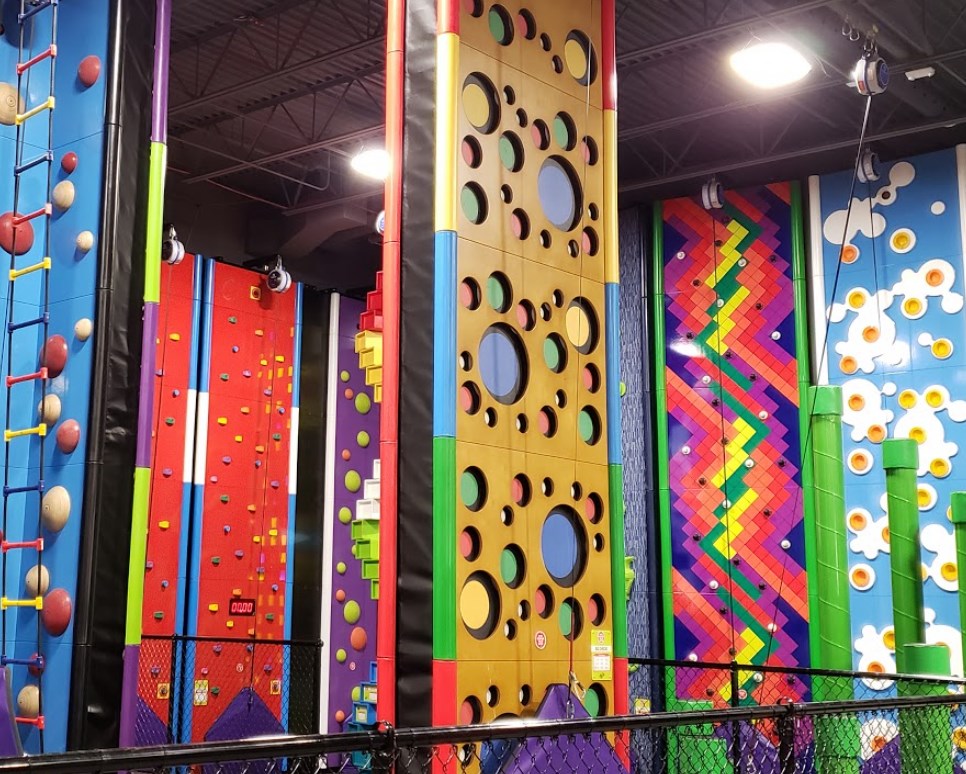 Details
Address: 452 N Sable Blvd, Aurora, CO 80011
Phone: 720-445-7606 (text)
Email: info@lavaisland.com
Hours: Sunday-Thursday 9 am to 9 pm, Friday & Saturday, 9 am to 10 pm
Website: lavaisland.com