Over the past few years, tiny houses have proved themselves to be the next big thing, and the Colorado Tiny House Festival is the perfect place to find out why. Discover all things tiny homes with plenty of chances to tour the latest models and ask questions to the experts.
No matter where your curiosity was piqued, you can learn more about the lifestyle at the Colorado Tiny House Festival. Typically held over the weekend in late June, this year's festival will happen Saturday and Sunday, June 24th and 25th, 2023.
Colorado Tiny House Festival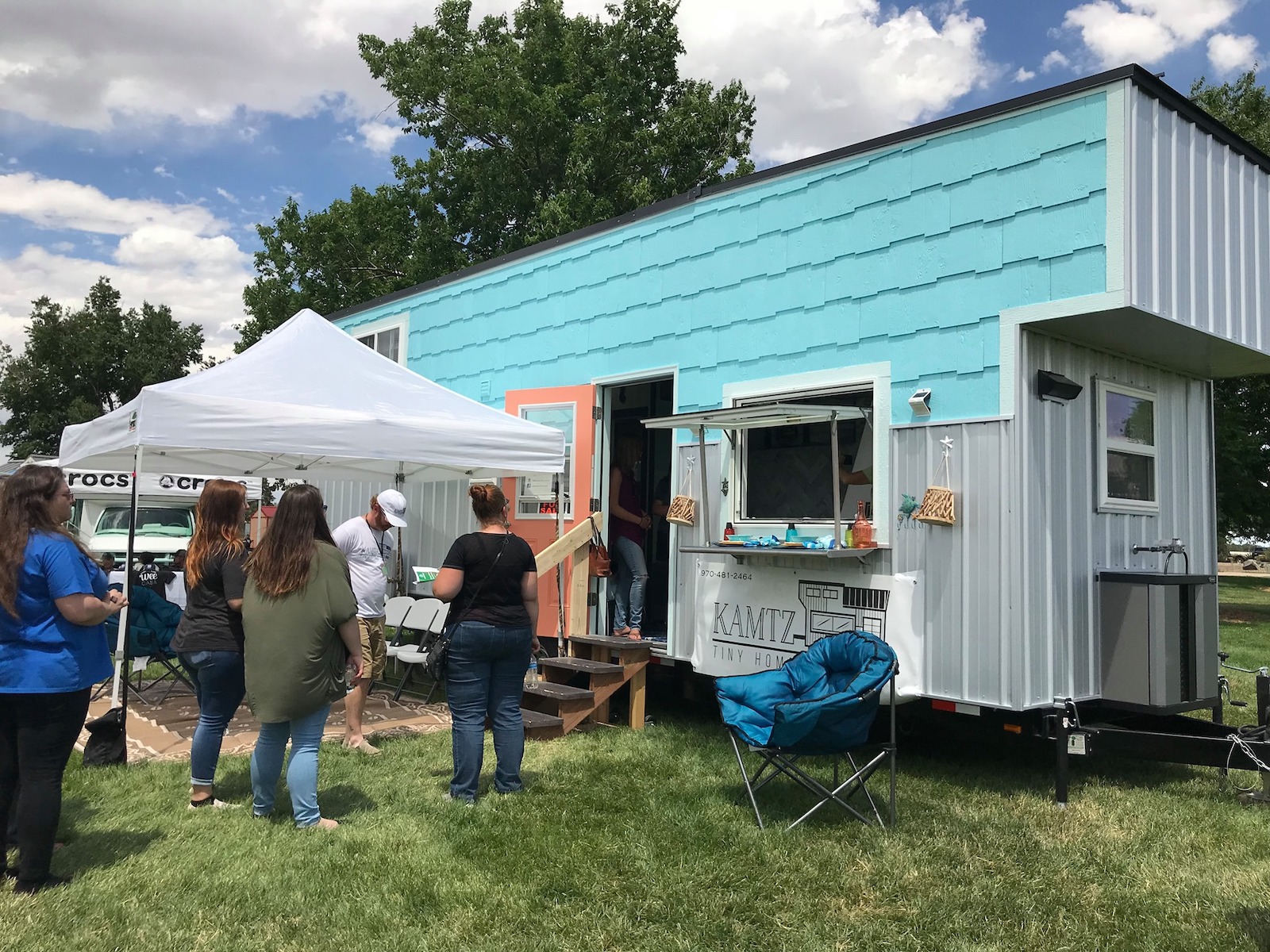 The festival, which started in 2016, is the perfect place to view all sorts of smaller living spaces including skoolies, container homes, tiny homes on wheels, van conversions, teardrops, and yurts. Food and drink vendors abound, so you can grab something to eat while you browse the structures. If you'd rather bring your own snacks, plan for a picnic at one of the tables they have.
The event is held at Riverdale Regional Park (formerly Adam's County Fairgrounds) in Brighton, and there is a nearby playground for children to run around. Pets are also welcome but may not be allowed inside all of the structures.
If you don't want to pay the entrance fee, you can volunteer at the festival for free admission and other perks if you book your spot well in advance.
The History of Tiny Houses
Tiny houses have found a large fan base in recent years. Some are interested in living with less while others like the eco-friendly implications on their carbon footprint. Still, others see tiny homes as an answer to the skyrocketing real estate prices in Colorado as well as a proposed solution for people who are unhoused.
The modern tiny house movement didn't gain much traction until the 1970s when people wanted an alternative to mass consumption and craved a more free-spirited, less encumbered lifestyle. But tiny homes were popular—and necessary—long before that.
Some of the first to pioneer tiny homes were the Mongolians who lived in yurts, also known as gers, that were easy to transport when necessary. Much later, Henry David Thoreau's publication of Walden is often listed as another source of inspiration for living in a tiny home since he wrote the book from his own tiny cabin.
Tiny Homes in Colorado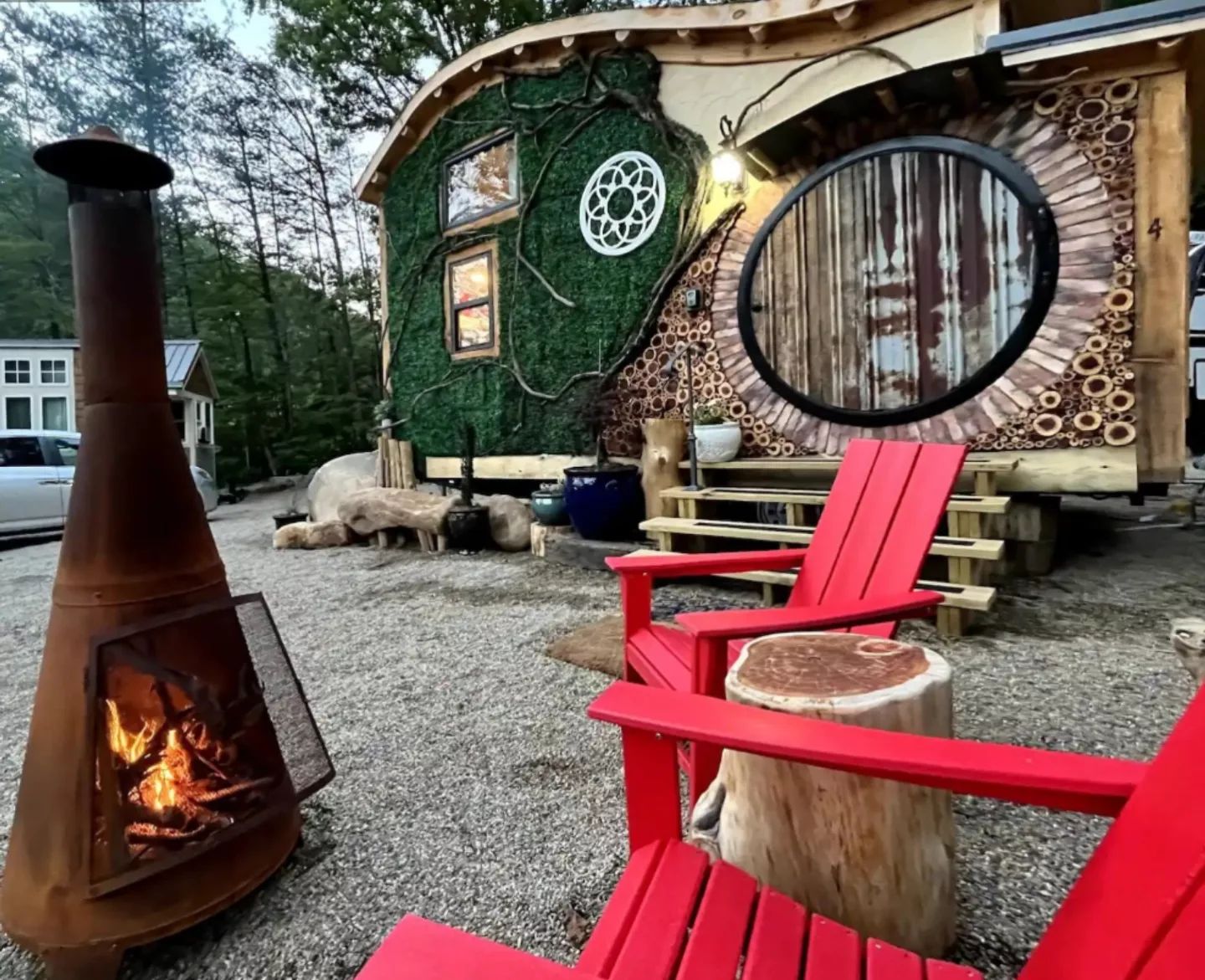 There's more to buying a tiny home in Colorado than picking a design you like and signing the deed. Tiny homes are categorized differently depending on which city you live in, and you'll be subject to certain zoning and construction laws that differ by location as well.
The Colorado Tiny House Festival is a great place to get tips on getting started and learn from others who have successfully made the transition to tiny home living.
Nearby Accommodations
Read about the best hotels in Brighton.
Details
Address: 9755 Henderson Road, Brighton, CO 80601
Phone: 303-900-5477
Dates: Saturday – Sunday | June 24 – 25, 2023
Website: coloradotinyhousefestival.com