Adventure Golf & Raceway in Westminster is here to provide you "The Ultimate Adventure!" Limited attractions are offered Monday through Friday, including go karts, bumper cars, rope course and a maze.
There are three mini golf courses: Buccaneer Bay, Adventure Cove, and The Lost Continent. They have water and fire effects, such as an erupting volcano. All ages will enjoy this attraction. There's even Woody, a big talking tree.
The electric go kart are battery operated, but pack a punch. Single and double seat karts assure everyone can enjoy the races. Bumper cars are agile and action-packed. The Pit Stop Concession Stand features a NASCAR theme with great food and drinks. An indoor Adventure Club can seat up to 40 guests and can be rented out for private events.
Adventure Golf & Raceway is open daily from March through September and only Friday through Sunday in October. From November through the end of the year, they line the mini golf courses with over 100,000 lights. On Fridays through Sundays you can bring the family out to enjoy the lights and hot cocoa, roast s'mores by the fire pit and, of course, have some fun playing mini golf if the weather cooperates.
Miniature Golf Course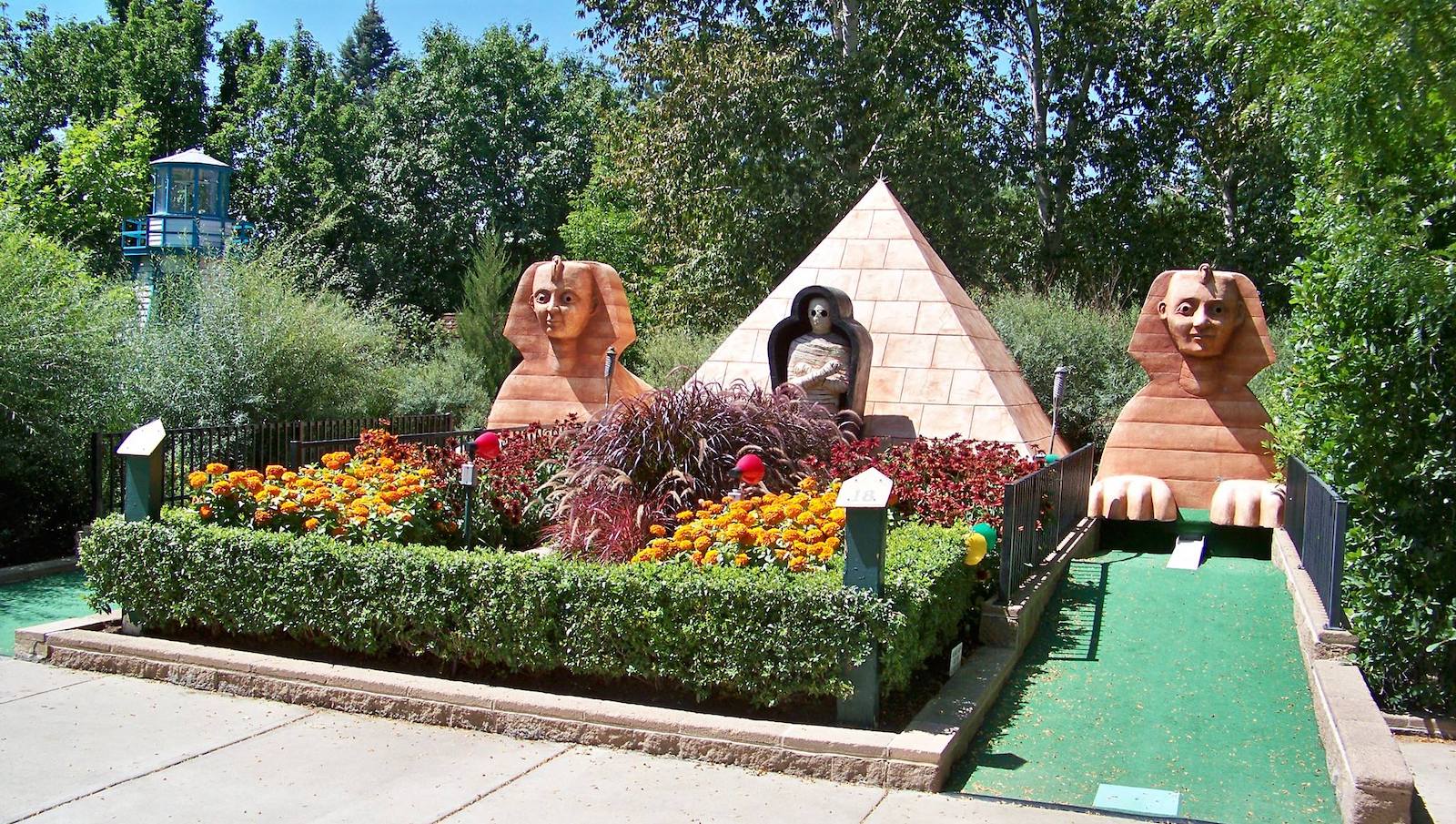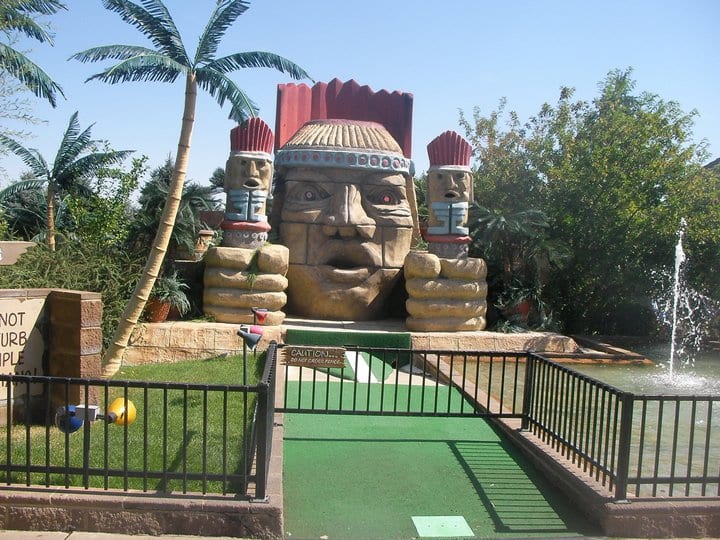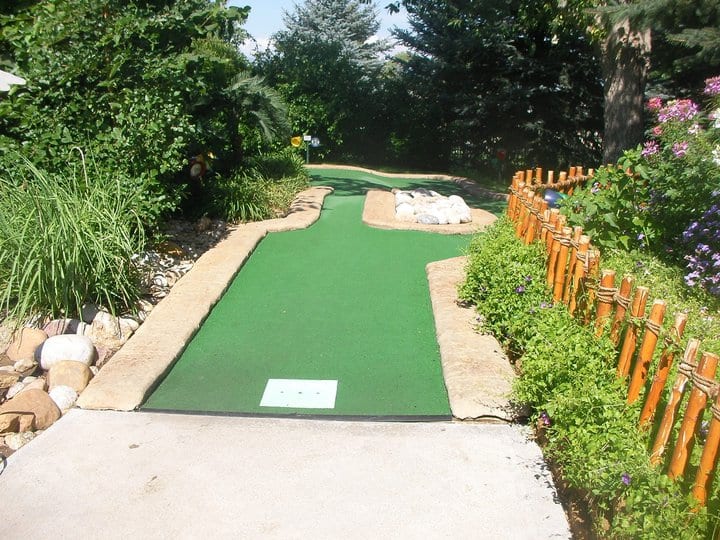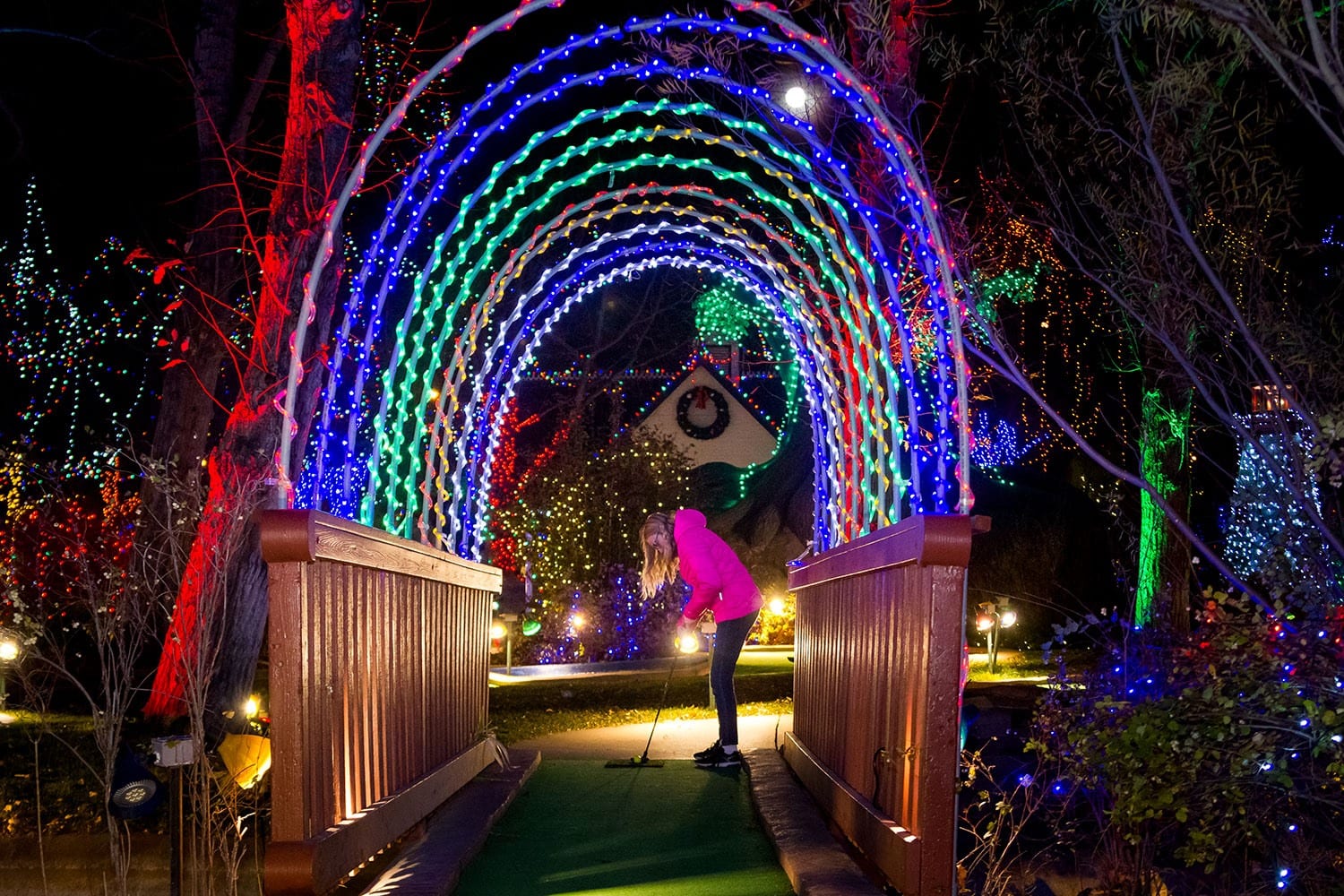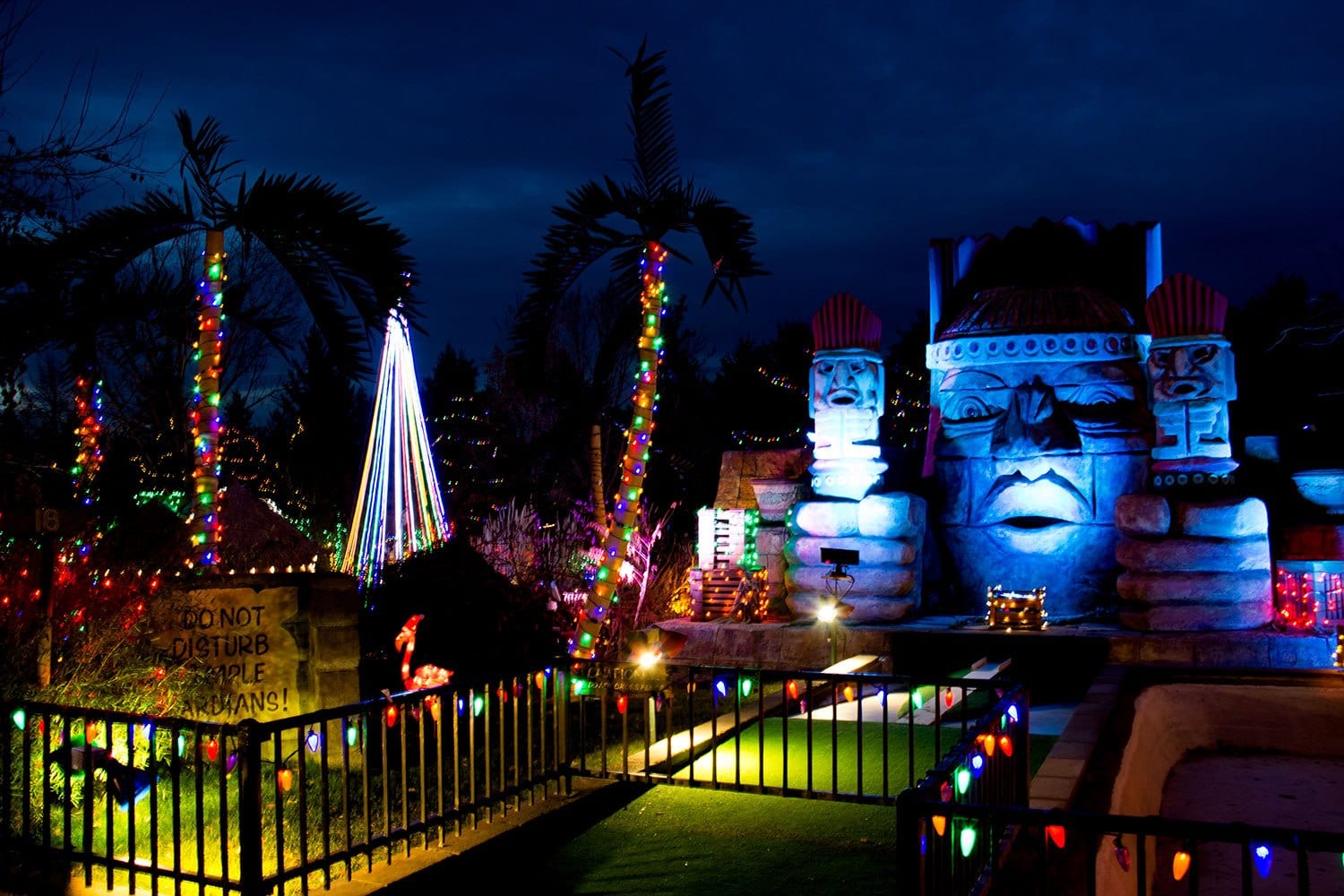 Let's start with the 54 holes of mini golf. Captain your way through Buccaneer Bay, cautiously creep through the ominous Adventure Cove or explore The Lost Continent. Adventure Golf boasts that these are "three of the most incredible, most unique and beautifully landscaped 18-hole mini golf courses in the country."
Each course provides its own unique challenges, including exciting fire and water effects that will please guests of all ages. Watch out for the erupting volcano, the pirate ship or play your way around a plane crash deep in the jungle on The Lost Continent. It's no wonder over 2.5 million happy guests have stepped up to the tee since they opened in 1989.
Go Kart Racetrack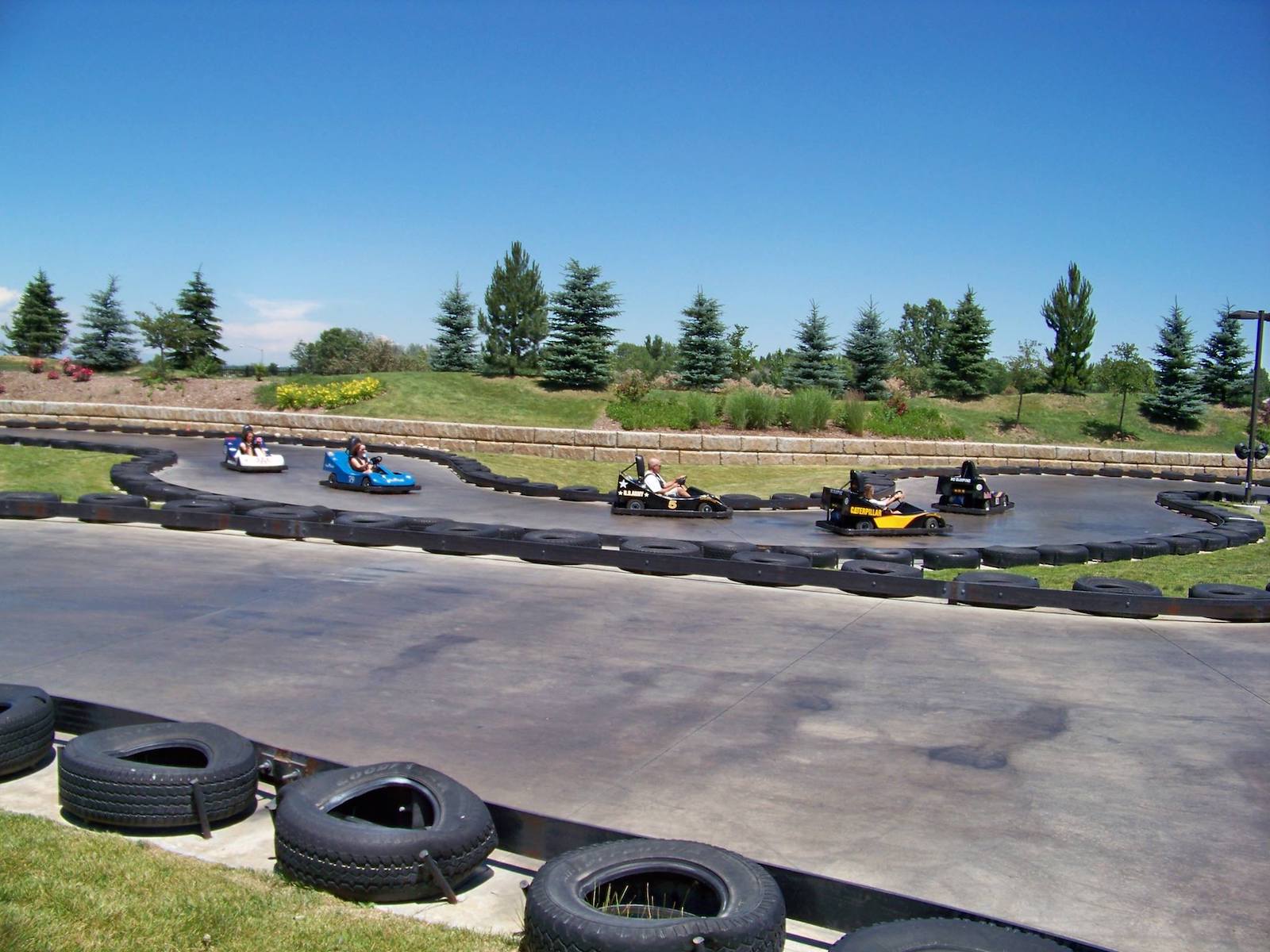 Looking for other fun activities? They have you covered. Fasten your seatbelts, start your engines and go racing behind the wheel of NASCAR-themed electric go-karts. Not only are Adventure Raceway's go-karts safe for the environment, they pack a punch when it comes to flying around the track. They even have single or double karts so that anyone can enjoy the fun.
They also offer electric bumper cars and an adventure ropes course and maze. Featuring three stories of fun, the ropes course sits atop a 2-level human maze. Are you brave enough to navigate your way through the 25 challenges?
Dining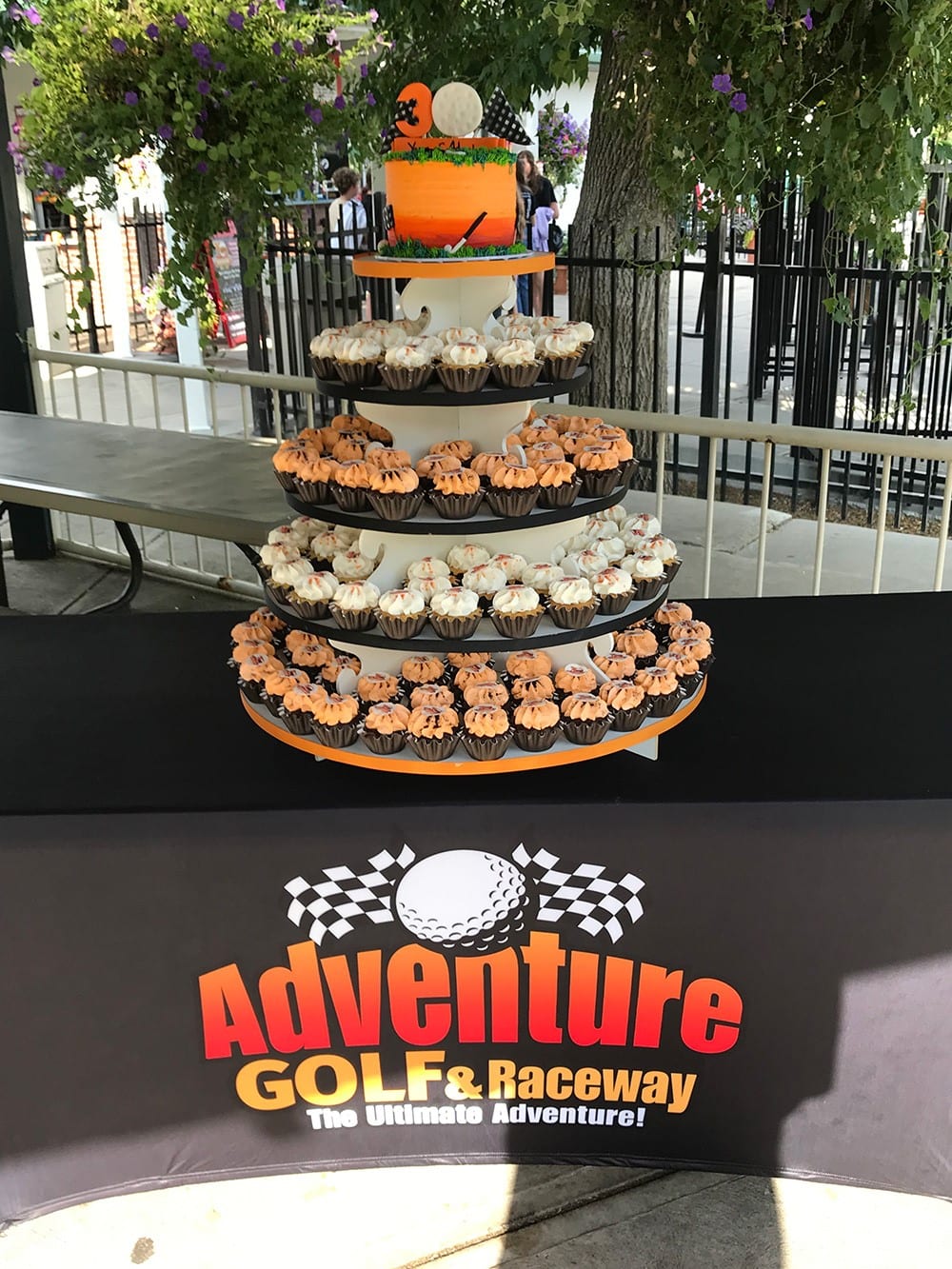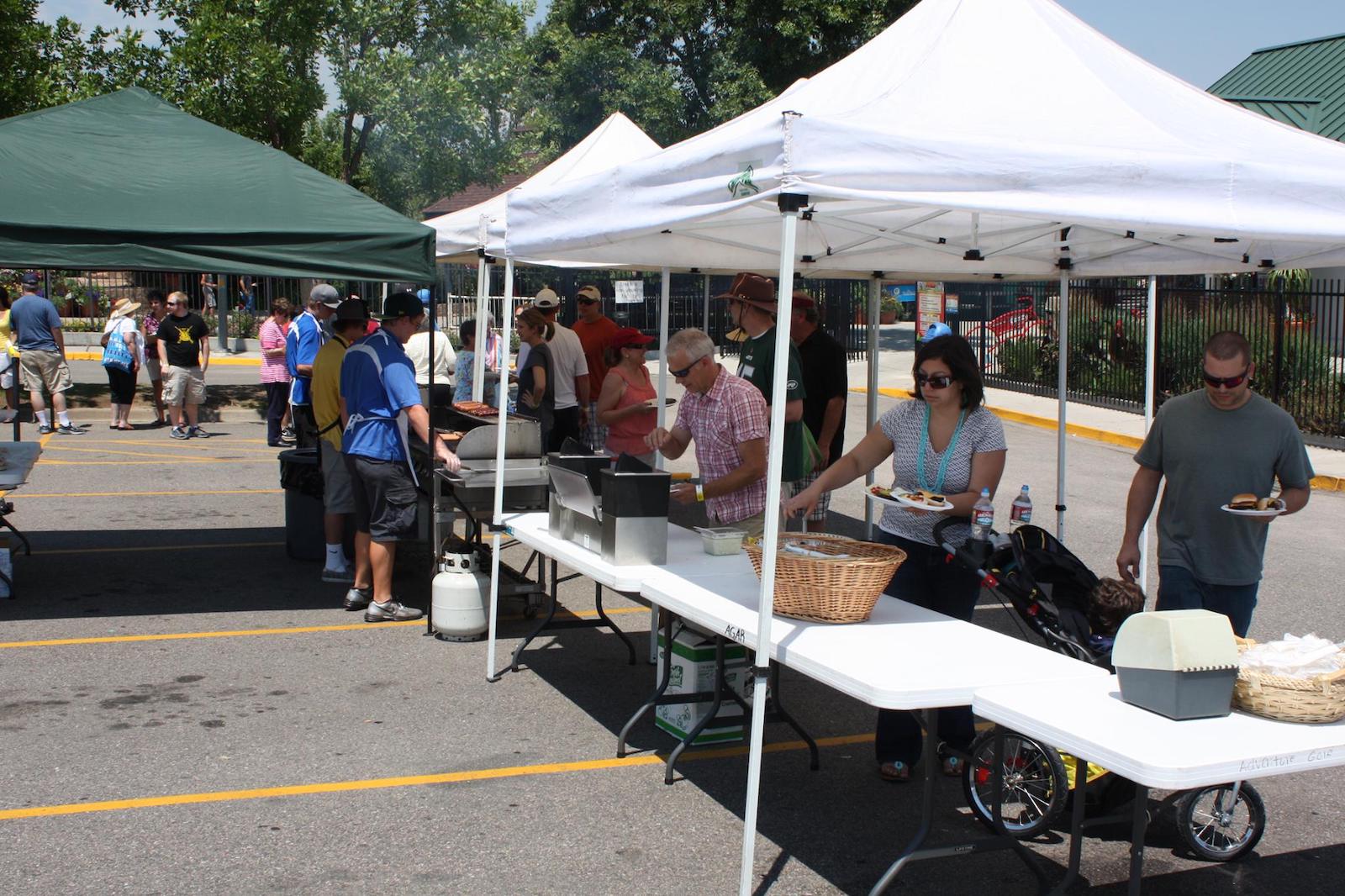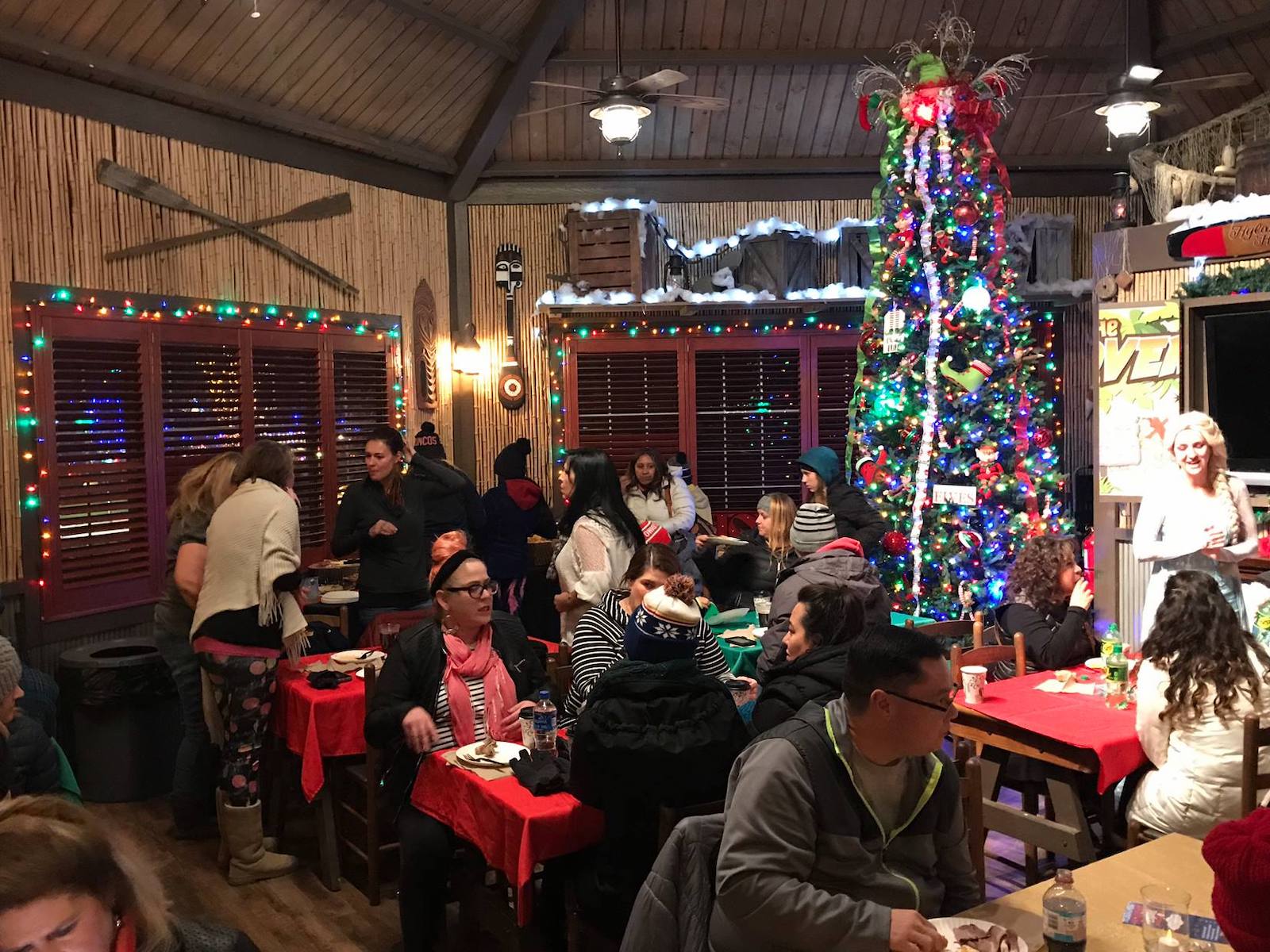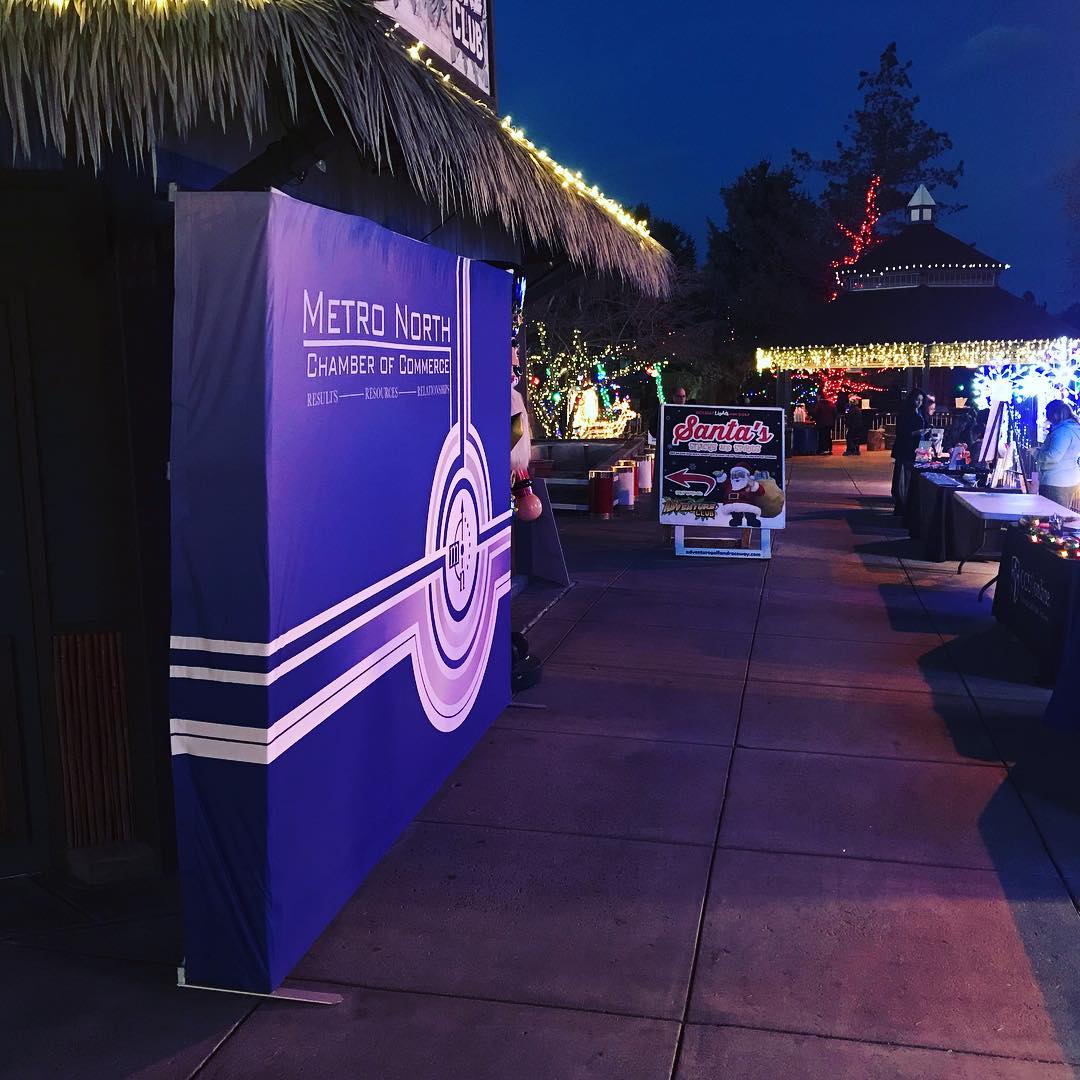 By now, you've probably worked up an appetite. Stop by the Pit Stop and enjoy a plethora of options, including: cheeseburgers, chicken tenders, pizza, fries, hot dogs, tater tots, cotton candy, ICEEs, soft serve and more.
Events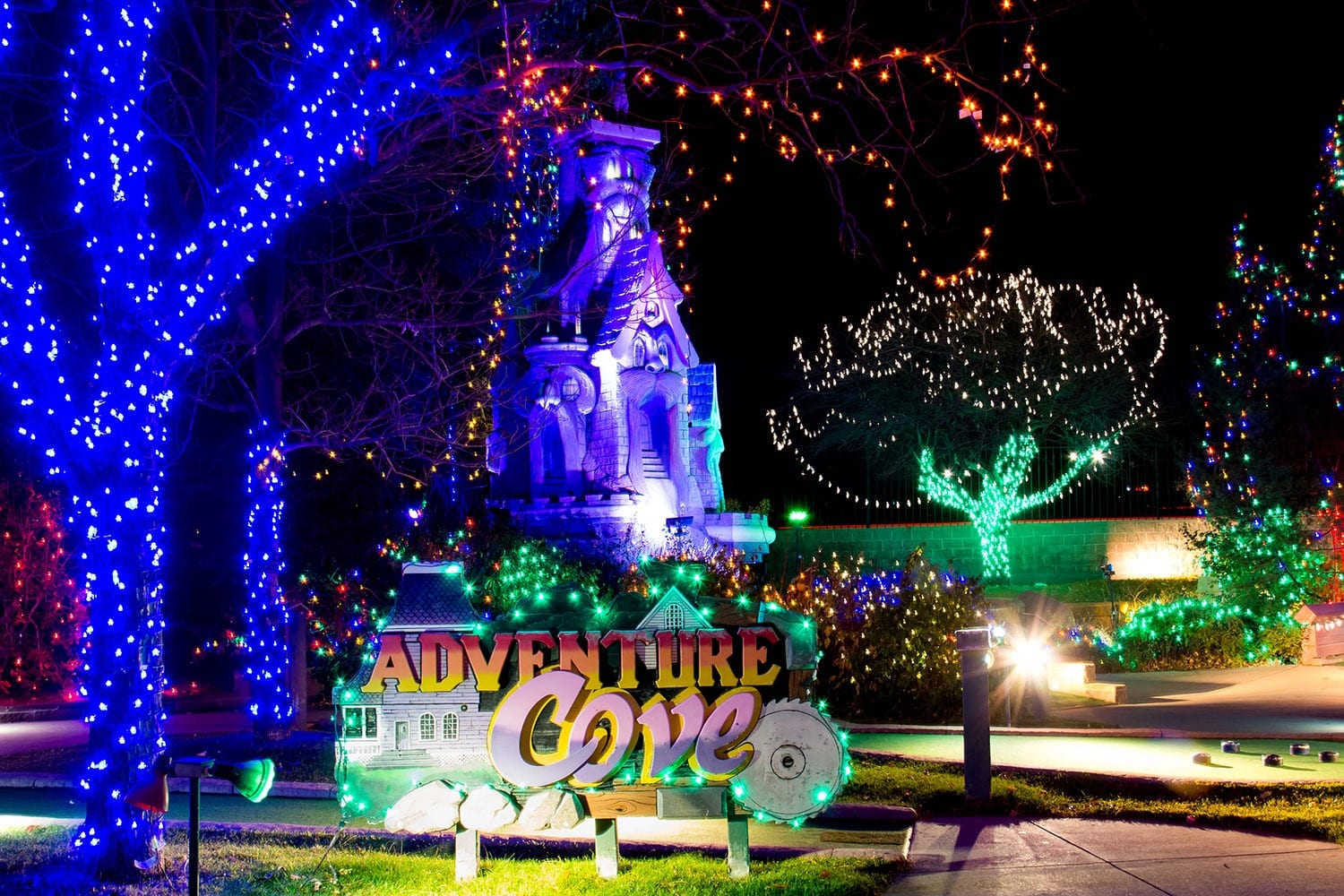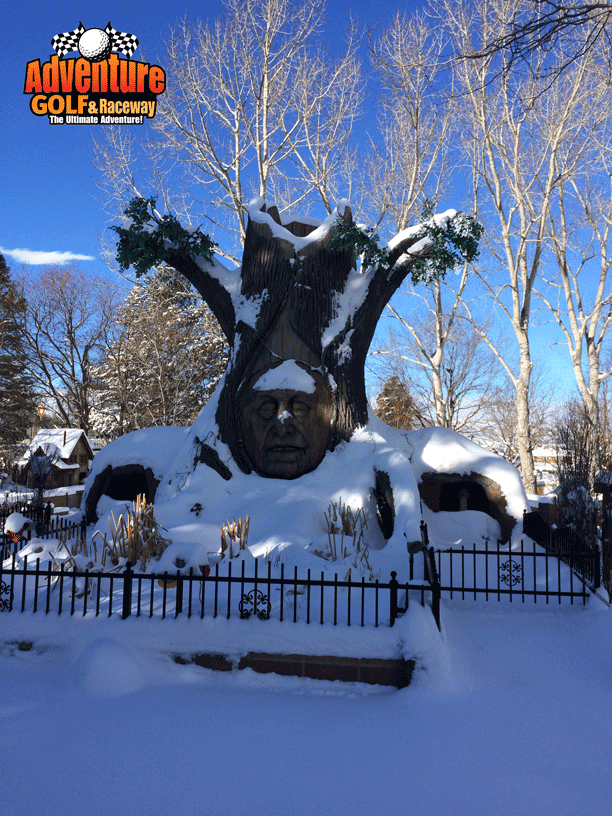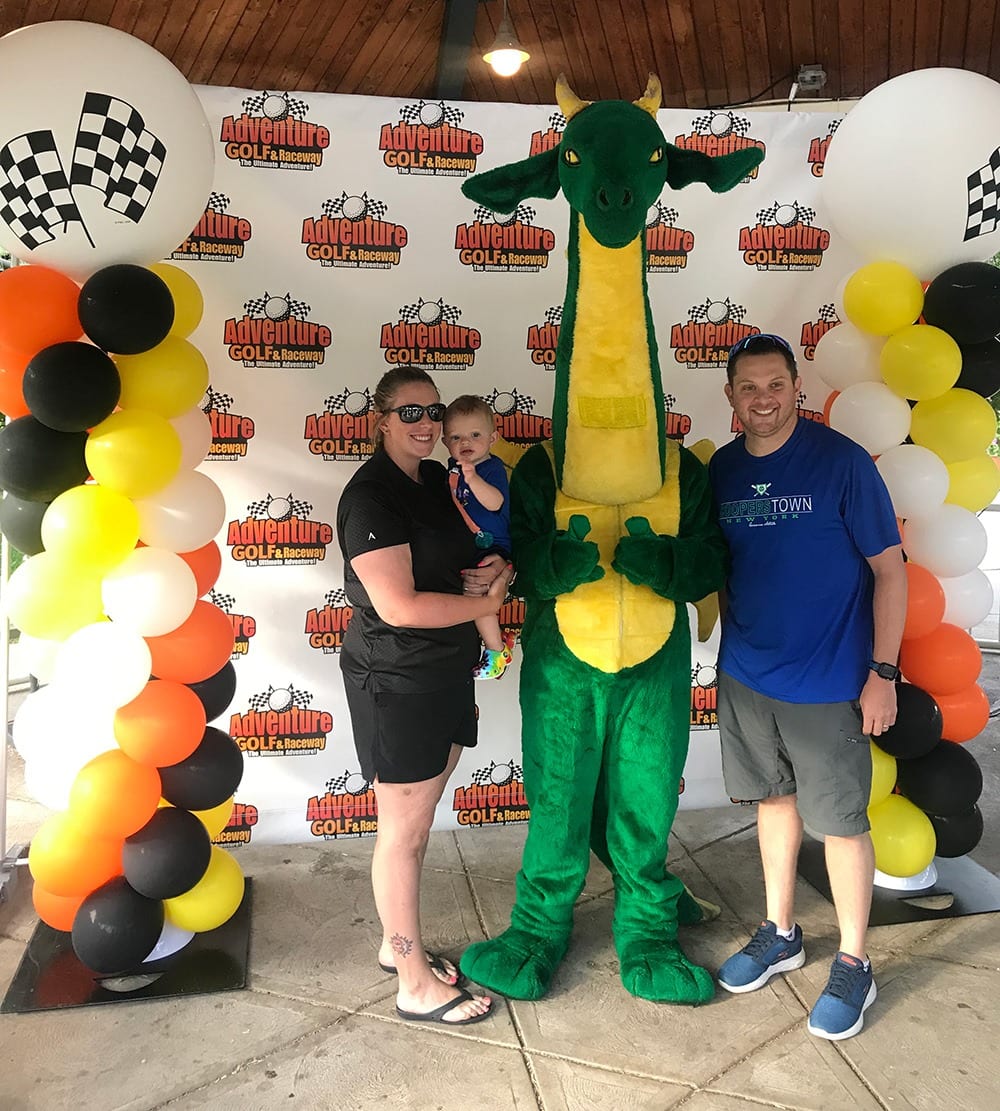 If you're looking for a birthday party, Adventure Golf offers several packages. They also welcome school groups, day camp groups, daycare groups or just a group outing, whether it's a group of 10 or 400. They'll host corporate events as well. For any of these events, you can book The Adventure Club, which has indoor seating for up to 40 people and features a big screen video monitor, customized set-up, an on-site event coordinator and catering/private alcohol service.
With a 4.5-star rating on Tripadvisor, there's a reason this is Westminster's No. 1 attraction. Grab the family, get in the car and go spend the day at Adventure Golf & Raceway. It's sure to be a good time.
Details
Address: 9650 Sheridan Blvd, Westminster, CO
Phone: 303-650-7587
Season: Year round
Website: adventuregolfandraceway.com