Conscious eaters today are always on the lookout for food that's good for the health but also tastes great. There's always room for products that can satisfy both needs.
Good thing, there are companies like FlapJacked based in Westminster, which understands that healthy eating doesn't have to sacrifice delicious taste. They proudly offer pancake, cookie, muffin and other mixes that are nutritious and packed with protein and fiber, that's good for the body.
Pancakes, Muffins and Cookies with Protein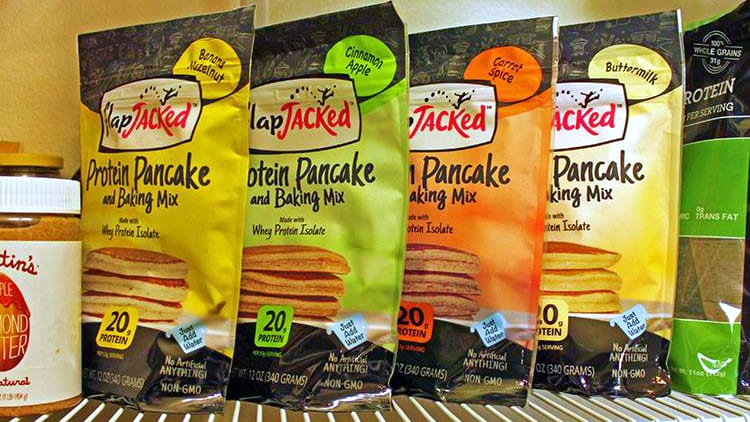 FlapJack is the brainchild of husband and wife tandem Jennifer and Dave Bacon. The family have always kept an active lifestyle making sure that they watch what they eat and this includes their five children.
However, they experience difficulties with making the same food choices with their son Jace who suffered from autism. Because they couldn't find pancakes that were healthy and delicious enough to serve the family, one of Jace's favorite meals, they created their own pancake mix.
From pancakes, they extended their products and made muffins and cookie mixes. Their mixes use Whey Protein Isolate, which is one of the purest forms of protein and is easily absorbed by the body. All their pancakes and other mixes are free from GMO.
Popular Products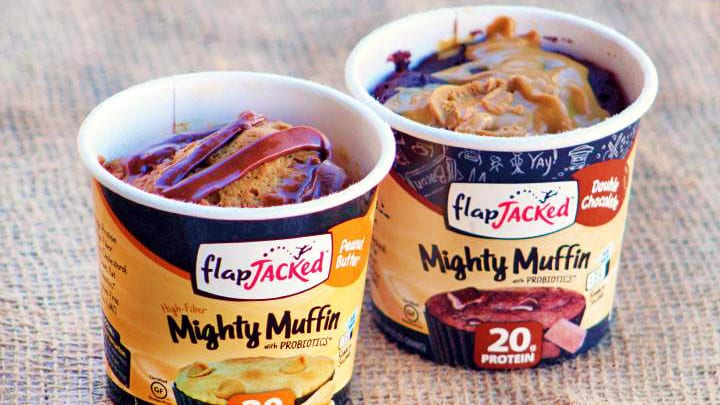 Their protein packed mixes help curb hunger and promotes muscle growth. It's also fat burning and energy boosting, which makes them a great meal replacement for people who like to workout or maintain a healthy diet. Gluten-free versions of their popular baking mixes are available too.
Try out their bestsellers like:
If you can't decide, just get the High Protein Sampler Variety Pack
, which comes with mixes for muffins, cookies, pancakes and smoothies.
Where to get them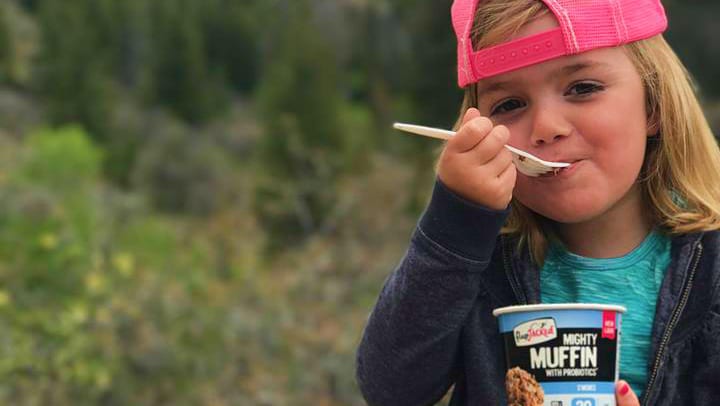 You can order your FlapJacked mixes via their website or via Amazon. At the moment, they cannot accommodate international shipping.
They are also available in select retailers such as, GNC, Vitamin Shoppe, King Soopers, Kroger, City Market, Fred Meyer, HyVee, Harmons, Popeyes, and Jewel-Osco to name a few!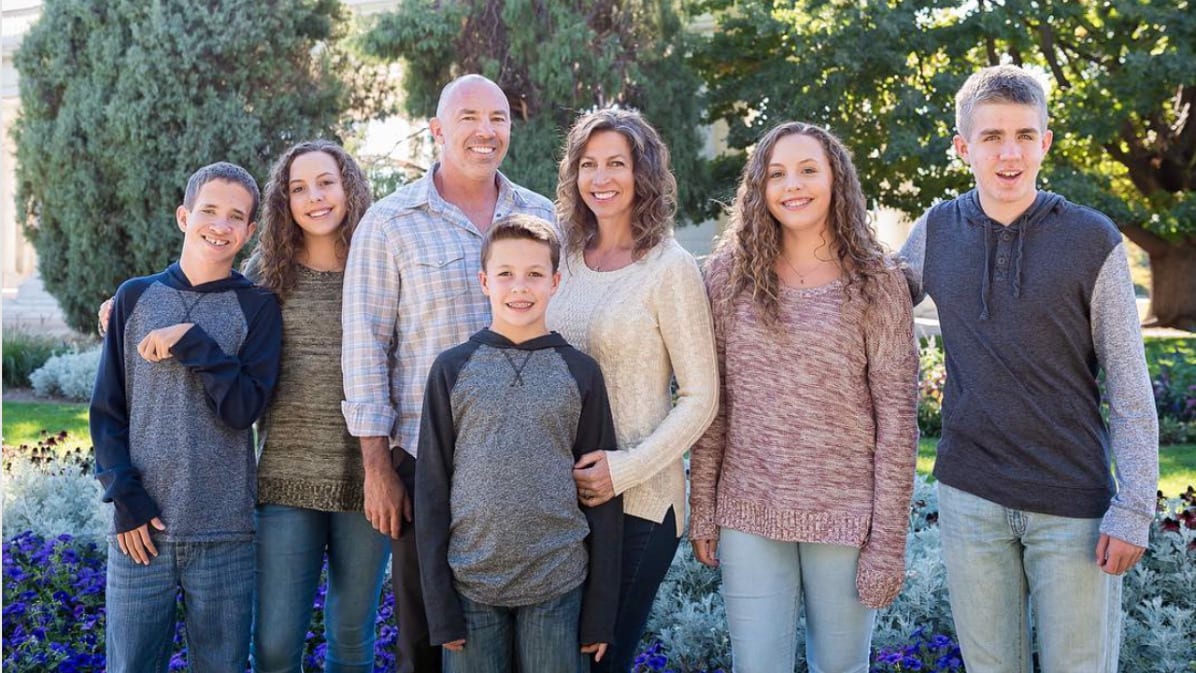 Details
Address: 960 W. 124th Avenue, Suite 100, Westminster, CO
Phone: 720-476-4758
Website: flapjacked.com