The Butterfly Pavilion is an outstanding invertebrate zoo, home to hundreds of insect species. Founded in 1995 as the first stand-alone non-profit invertebrate zoo in the entire country, guests can access the zoo every day of the year, with the exception of Thanksgiving and Christmas Day.
Located just fifteen minutes north of Downtown Denver in Westminster, on the corner of 104th Avenue and Westminster Blvd,  the large zoo encompasses 30,000 square feet on an 11-acre landscape. It aims to be the leading research, conservation, and education institution on earth for invertebrates. Westminster residents with a valid ID receive discounted admission.
Through entertaining and educating they hope the public will understand the necessity of preserving the threatened habitats in the tropics and around the world.
Exhibits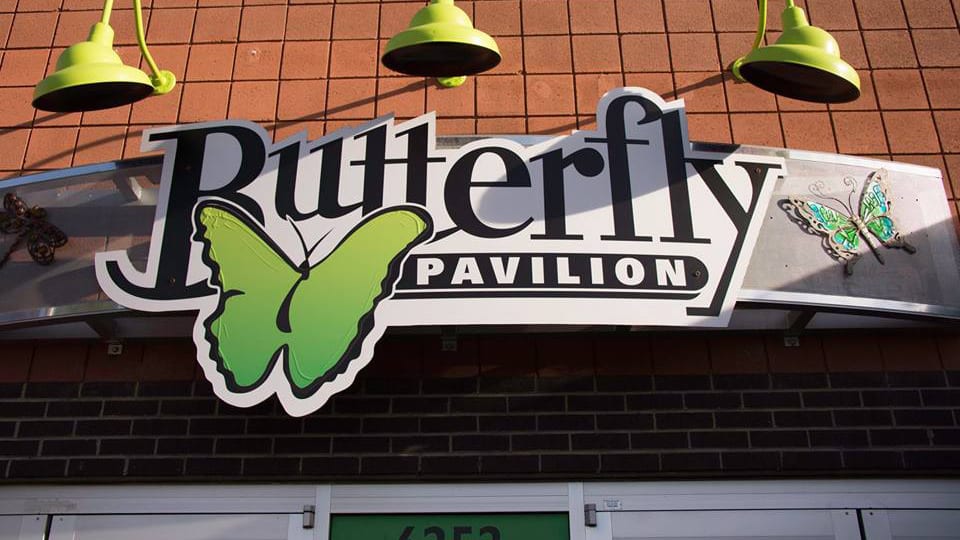 These six exhibits are open year-round and included in general admission. There is also a live chrysalis camera to watch butterflies emerge. Fun events are held throughout the year, like rainforest yoga, spring camps, Living Light's, and cub scout days. You can view the full calendar online.
Crawl-A-See-Em Survival – This highlights the earth's smallest residents, how they fight, feed, hide and move. They use their unique bodies to their advantage, exceeding all expectations.
Colorado Backyard – It has a wide range of invertebrates from, you guessed it, Colorado's backyard. Guests will get a chance to hold some of the animals, enjoy the indoor play structures, and explore a number of rotating exhibits.
Outdoor Gardens & Nature Trail – Well-managed gardens are built to attract butterflies and beneficial insects, during all their life stages. From May to October, the flowers provide nectar to butterflies. In addition to carefully selected plant specifies that help the invertebrates, the gardens are home to drought-tolerant, sunny perennials.
Watch the tiny local animals in action on an outdoor nature hike.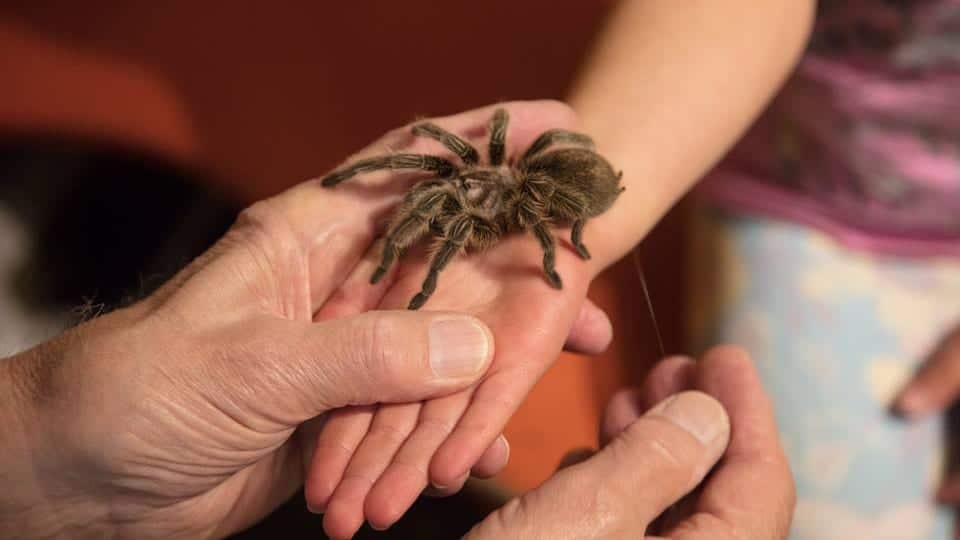 Water's Edge – This exhibit showcases the world of underwater invertebrates. These dependent animals range in size from tiny shrimps to giant squid. They offer a touch tank, which is just like a petting zoo, except with sea stars, hermit crabs, and horseshoe crabs in Atlantic and Pacific Ocean tide pools.
Wings of the Tropics – This vibrant, tropical observatory is home to 1,600 butterflies, from the earth's various rainforests. It covers 7,200 square feet and creates a rainforest environment that has more than 200 plant species. In addition to butterflies, you'll find turtles, fish, and other warm, moist-loving creatures.
Each week they buy 600-1000 butterfly chrysalids from rainforest farms, which contributes $80,000 annually to sustainable farms in endangered ecosystems.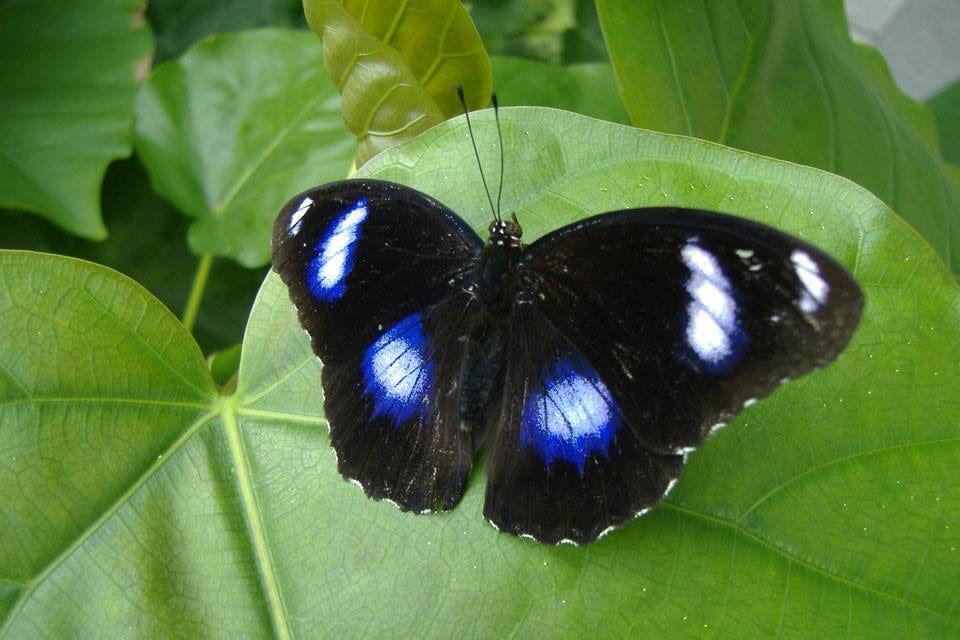 Butterflies at Chatfield – Chatfield Farms houses a unique, seasonal butterfly house, with local species. They include native swallowtails, monarchs, mourning cloaks, and painted ladies, as well as 50 indigenous plant species. Another 20 non-native plants were chosen for their butterfly nectar quality.
It's run through a partnership with the Denver Botanic Gardens. It's open daily from May 27th through September 24th.
Special Events
As mentioned earlier, Butterfly Pavilion hosts multiple events throughout the year, including the new Living Lights experience that occurs from mid-December through early January. Great for the entire family, there are aerial artists, glowing exhibits, and a kid-friendly dance party.
Details
Address: 6252 W 104th Ave, Westminster, CO 80020
Phone: 303-469-5441
Season: Year-round
Website: butterflies.org