Inspired by their love of nature and desire to create a warm atmosphere in their home, Dani and Ryan created the Old Pine Candle Company in their home studio. With the help of a couple of friends, Old Pine Candle Company makes hand-poured, soy wax candles, that burn for 50 hours, in a variety of scents.
The Candle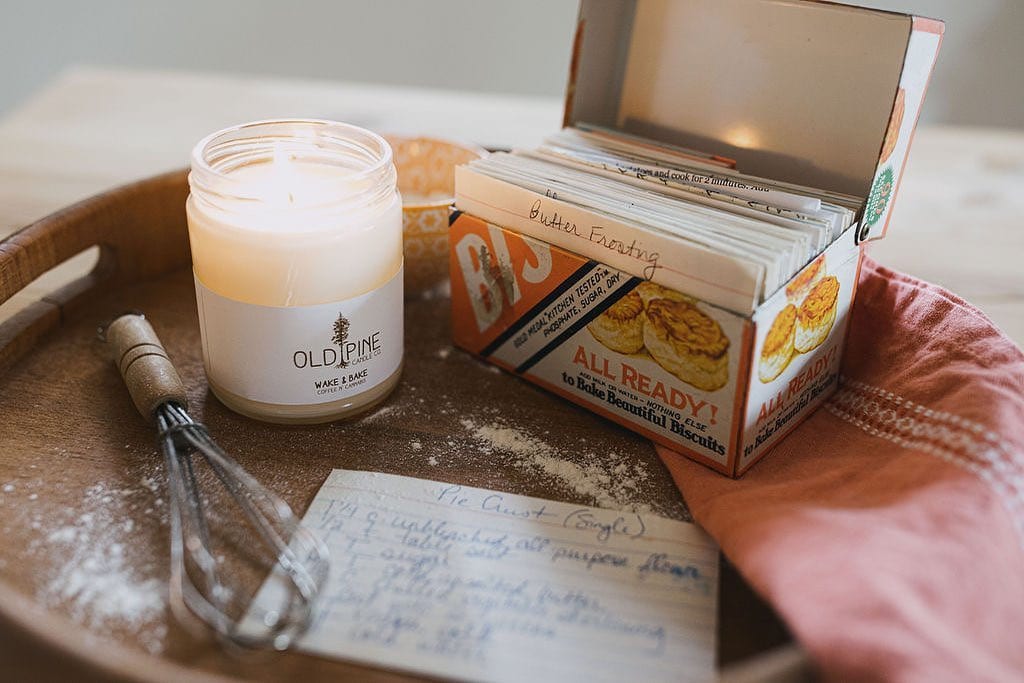 The natural smells of Old Pine Candle Co's candles bring the aromas of nature directly into your home. These candles have no additives, dyes, or preservatives, only releasing the smell of fragrant oils from burning its cotton wick. Furthermore, there are no parabens or phthalates are in these natural soy candles either.
A Variety of Scents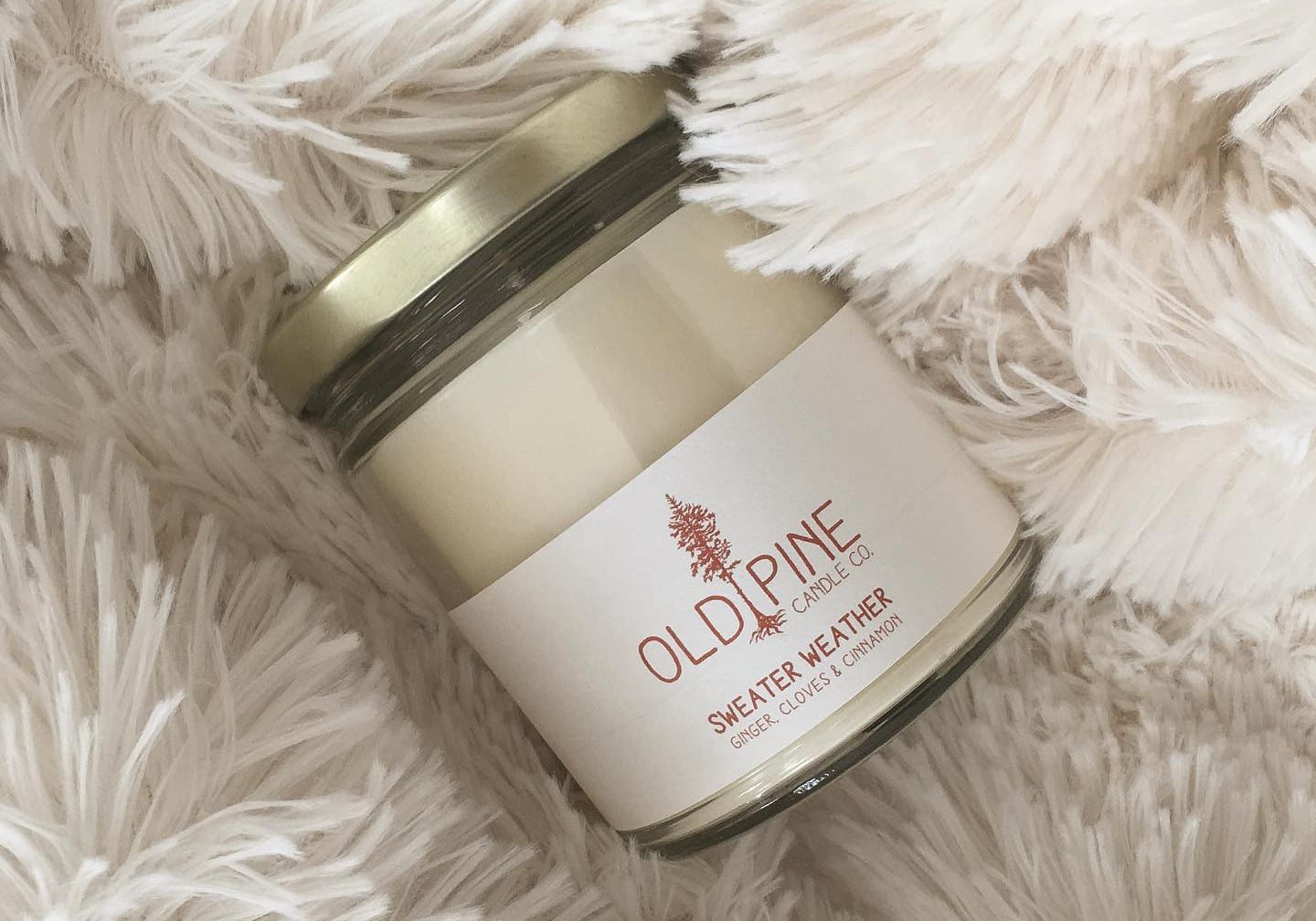 Some of Old Pine Candle Co's most popular candles are:
Sweater Weather | ginger, cloves, & cinnamon
Bluebird Day | eucalyptus & jasmine oils
Wake and Bake | espresso & cannabis
Sunday | lavender & vetiver
One unique option for purchase is their Recycled Candle. In an effort to reduce waste, Old Pine will accept empty glass jars from their candles and exchange them for cash toward a new candle from the company. These jars are then cleaned up and filled with leftover wax in the studio, thus creating a "studio blend" of aromas.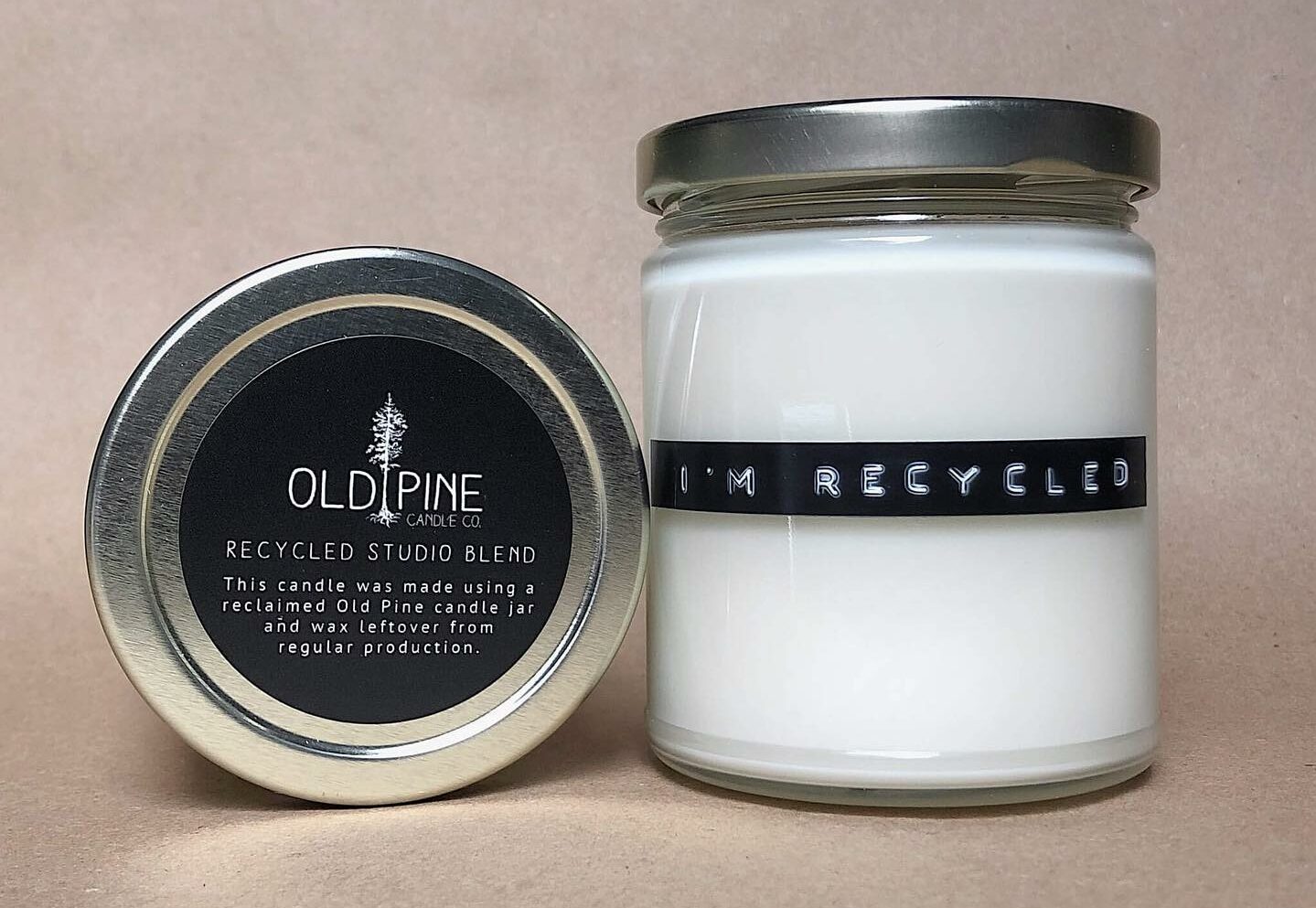 Moreover, Old Pine also sells discounted candles, called Rebel Candles, which have minor imperfections. While the Rebel Candles smell exactly the same as their full-price options, the blemishes allow you to not only snag your favorite scent for less but also allow the brand to reduce waste.
Candle Club
Fans of the brand can join the Candle Club, selecting bimonthly, monthly, or quarterly shipments of your favorite scents. With your first order, you will receive your candle plus a ceramic matchstick holder. There is a monthly fee according to your subscription and shipping is free for members.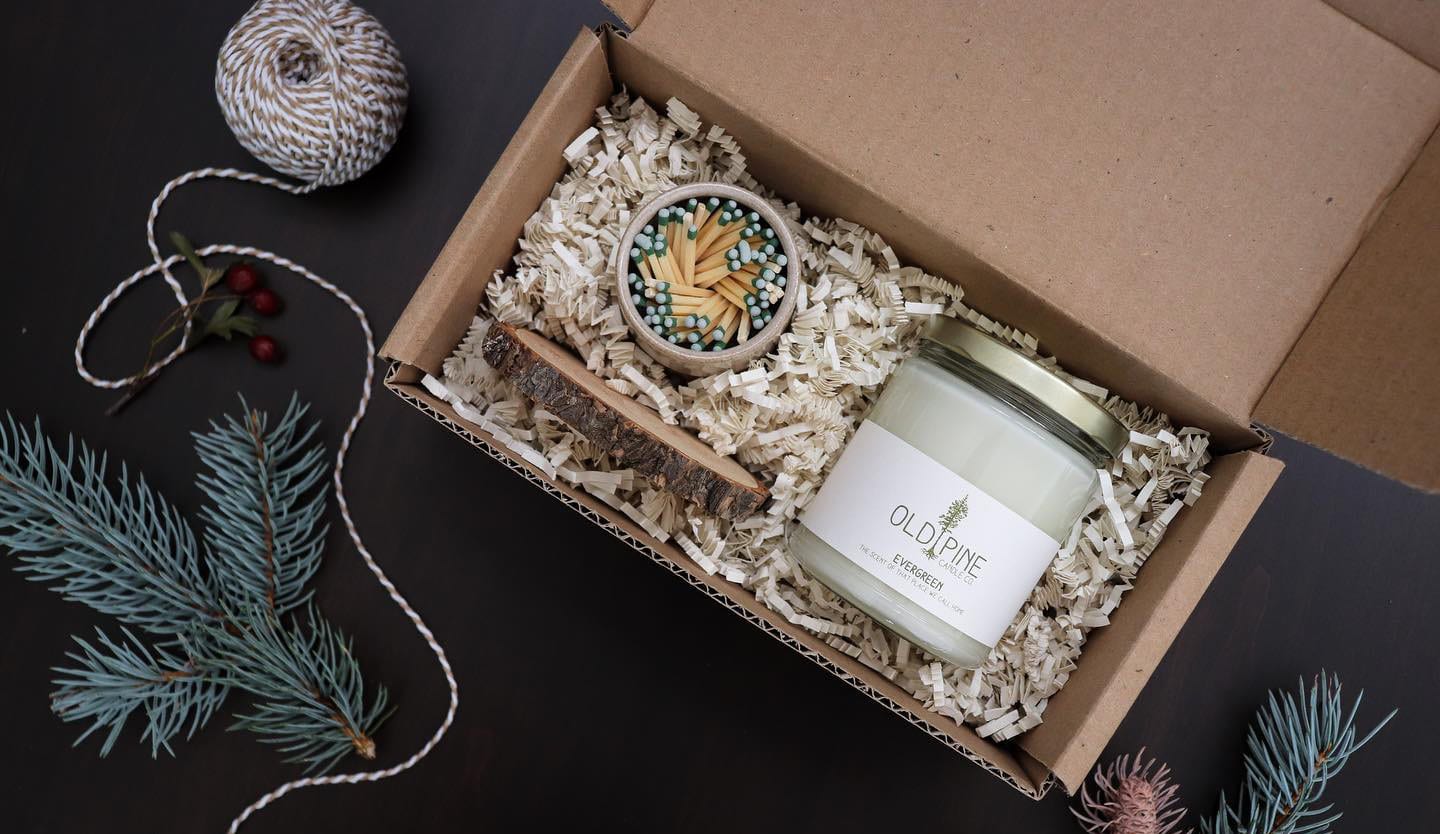 The candles are chosen to match the season of the year and the organic smells of nature during that time. However, you can always let Old Pine Candle know, prior to shipment, if you prefer a different scent. There is also a discount if you choose to buy 3 at a time or in bulk (12 candles per case).
The Company
Dedicated to sustainability, Old Pine Candle Company uses environmentally friendly packaging and jar recycling incentives. Additionally, they vow that their company keeps a work-life balance and is family-friendly.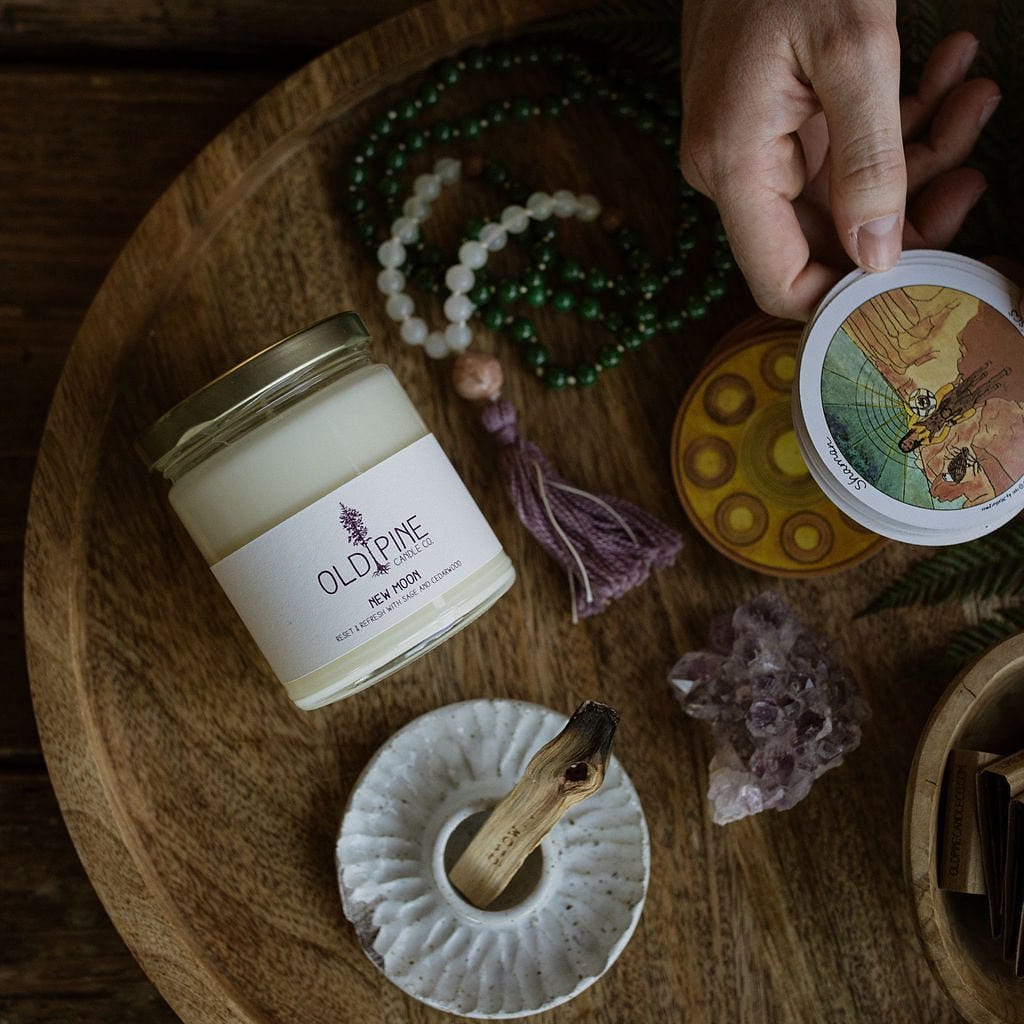 They value authenticity, teamwork, creativity, and passion as their guiding principles. Old Pine Candle Company also donates 10% of its proceeds to non-profits including Evergreen's Alliance for Sustainability.
A perfect gift for your favorite candle lover, you can order online or buy them at a variety of stores listed on their site!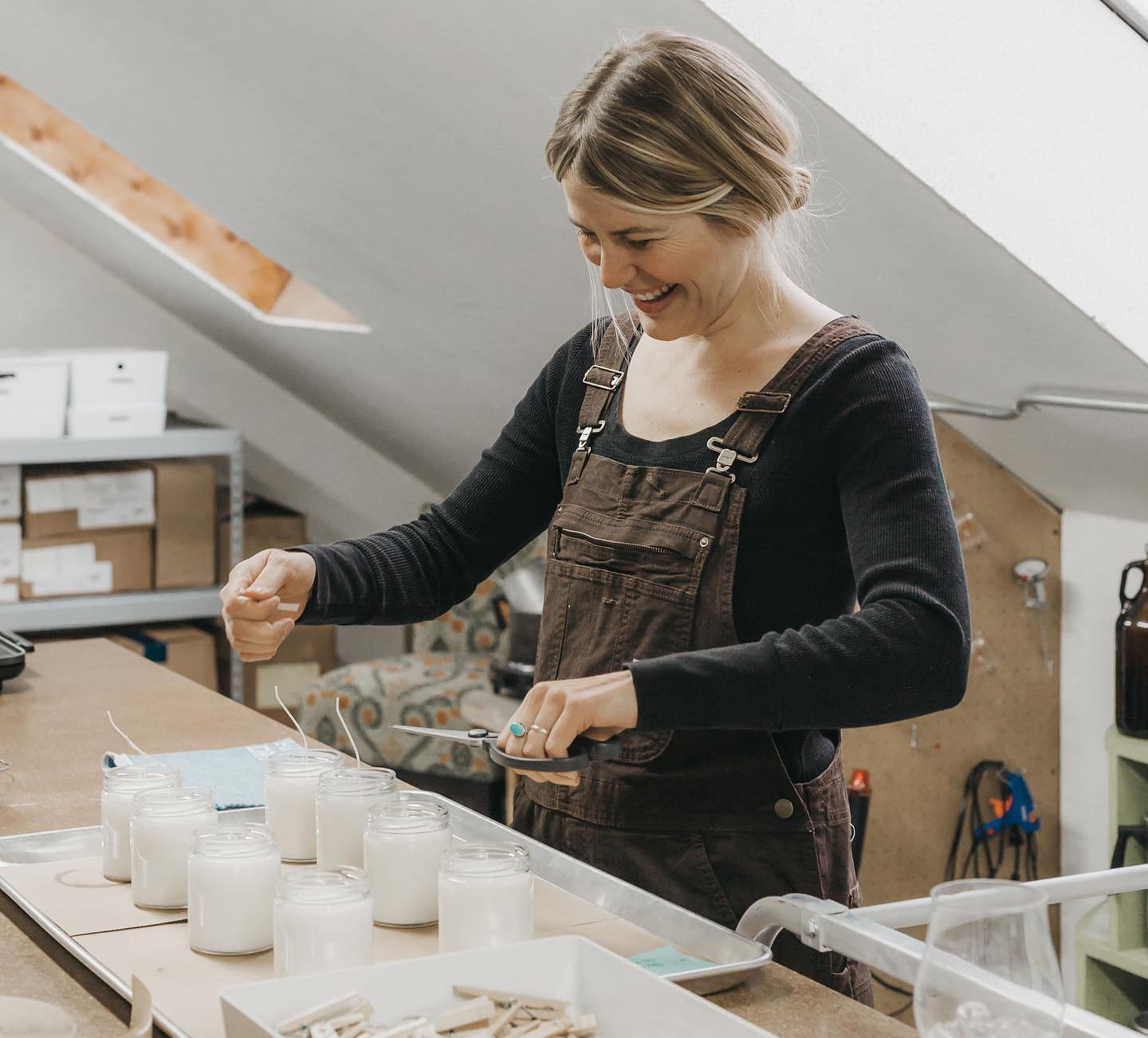 Details
Address: Evergreen, Colorado 80439
Phone: 303-472-8786
Email: oldpinecandleco@gmail.com
Website: oldpinecandleco.com