[Family Sports Ice Arena in Centennial. Photo: Sarah J] Home to the Colorado Avalanche, the Family Sports Ice Arena is a popular indoor ice skating facility in Centennial. Used as a practice facility for the state's hockey team, this 150000 sq. feet entertainment center features two NHL-sized ice rinks and offers various programs and lessons including figure skating, ice hockey, and public skating.
Gliding on the ice is made more fun through their range of amenities like concessions, equipment rentals, locker rooms, sharpening services, and snack bars. The sports center also includes other facilities like entertainment centers, golf courses, sports dome, and restaurants with skyboxes for viewing hockey games.
Also in the area is the South Suburban Ice Arena, which is open year-round and features two rinks as well.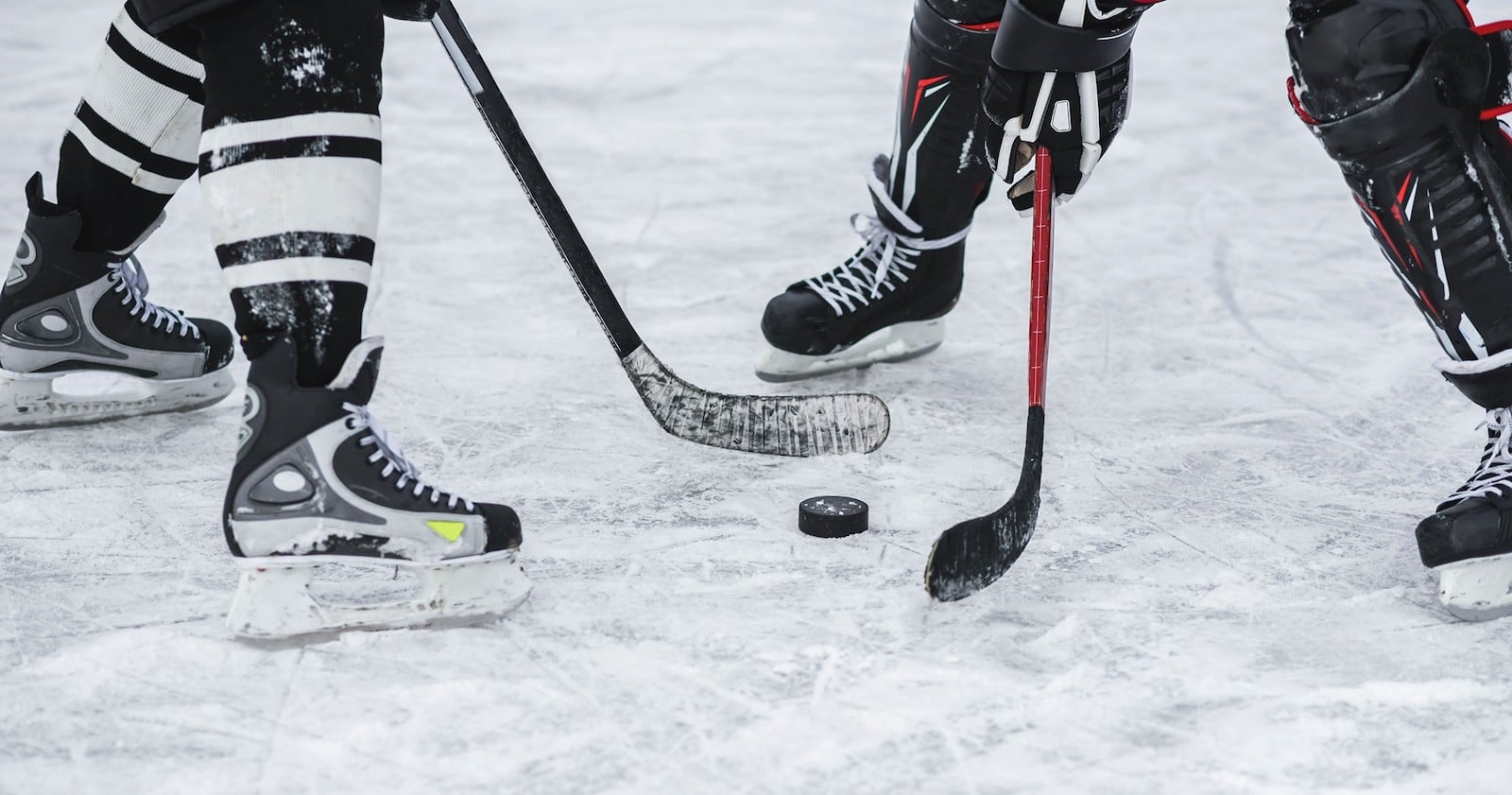 Details
Address: 6901 S Peoria St, Centennial, CO
Phone: 303-708-9500
Season: Year-round | Skating hours vary
Cost: Admission | Skate Rentals
Website: ssprd.org…