Monster Mini Golf in Centennial will provide you with one of the most unique mini golf experiences you can find. 18 holes of glow-in the-dark mini golf with bright black lights are surrounded by walls that come alive with witty and relatable pop-culture artwork, which is relevant to Denver and Colorado. There's even an ode to Trey Parker and South Park.
Whether you're a first-time mini golfer or a veteran, Monster Mini Golf is for you. Come on out and experience the excitement and adventure of playing in one of the most unique mini golf settings you will find
Indoor Miniature Golf Course & Arcade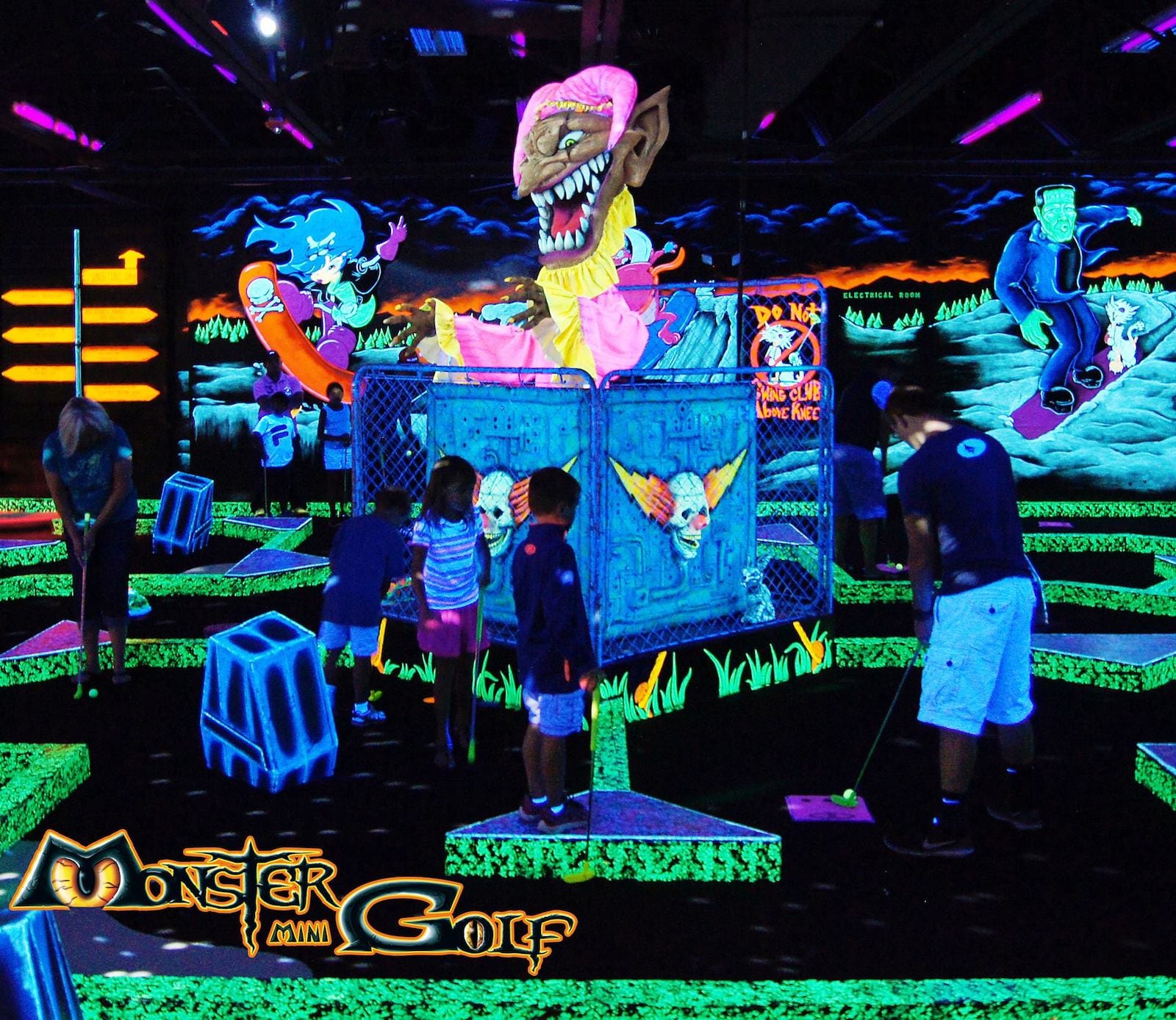 There are props and twists at every turn. Animated monsters interact with you by wiggling, talking and squawking as you traverse the course. While all of that is going on, enjoy the music playing from the internal radio station, W.I.R.D. Classic, vintage and new music mixed with the on-course entertainment is sure to leave guests having a great time.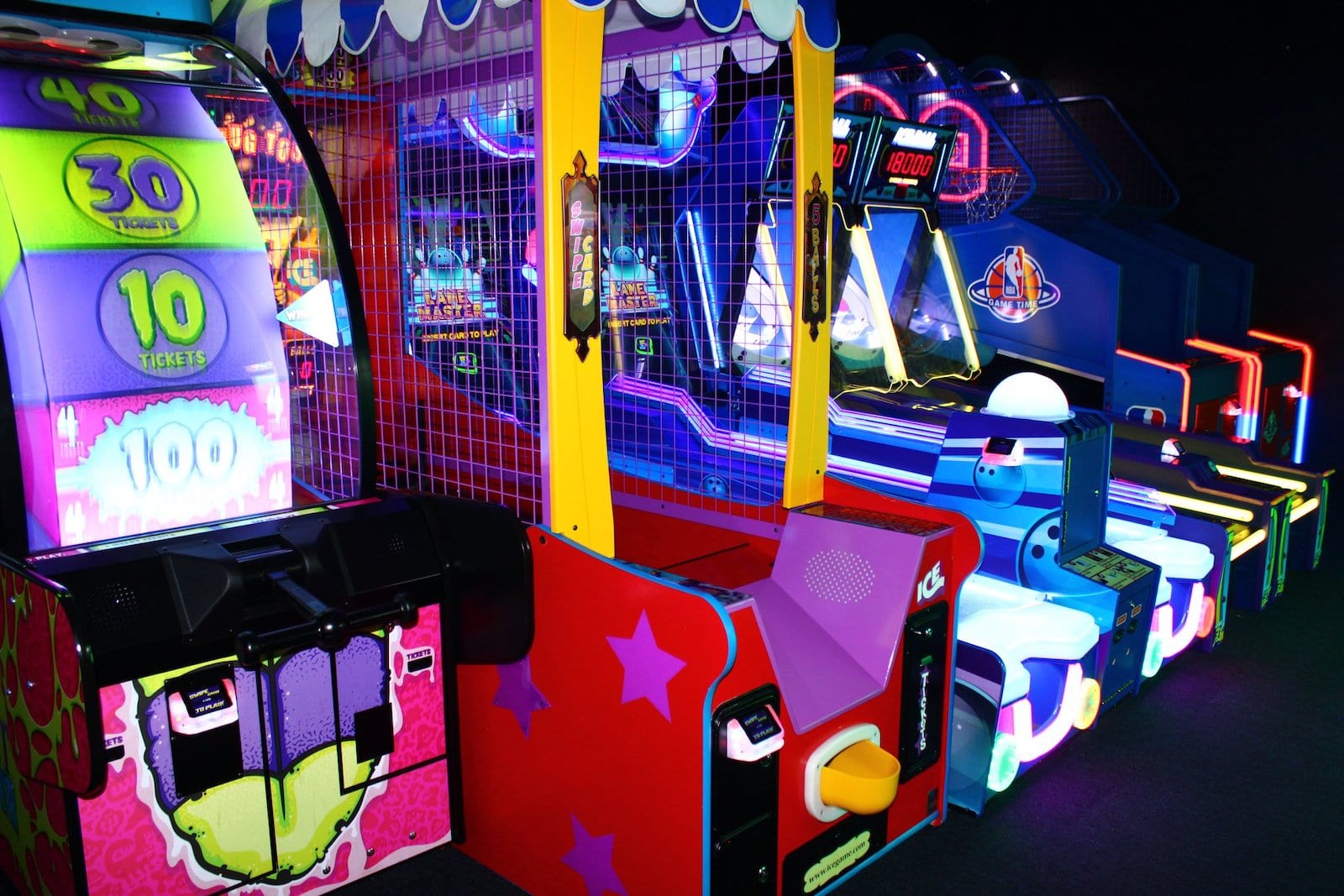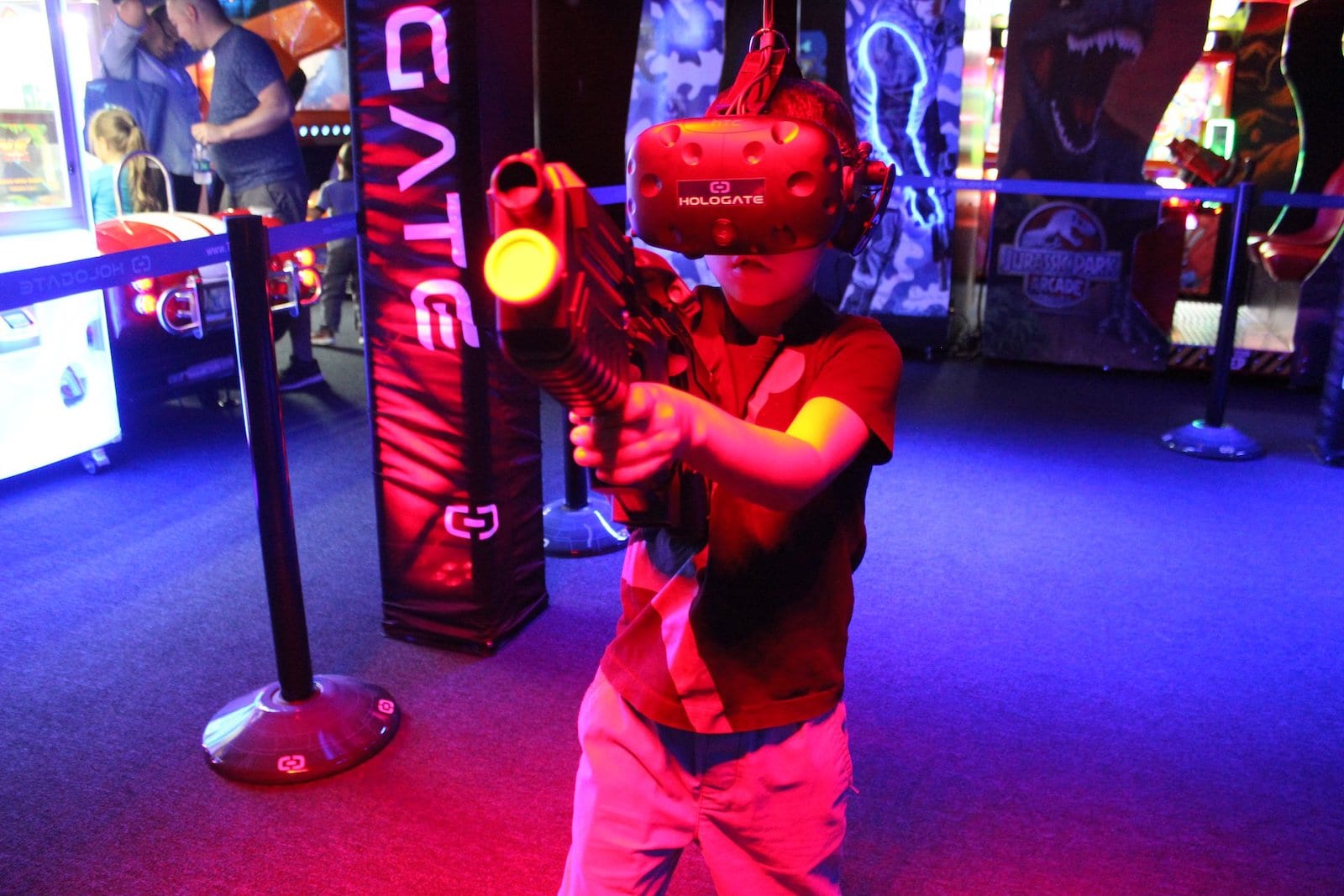 Because Monster Mini golf is indoors, it is open seven days a week, rain or shine. If you're looking to do more than golf, their facility features a huge arcade as well as a virtual reality attraction that transports players into some monstrously entertaining adventures.
Events
If you're looking to celebrate a birthday, they've got you covered. Their package includes a 90-minute reservation of a private Haunted Mansion room, fun in-room birthday activities, 18 holes of golf and arcade play. The best part is they'll set it all up, entertain the kids and then clean it all up! Field trips and group events are also a popular option..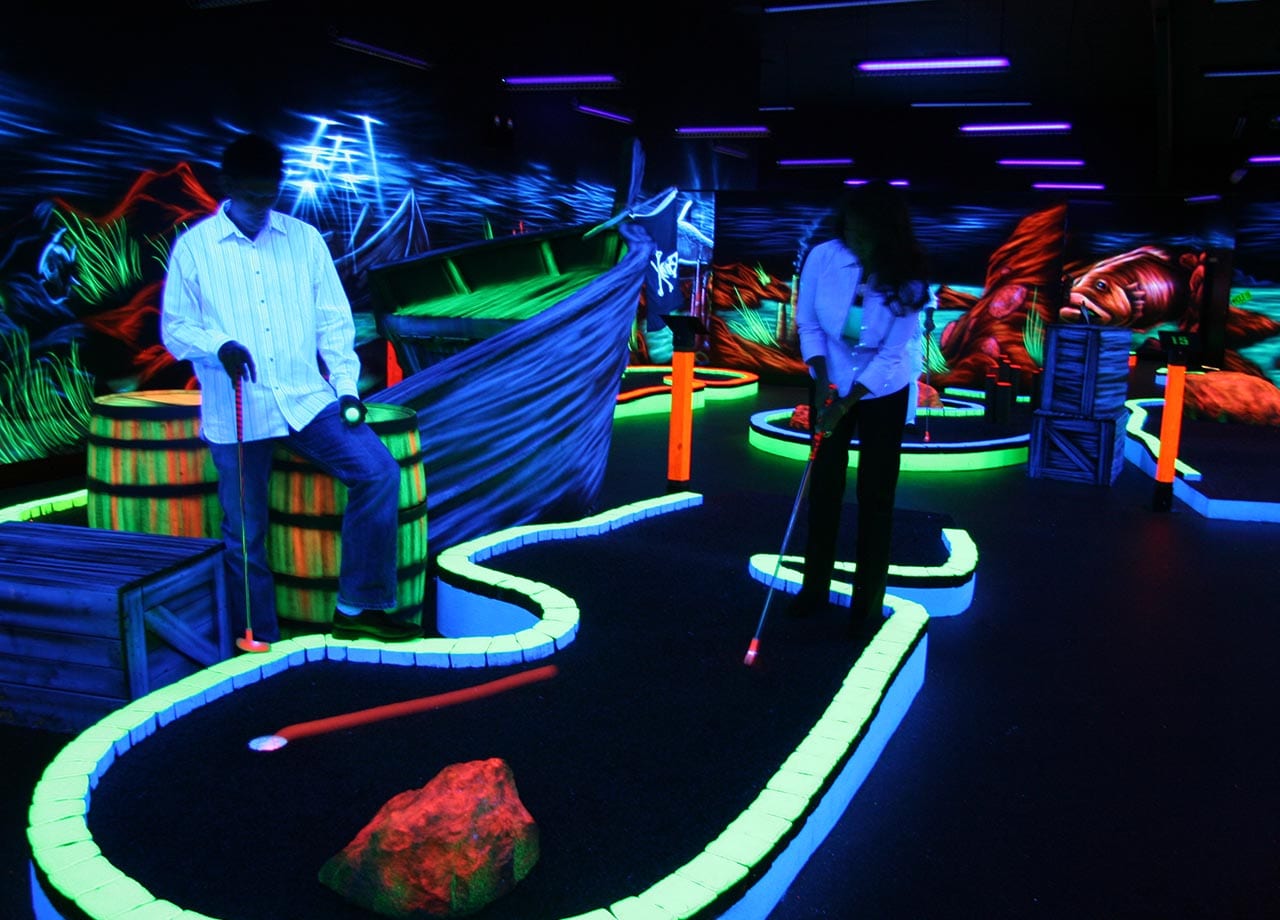 Details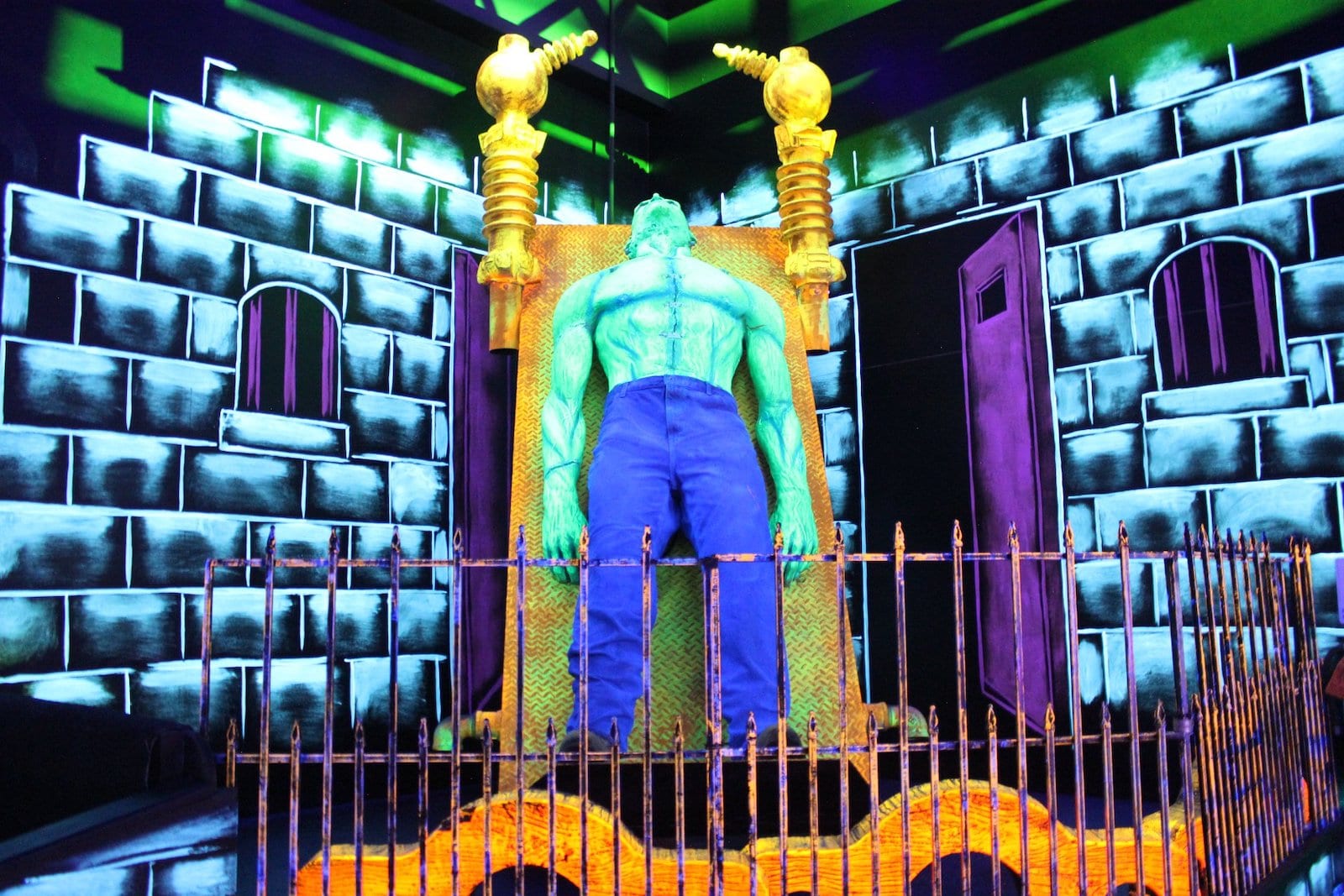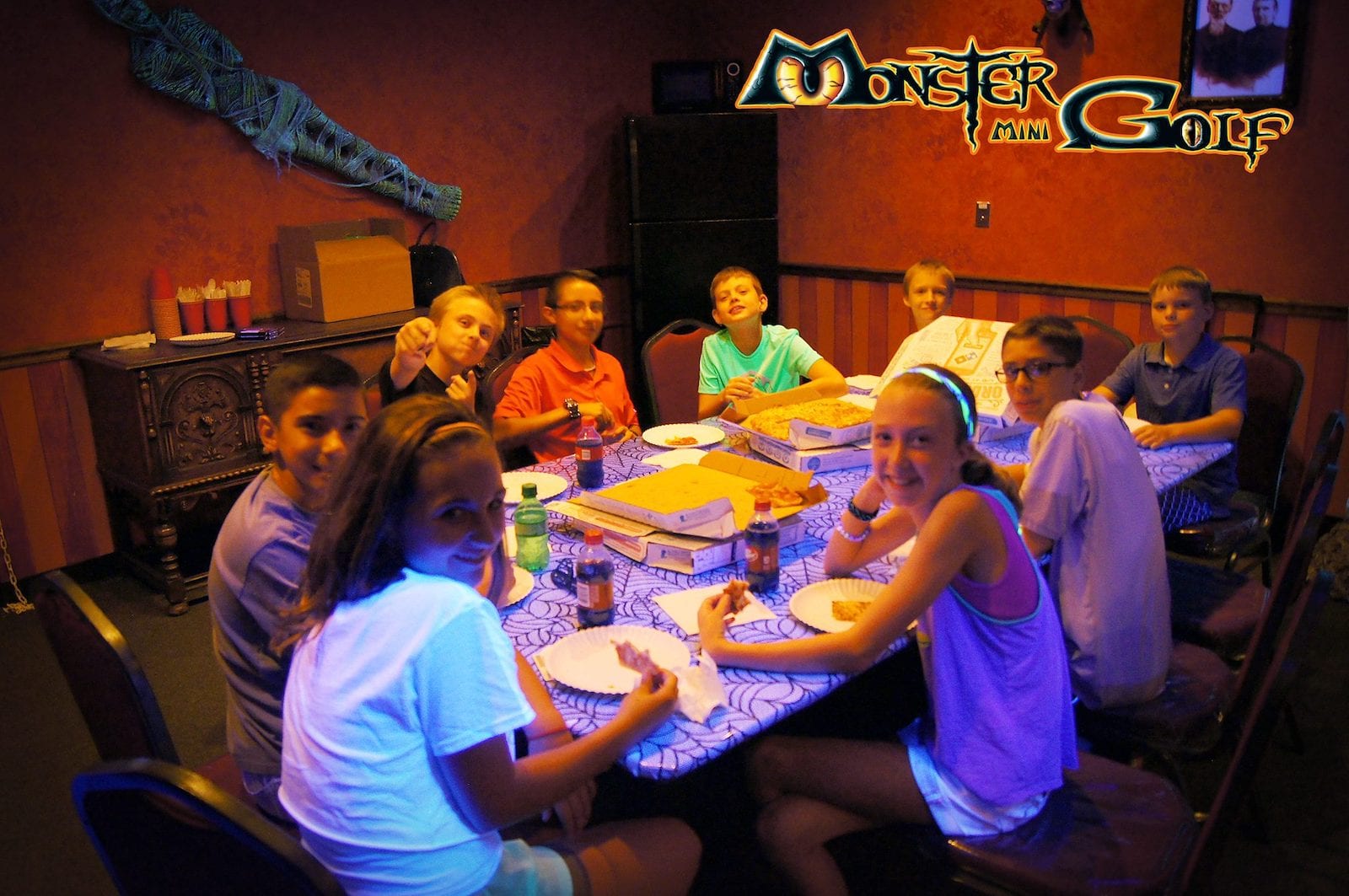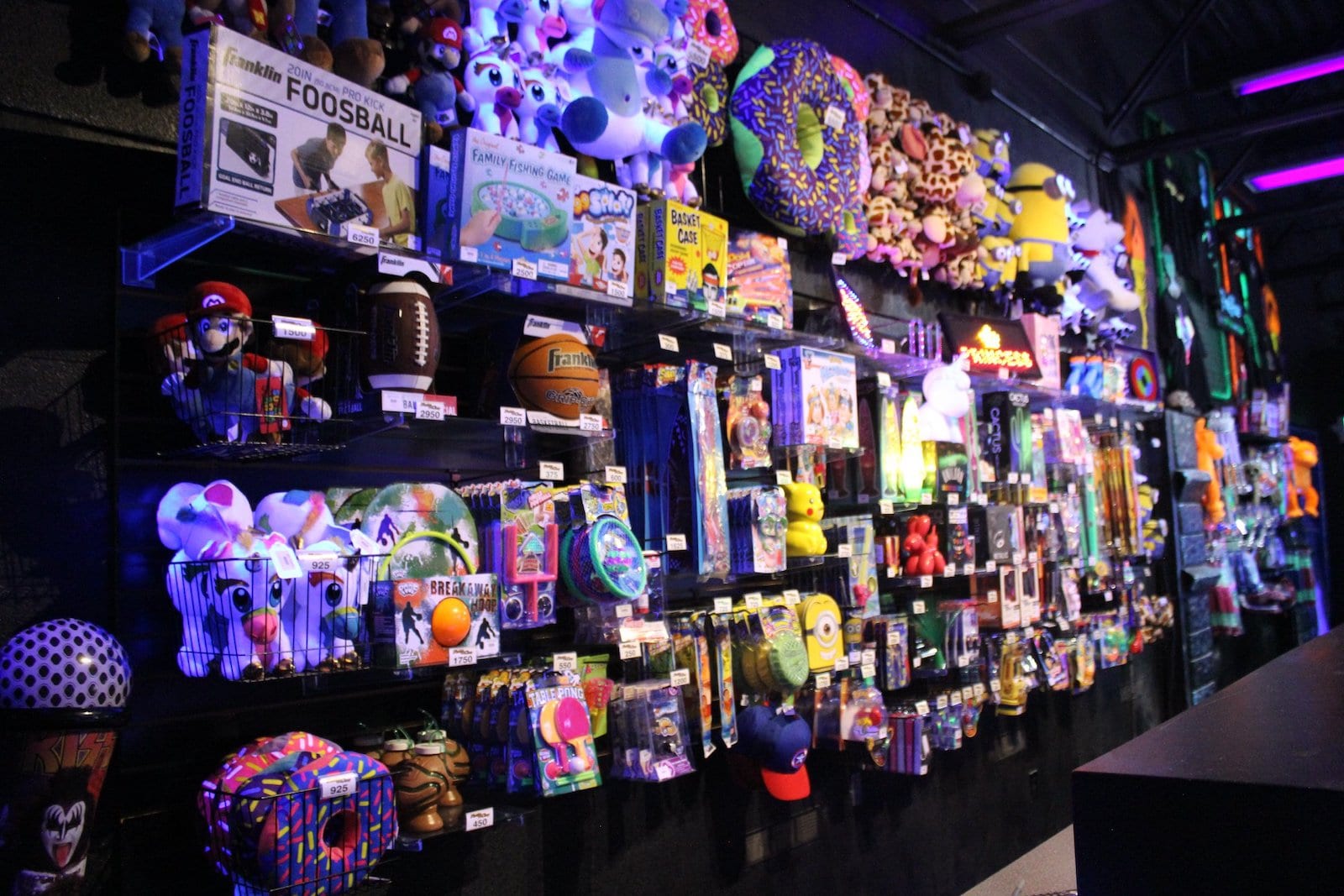 Address: 8227 S Holly St, Centennial, CO
Phone: 303-993-6892
Season: Year round
Website: monsterminigolf.com/denver