Floyd's 99 is a classic Colorado barbershop that offers a full line of premium hair care products. It was founded in downtown Denver in 2001 by three brothers, Paul, Bill and Rob O'Brien.
You can find their barbershops located around the Front Range from Colorado Springs north to Fort Collins. They're also found in states across the country, from California to Florida to Massachusetts. No two shops are the same! It features old school ambiance with new styles of haircuts. Service are available for both men and women.
Floyd's 99 is NOT your grandfather's barbershop.
Hair Care Grooming Products Based in Greenwood Village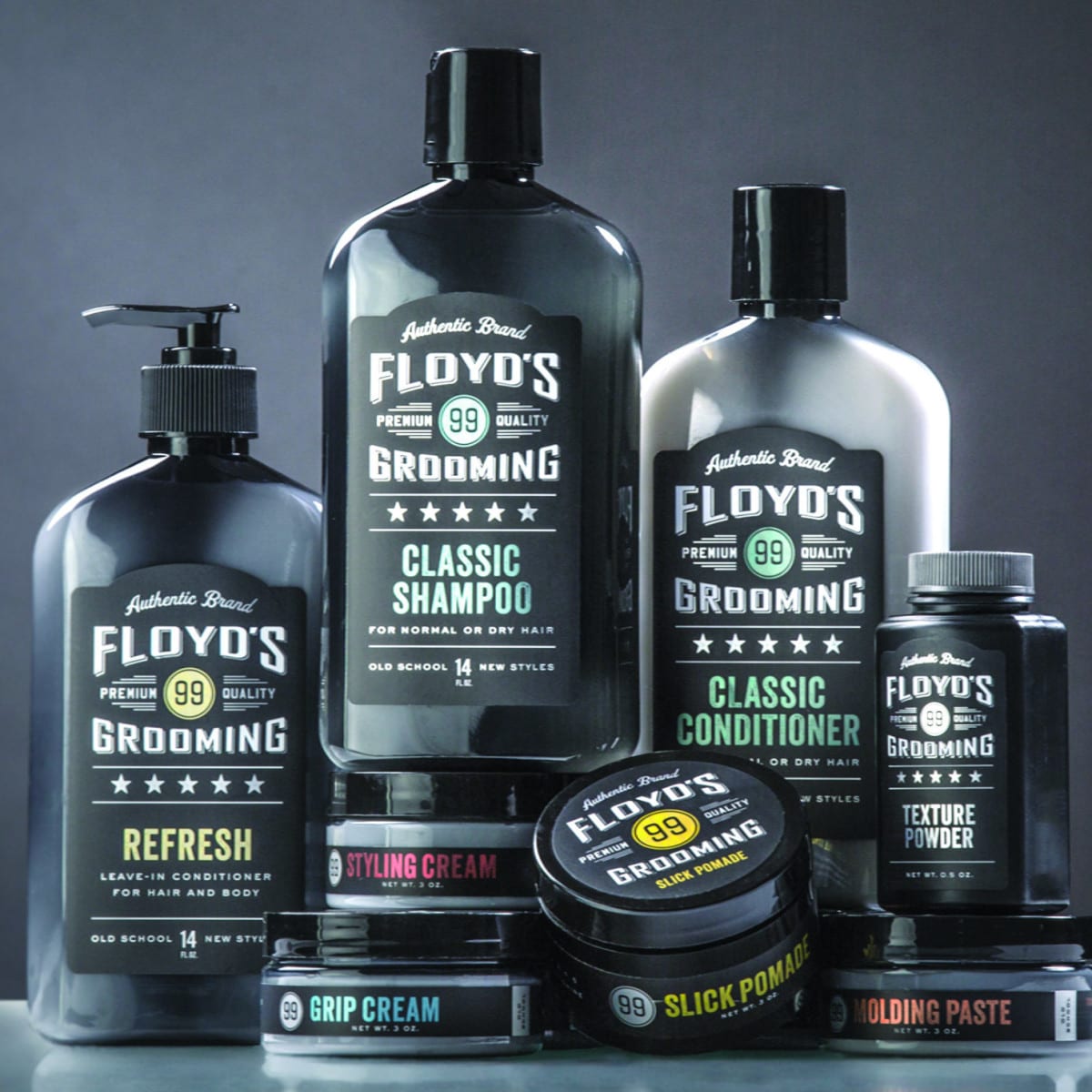 The Corporate Office for Floyd's 99 is located in the Denver suburb of Greenwood Village. All of the Floyd's 99 Grooming products are DEA, sulfate and paraben free. They make everything from shampoo and conditioner, to styling cream and texture powder, which adds volume and thickness, absorbs excess oil and is color safe.
They use quality ingredients in their line of hair care products, including essential oils, extract and plants like goji berry, aloe and mint. You can find products great for all hair types, which help improve your scalp health.
Popular Products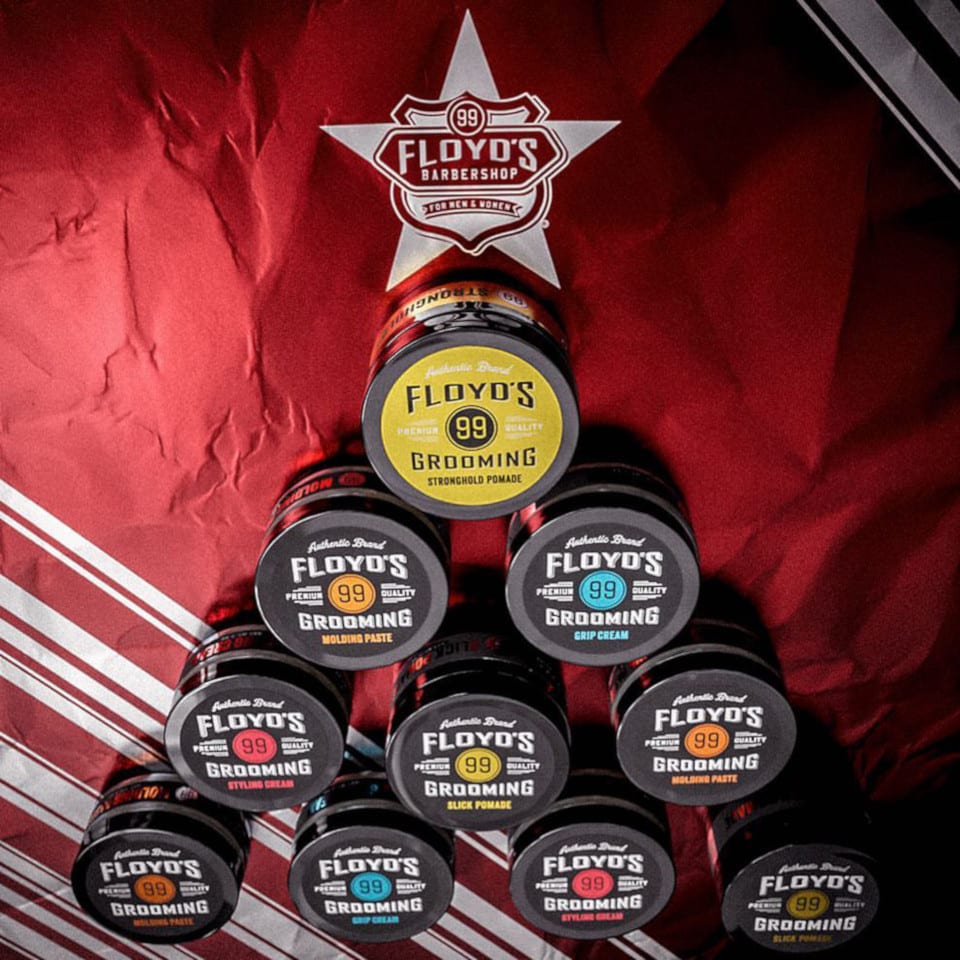 You can purchase their products at any of their barbershops, online at their website store, as well as on Amazon.com (the links below are Amazon affiliates). Some of their best-selling products include: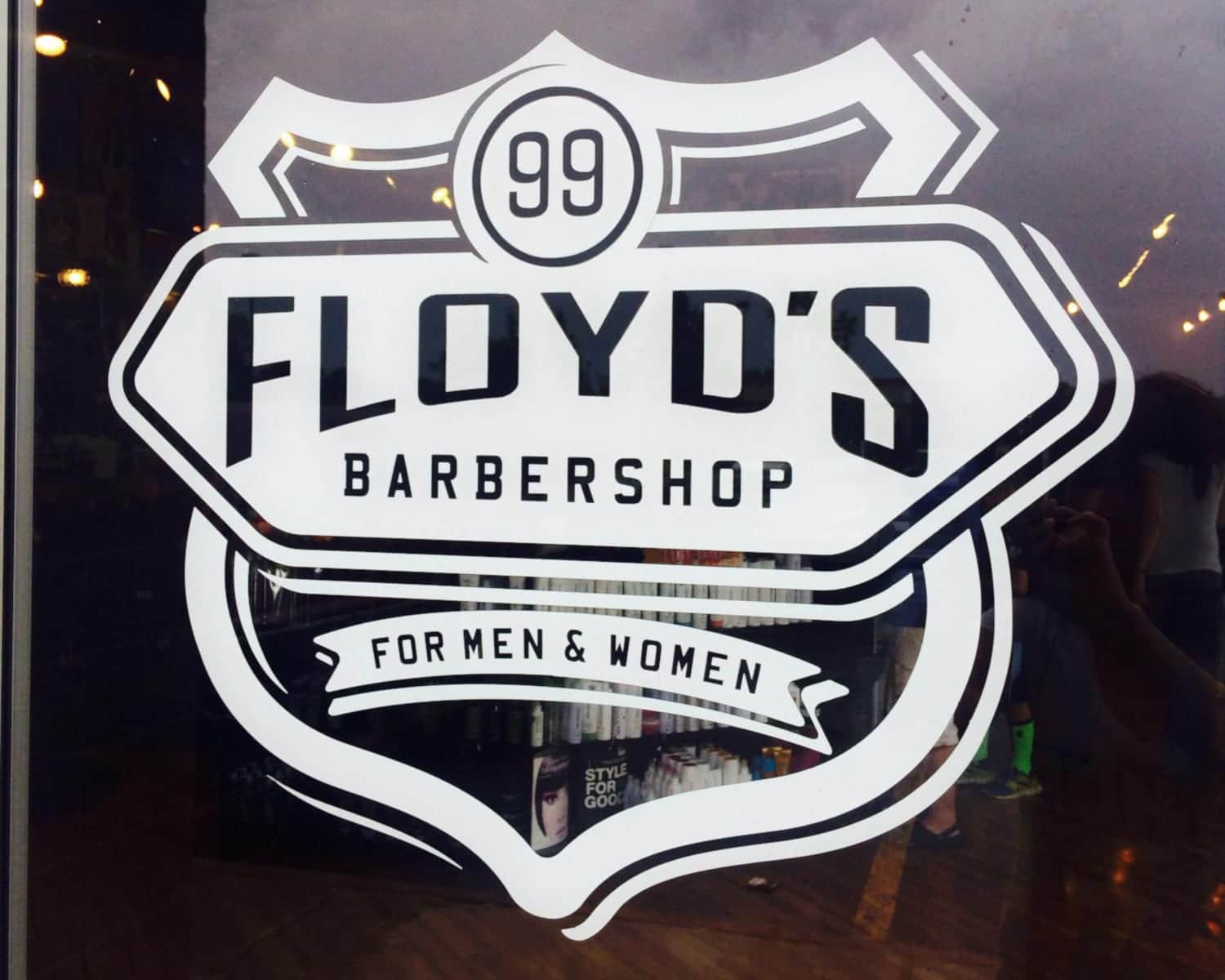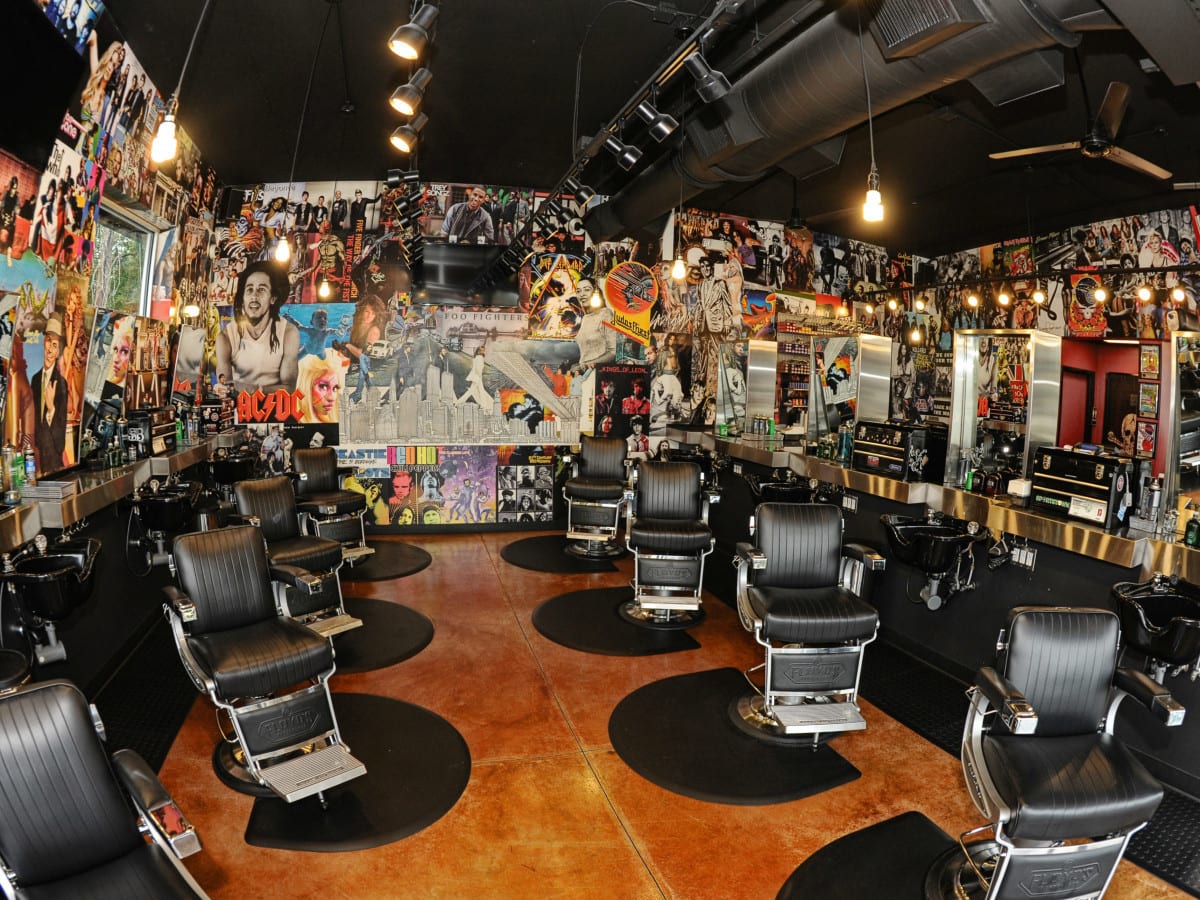 Details
Address: 340 South Quebec Street, Suite 205N, Greenwood Village, CO 80111
Phone: 303-779-8400
Founded: 2001 in Denver
Website: floydsbarbershop.com