Hotchkiss, Colorado is home to a full week of fun-filled events known as the Delta County Fair! From demolition derbies to rodeos and concerts to parades, this week in early August is jam-packed with family fun, historic activities, and exciting celebrations.
If you want to experience a festival that has a "touch of country" then you better head out to the Delta County Fair. It first started in September of 1897 in Delta until 1913 when it changed its location to another Delta County town of Hotchkiss. The tiny mountain town, founded in 1900, is located in the North Fork Valley and known locally as "the Friendliest Town Around!".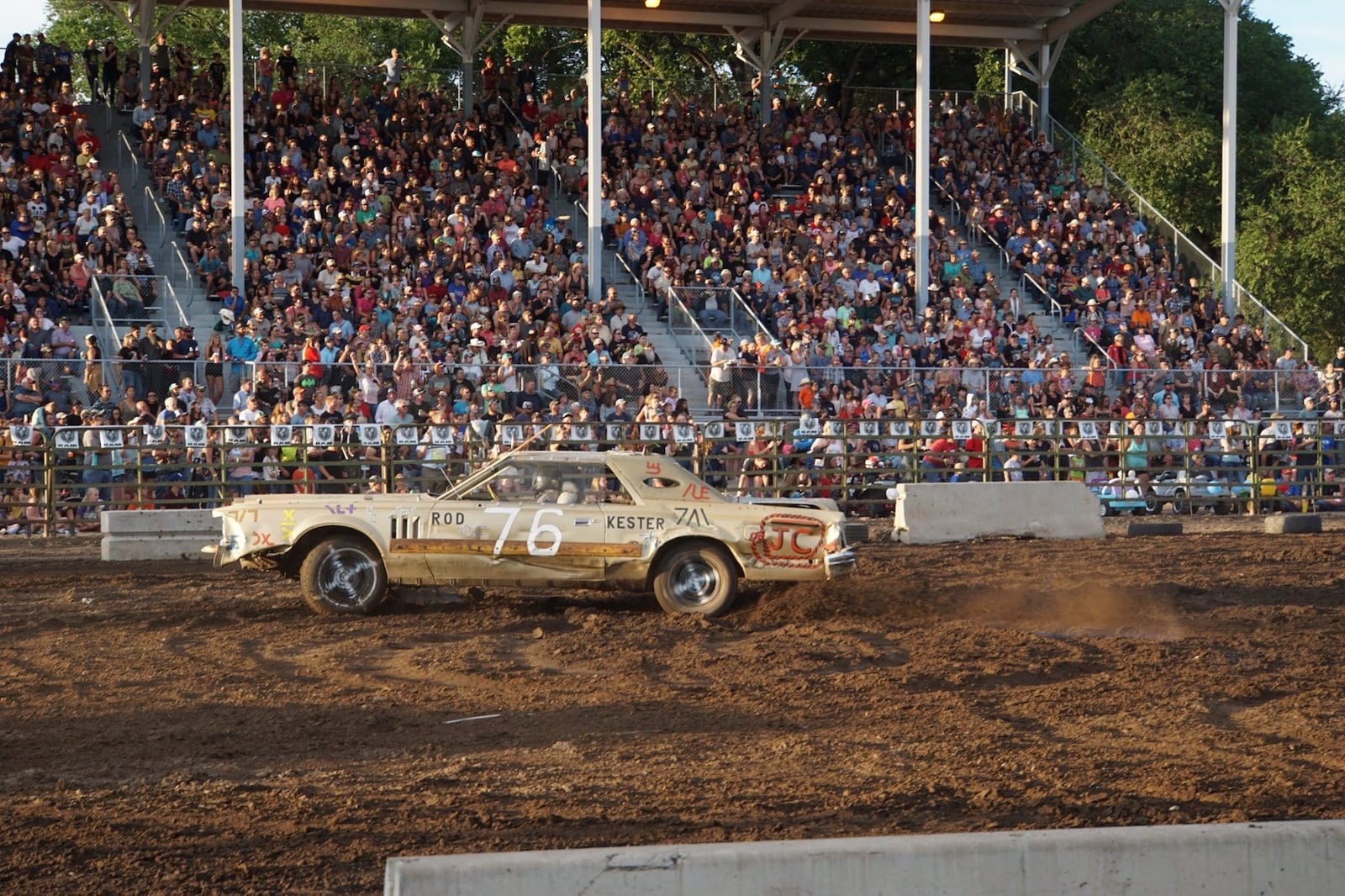 This sense of community is exemplified with the annual county fair, a special feature of which is the Free Community Night when the classic car show, pin-up contest, free community BBQ, watermelon eating contest, and more are free to the public!
The fair aims to showcase everything country, from rodeos, livestock shows, endurocross, and musical concerts. 2021 marks the 116th anniversary of this historic Hotchkiss celebration.  The Delta County Fair will be happening from Saturday to Saturday from July 31st to August 7th, 2021 at the 403 Fairgrounds in Hotchkiss.
The Delta County Fair is one of the largest community events held in the county every year, so be sure not to miss out on all of the fun. Aside from the live entertainment, expect plenty of other attractions that will make you feel the real country vibe. The list of activities includes junior rodeos, tractor pulls, motocross, parades, livestock sale, derby, adult rodeos, and a great chili cook-off.
Events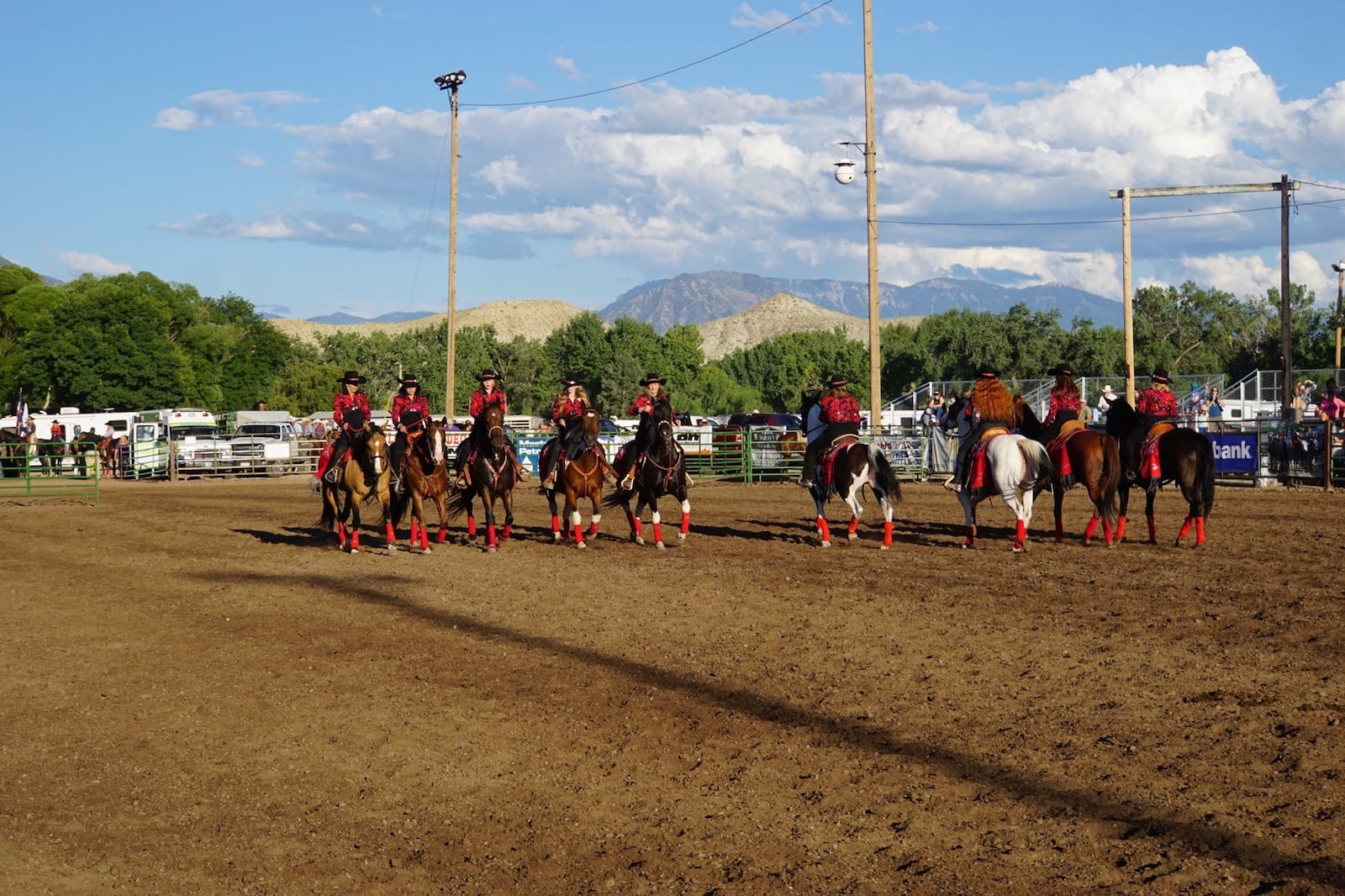 Early versions of the Delta County Fair included a "farmer's market" and a dance, horse races, bicycle races, exhibits, concerts, a carnival, and more. There have been many changes to the fairgrounds, location, and schedule. Some of the modern events and activities at the week-long Delta County Fair include:
Junior Rodeo
Team Roping Saddle Shoot Out
Demolition Derby
Community BBQ
Classic Car Show
Pin-Up Contest
Watermelon Eating Contest
Mountain States Ranch Rodeo
Flower Motor Co. Rodeo
Jr. Market Livestock Sale
Arena Dance
Parade
Cooking contests
Beer Garden
Food Vendors
Pancake Breakfast
Much more!
Most events are ticketed, except for the Fair Parade which is free, and prices vary so check the Delta County Fair website for details. Whether you attend just one event or all of them, you're sure to have a great time while supporting a great little Colorado community.
Hotchkiss Accommodations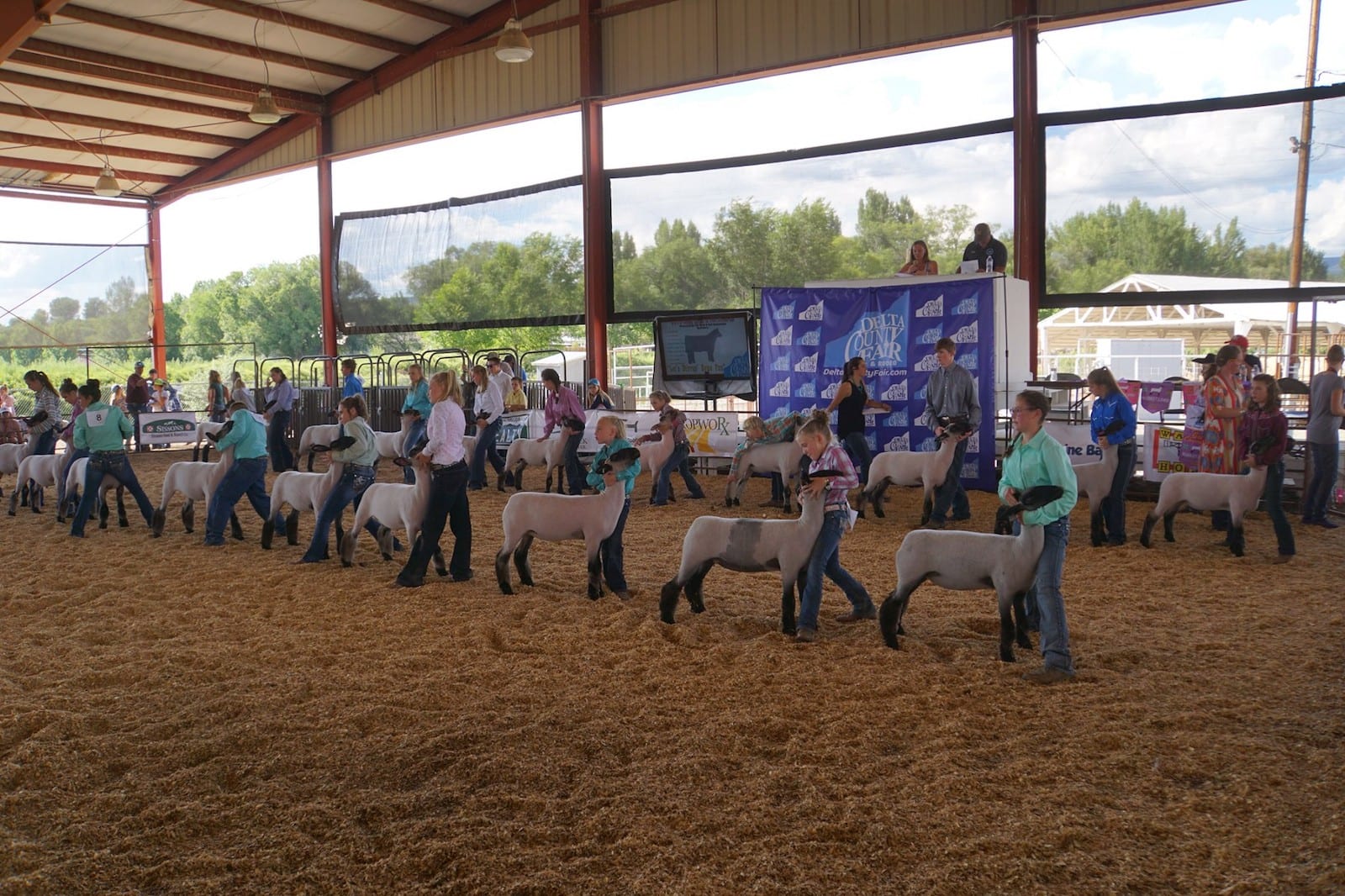 Details
Address: 403 Fairgrounds, Hotchkiss, CO
Email: info@deltacountyfair.com
Date: Saturday – Saturday | July 31 – August 7, 2021
Website: deltacountyfair.com