[Summer art fest in Nederland Colorado. Photo: highpeaksartfestival.com] This friendly outdoor festival that celebrates arts and crafts is something you also need to look forward to in the summer. Paired with food, drinks, and live music, what another good way to welcome summer.
The arts festival will be held from Saturday to Sunday, June 29-30, 2019 in Nederland, Colorado.
Expect around 43 artists that will exhibit their artworks. This includes all media from painting, photography, metal, wood, fiber, and jewelry. The proceeds to the event will be allocated to other arts related activities in the Nederland community.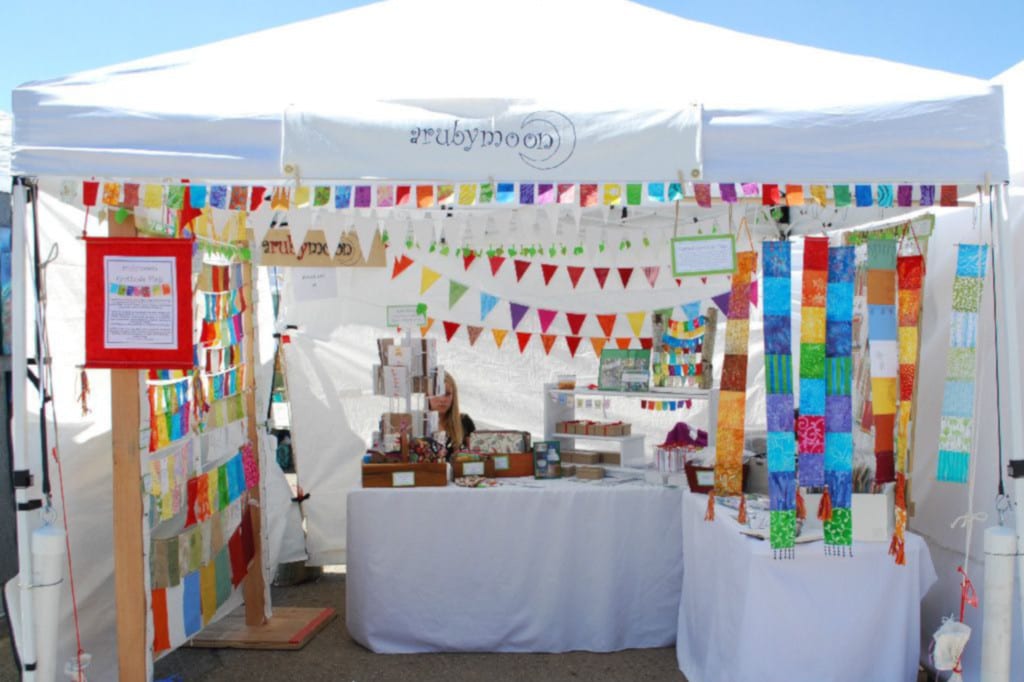 Nederland Accommodations
Details
Address: Nederland
Date: Sat-Sun, June 29-30, 2019
Website: highpeaksartfestival.com