Head out to Meeker, Colorado for a multi-day 4th of July Celebration unlike any other. Unique, historic, and quintessentially "Colorado", the annual Range Call Rodeo is an event you won't soon forget.
This year's festival takes place from Friday to Tuesday, June 30th to July 4th, 2023.
Meeker held its very first rodeo years early on July 4th in 1885. It has kept up the tradition ever since, granting it the honor of  "Colorado's oldest annual rodeo". The 138th Range Call festival is sure to delight families with an authentic Colorado atmosphere and jubilee.
In addition to the rodeo, festivities include:
Concerts
Barn Dance
Reenactments
Homemade Food
Crafts Vendors
Fireworks Display
5K Run
Pancake Breakfast
Parade
History
In 1885, a small town on Colorado's western slope held its first rodeo during the town's Fourth of July celebration. Since that first year, the town of Meeker, Colorado has continued to host this celebration, which has continued to grow and evolve over the decades. The Range Call festival represents all of the traditional aspects of the celebration, from western rodeo events to barn dances.
In 2023, the festival now also includes a parade, pancake breakfast, 5K run/walk, historical reenactments, and so much more! Join this small town in a celebration of traditional Americana on the most patriotic day of the year.
2023 Events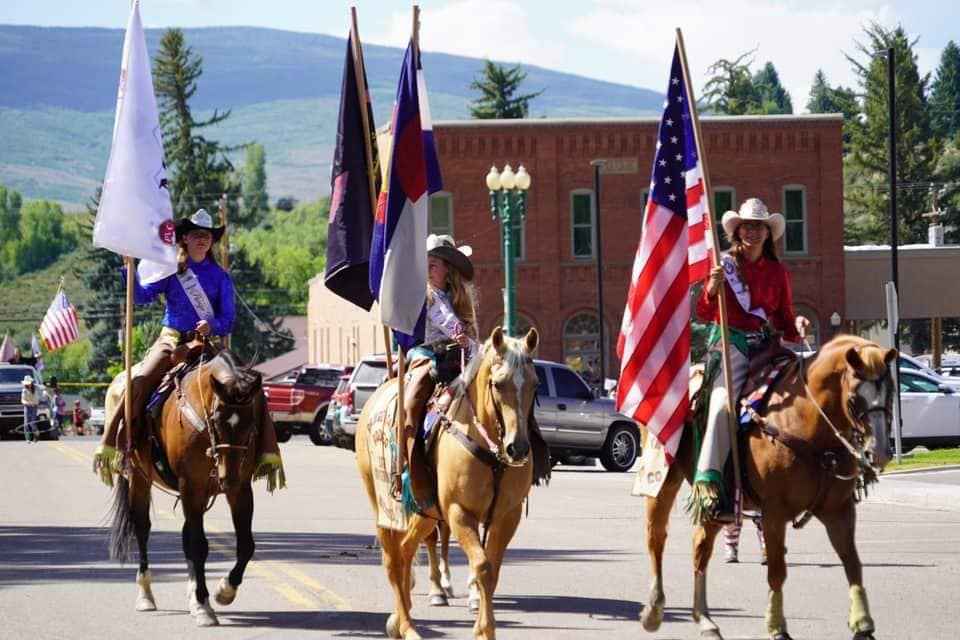 There are many exciting events scheduled during the week of the 4th of July. The rodeos themselves are the heart of the celebration. Enjoy viewing bareback bronco riding, steer wrestling, team roping, bull riding, and much more! The colorful fireworks are always the pinnacle of the Range Call festival.
The parade is another highlight of the event and is accompanied by other smaller local happenings such as a pancake breakfast, 5k run, and root beer floats provided by the Meeker Historical Society. On the last day of the festival, witness the Meeker Bank Robbery, where locals reenact this famously failed robbery attempt from 1896.
Whether you attend just one event or all of them, the celebrations in Meeker will be memorable. The historical reenactments, food, activities, and stunning fireworks display are just a few of the components that make this patriotic celebration so meaningful.
Nearby Accommodations
Check out the best hotels in Meeker.
Details
Address: 700 Sulphur Creek Road, Meeker, CO 81641
Phone: 320-223-4351
Date: Friday-Tuesday | June 30 – July 4, 2023
Admission: Free to attend, some events require paid tickets
Website: meekerrangecall.com