In cooperation with The States Games of America, the Rocky Mountain States Games is a high-intensity, extremely fun, and competitive weekend of Olympic-style sporting events for athletes of all ages and abilities. Always included are athletes with visual impairment or physical disabilities and early registration for all events is required.
There are competition opportunities on the weekends of July 16 – 18 & 23 – 25,* 2021 that range from basketball and tennis to taekwondo, mutton-bustin', pickleball, track and field, figure skating and so much more.
*Note: Certain sports are scheduled to take place outside of the primary July 16-18 weekend.
This multi-sport event is held each year in Colorado Springs at venues such as the National Strength and Conditioning Association, Colorado College, the University of Colorado – Colorado Springs, and Memorial Park. Spectators are welcome for a daily admission fee. For sports lovers, this is an irresistible weekend you don't want to miss.
Events
Figure Skating | Inline Hockey | Inline Speed Skating
Soccer | Drone Soccer | Indoor Soccer
Taekwondo | Judo | Weightlifting
Pickleball | Spikeball | Floorball
Rocky Mountain Baseball Bash
Swimming | Artistic Swimming
Tennis | Badminton | Baseball
Mutton Bustin' | Orienteering
Lacrosse | Field Hockey
Cricket | Disc Golf
Basketball 3v3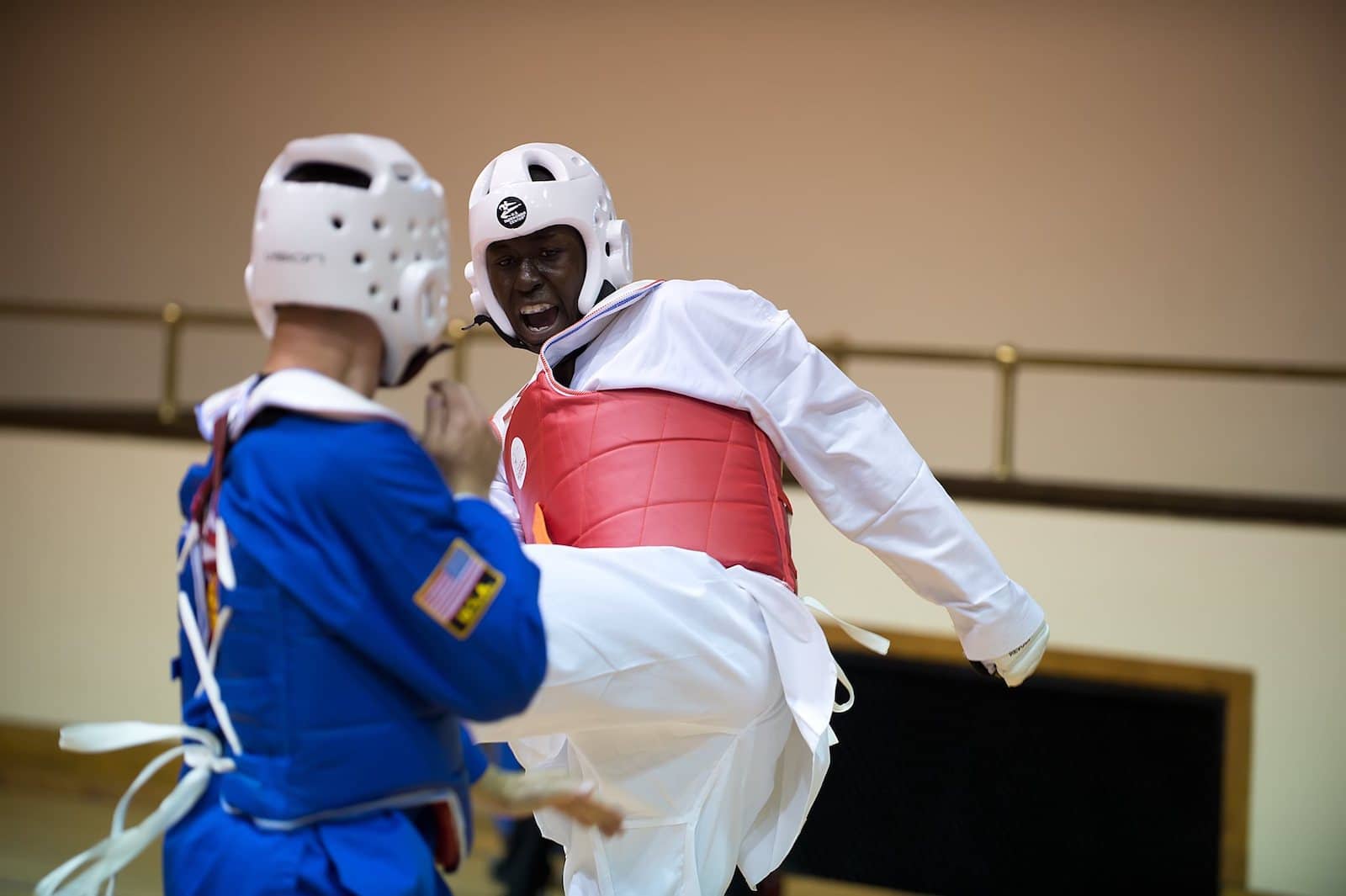 Details
Address: Monument Valley Park, Colorado Springs, CO
Phone: 719-634-7333
Date: July 16 – 18 & 23 – 25, 2021 | Certain sports scheduled outside primary weekend
Admission: Entry Fees | Spectator Fees
Website: visitcos.com…