The Cherry Creek Arts Fest is a renowned, cultural celebration of visual, culinary and performing arts. It's held for three days over the Labor Day weekend; formerly held over July 4th weekend.
This year it kicks off held Saturday through Monday, September 4th to 6th, 2021. The festival, which draws artists from around the world, has been held every year since 1991 in the Cherry Creek neighborhood of Denver.
This year the Cherry Creek Arts Festival celebrates its 30th year, with more than 260 juried exhibitors. There's live music, art performances and lots of local food and drink. It's held creekside at the Cherry Creek Shopping Center.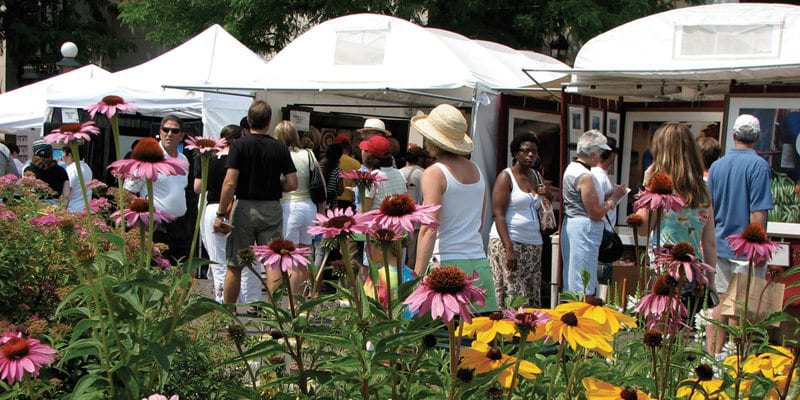 Stages: All stages have performances Friday through Sunday. Shows begin as early as 10:30am, with the last concerts on the Beer Garden Stage from 8pm to 10pm, on Friday and Saturday.
Beer Garden Stage – Live music and dance.
Culinary Demo Stage – Celebrated chefs and culinary challenges.
Janus Plaza Stage – Live music, from country and rock to pop and jazz.
Art Lab – Presentations about art, from ink to ceramics.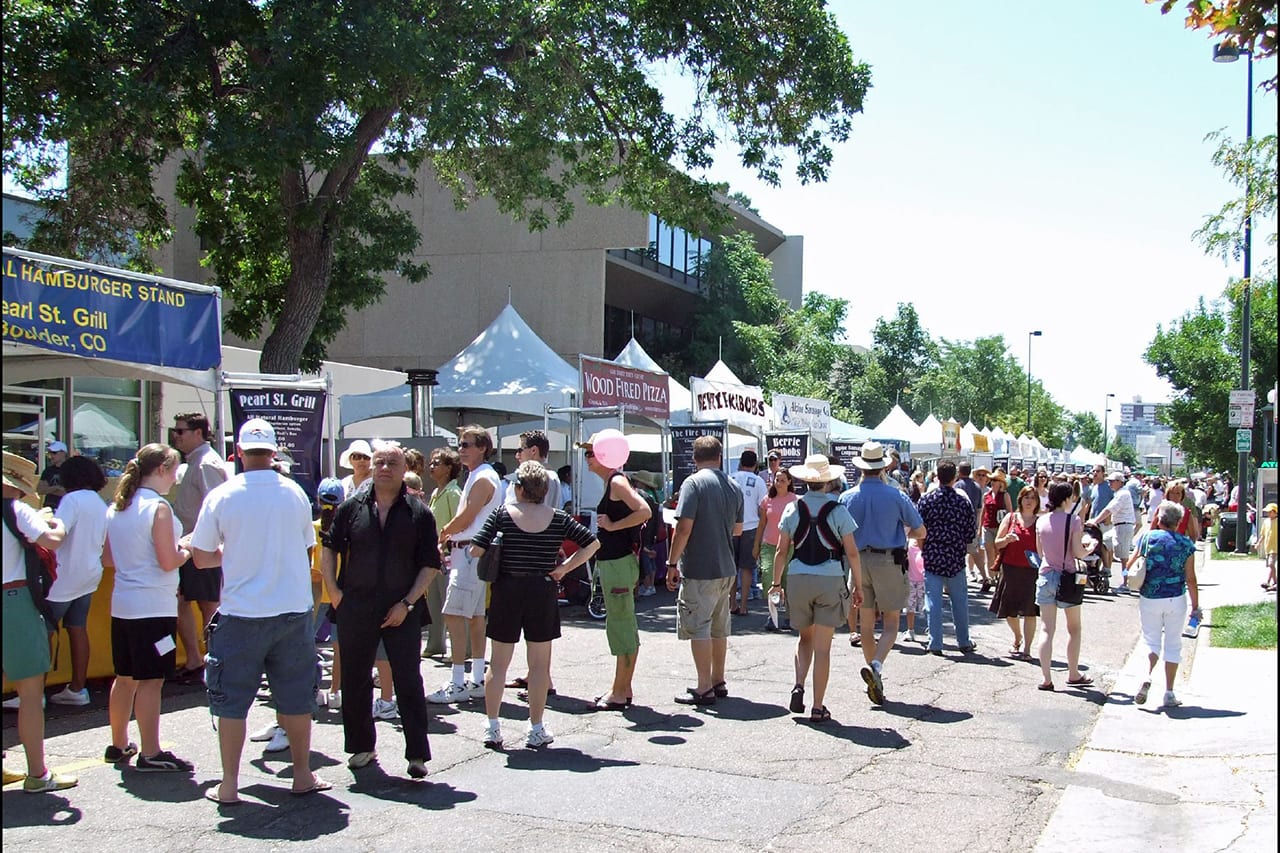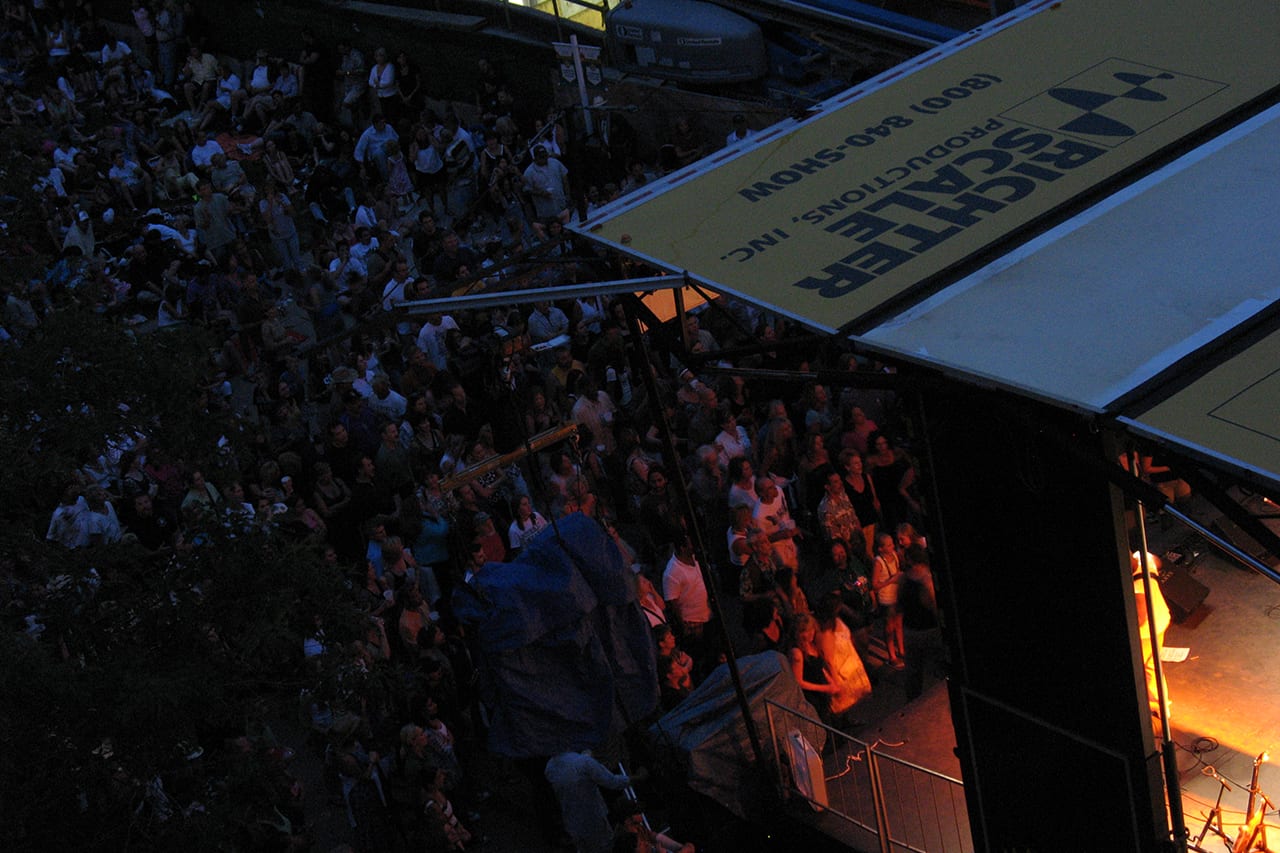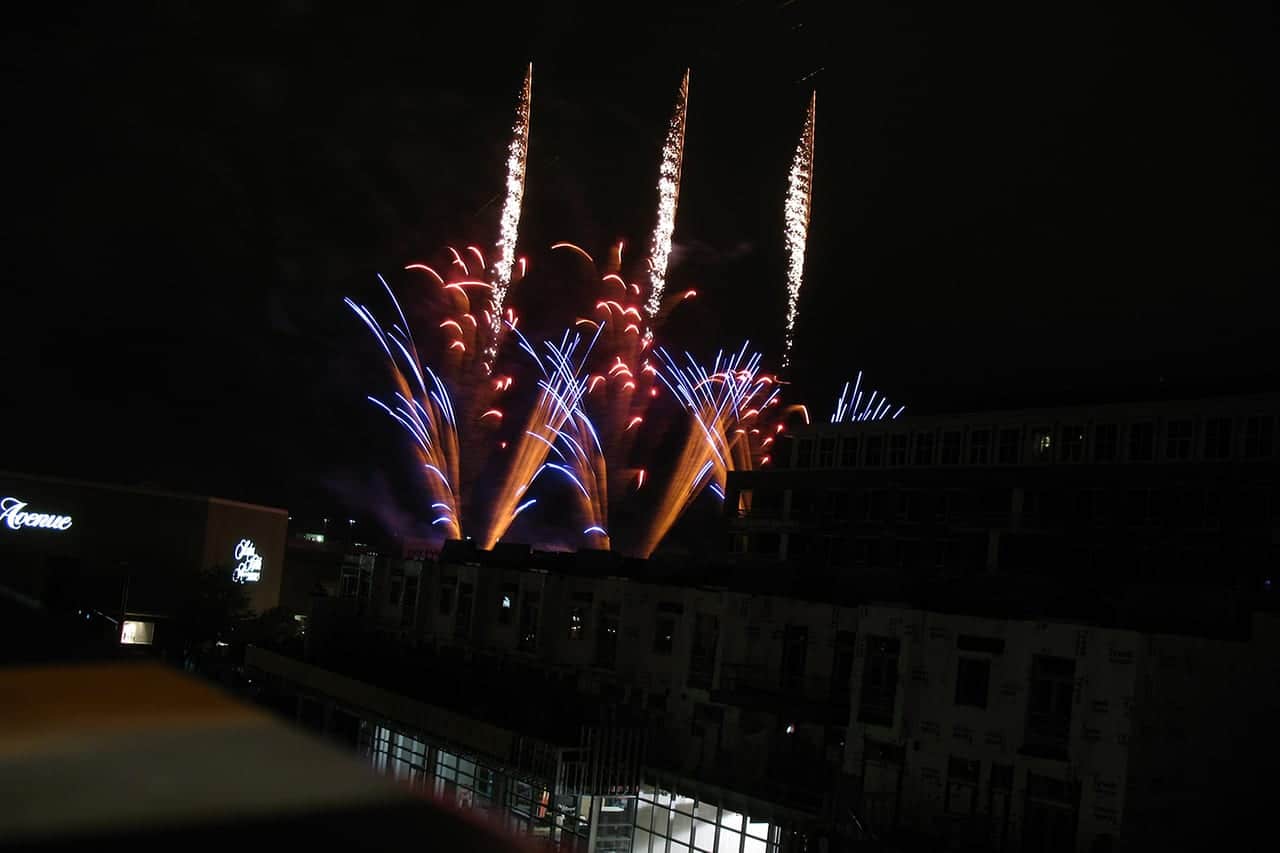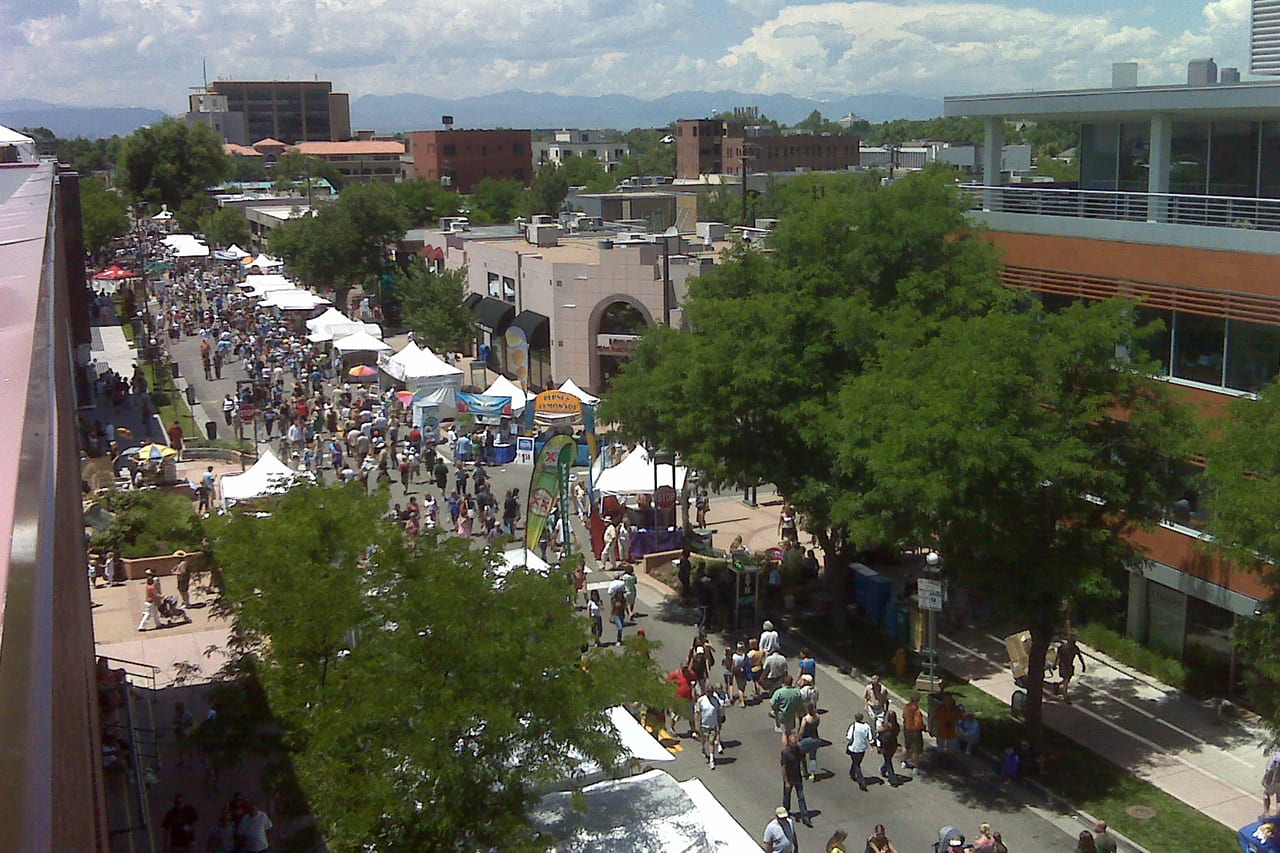 Denver Accommodations
Detail
Address: Cherry Creek neighborhood, 3000 E 1st Ave, Denver, CO
Phone: 303-355-2787
Date: Sat-Mon, September 4-6, 2021
Website: cherrycreekartsfestival.org